Turquoise gel nails, models for a summer manicure
In the middle of the summer season, the manicure is worn in light shades, warm tones, full of color. And, in addition to neon shades, yellow, shades of pink, and turquoise are also worn. A marine shade, perfect for the summer season, a calm and optimistic color.
Whether you opt for simple, short or long gel nails, or add decorations and combinations, especially with black and white, for sure these models are perfect for the summer season.
We have prepared a small catalog – Turquoise gel nails, for the holidays and not only
Model in several shades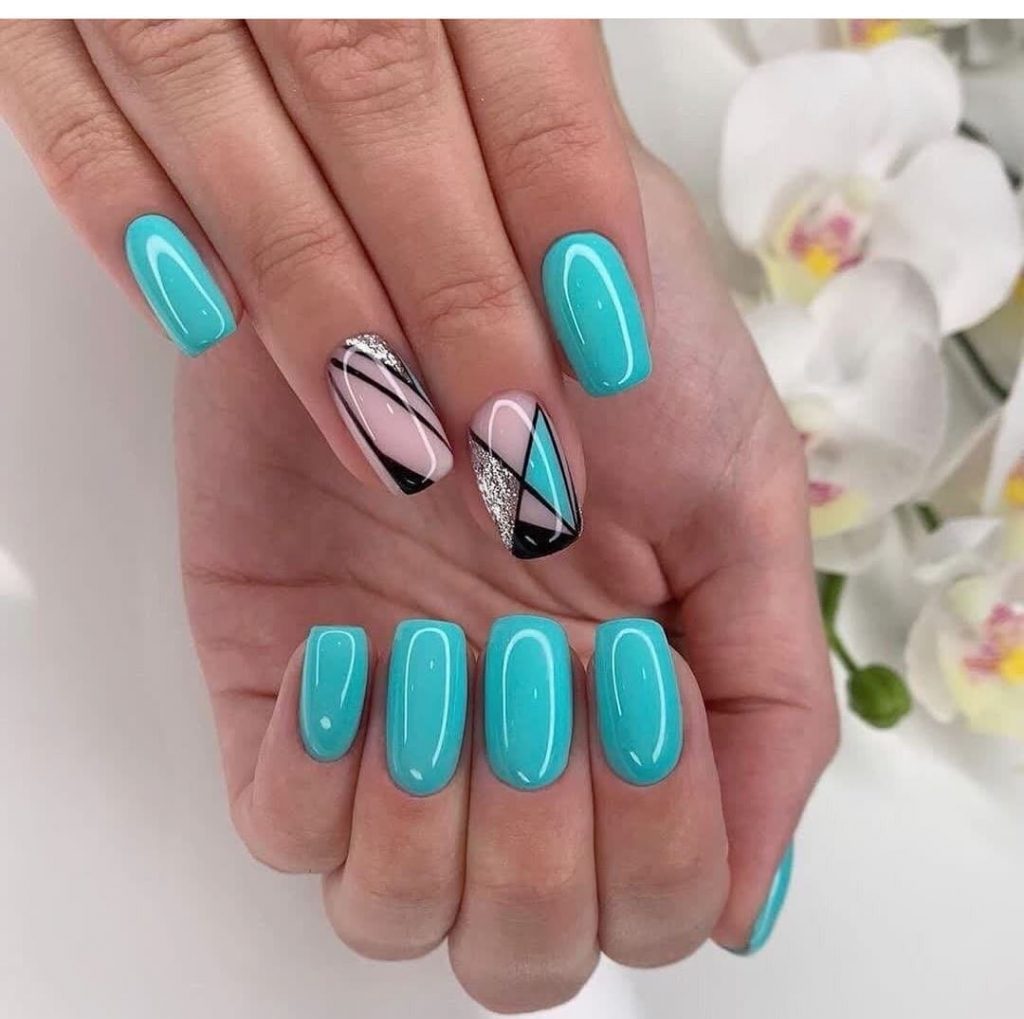 Turquoise gel nails with stones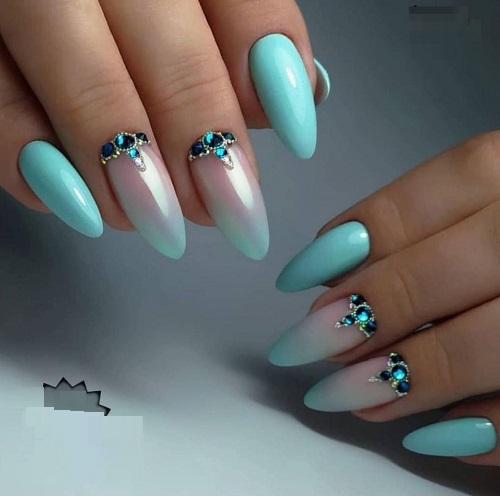 Long, glittery nails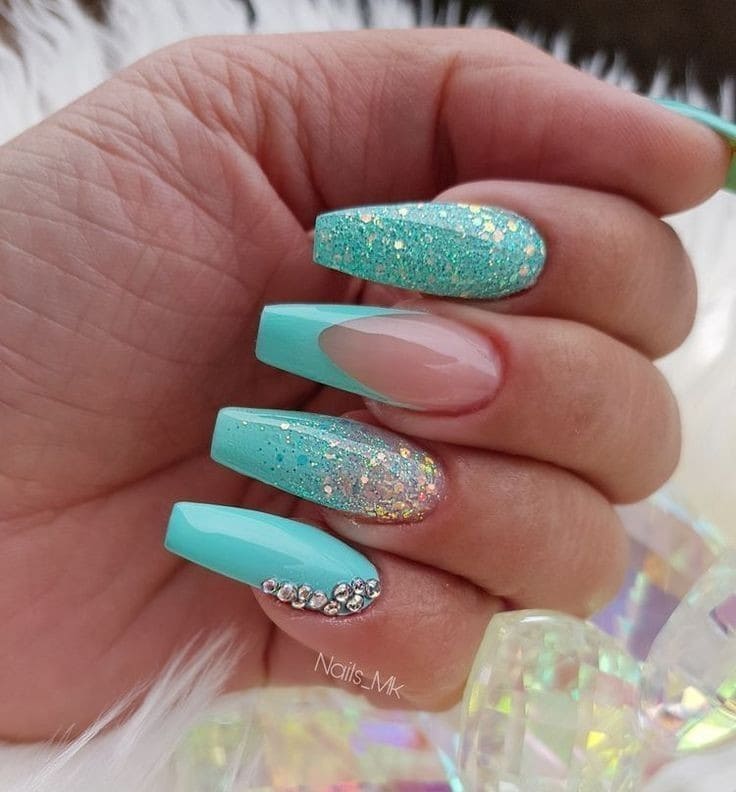 You can choose them regardless of the season.
1 French gel nails 2021, turquoise model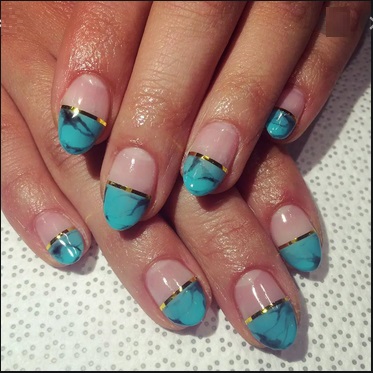 2 Almond gel nails, with glitter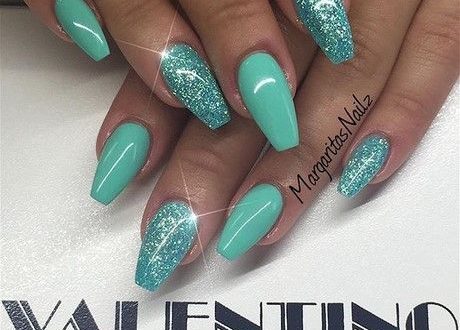 3 Gel nails with white floral decorations, fashionable in 2021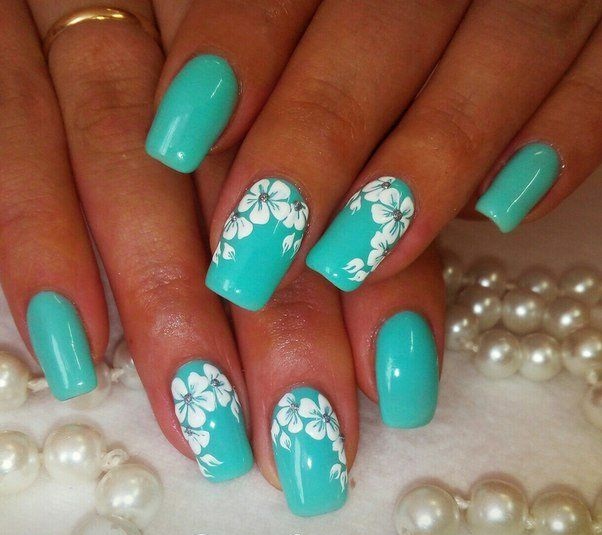 4 Square gel nail model, in combination with black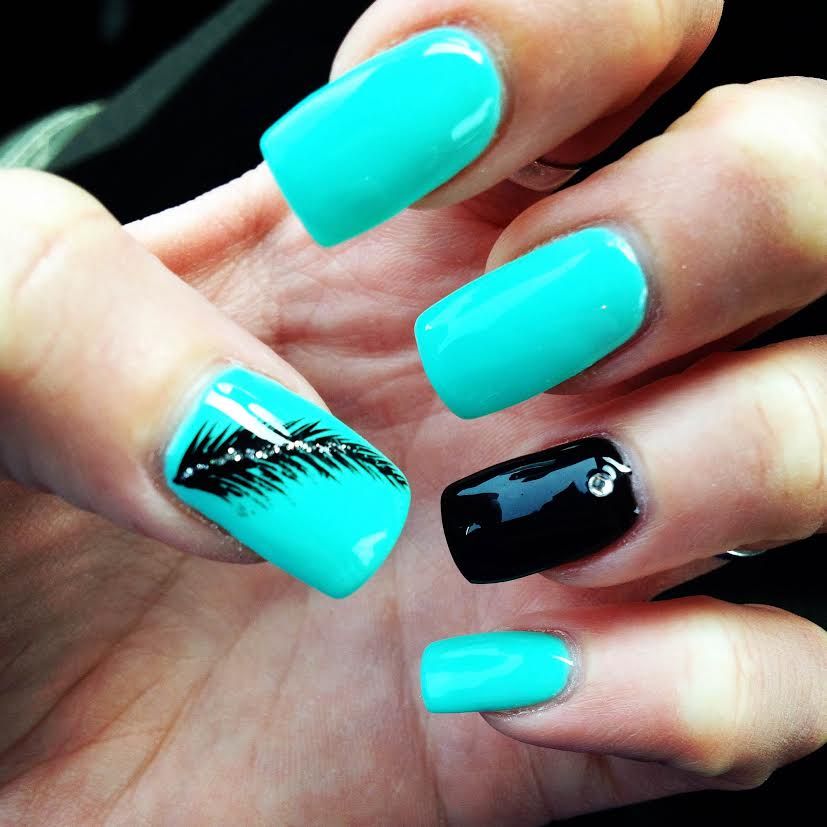 5 French model, more complex style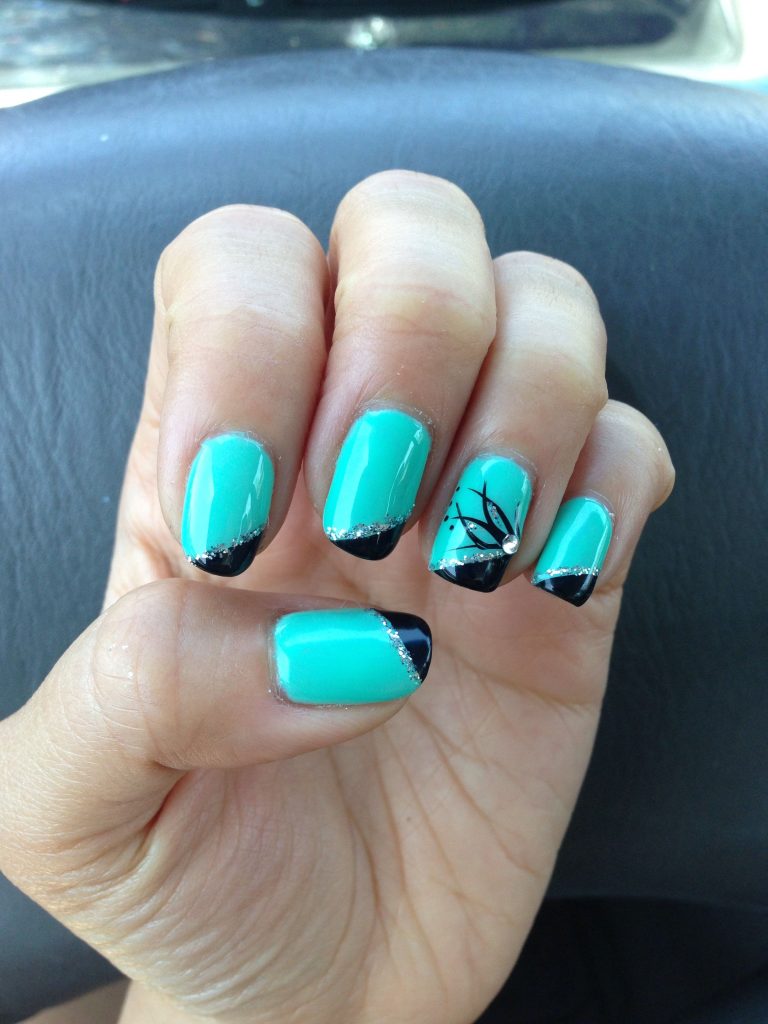 6 Gel stiletto nail model, with different decorations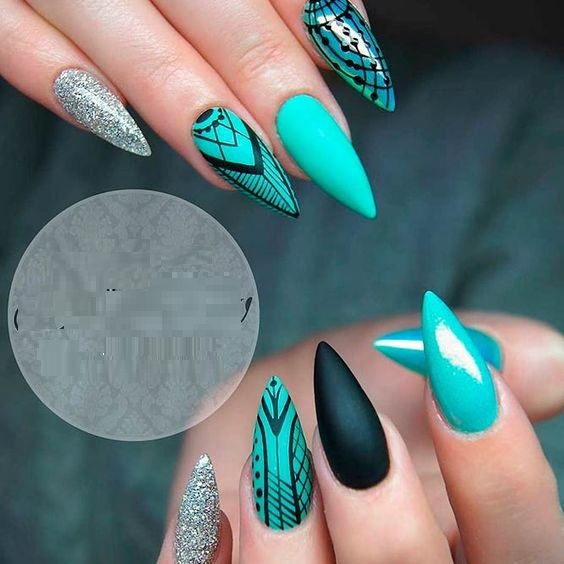 7 Short gel nails, in combination with black
8 Short nails, with little color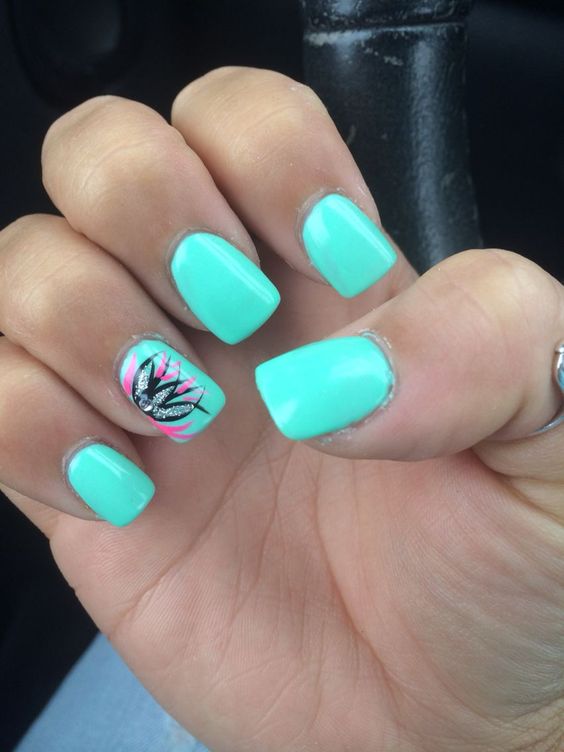 9 Model with glitter and silver decorations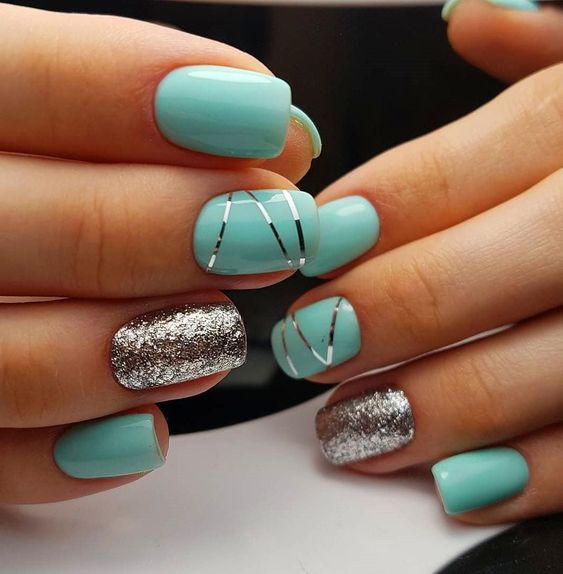 10 short gel nails, with decoration on the ring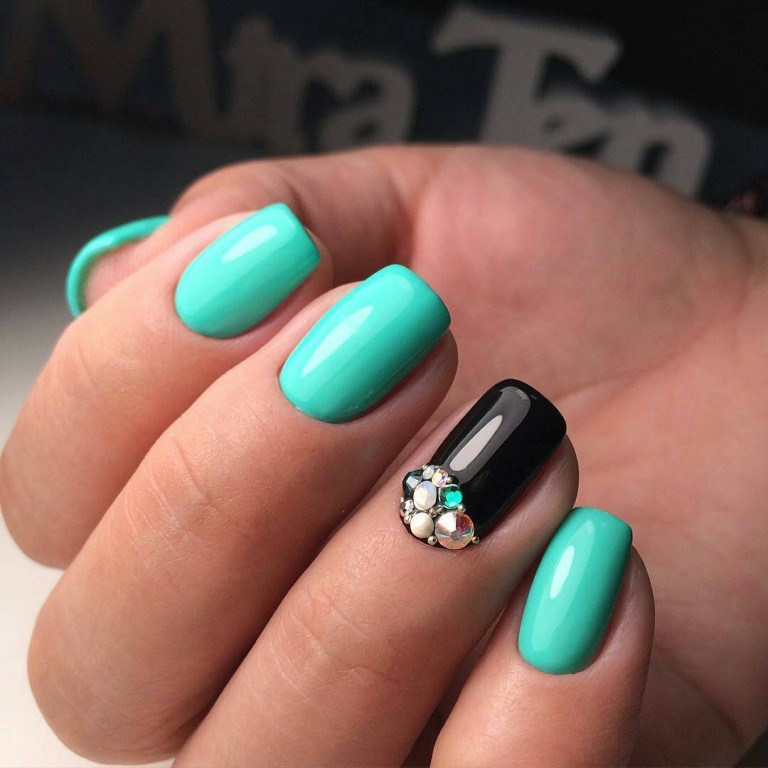 Regardless of age or lifestyle, you can opt for these marine tones, either in simple models, on short or long nails. Of course, if you want decorations, these can be implemented more easily on nails with a short length.

We also offer other models for summer:
11 Square nails with black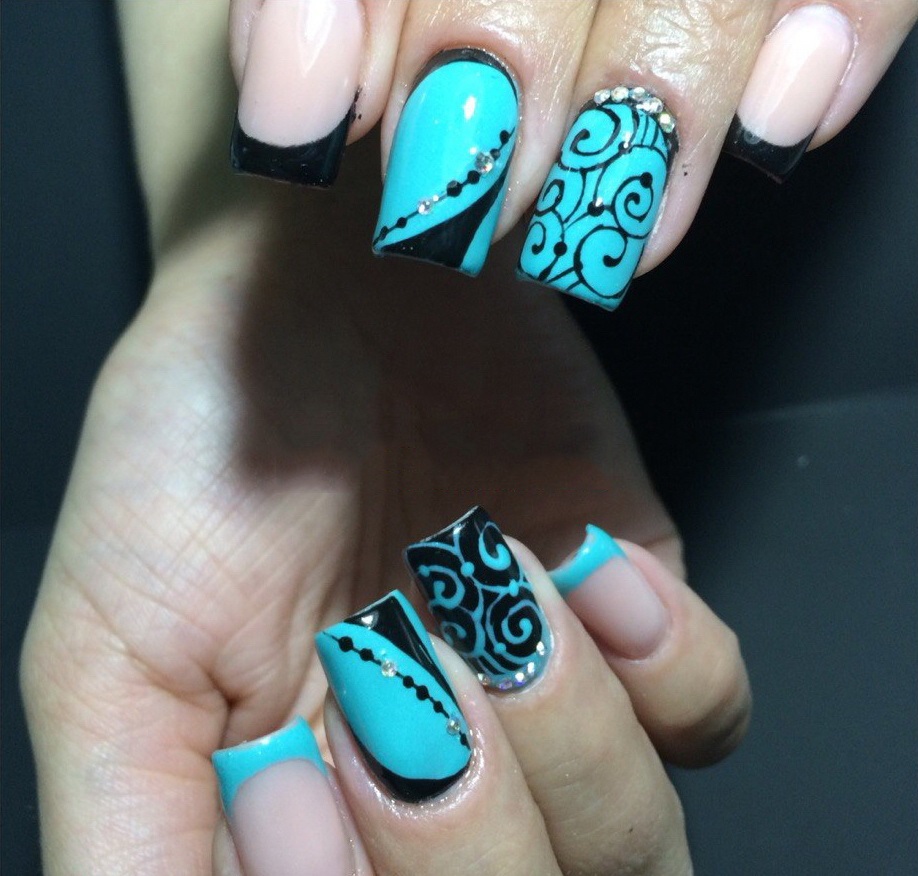 12 Simple gel angle model, with pebbles on the ring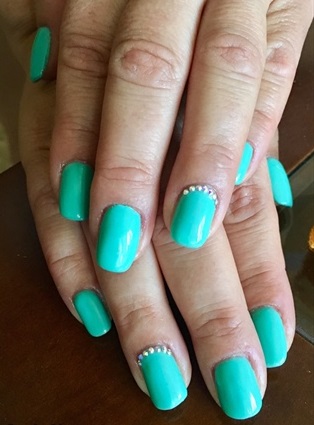 13 Complex model, with length and decoration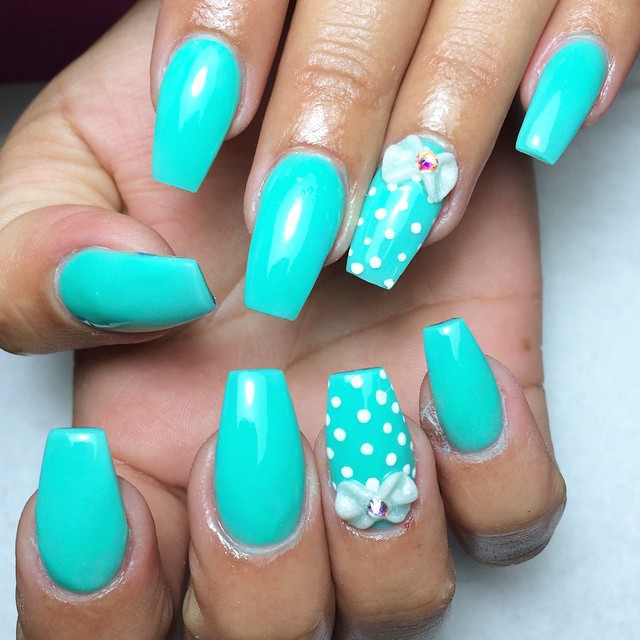 14 Model in three shades, a sophisticated manicure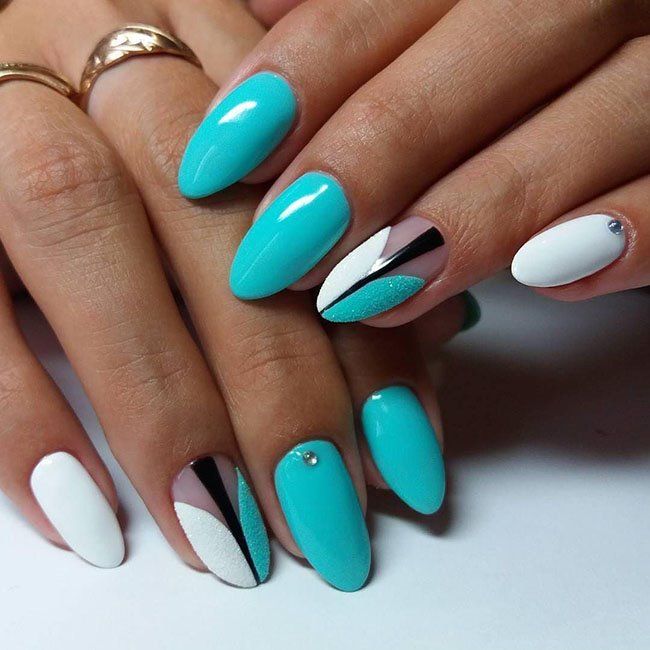 15 Simple models, with little length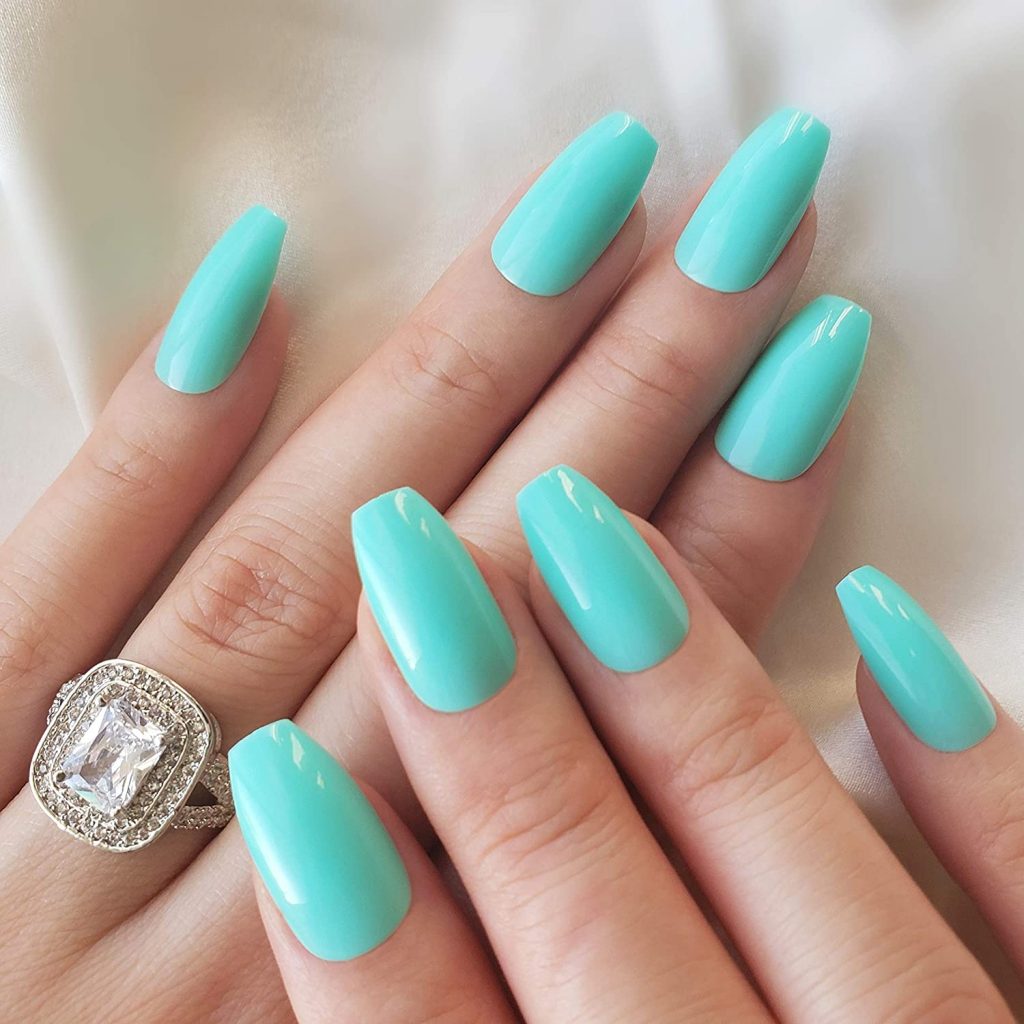 16 Simple and short gel nail models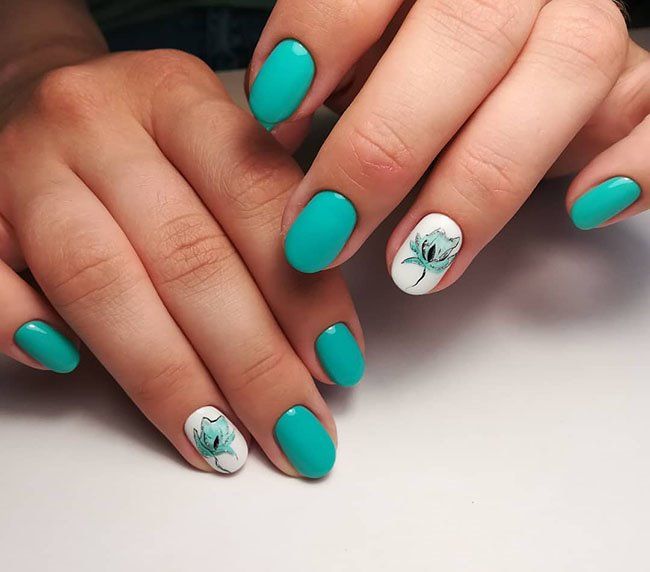 17 Abstract models, fashionable in 2021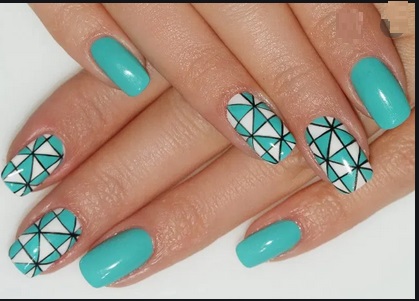 18 Combination of turquoise and cheerful shades of pink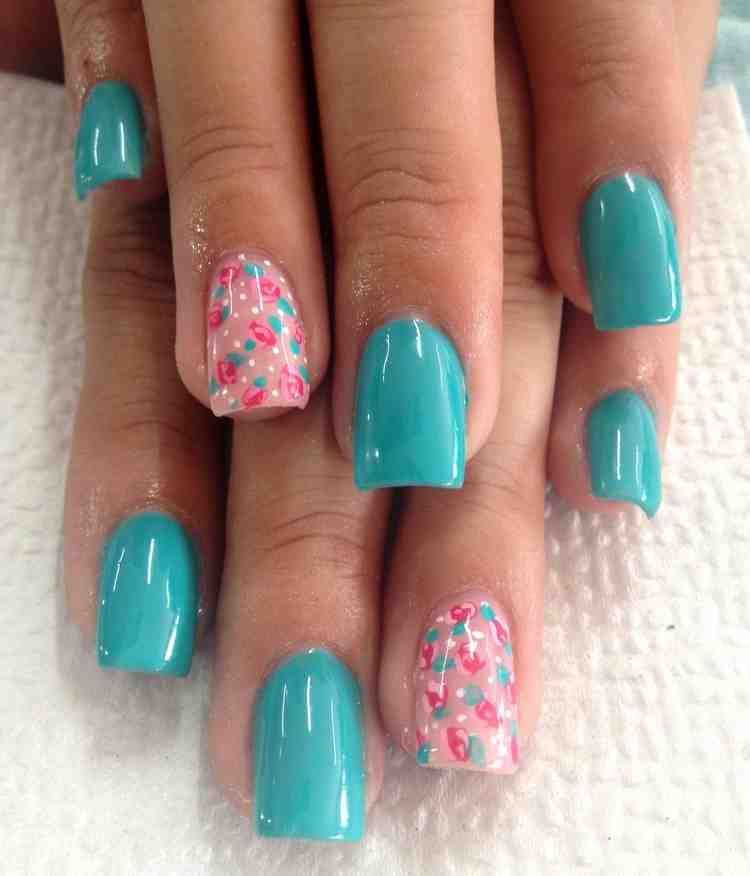 19 Simple model, short nails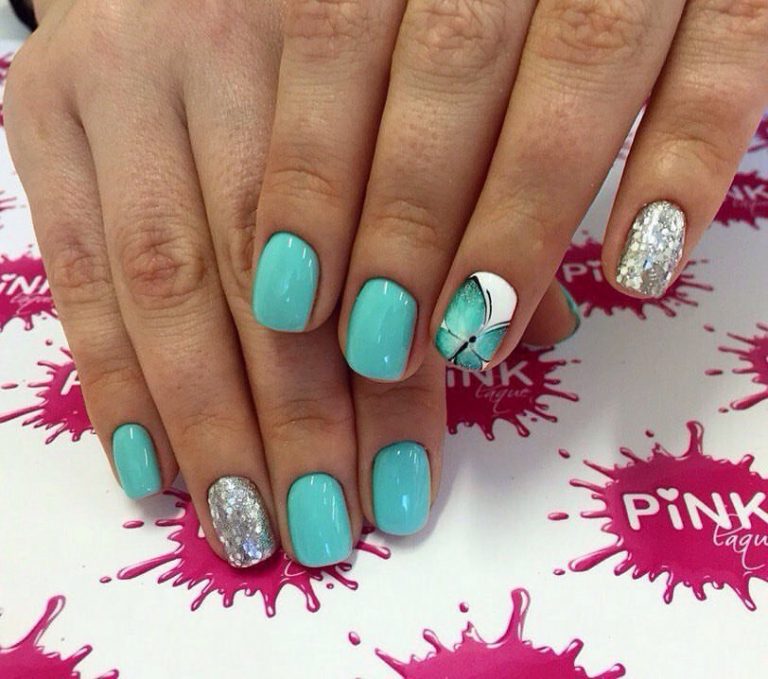 20 Model with floral decoration, fashionable in 2021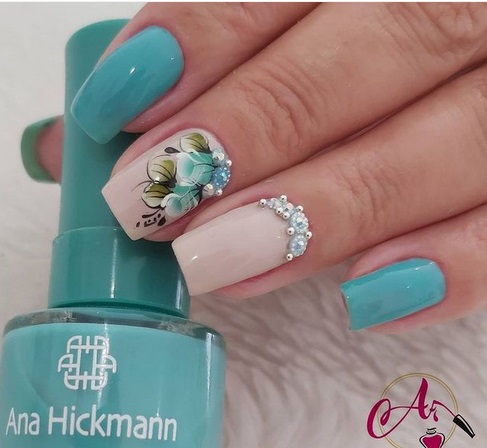 Source of the pictures in the article: pinterest.com
What are your favorite shades for summer?