Gel manicure trends, what colors and styles to choose?
Let's approach the subject in a general way, discussing each style separately. First of all, simple nails in neutral shades have remained in trend, so you can wear them without any problems. One of the biggest surprises are the baby boomer nails, practically a variant of ombre, in which different tones mix pleasantly.
Now, of course, we find ombre nails, in any shades you want, flower decorations or other elements. For brides and not only we have nails with pebbles, absolutely wonderful, and for those who love colors, we have colored French nail designs.
For summer, stylists recommend styles and neon colors of green, yellow, pink or other shades. Plus the tropical models, which are excellent for the summer season. For the end, I kept the extra glam, sophisticated nail style.
Photo gallery – Gel manicure trends 2022
1 Shiny gel nails, in ombre style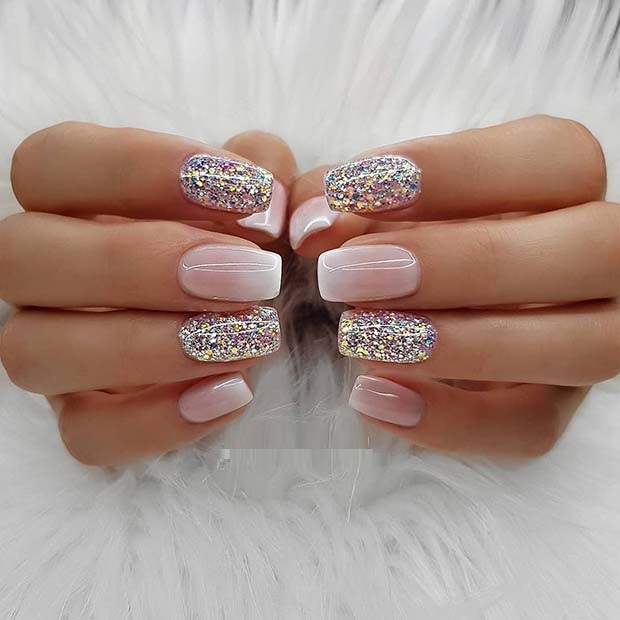 2 Ballerina gel nails, in different shades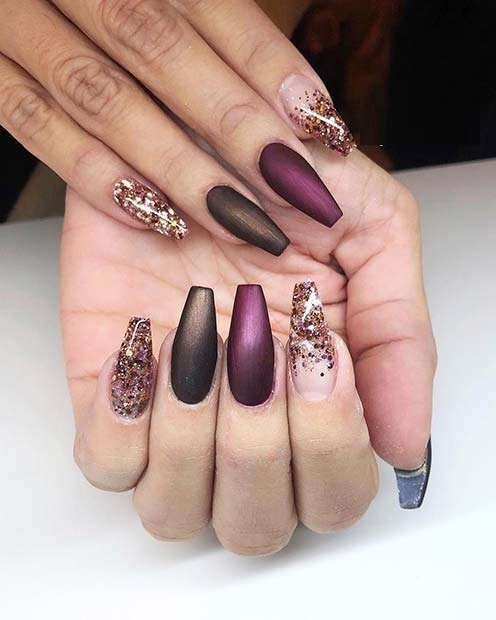 3 ombre nails in shades of blue


4 Matte gray gel nails with lace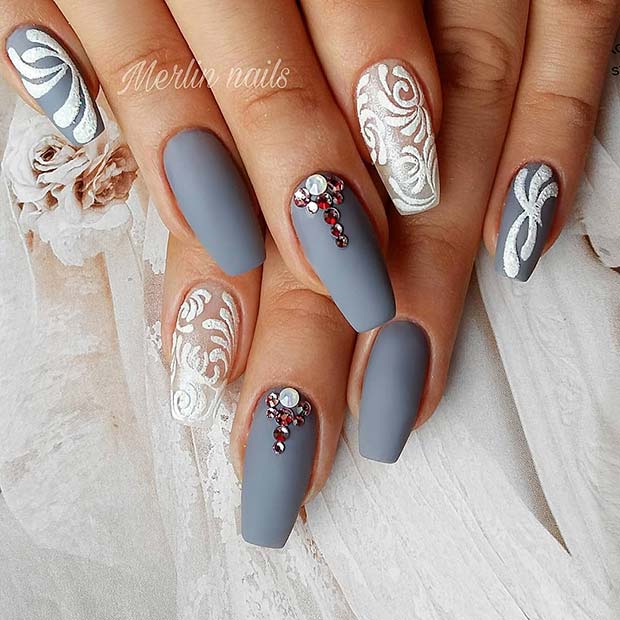 5 Nails with pebbles, full of shine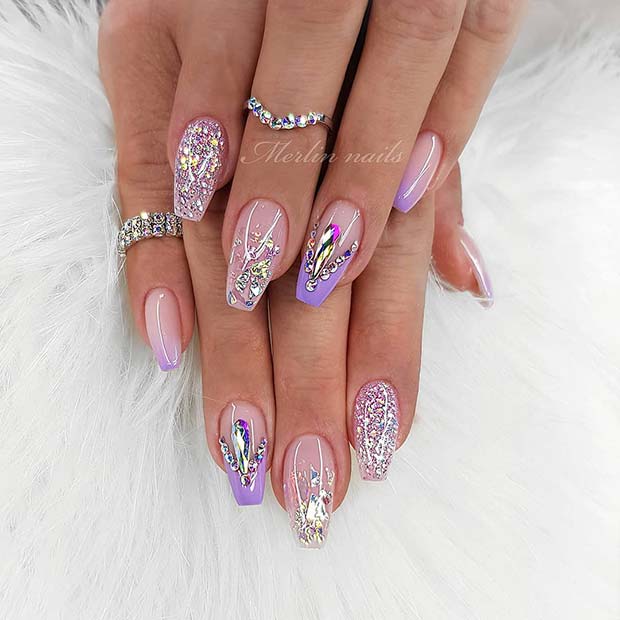 6 Pink nails with stars, funny and feminine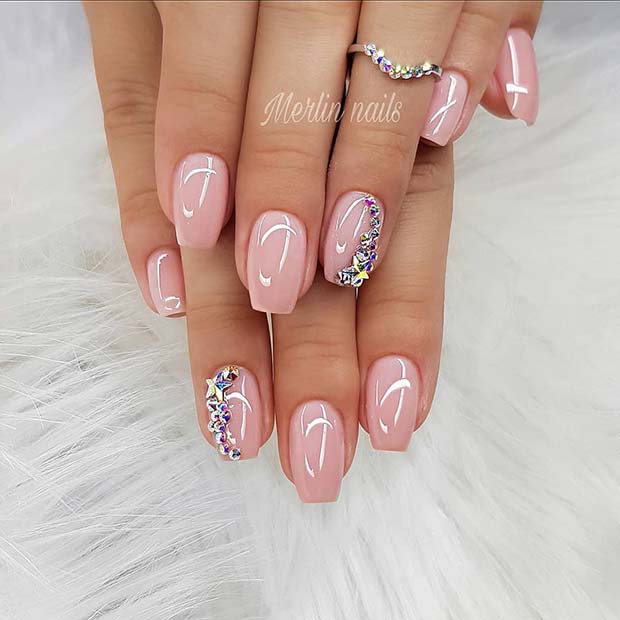 7 Holographic gel nails, full of shine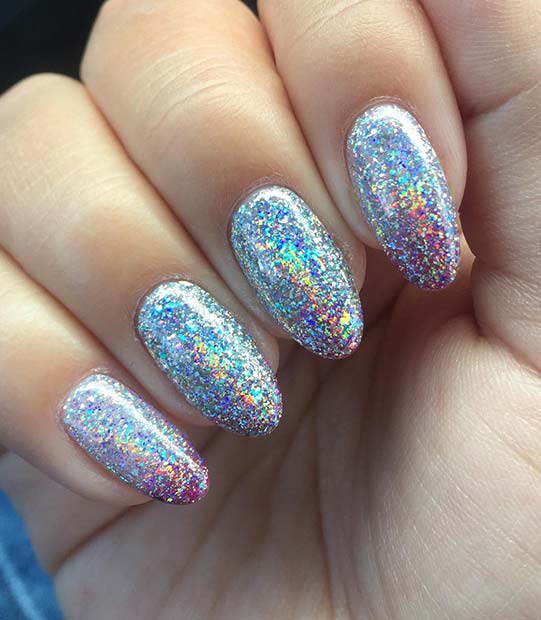 8 Gel nails in shades of burgundy or other shades of dark red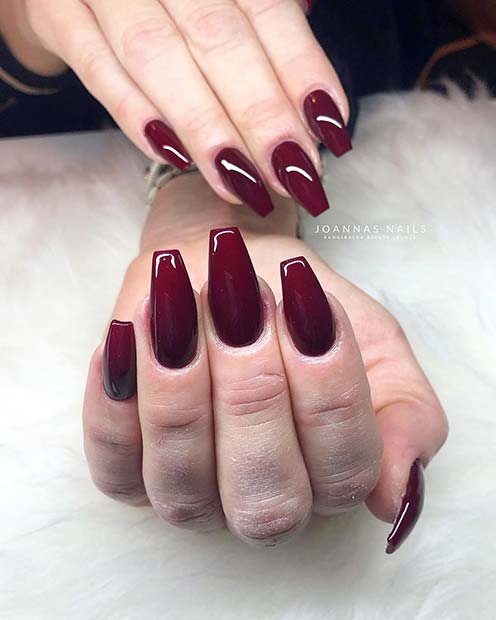 9 Shades of purple and stiletto styles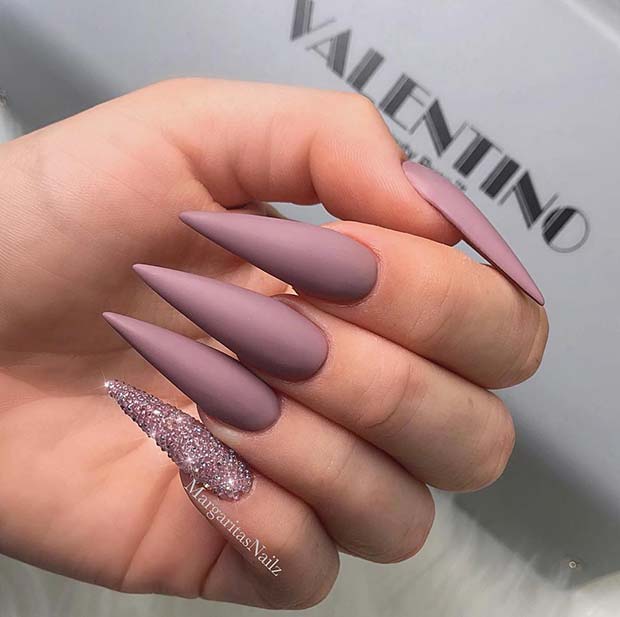 10 models in shades of red and black lace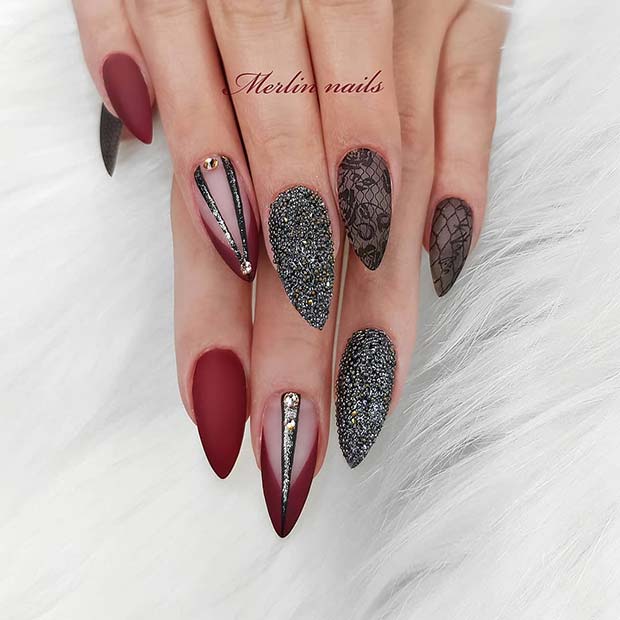 The trends of the year include all shades, models with pebble decoration, sparkles, but also matte tones. Floral decorations, ombre, stiletto nails and many others. You have a choice.
Other models and recommendations:
11 Simple, light shades of blue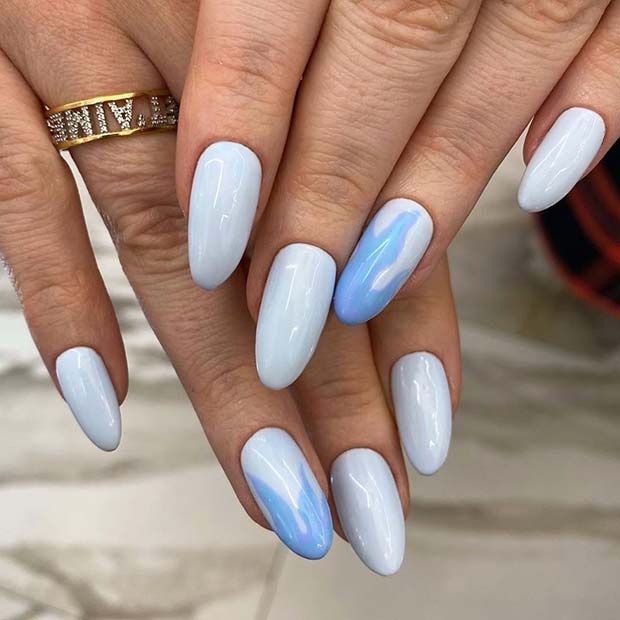 12 Shades and neutral nails with leopard print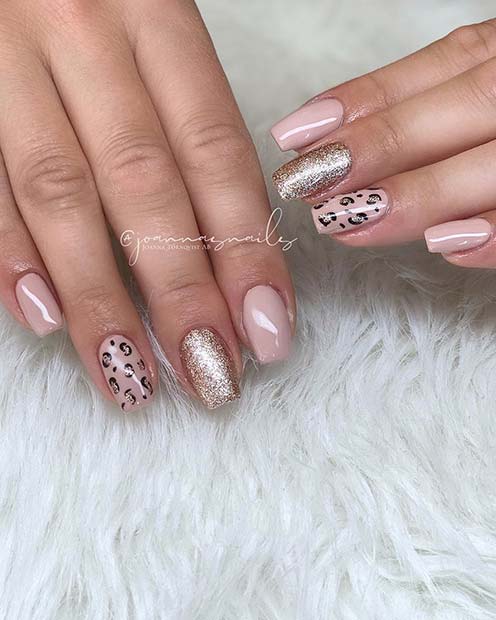 13 Shades of green and glitter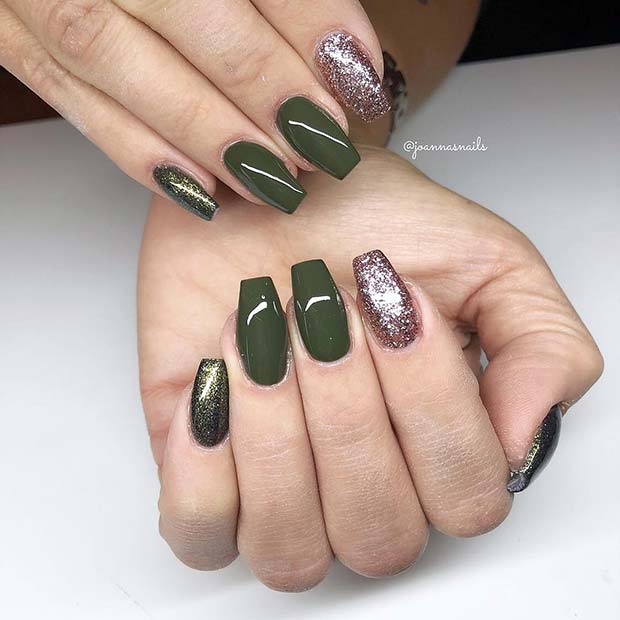 14 Nails with floral decoration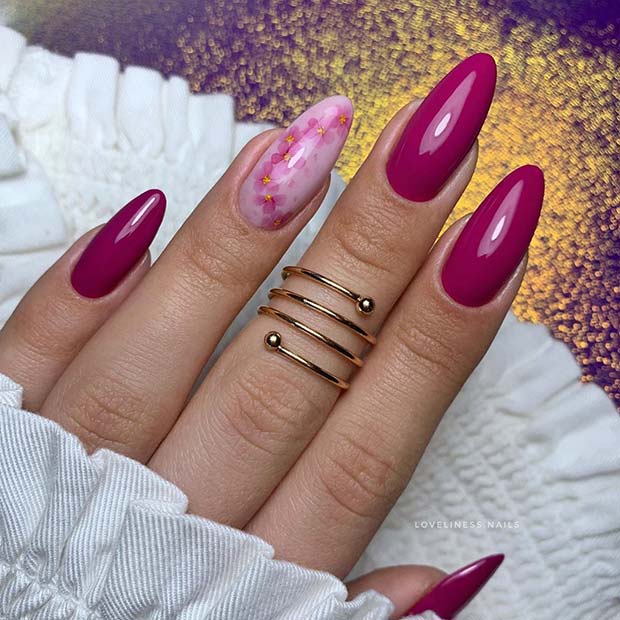 15 Shades of white and pink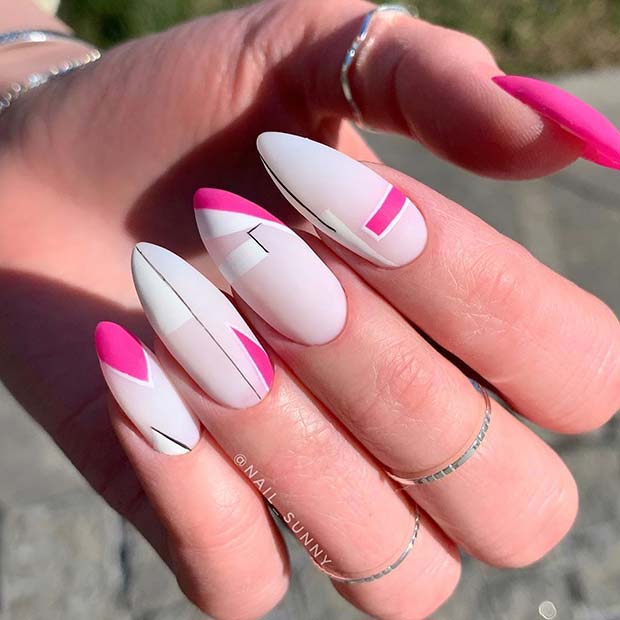 16 Subtle shades of marble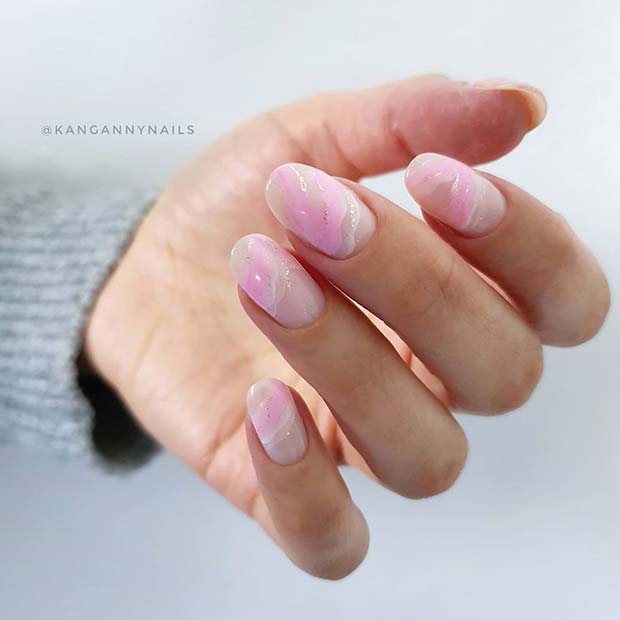 17 Shades, peach gel nails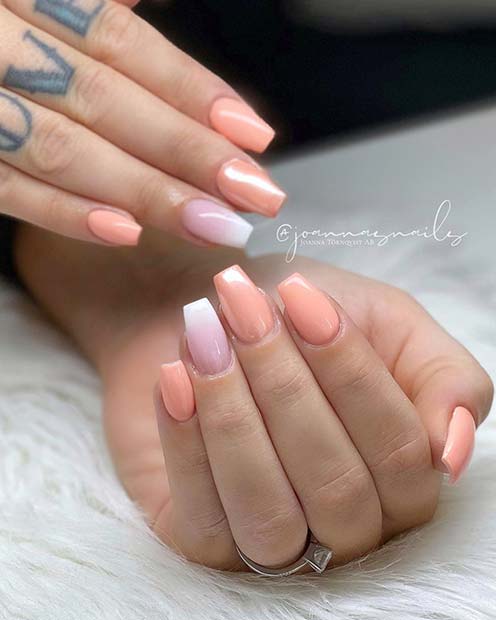 18 Shades of strong yellow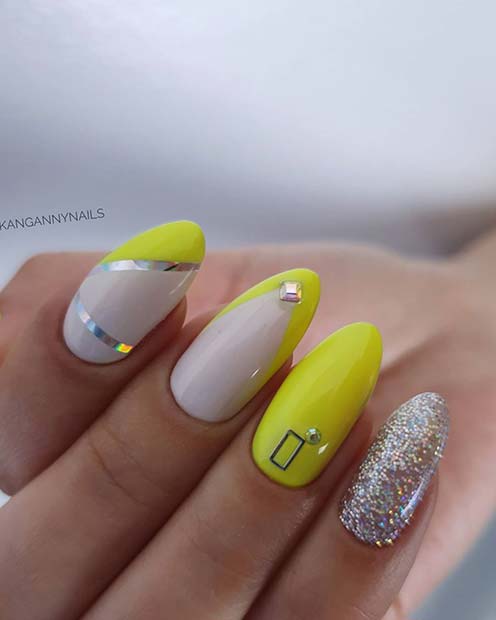 19 Ombre in shades of pink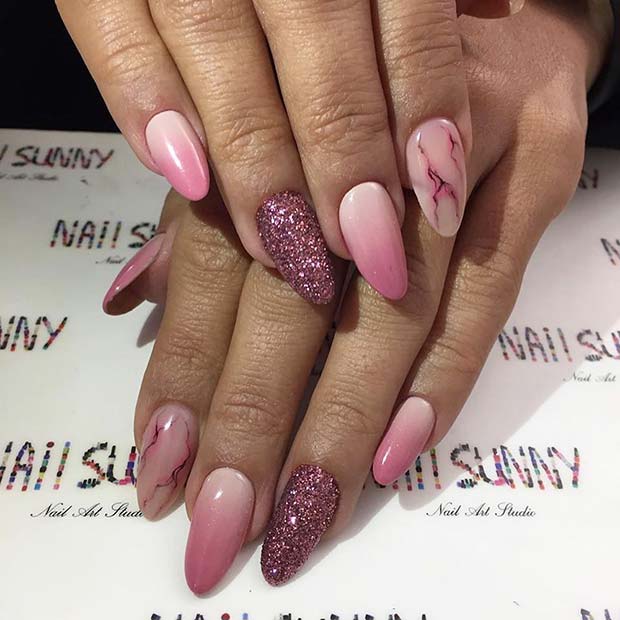 20 Purple gel nails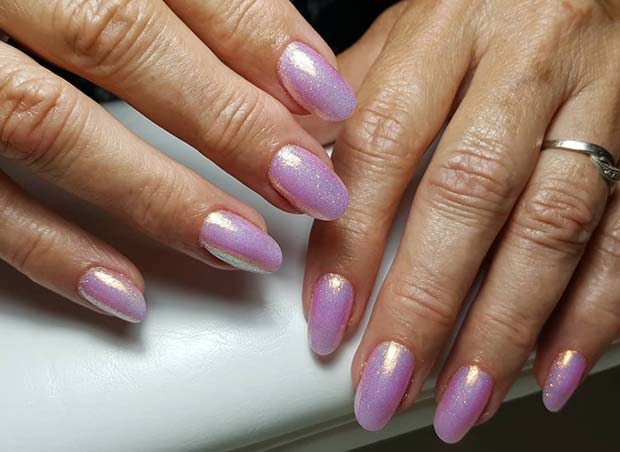 21 Gel nails with fruit decoration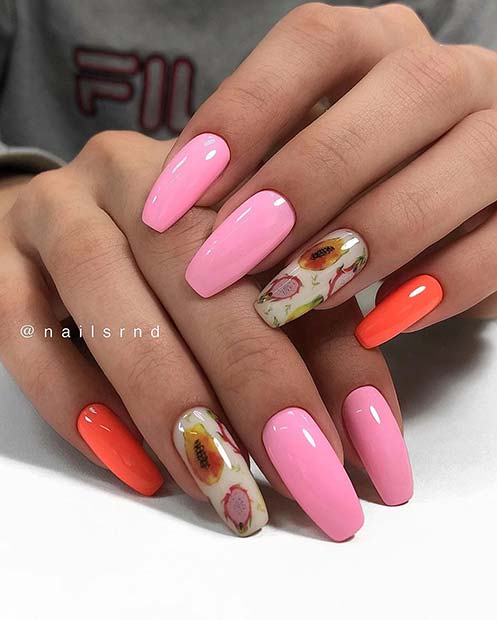 22 Neon gel nails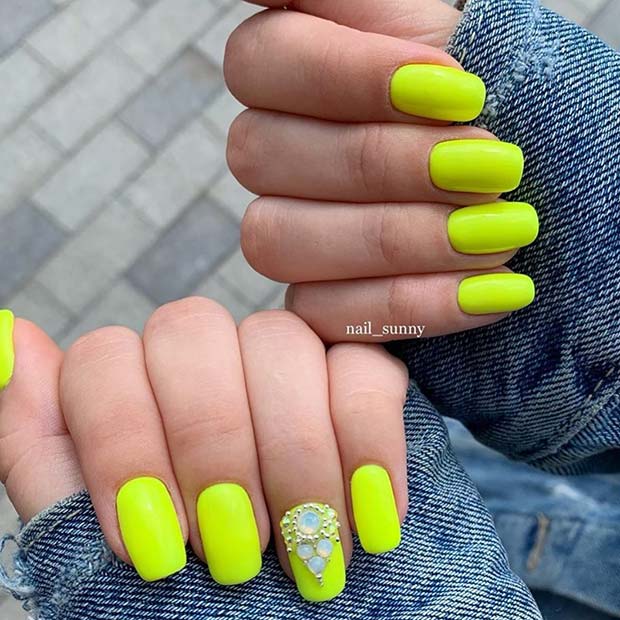 23 Manicure in cheerful shades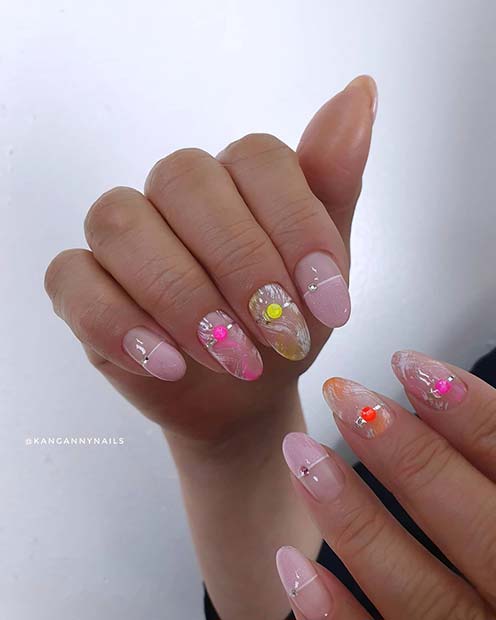 24 combinations of black and white nails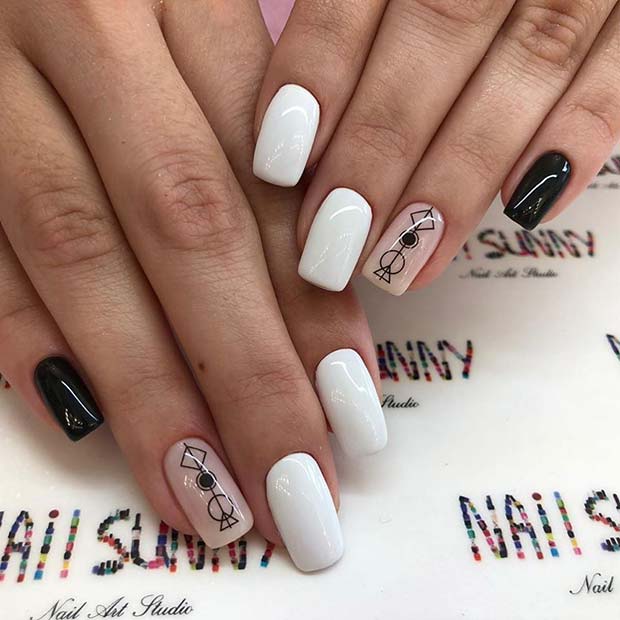 Image source: pinterest.com merlin nails
How do you like these styles?