Are you looking for edgy cat eye nails that you can recreate at home or at the nail salon? If so, you're in the right place!
It is impossible not to notice the marbly, mystical appearance of our favorite feline friends' eyes. Seriously: cats' eyes are beautiful! An almost metallic swirly appearance is created by the combination of blue, green, brown, purple, gold, black, and amber, complete with a striking dark pupil. And it's so gorgeous, so why not recreate the viral cat-eye look on your nails like a true nail art enthusiast?
The leopard manicure may have long dominated nail art inspired by cats, but perhaps it's time to let cat-eye nails take over. A magnet adds hypnotic depth to all sorts of nail polish colors with cat eye nails, inspired by the mesmerizing pupils in real feline eyes.
Cat eye nails are our favorite brand new nail trend and we're here to bring you all the hottest inspiration!
How To Do Cat Eye Nails:
To achieve this beautiful trend, metallic diagonal lines are painted across the nail in different deep jewel tones, giving the illusion of staring straight into the eye of a cat.
Professionals and DIYers usually use magnetic nail polish to achieve the illusion. The magnet is used as the final step to finish the look and drag the polish across.
You can create a real cat's eye with just one dramatic center line, enhance glitter's shine, create a cosmic sky with comet-like streaks, create a swirling blend of interlocking lines, or combine new shapes — the fun of cat eye nails is their customizability.
If you'd rather have an easier version of cat eye nail designs, check out the press-on nails on Etsy. They're super high quality and last a while!
Cat Eye Nails For Inspiration:
Here are some of our favorite cat eye nail designs. Browse through and see what you like. Enjoy!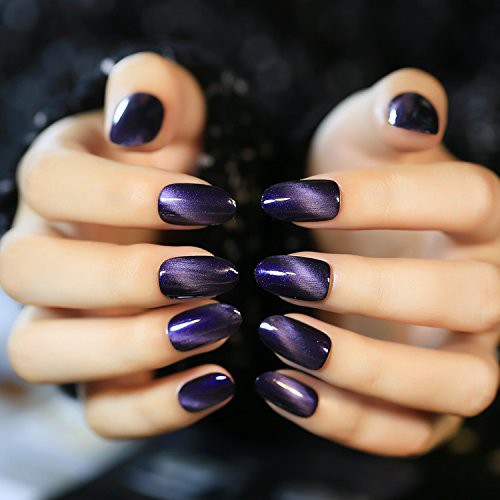 Source
We love this deep purple color on these cat eye nails. But you'll definitely need a magnet for this look!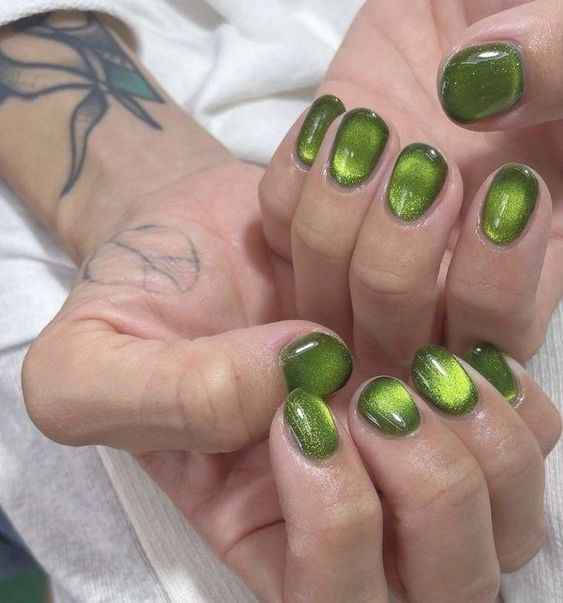 Source
Ever noticed that cats' eyes look kind of like marbles? This is one of the cat eye nail designs that really gets it right.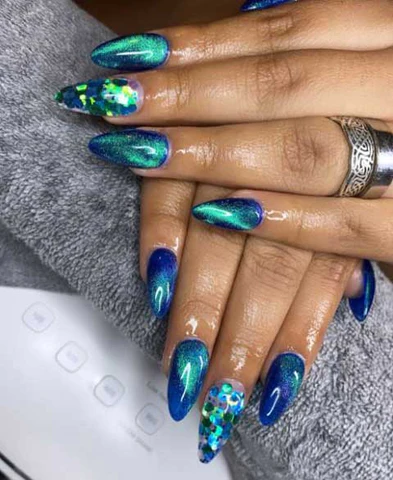 Source
This cat eyes nails design looks a little like a mermaid design, too, making it perfect for summer.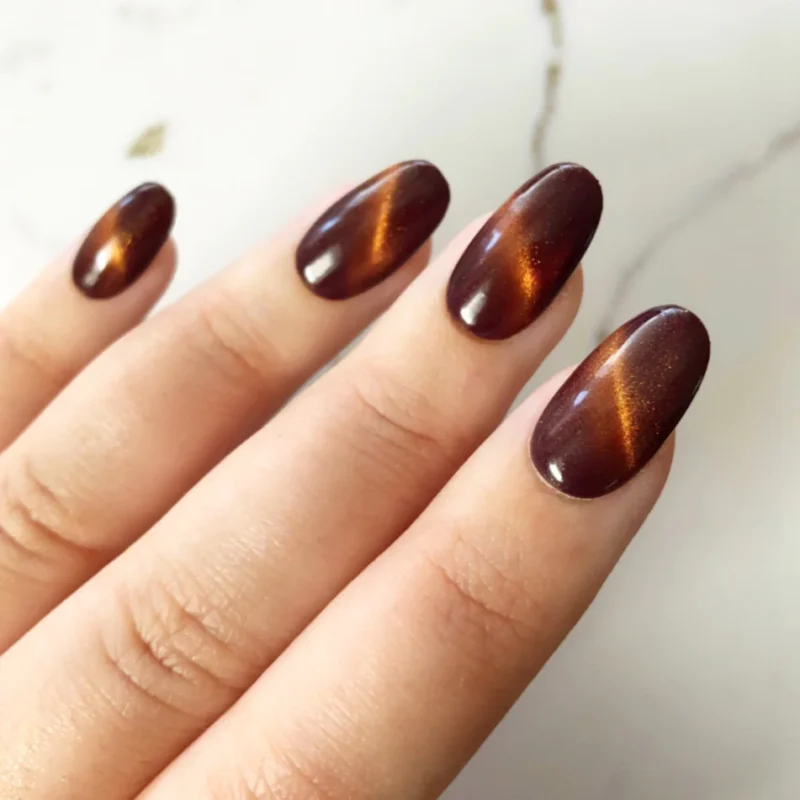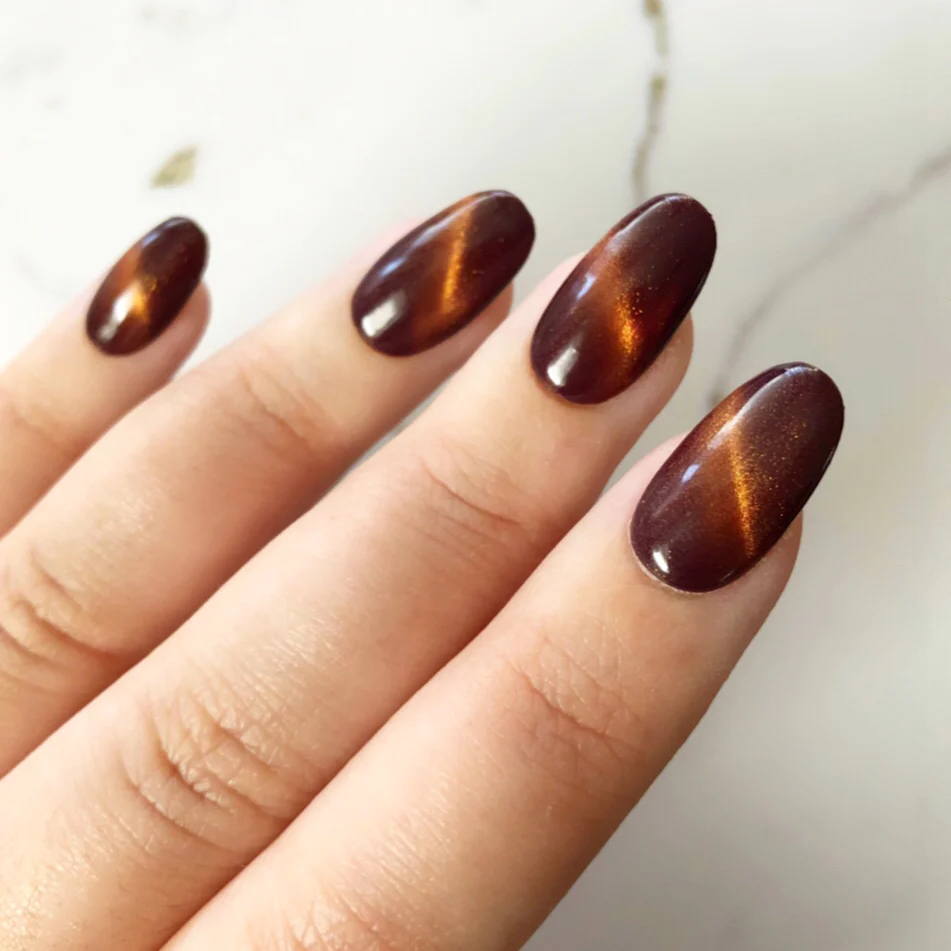 Source
Looking for a cat eyes nails design for your fall nails? This is the perfect shade!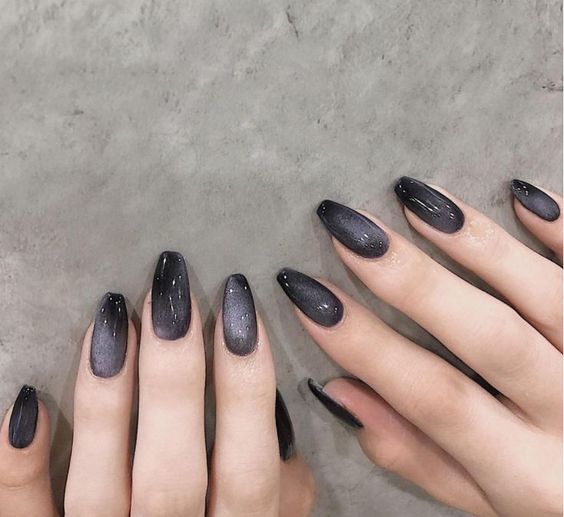 Source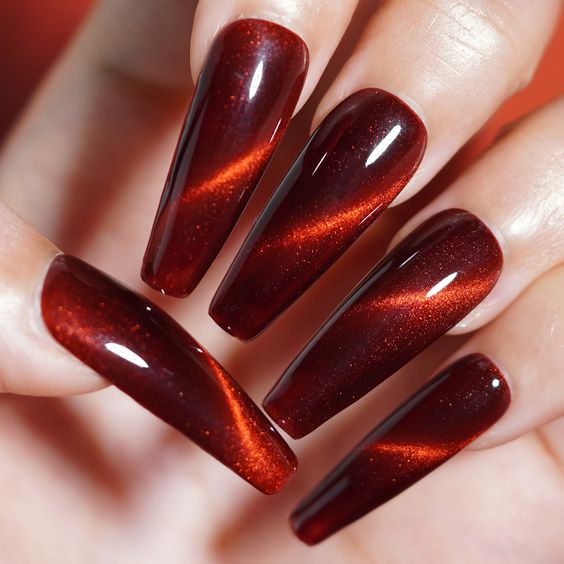 Source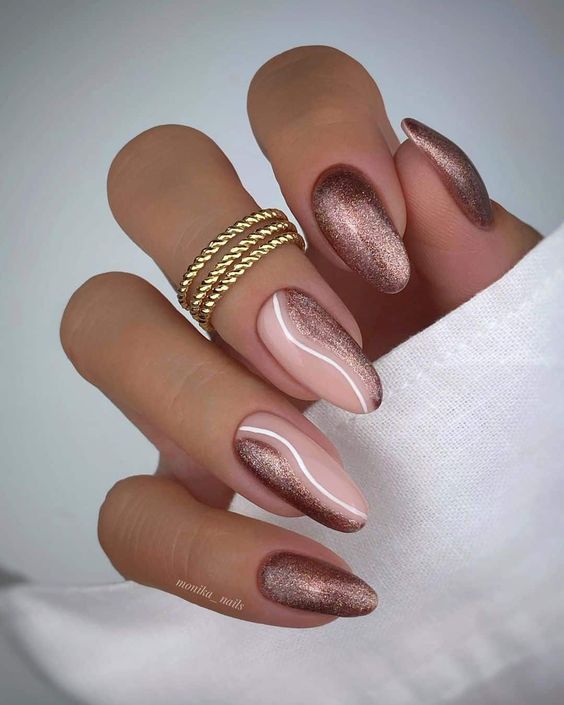 Source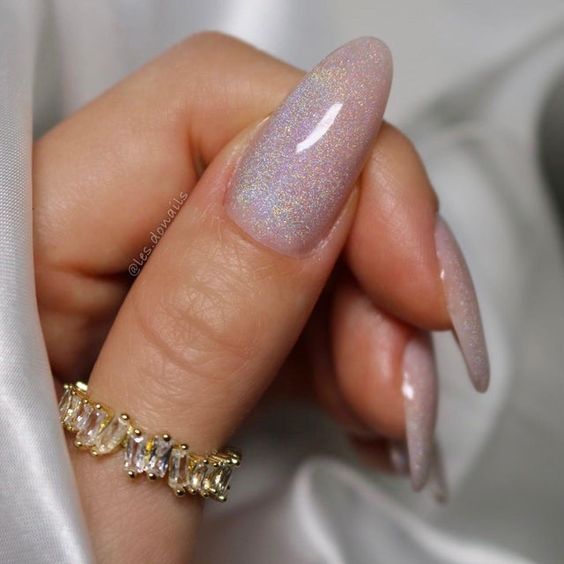 Source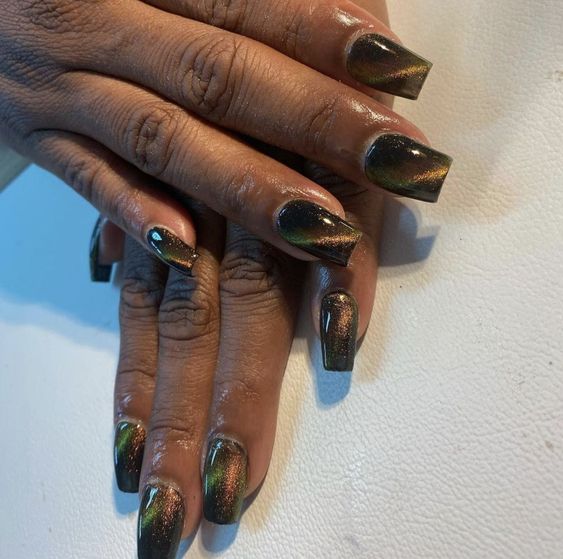 Source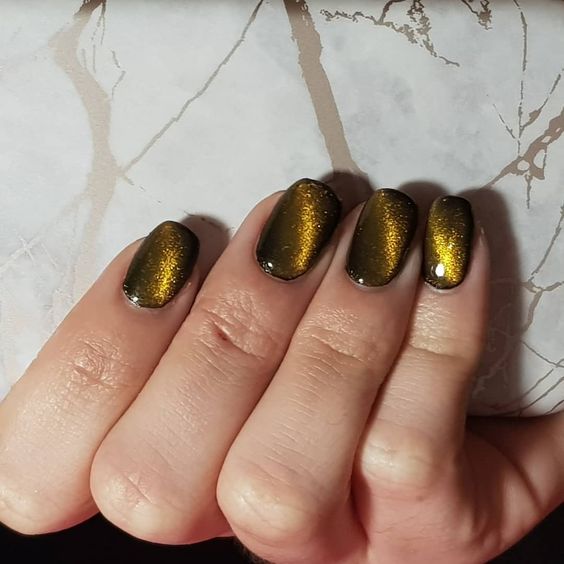 Source
Source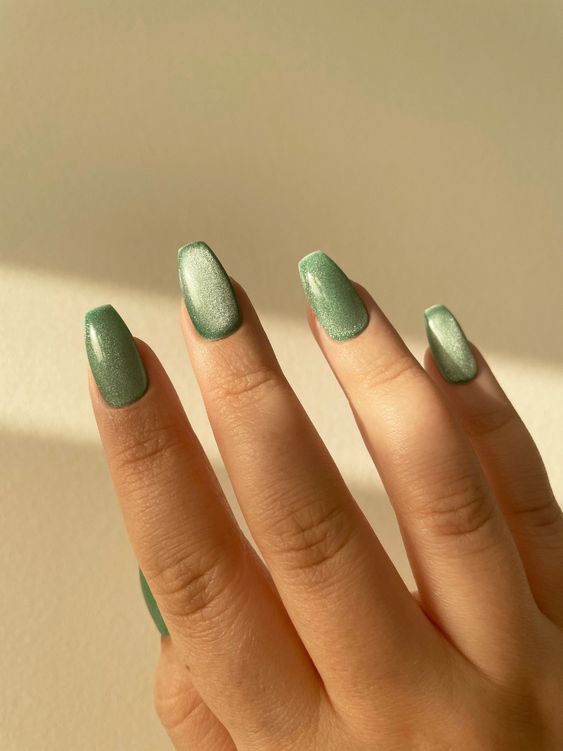 Source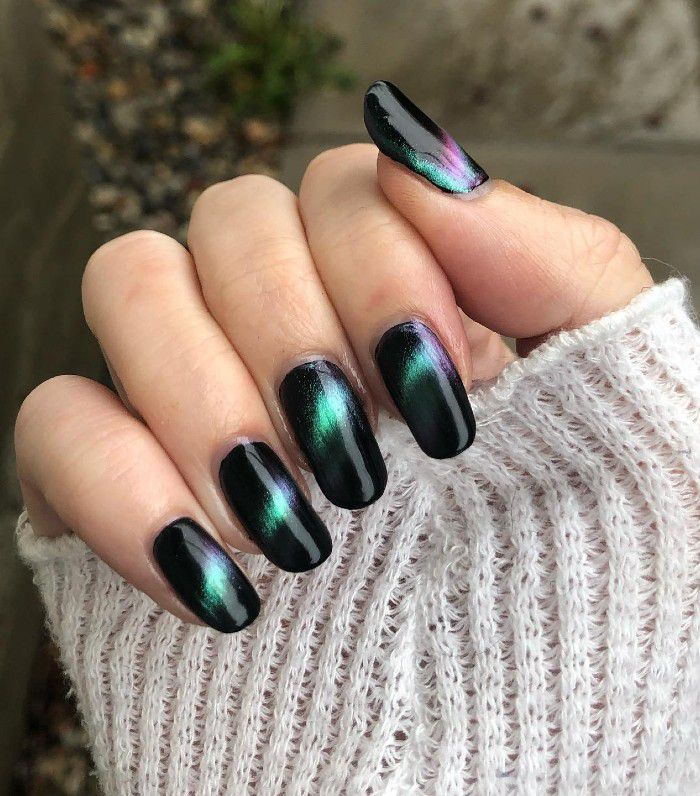 Source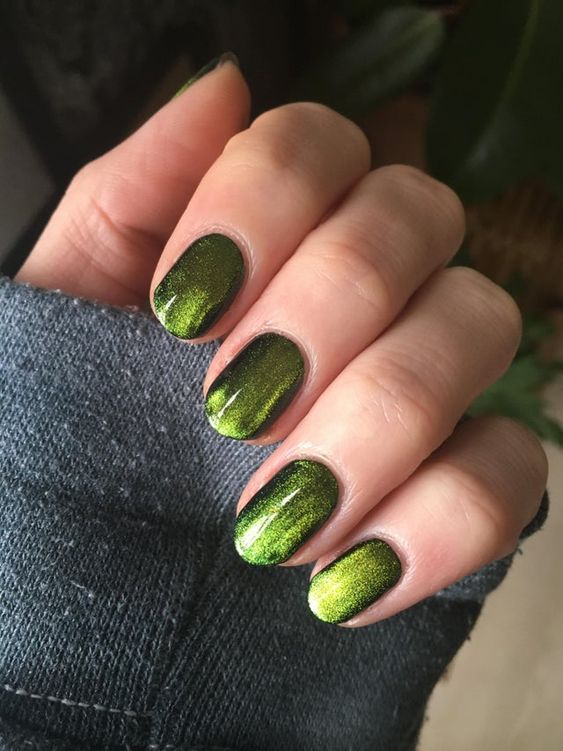 Source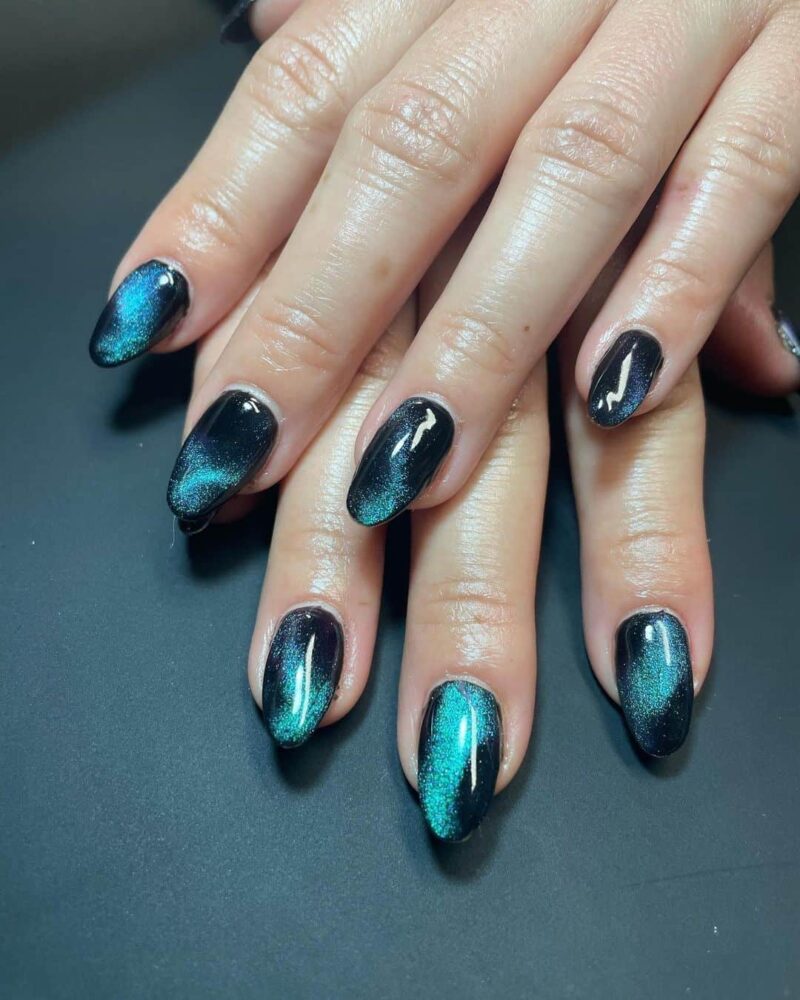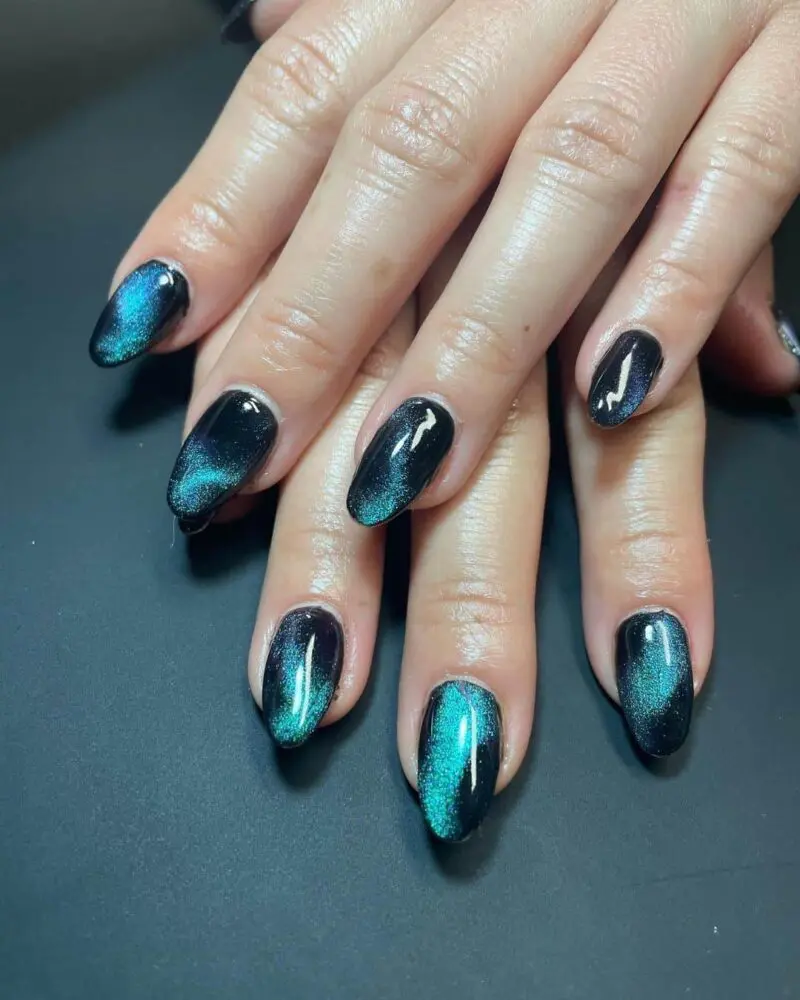 Source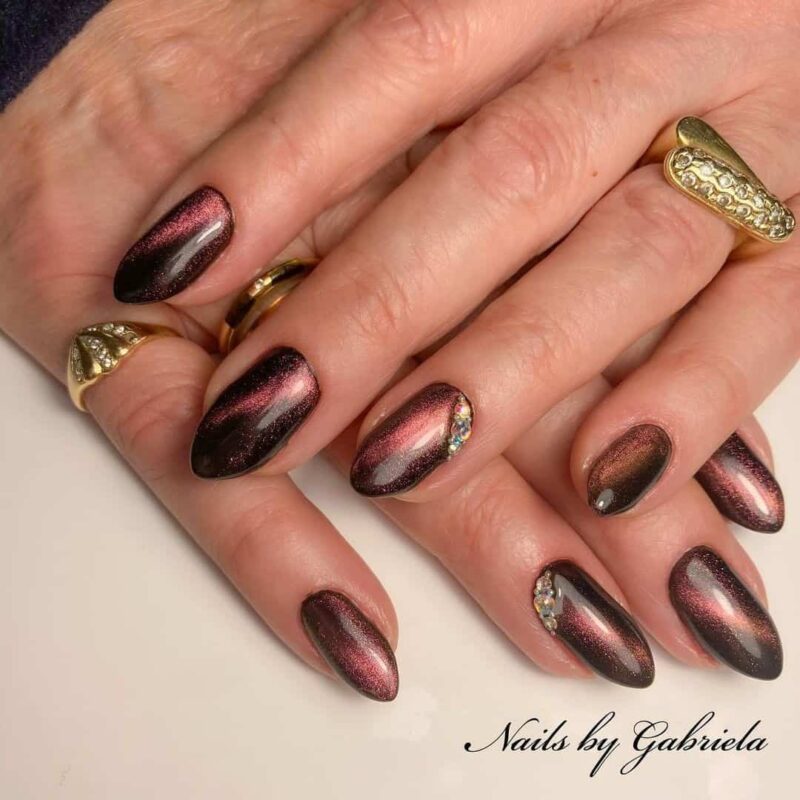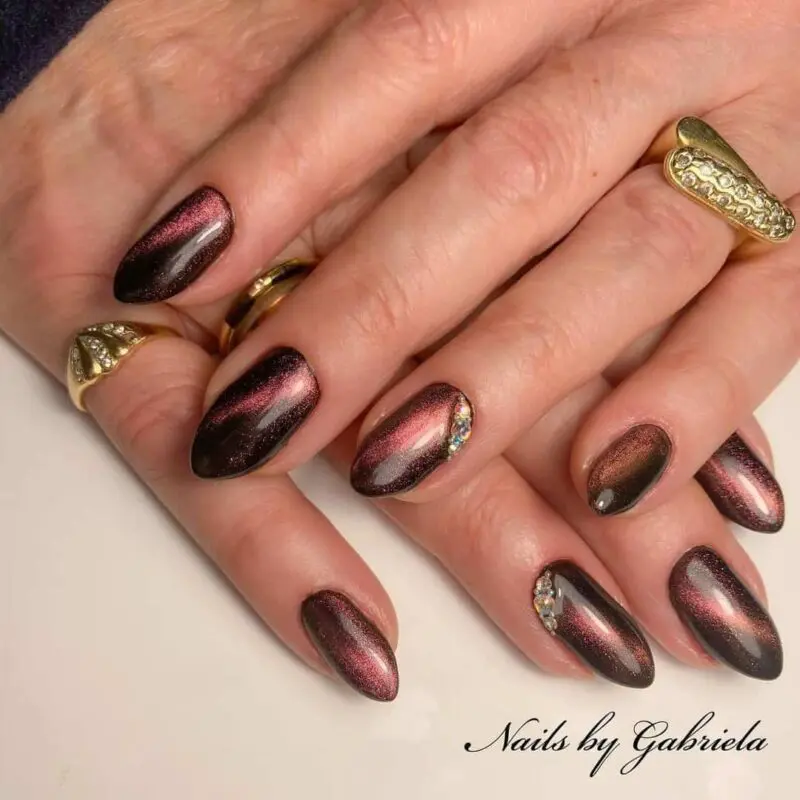 Source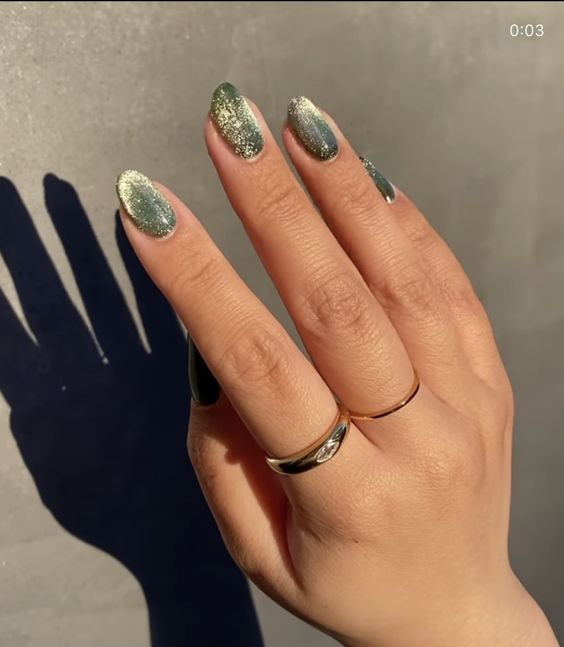 Source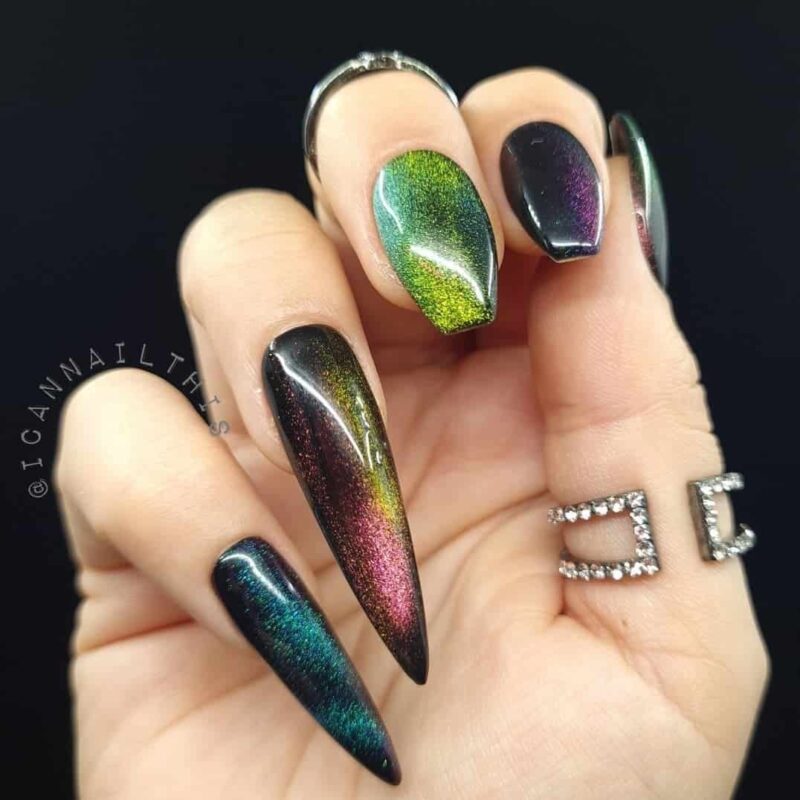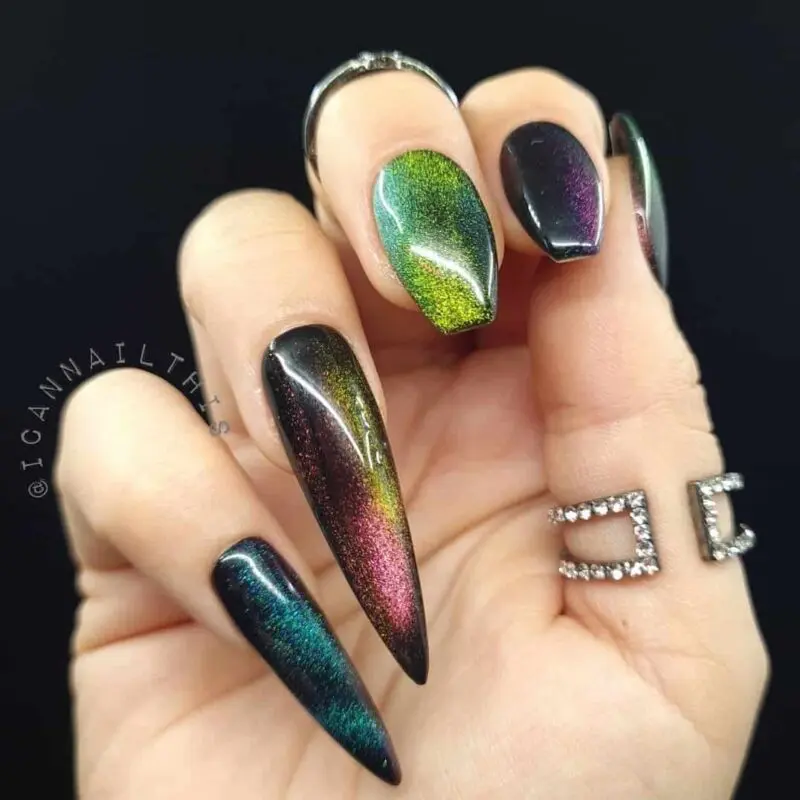 Source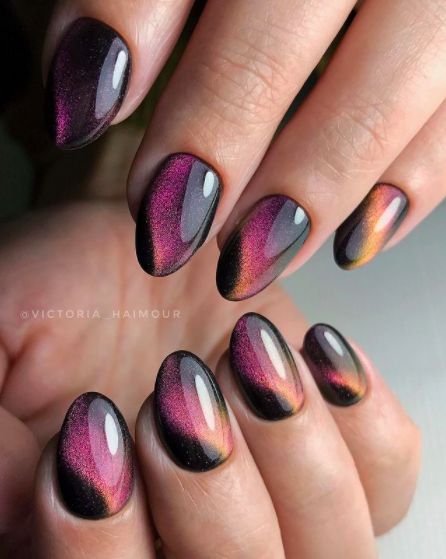 Source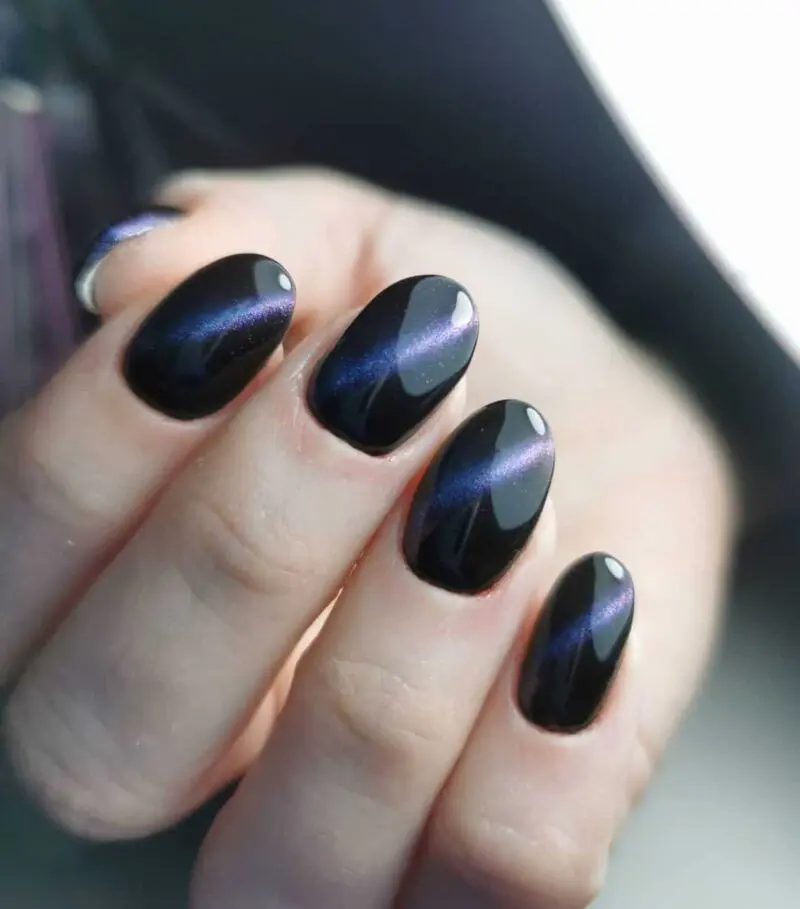 Source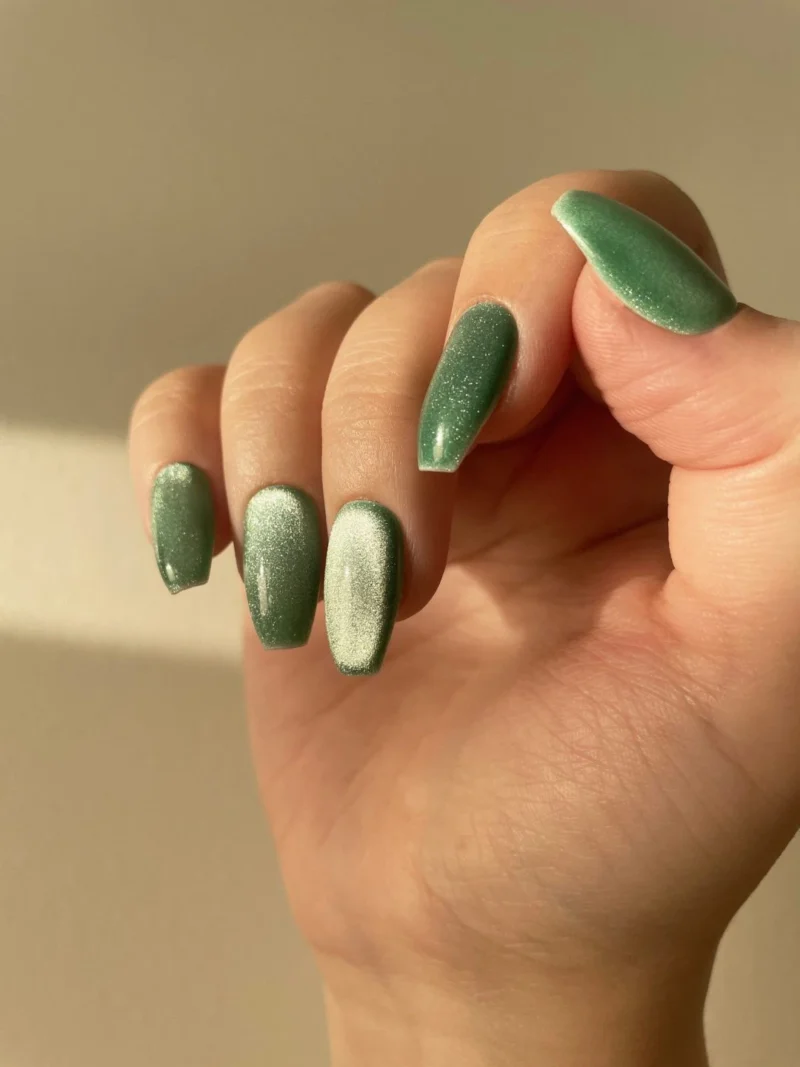 Source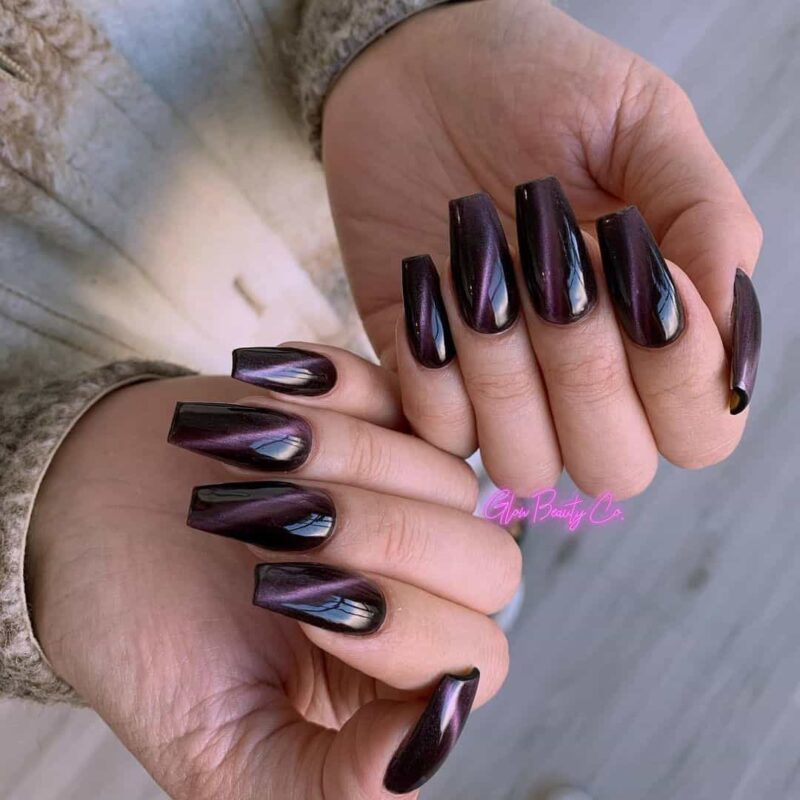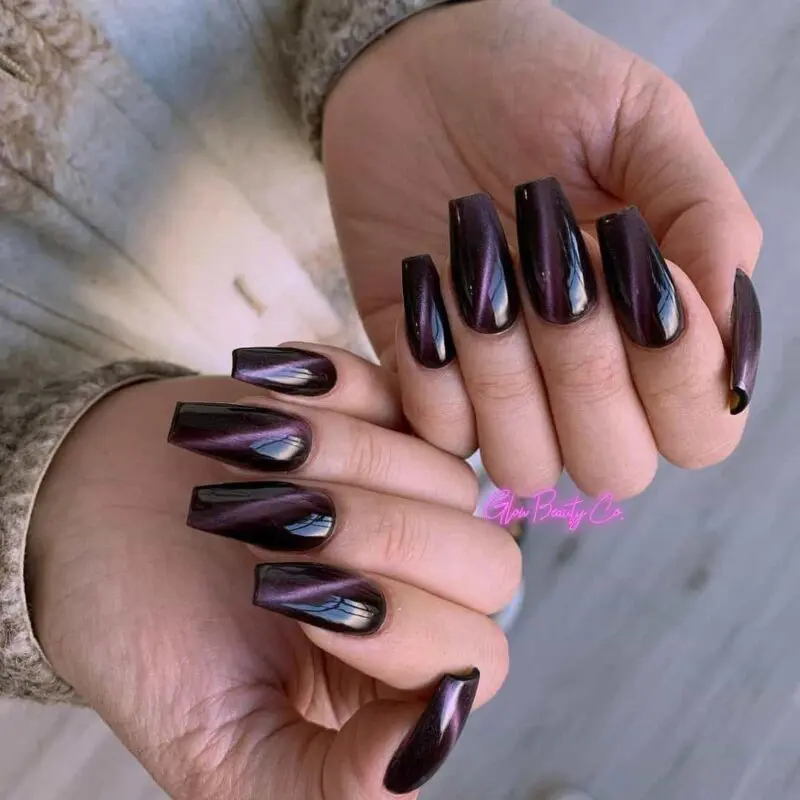 Source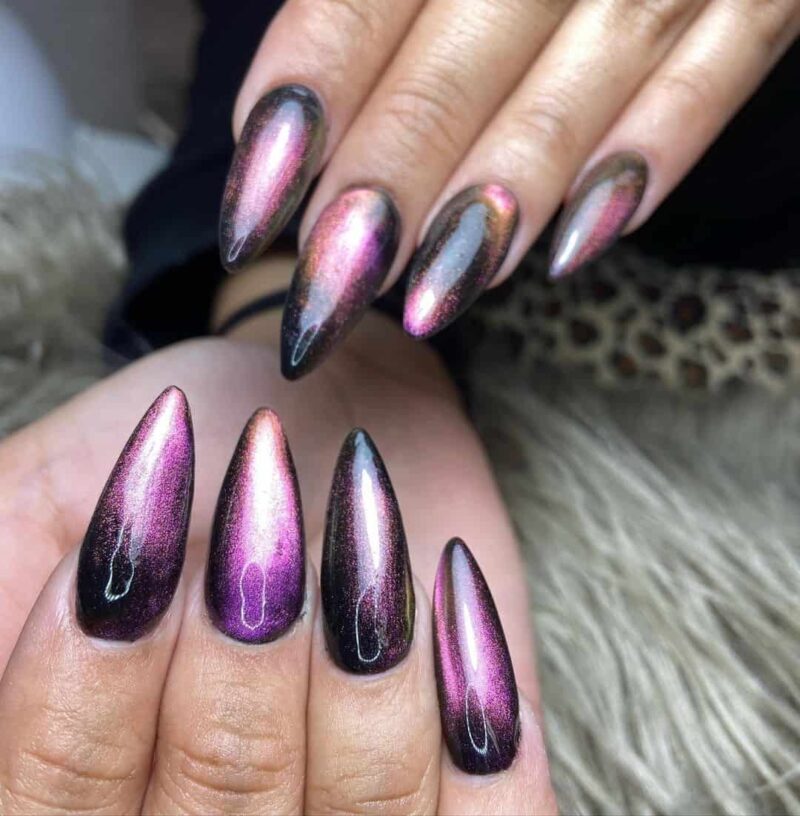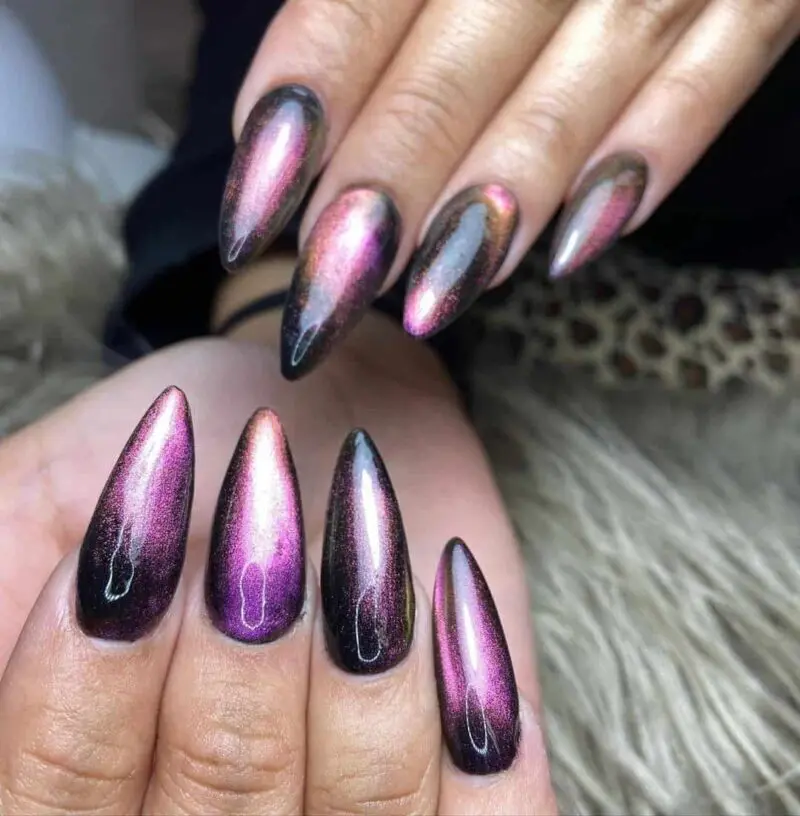 Source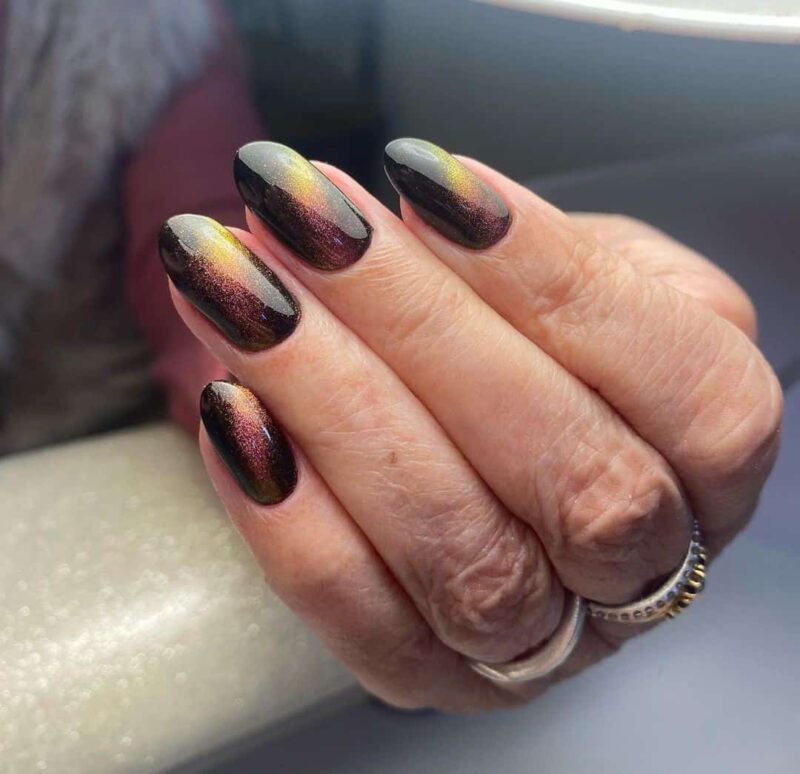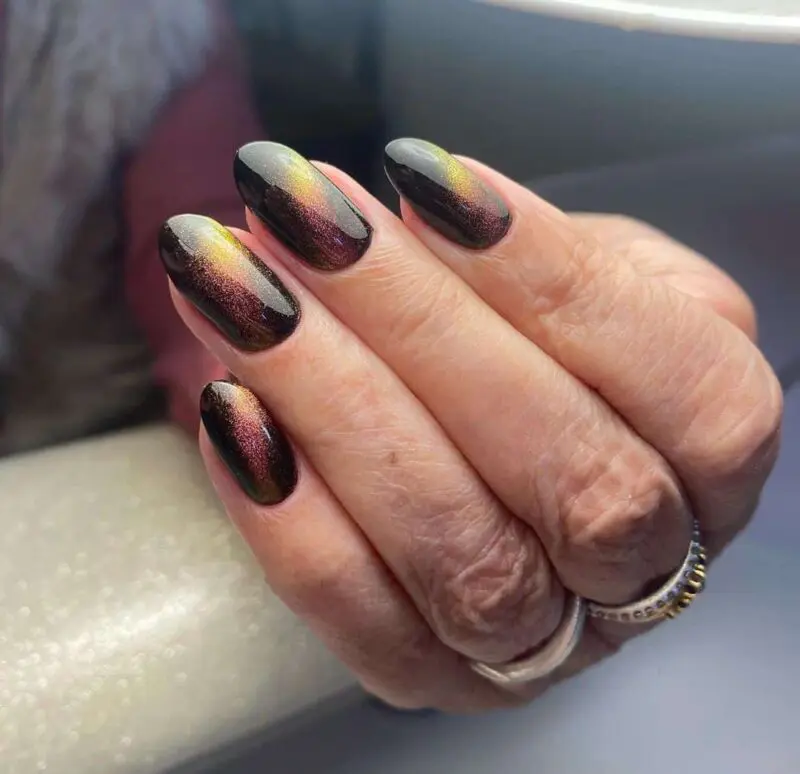 Source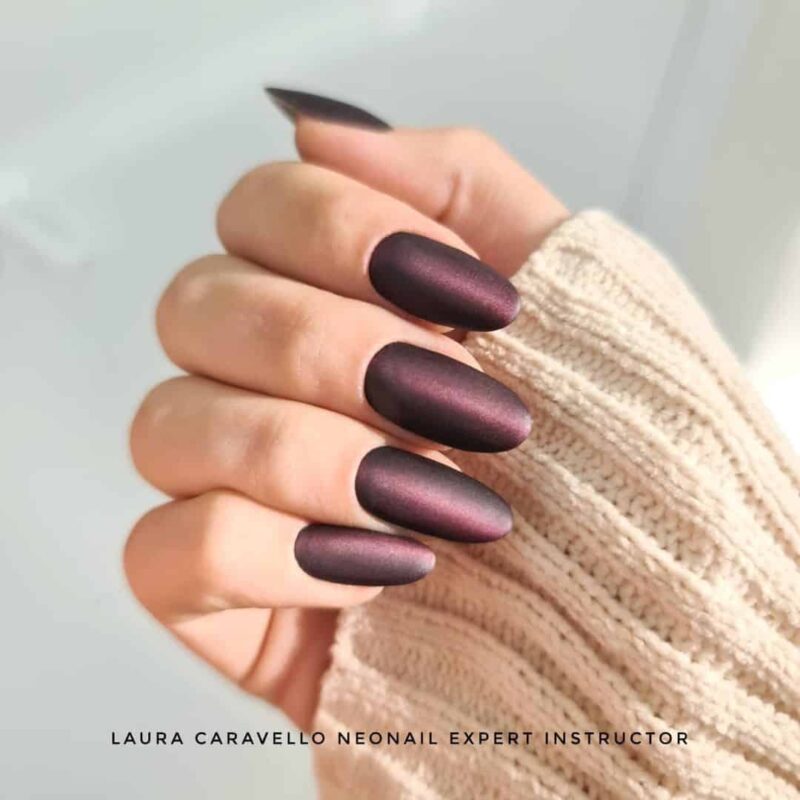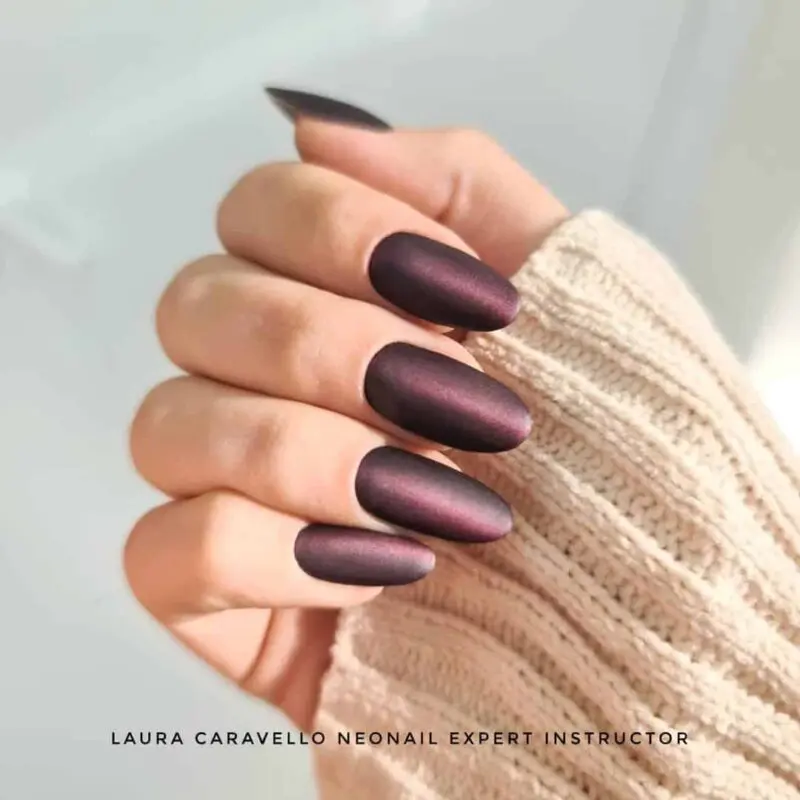 Source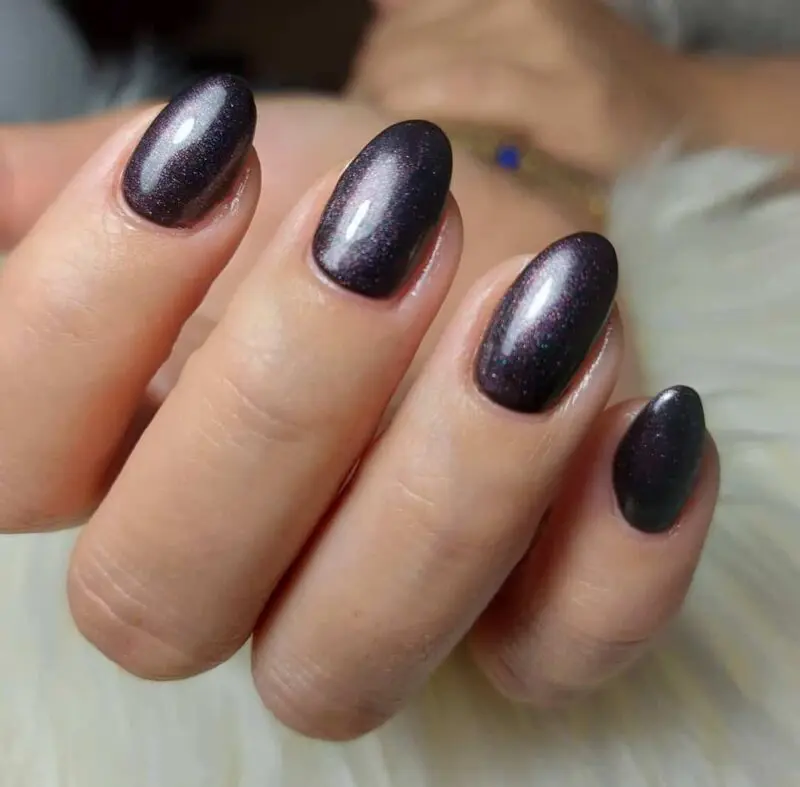 Source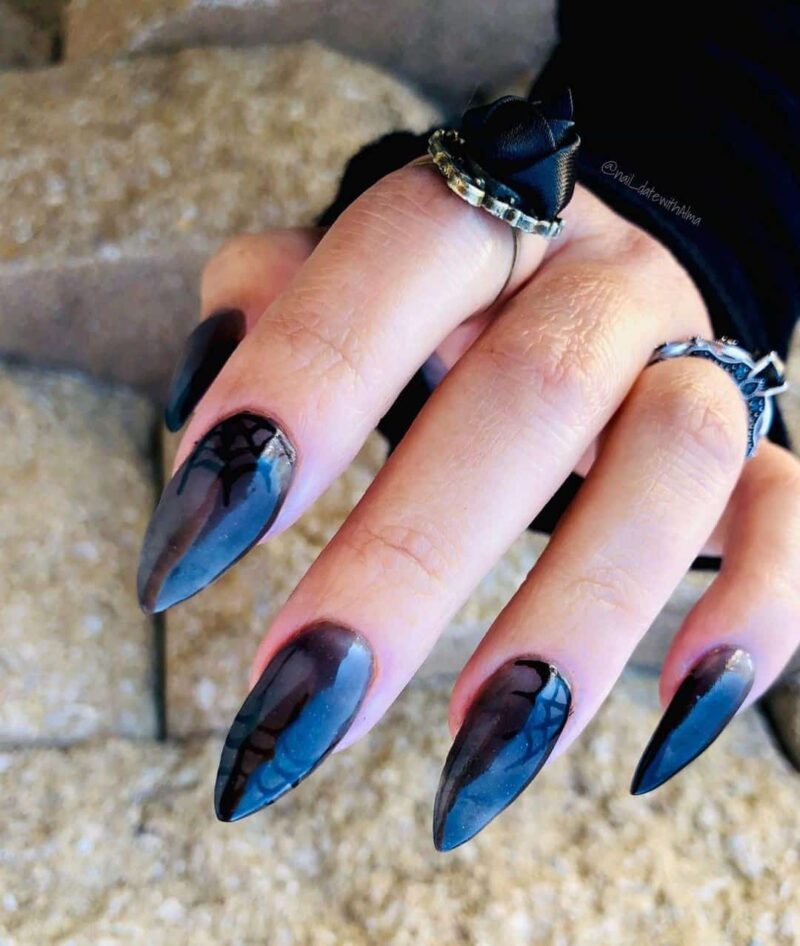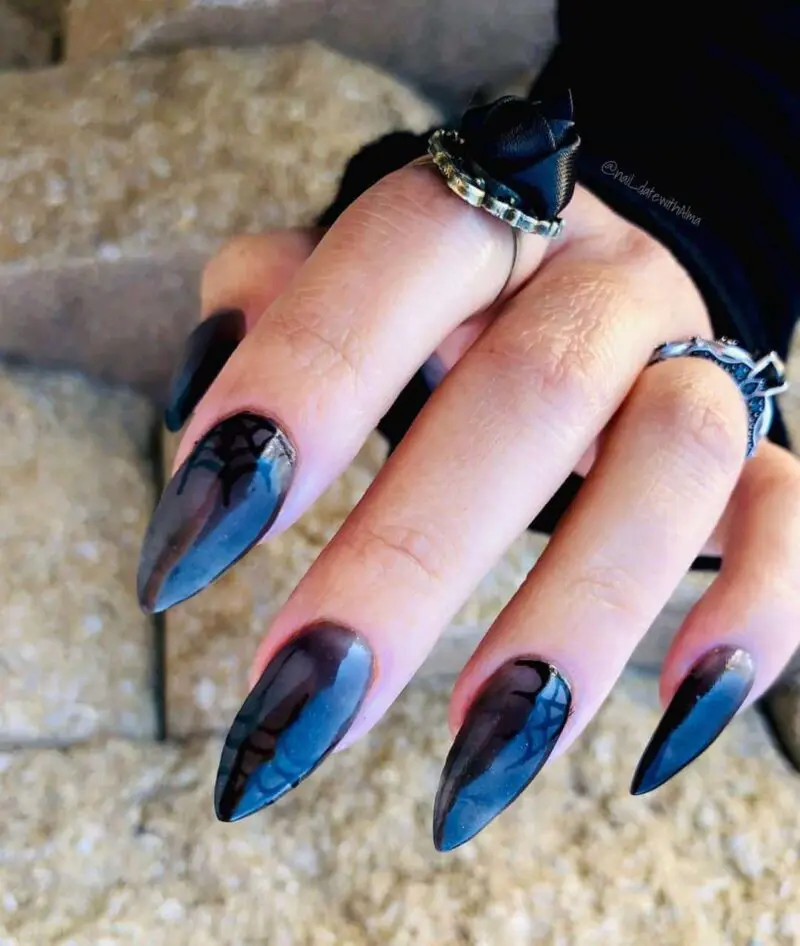 Source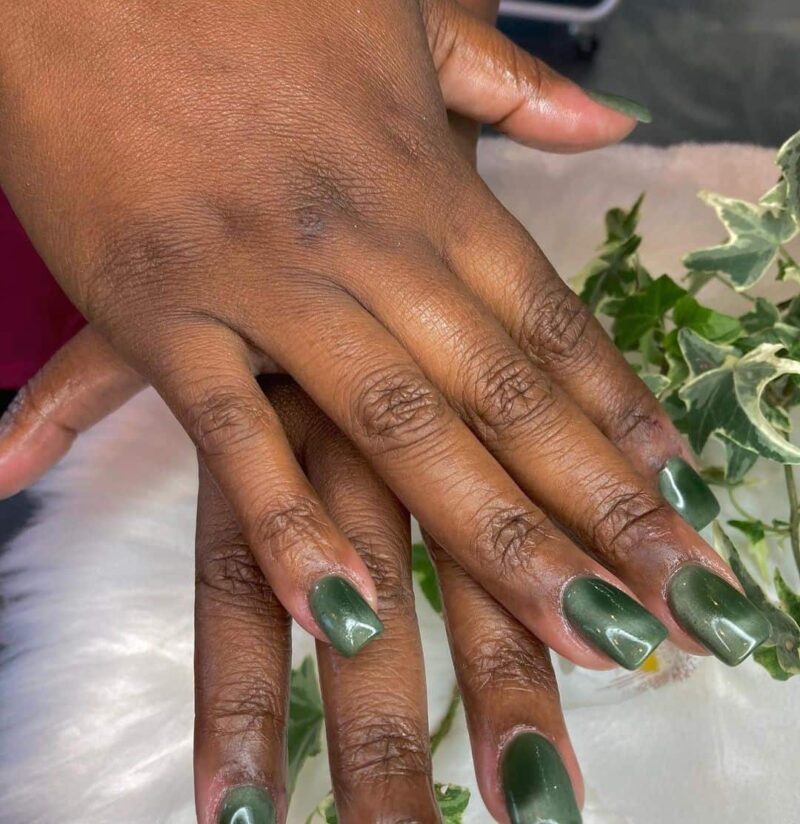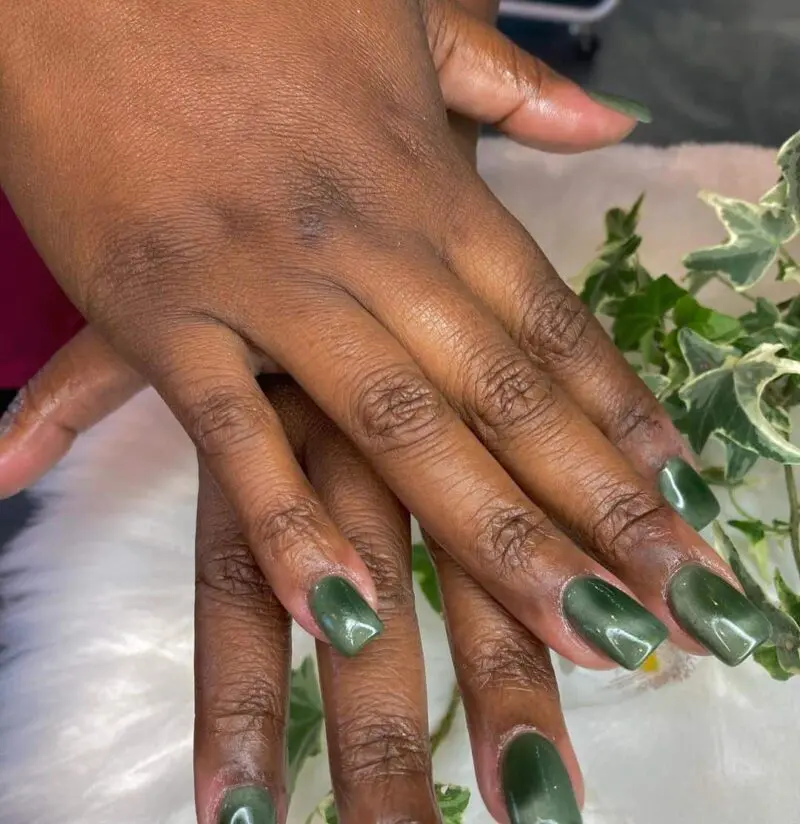 Source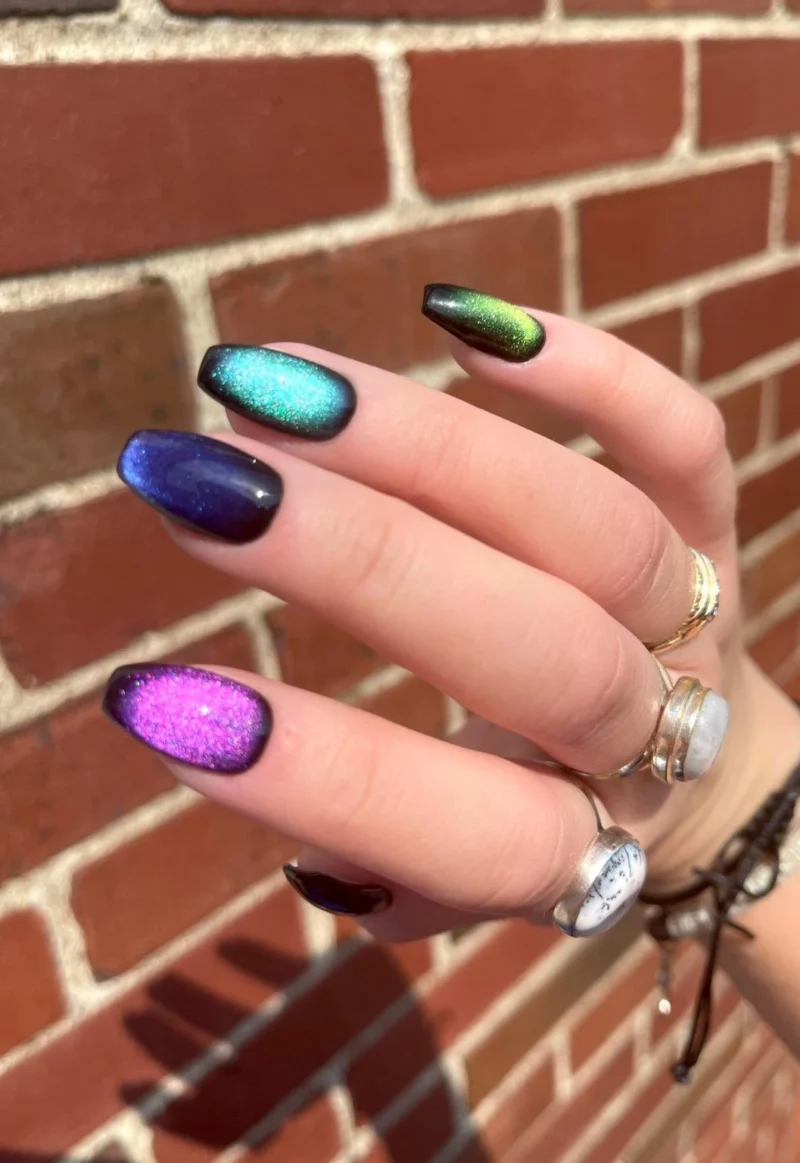 Source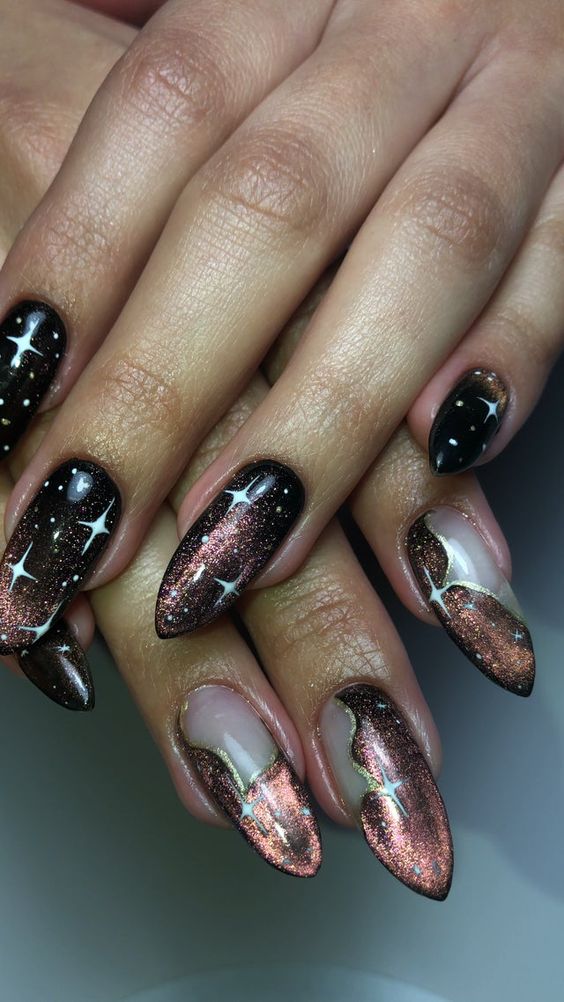 Source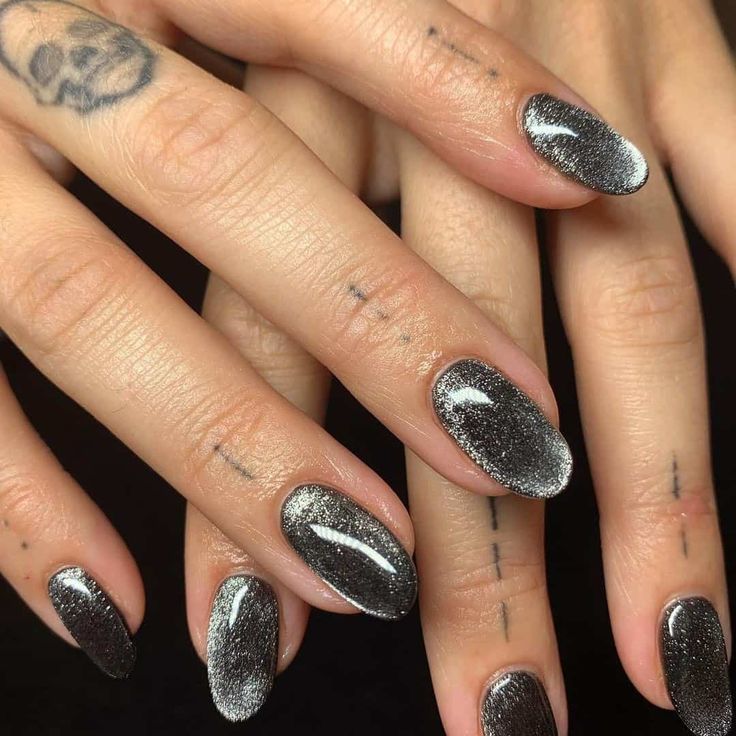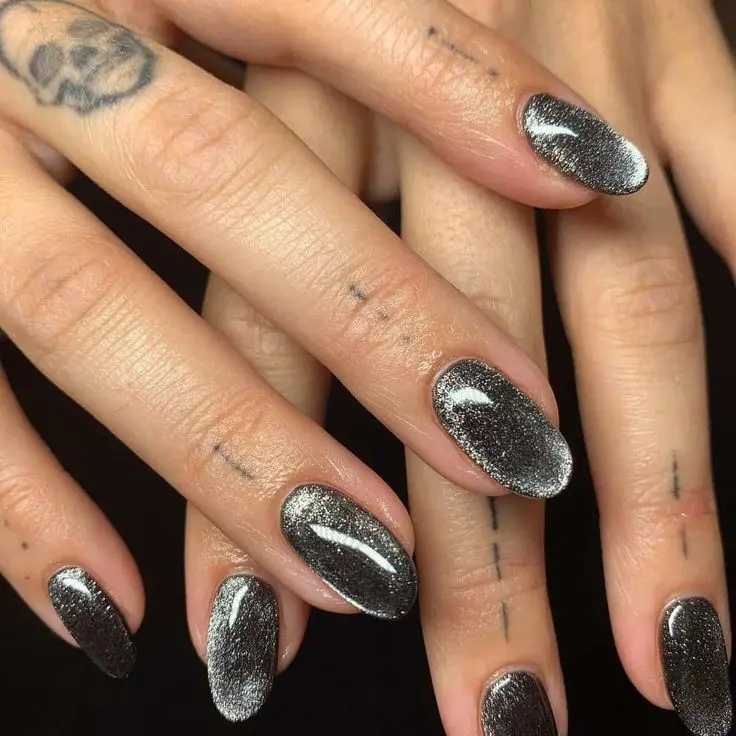 Source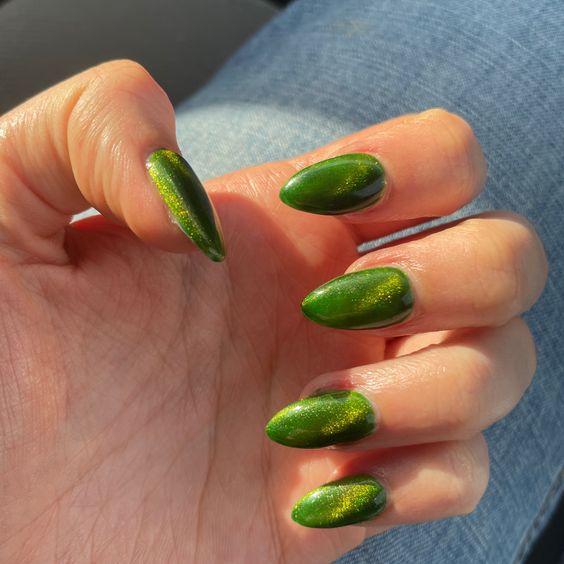 Source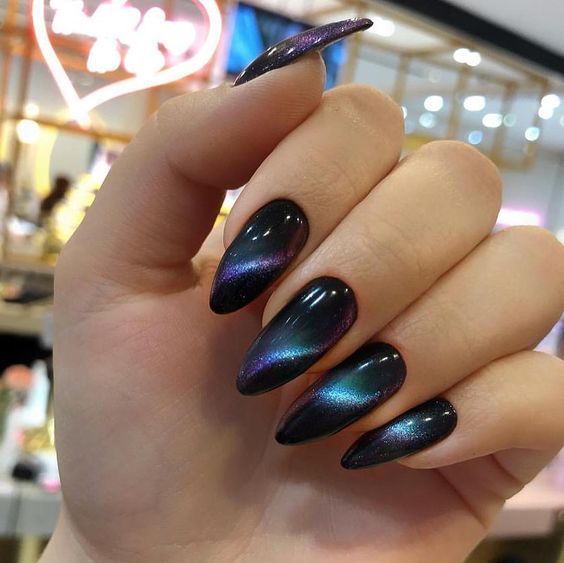 Source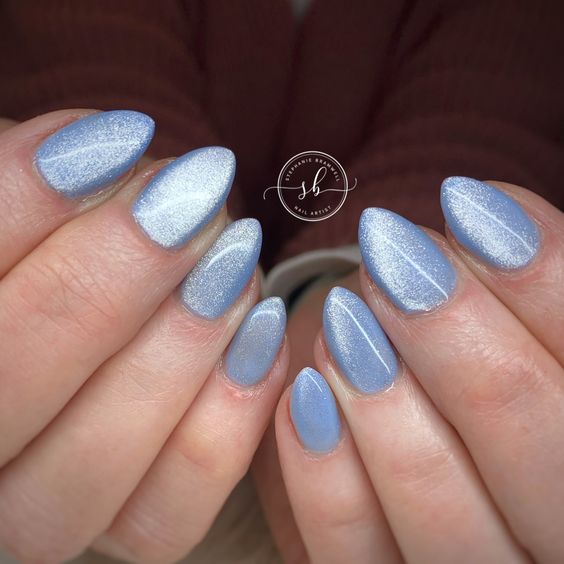 Source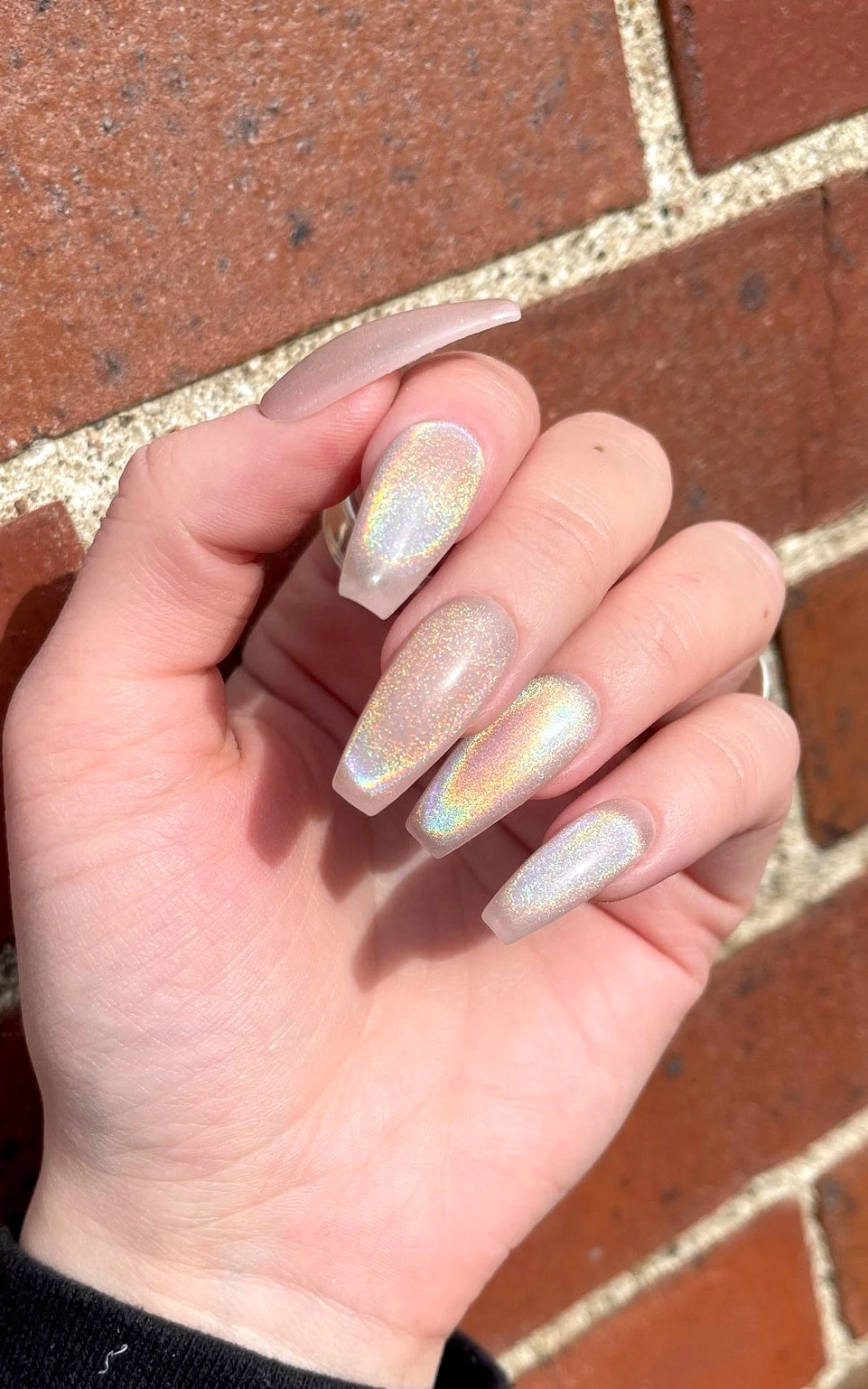 Source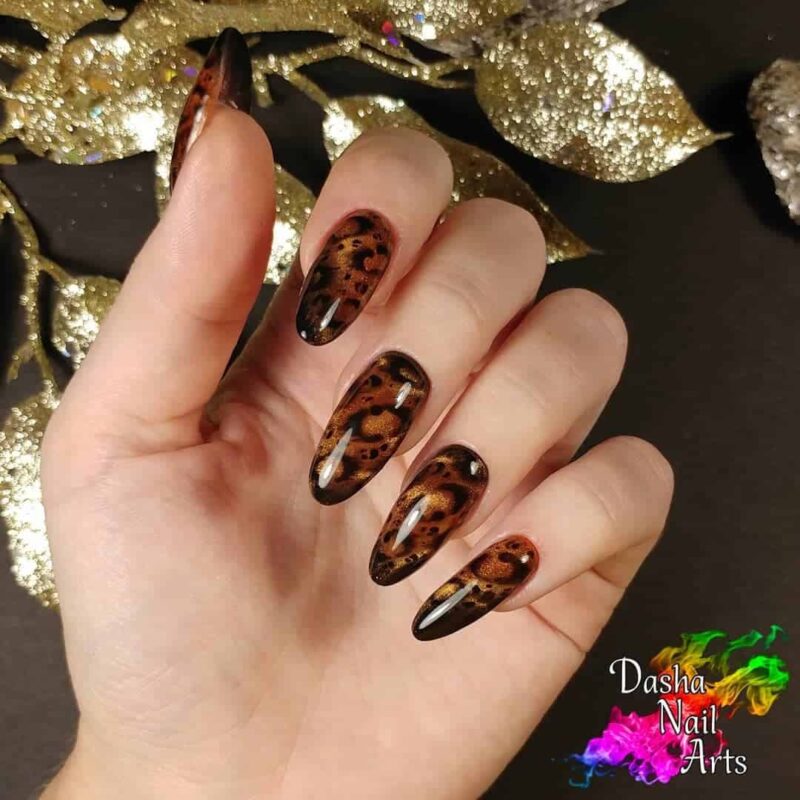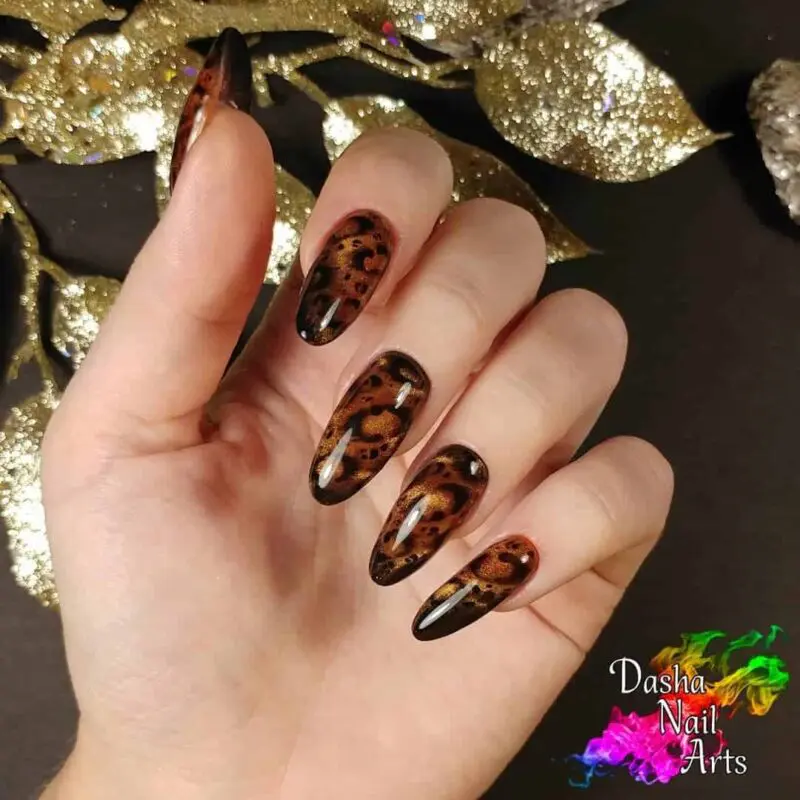 Source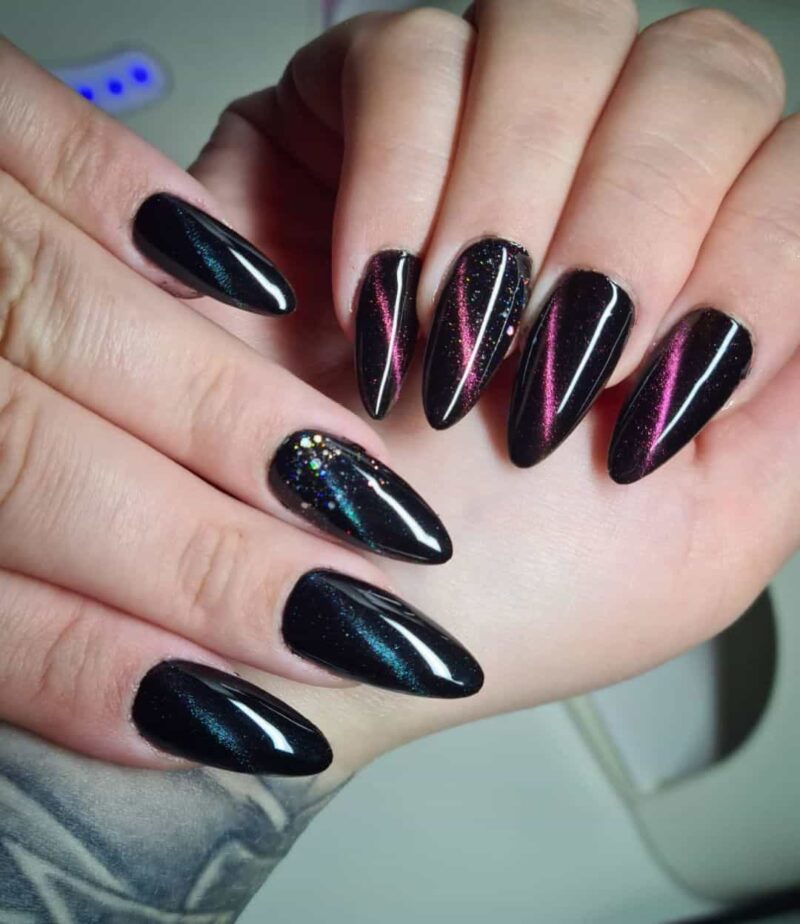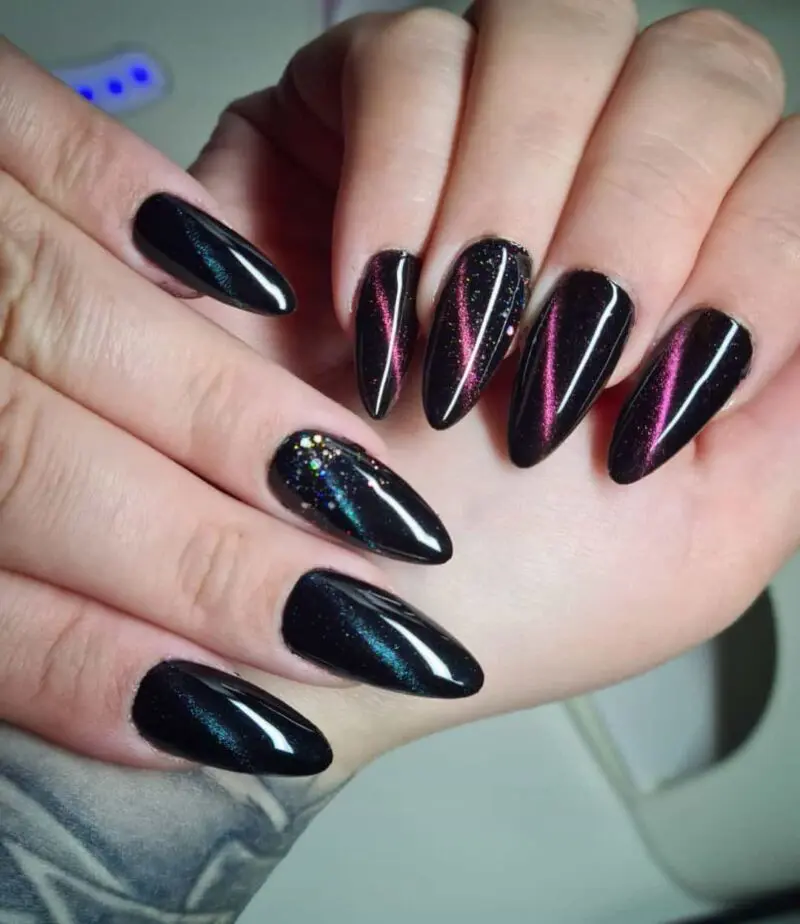 Source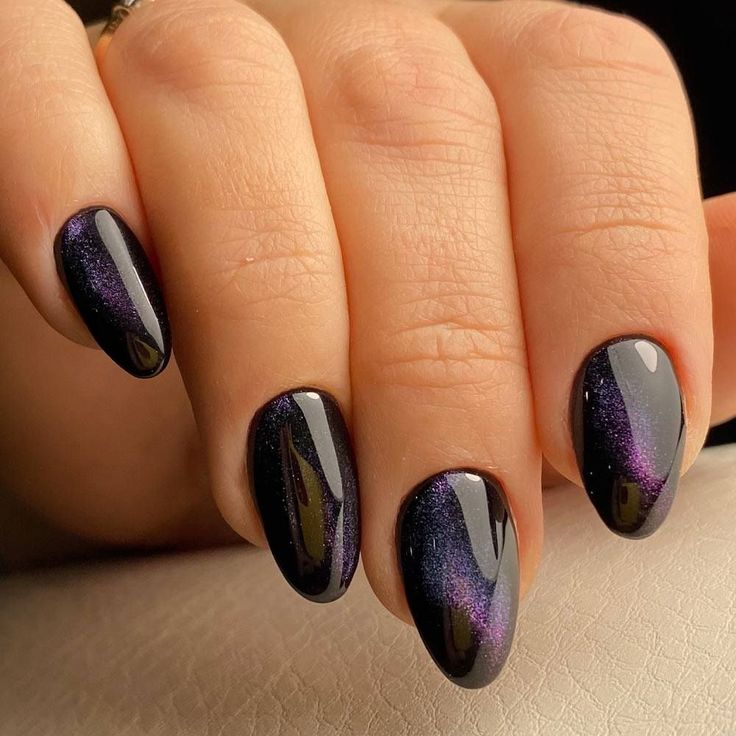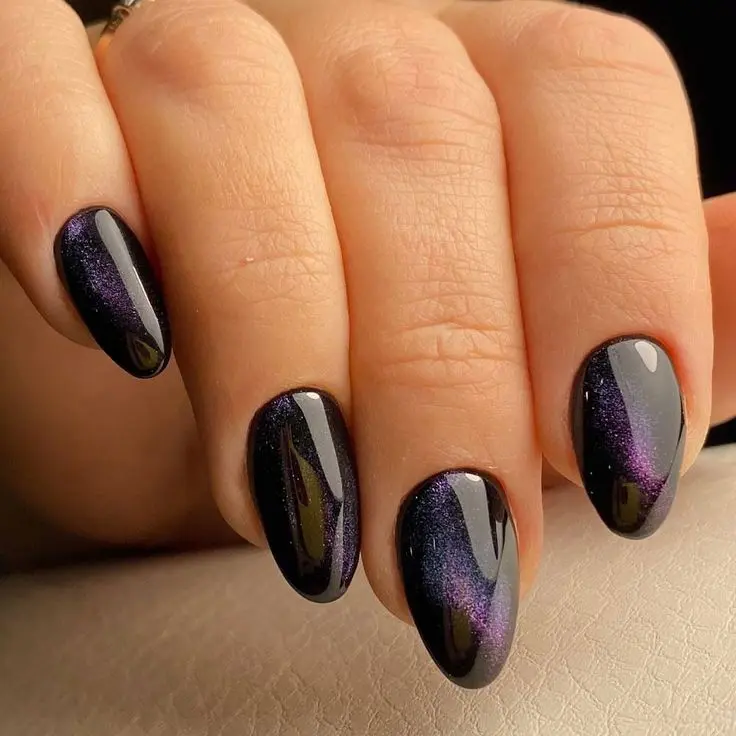 Source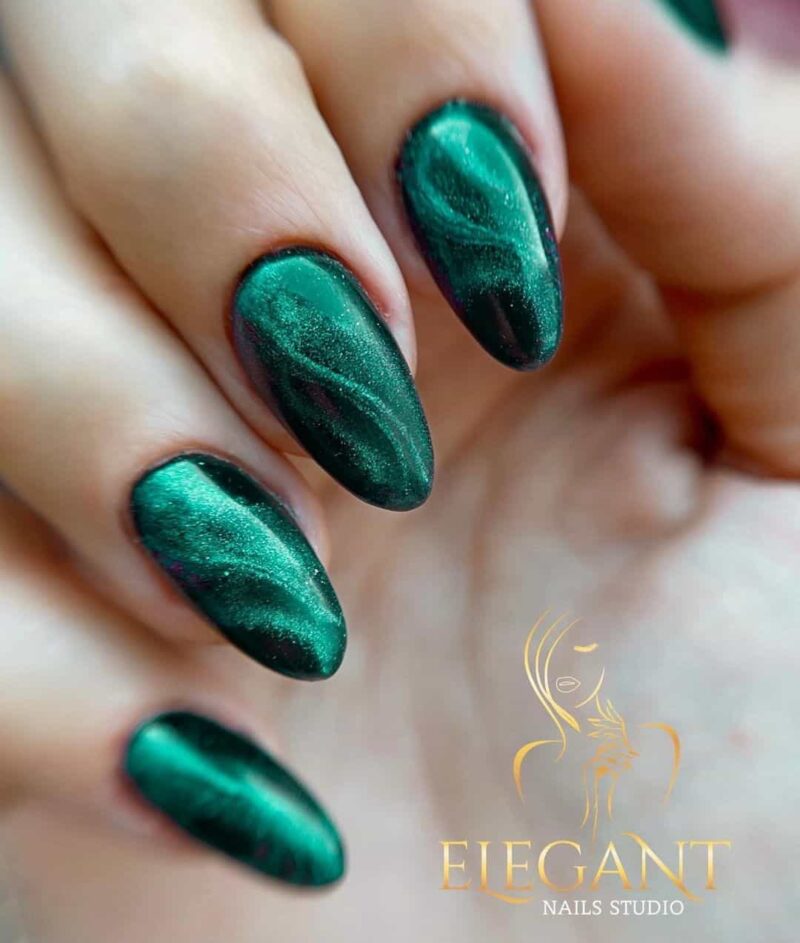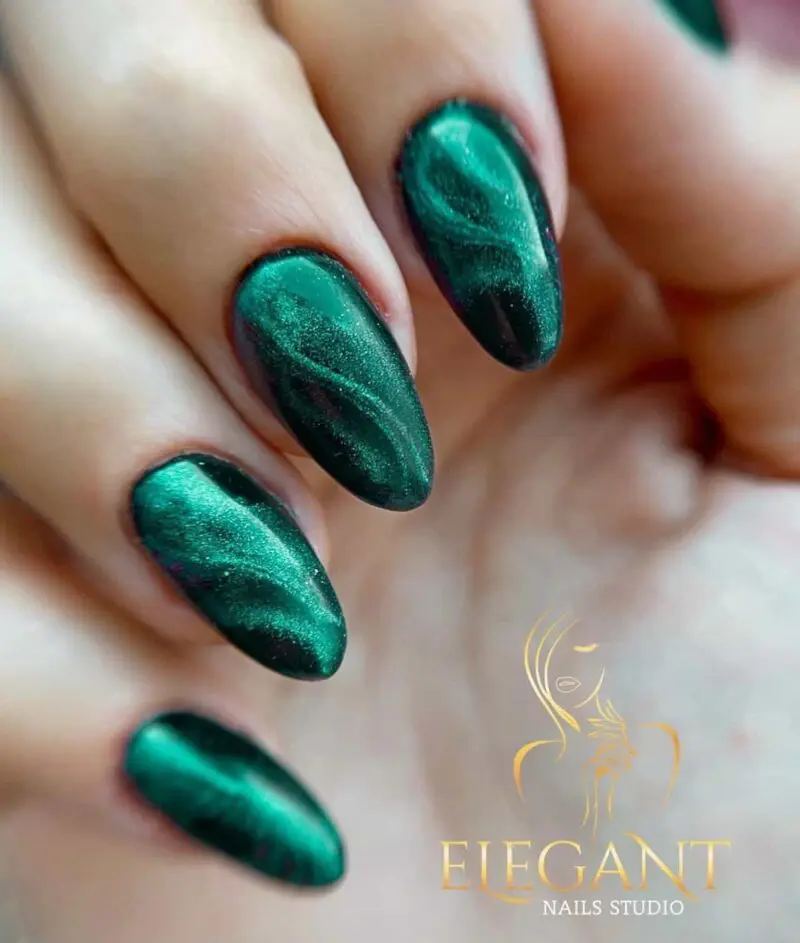 Source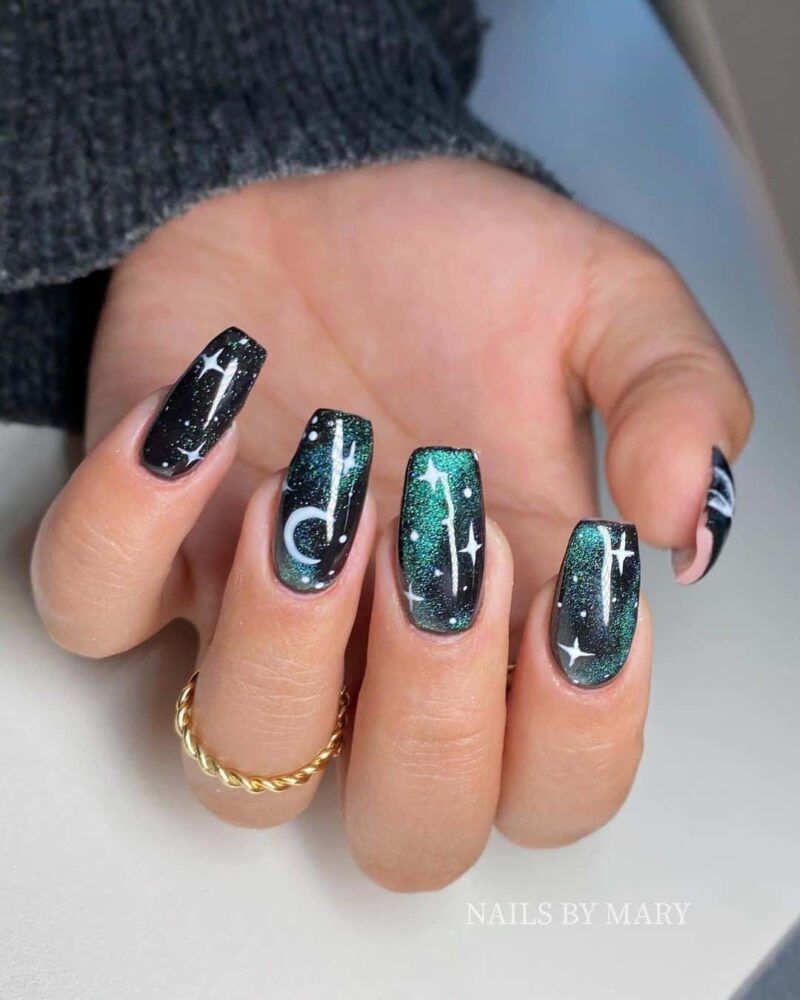 Source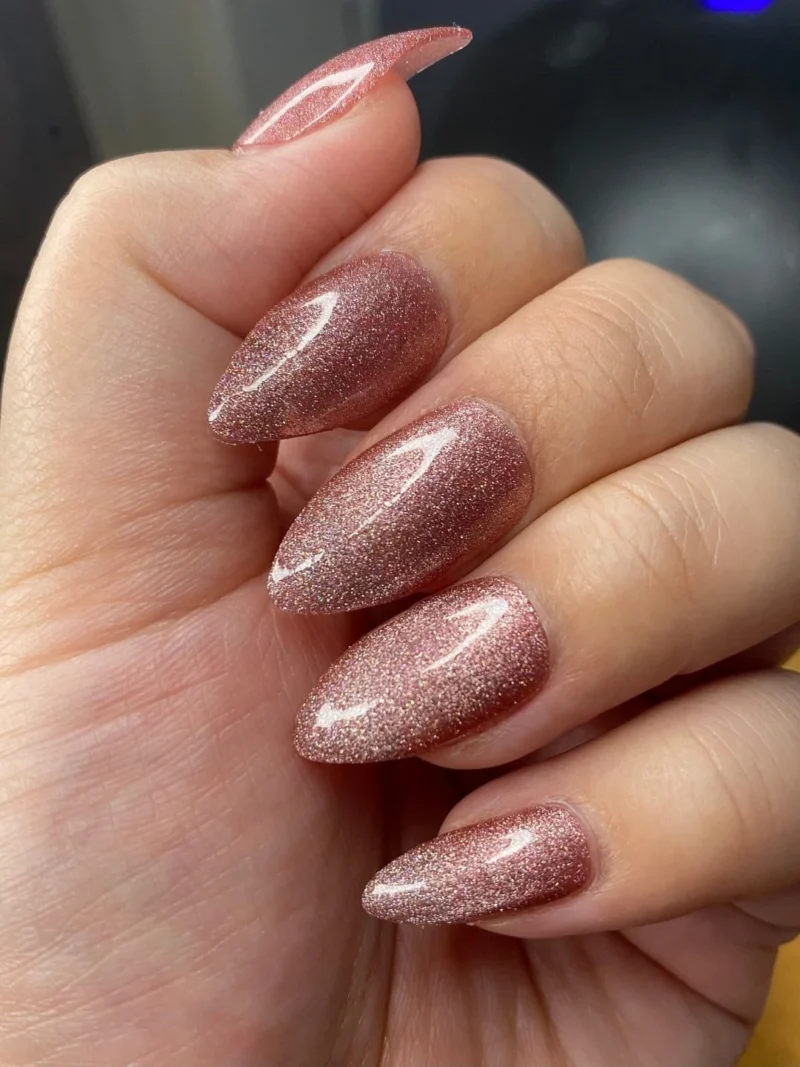 Source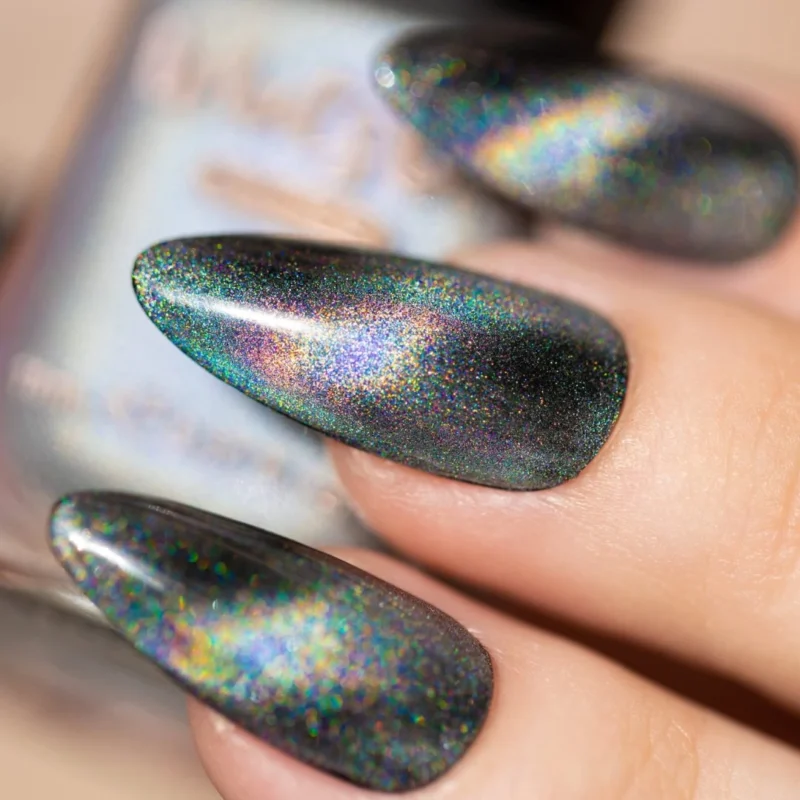 Source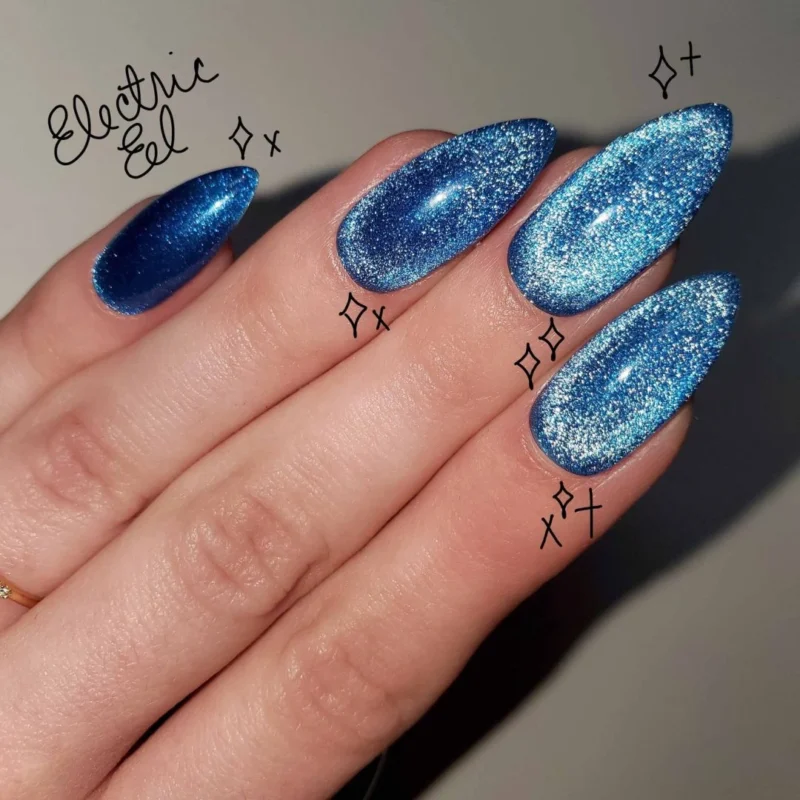 Source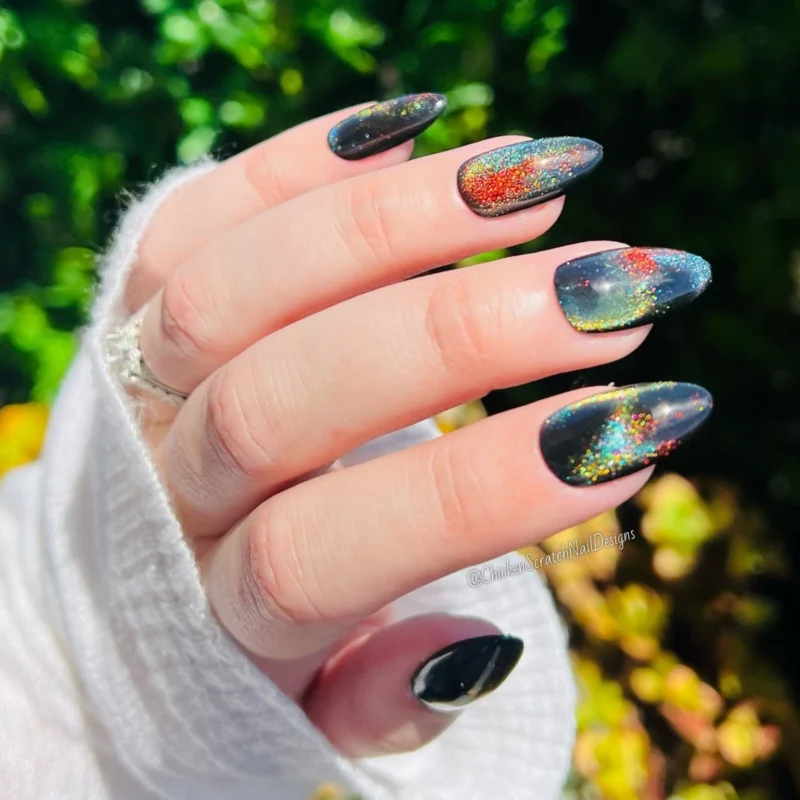 Source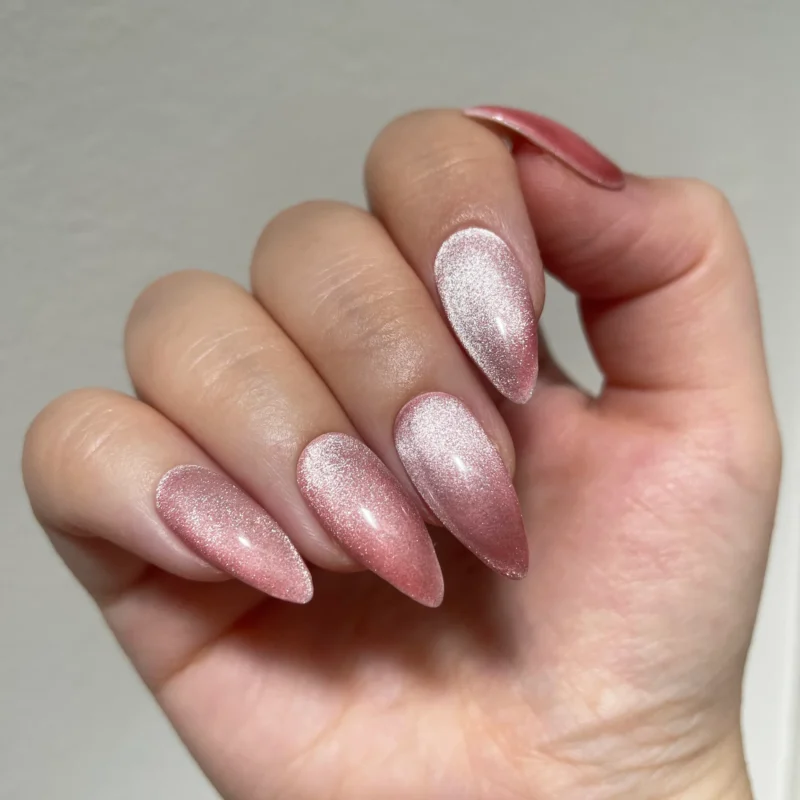 Source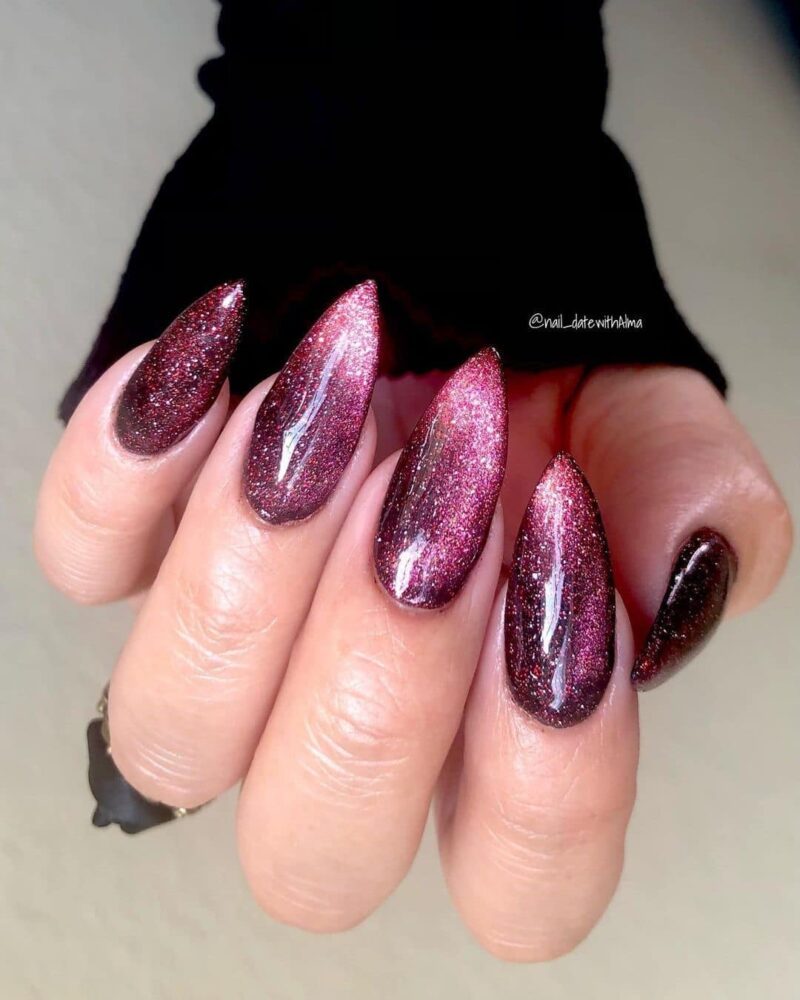 Source