Stiletto gel nail designs
If we were to associate women with certain animals, we could say that they seem to be from the feline family. Female psychology, habits, behavior, appearance contrasts – there are many aspects that make an imposing woman and a graceful cat.
Clothing, make-up and even manicure can be matched with the associated image. That's why many ladies prefer to have a manicure with a pointed shape, stiletto type.
We find wonderful models in both length and short styles. We have thoroughly prepared and present to you wonderful ideas of gel stiletto nail designs for your next visit to the stylist.
Model in shades of pink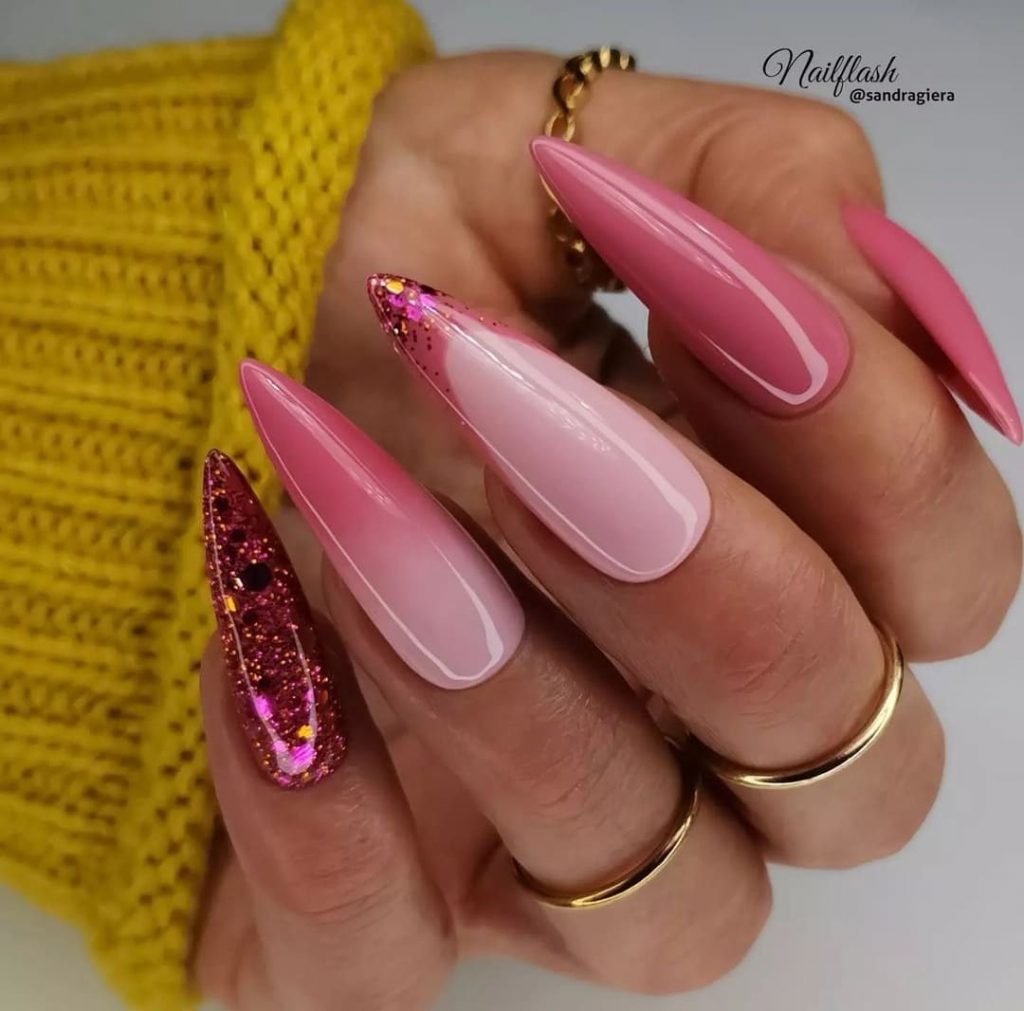 2021 model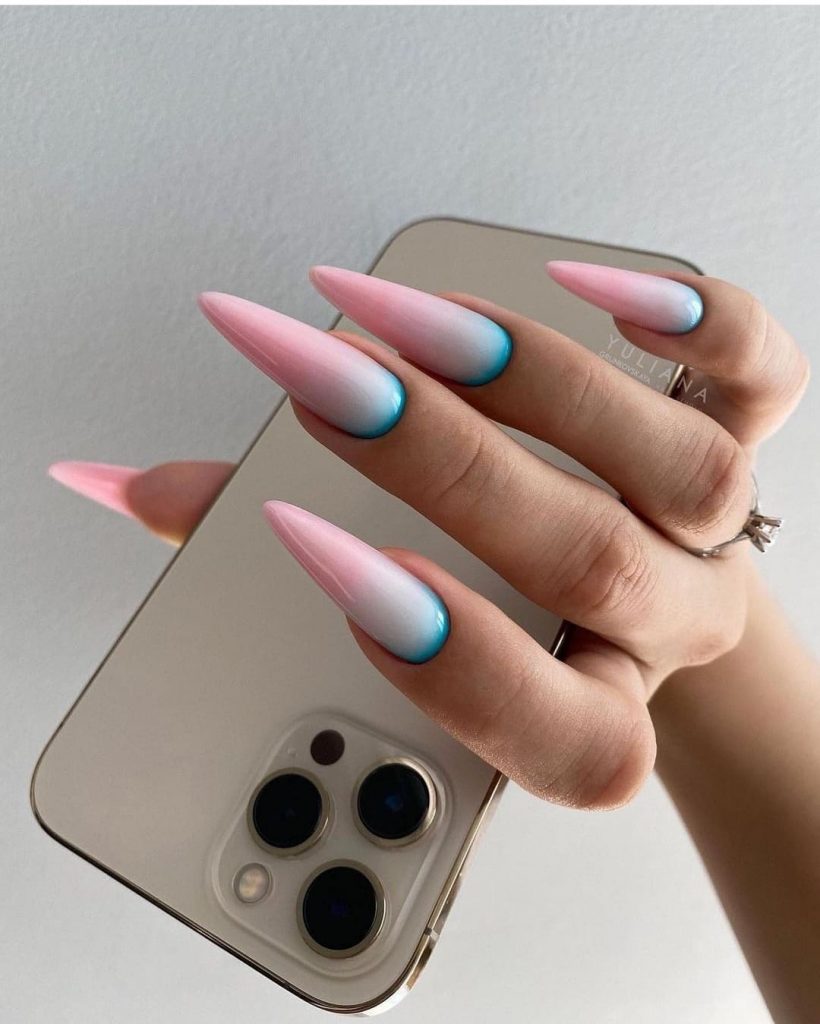 French model 2021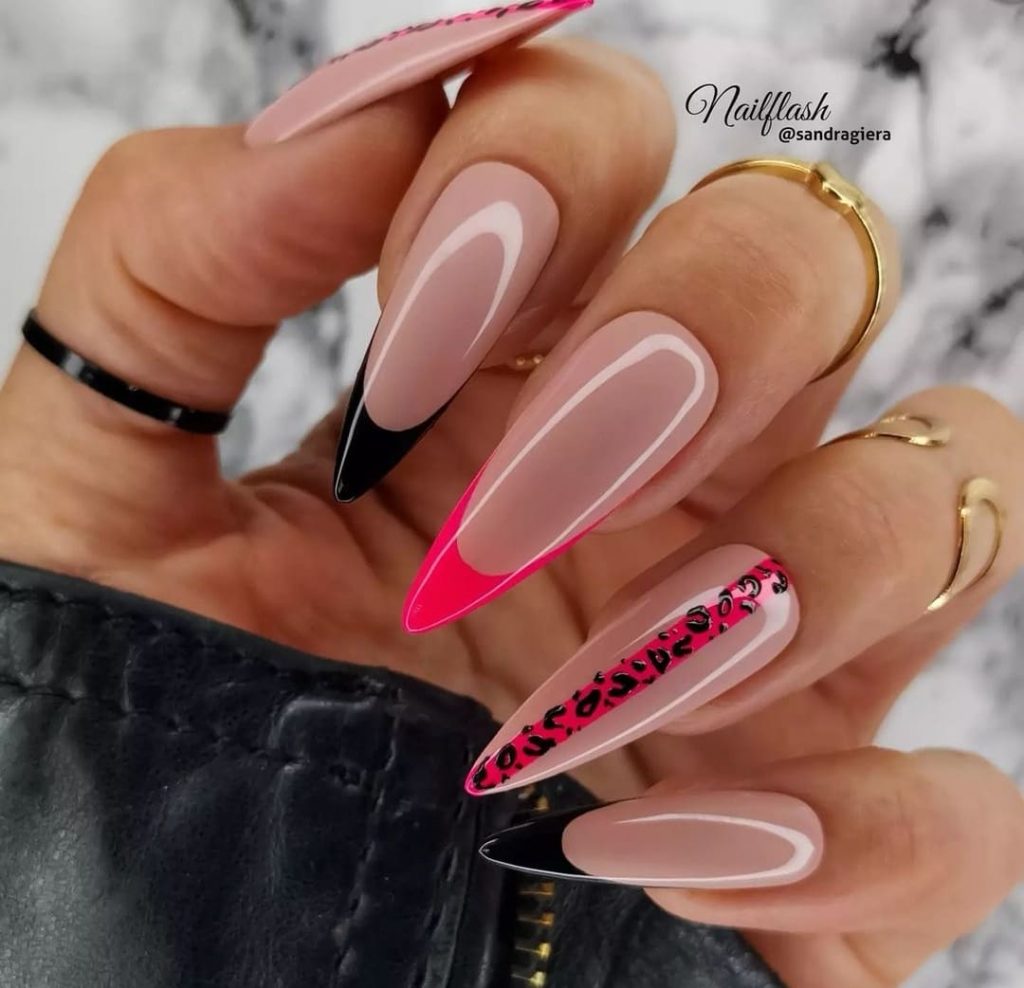 Model on black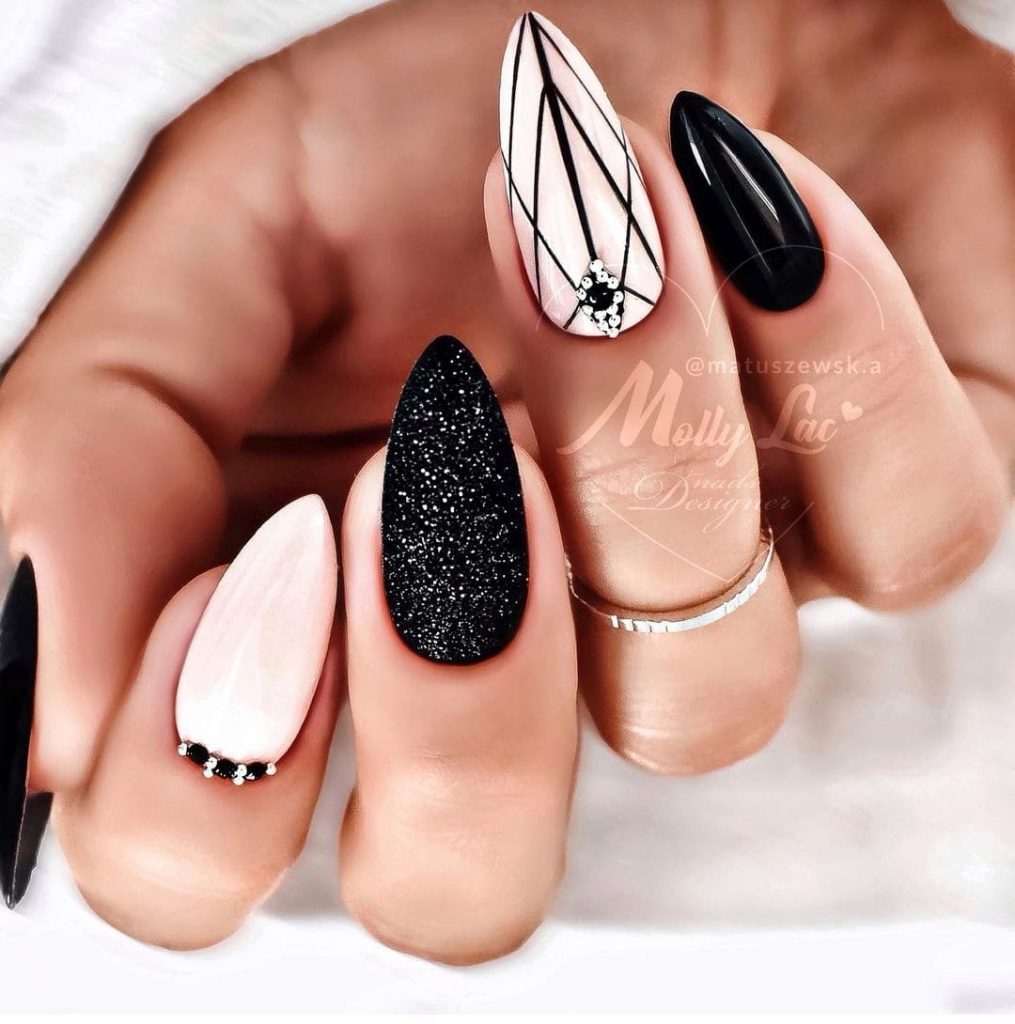 Model on yellow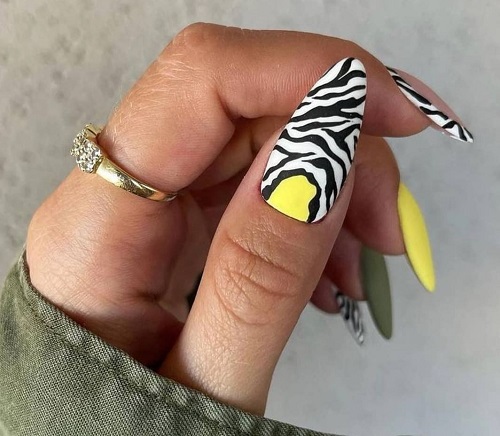 Photo gallery for inspiration
1 Updated french gel nails, in shades of red and black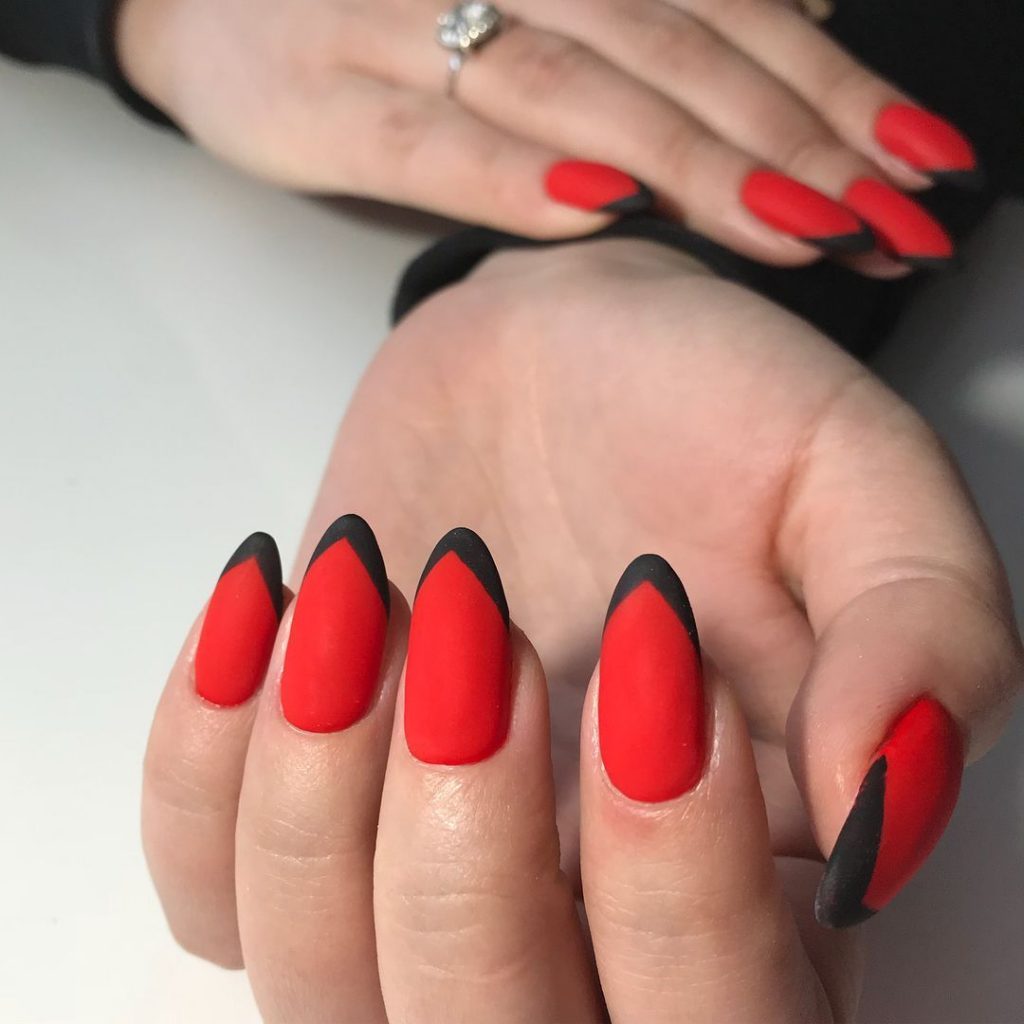 2 Abstract models in pastel shades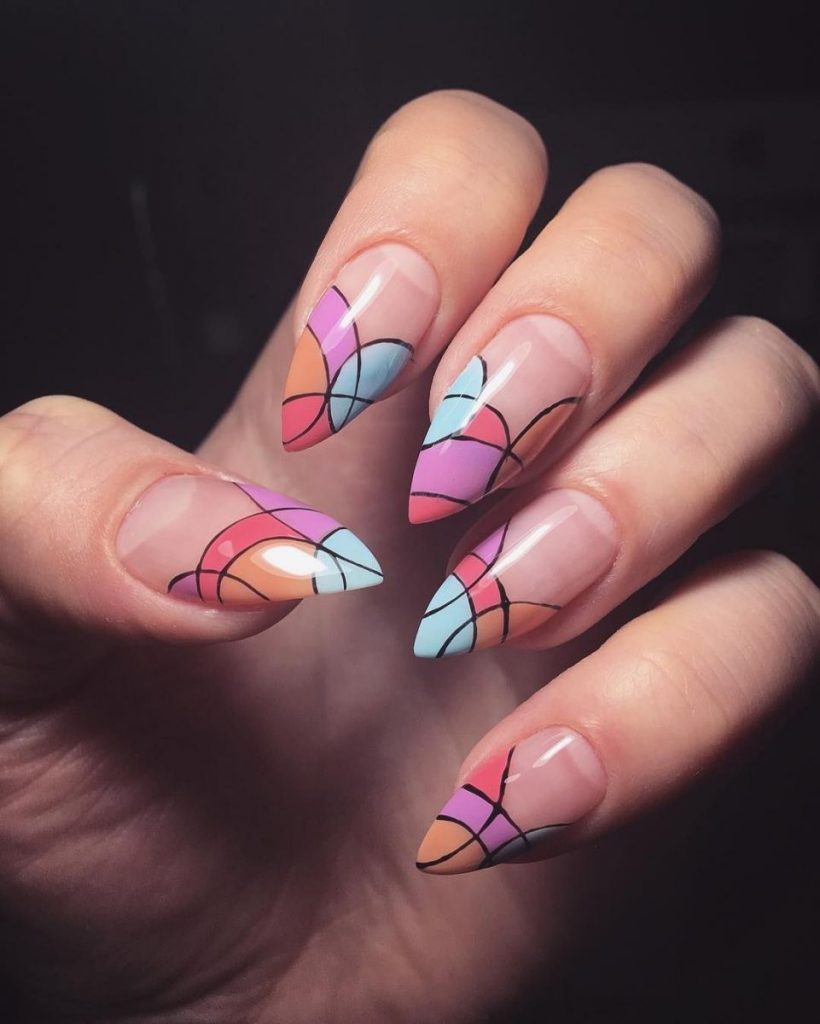 3 Black gel nail models, they couldn't be missing from the trends
4 Shiny and simple model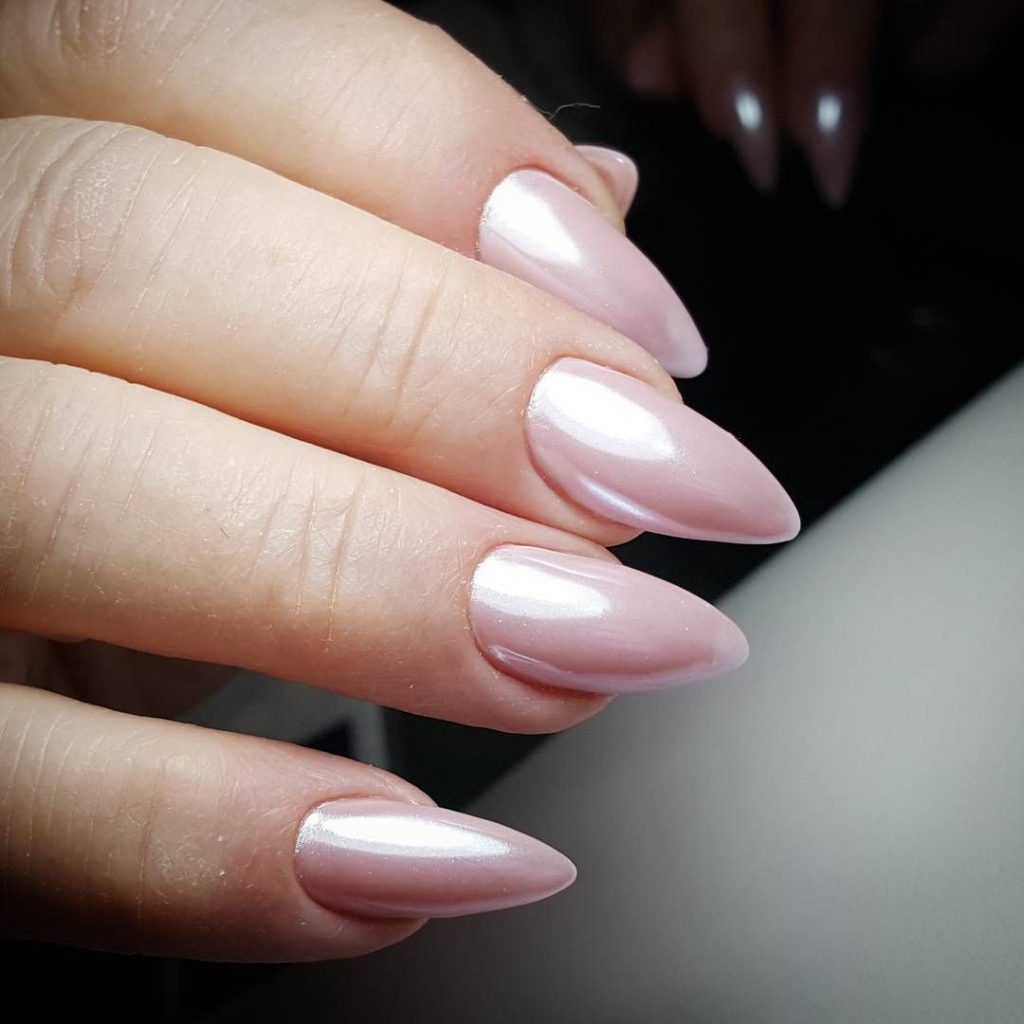 5 Model in shades of red with floral aspects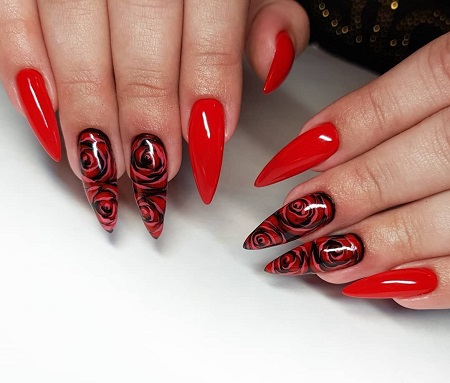 6 Simple model, in more neutral shades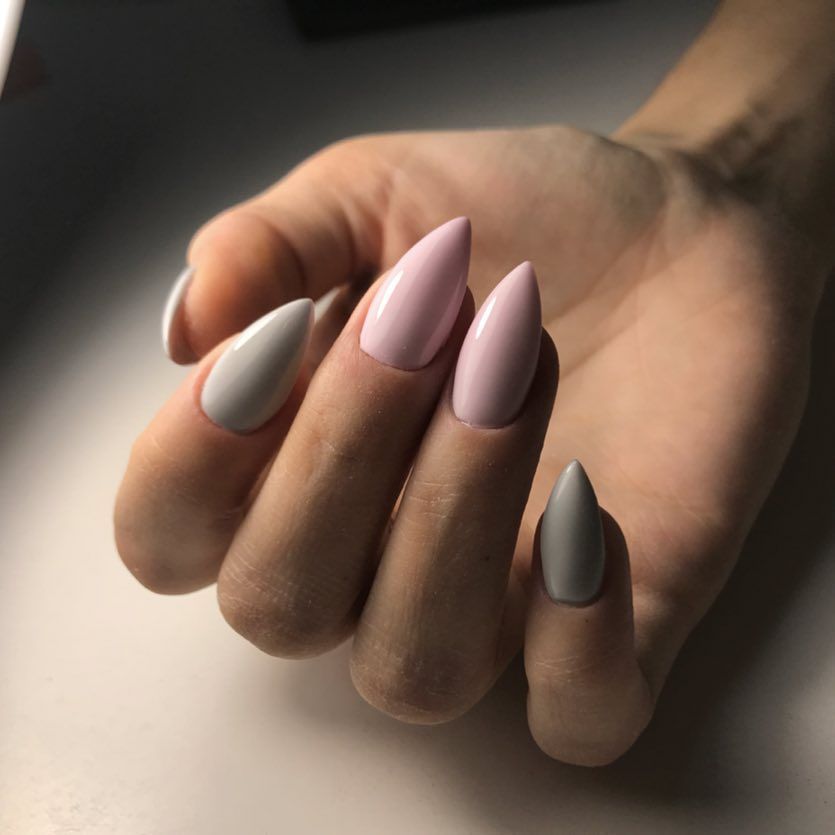 7 Complex pattern, with pebbles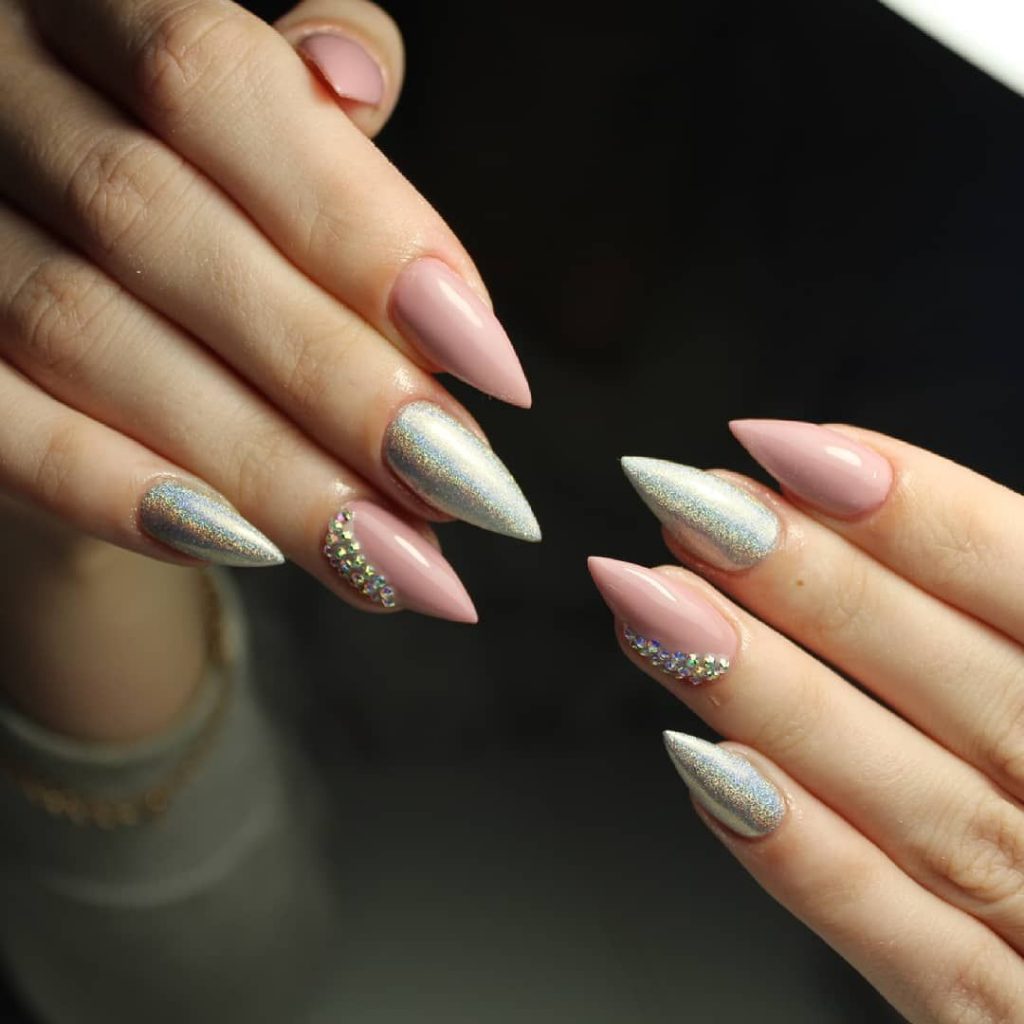 8 Combined french gel nail model, with decoration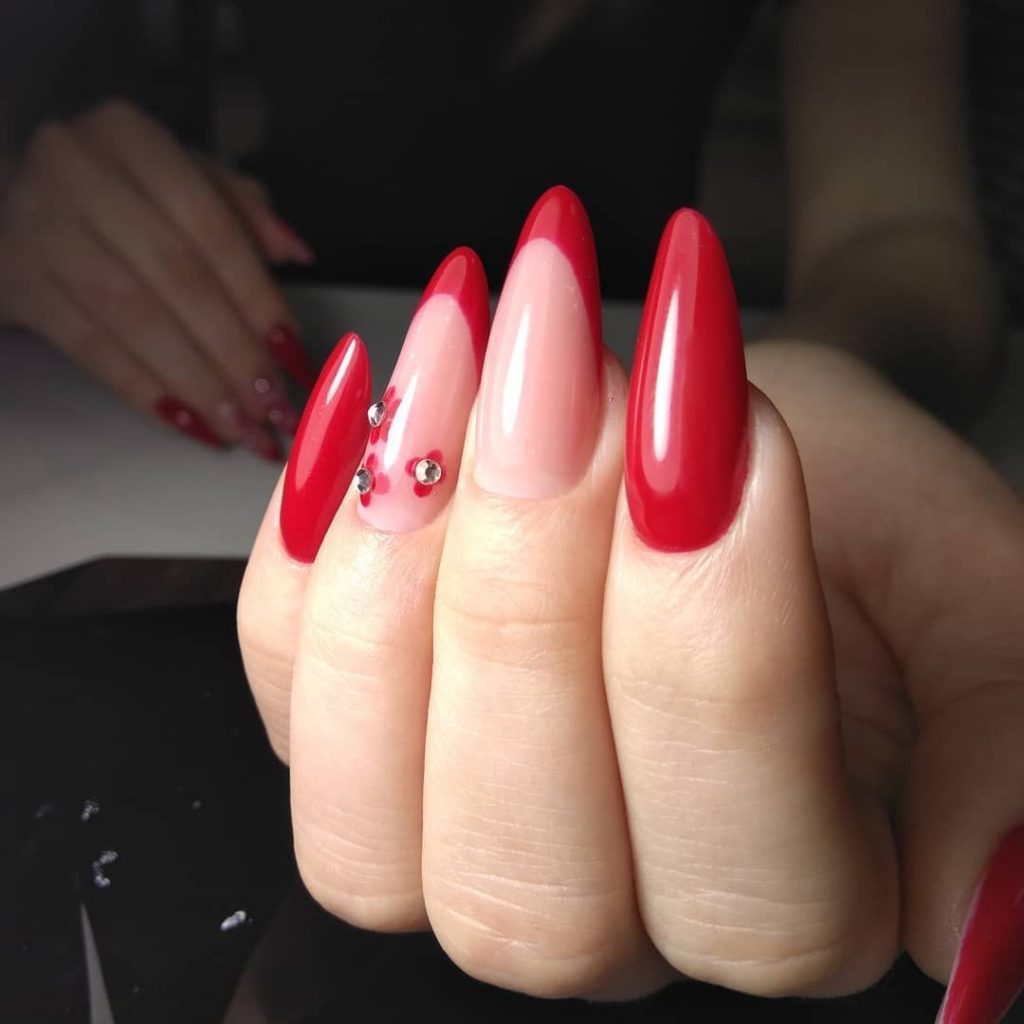 9 Special French model, with application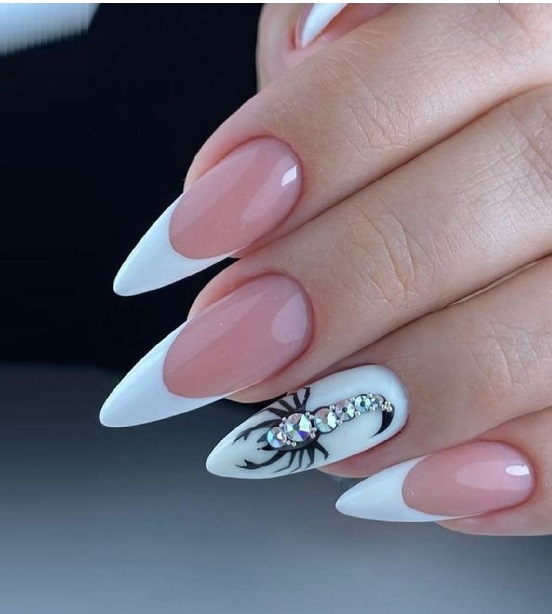 10 Special model, French with floral elements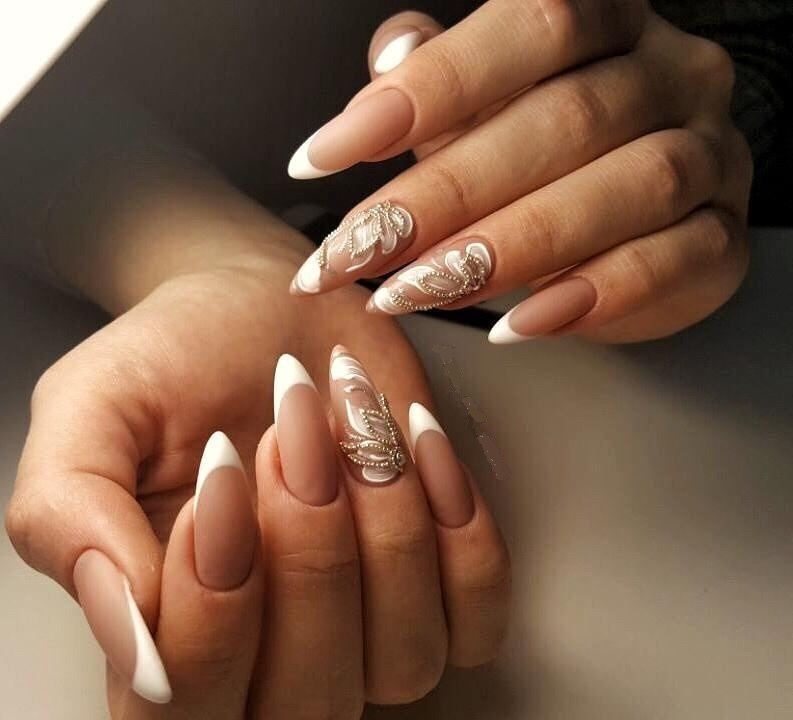 What types of models and stiletto manicure 2021 can we find?

The decision to opt for such a shape, especially with length, is a brave one. Not all ladies would wear this kind of models, but they are downright impressive.
There are many variants, designs with a pattern, rhinestones, pictua, gold, floral, metallic elements. For the most current models, you can focus on updated french or mirror elements.
11 Model in neutral shades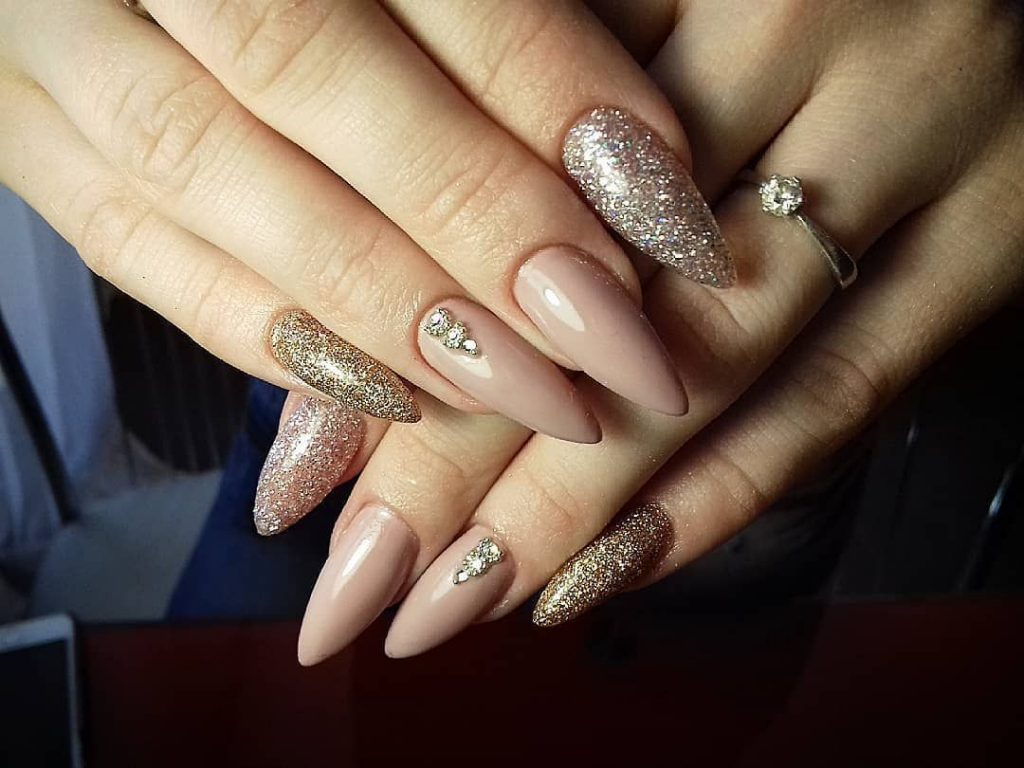 12 Red and glitter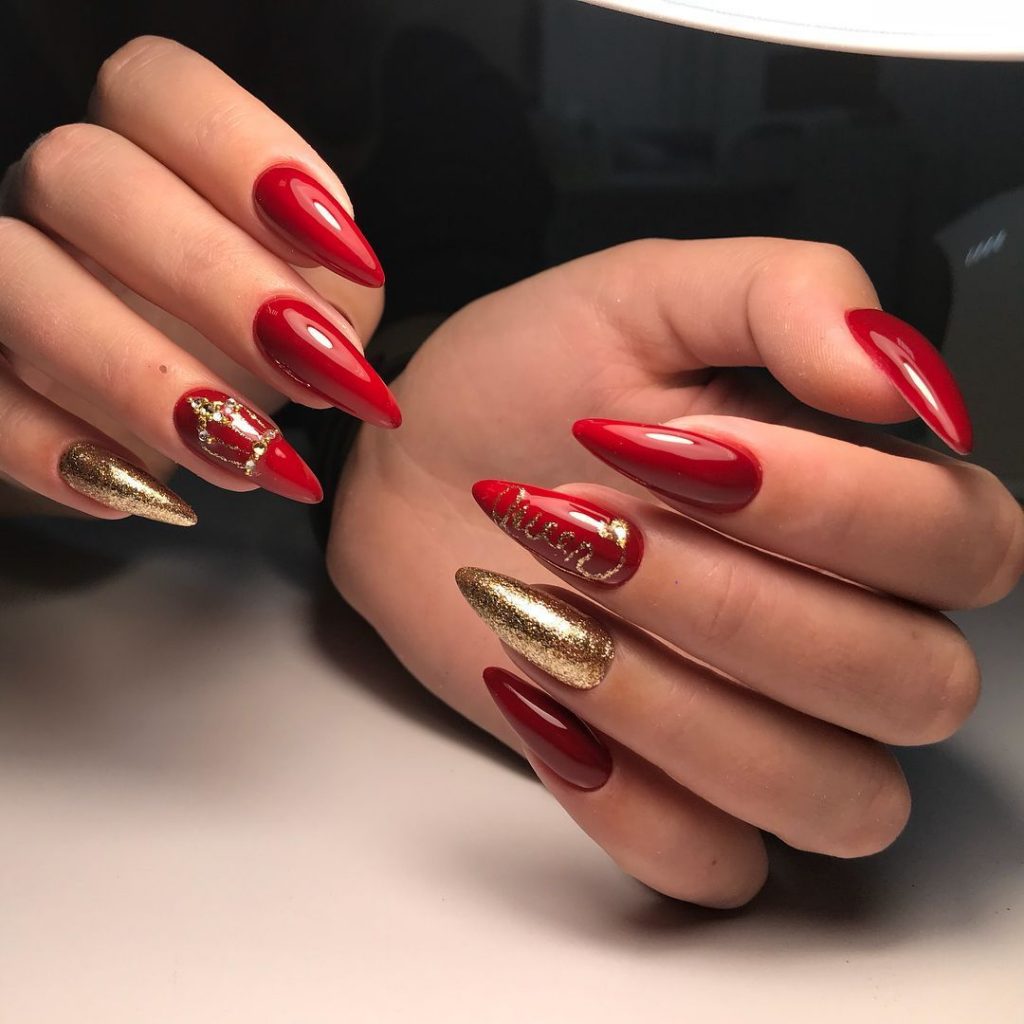 13 Complex model in shades of purple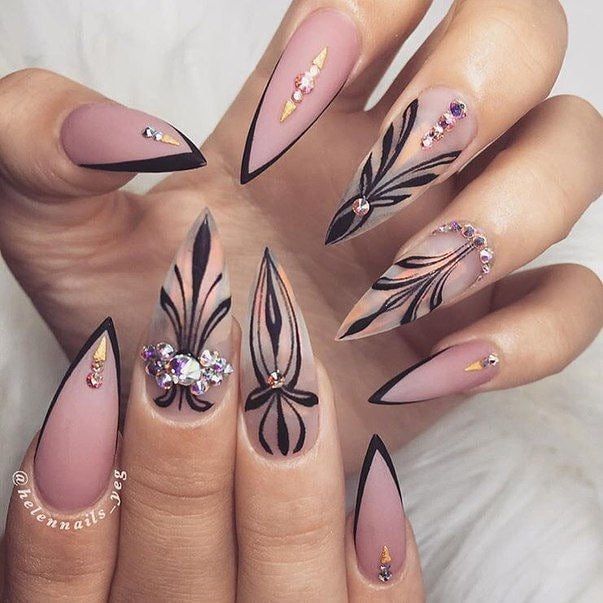 14 Mix of pastel colors, in trends 2021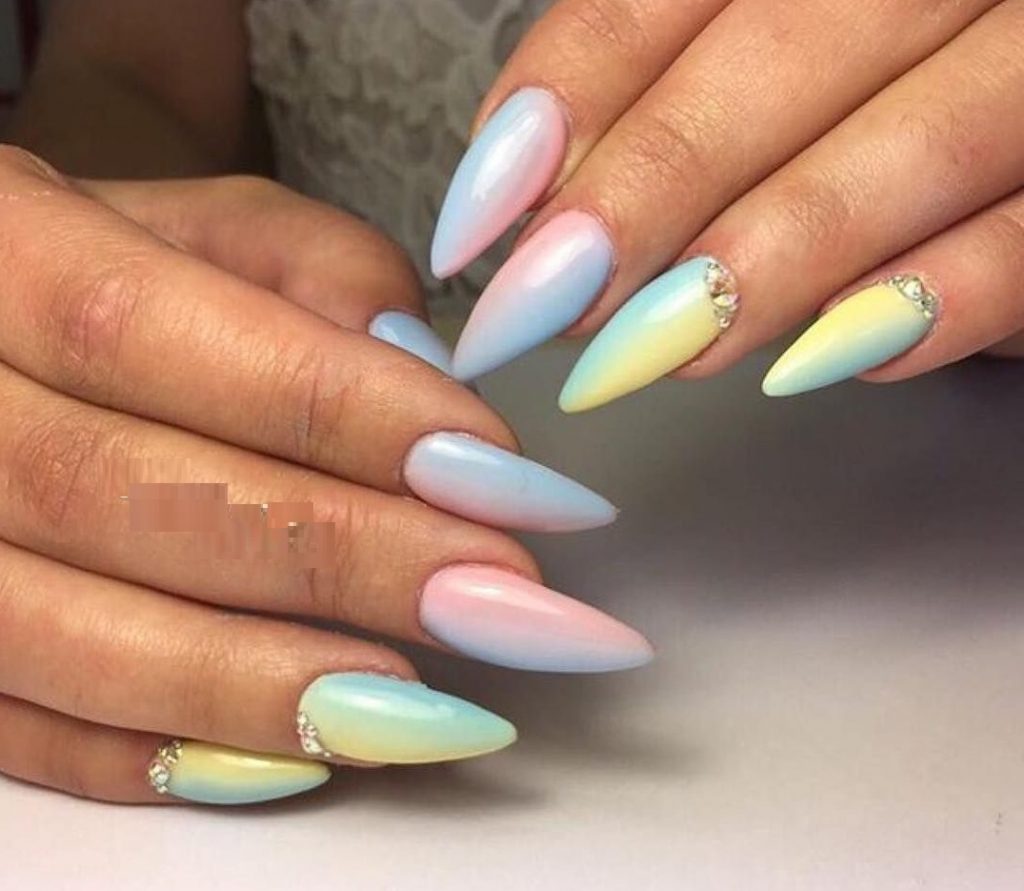 15 Neutral colors and a little shine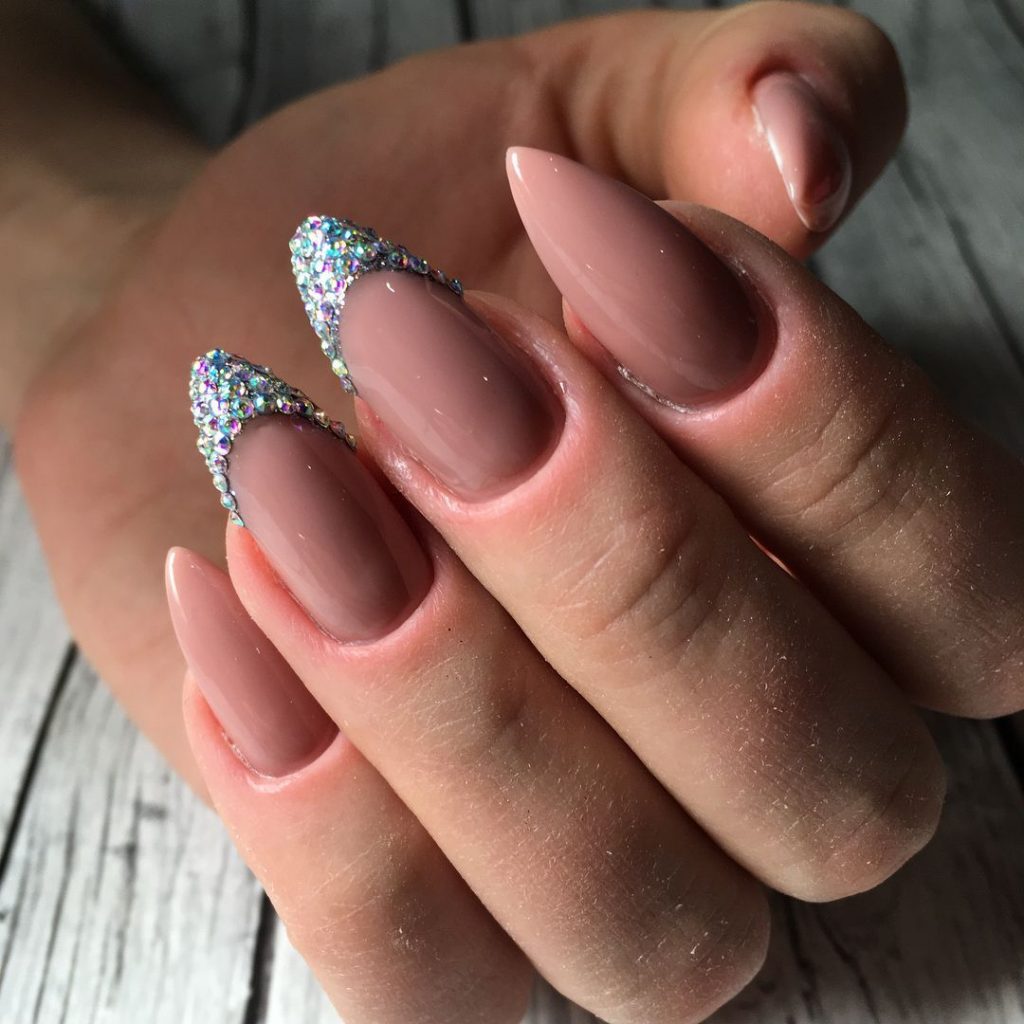 16 Decoration of golden elements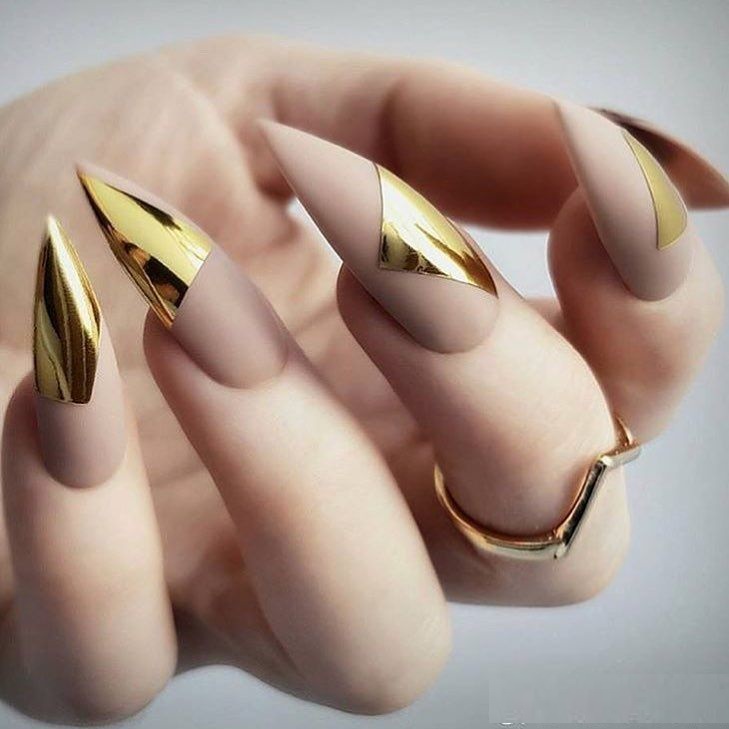 17 Model of gel nails with floral appearance, delicate and fine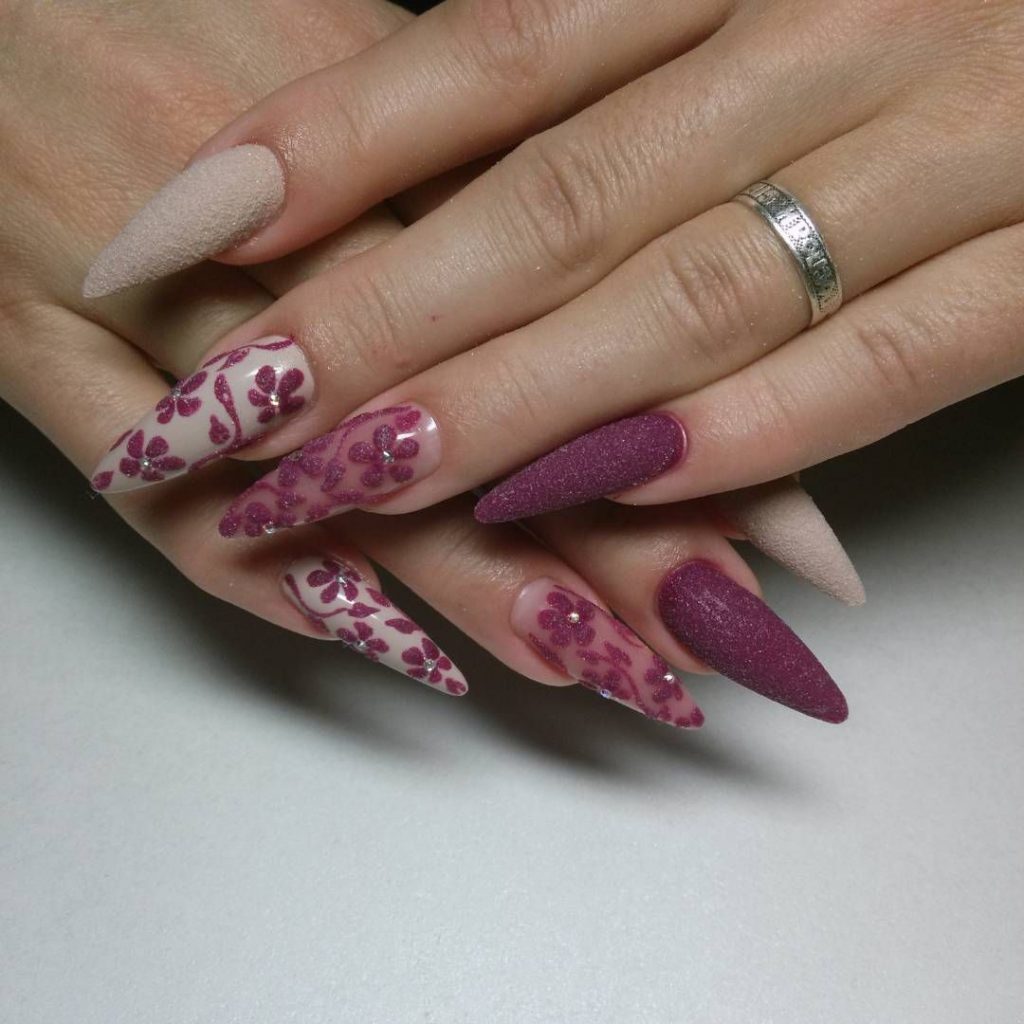 18 Model in light shades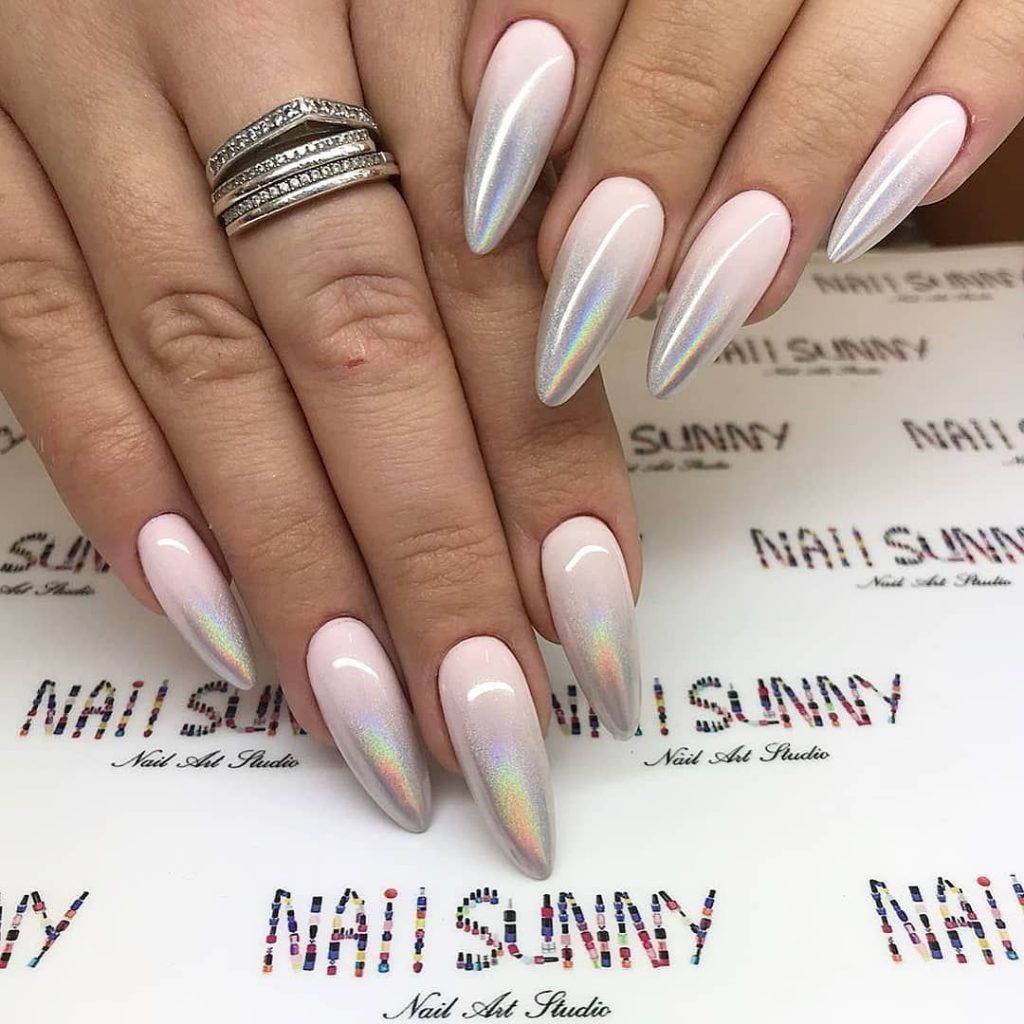 19 Floral, nails in shades of black and white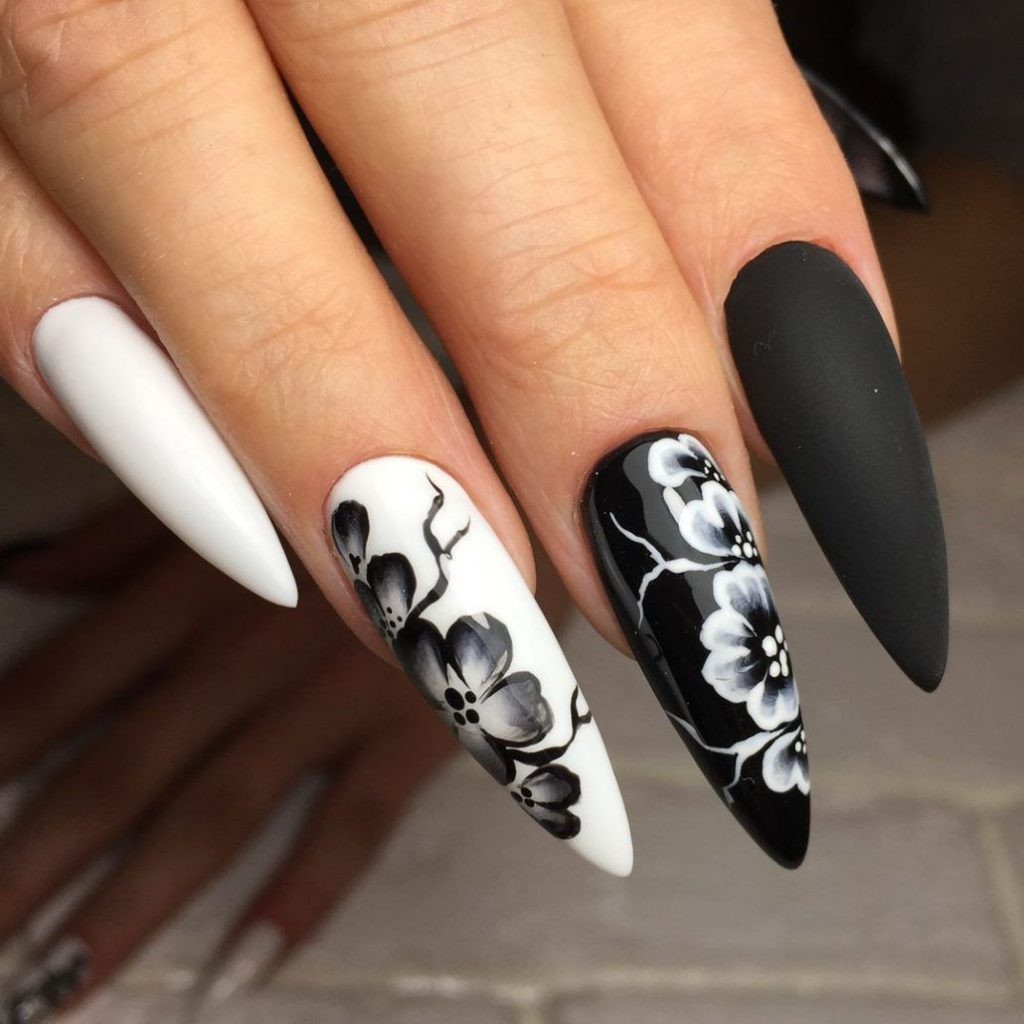 20 Model sharp nails with black and white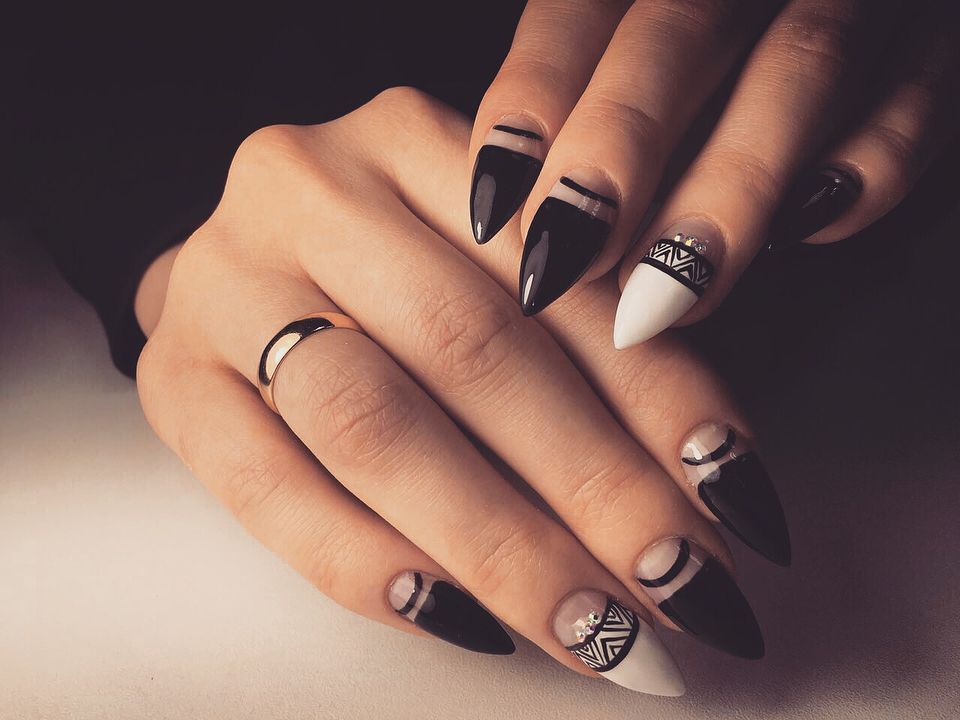 21 Elements of white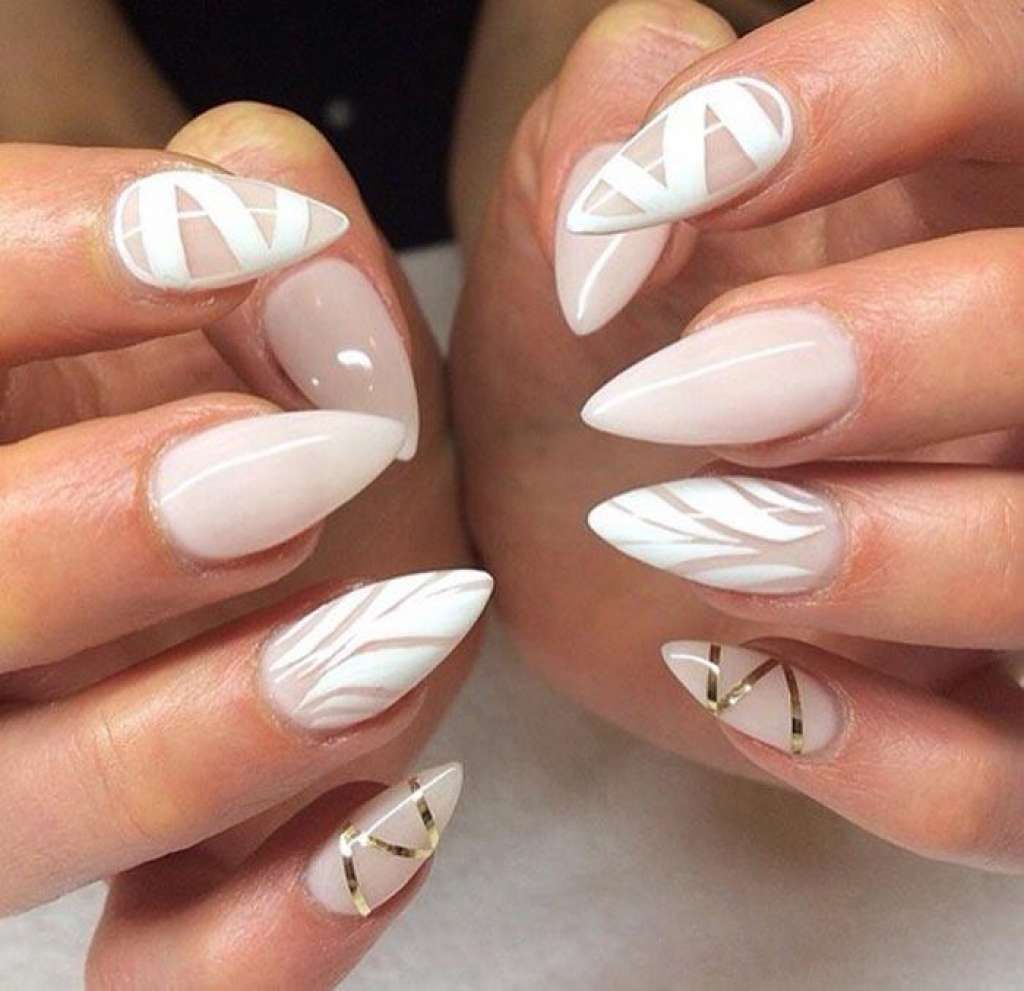 22 Pastels in an abstract pattern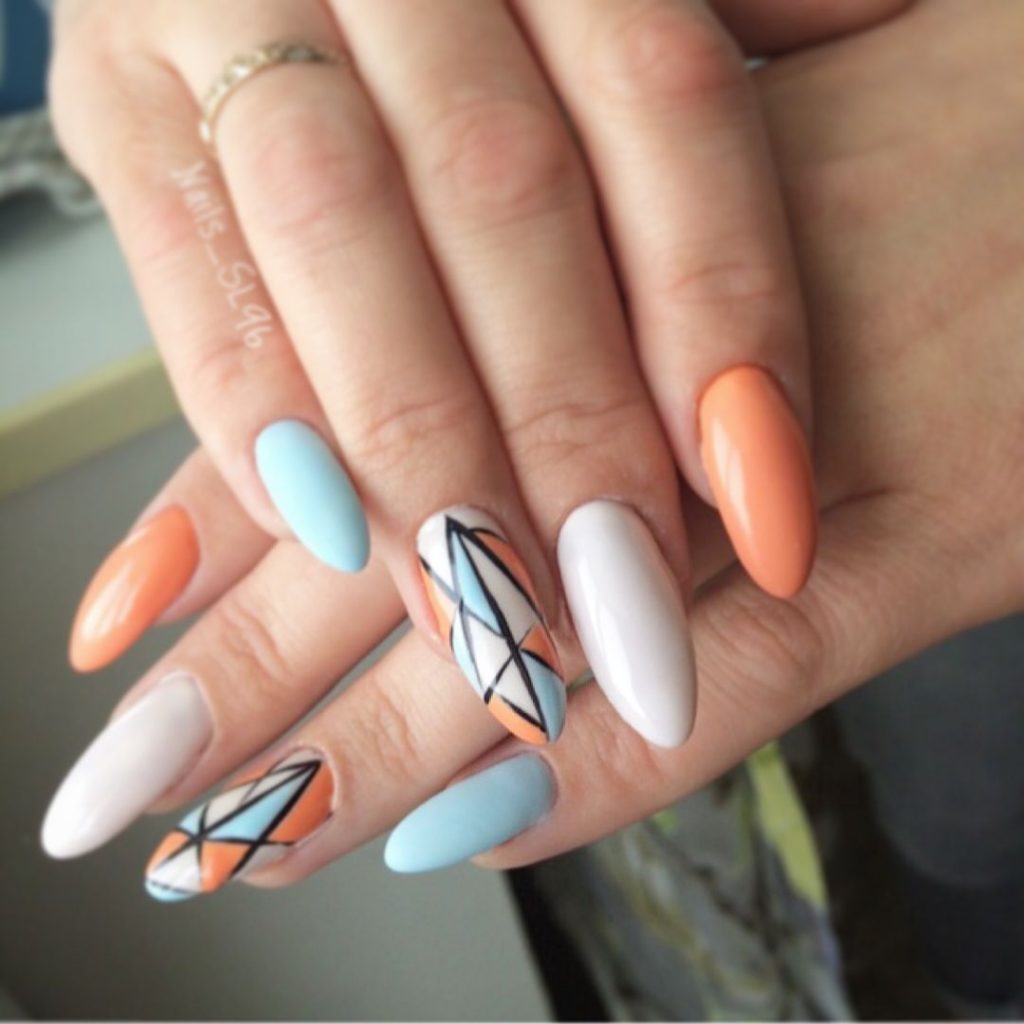 Image source: pinterest.com
Do you like these designs?