Square nails 2022, because they will remain in trend next year as well.
This square style is very popular among ladies of all ages. Disadvantages are, they do not fit any type of nail. But they are comfortable and modern, proof that they have been in trend for a very long time.
I used the Magical Spa salon as a source of inspiration for this article, which has the most spectacular models of gel nails, semi-permanent, short or long, in many shades, simple or with various decorations.
On Social Media we find many manicure ideas, gel nails. But those presented by the salon mentioned above, take your breath away. From the subtle shades to the simple ones, they are all amazing.
These square nails will remain in trend next year, that's why we present them for the next visit to the salon.
Photo gallery – Square nails 2022
1 French and shades of white with pink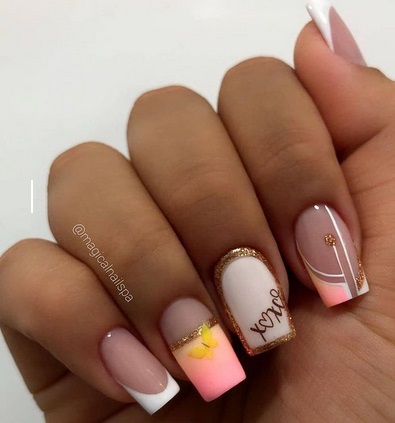 2 Complex model with drawing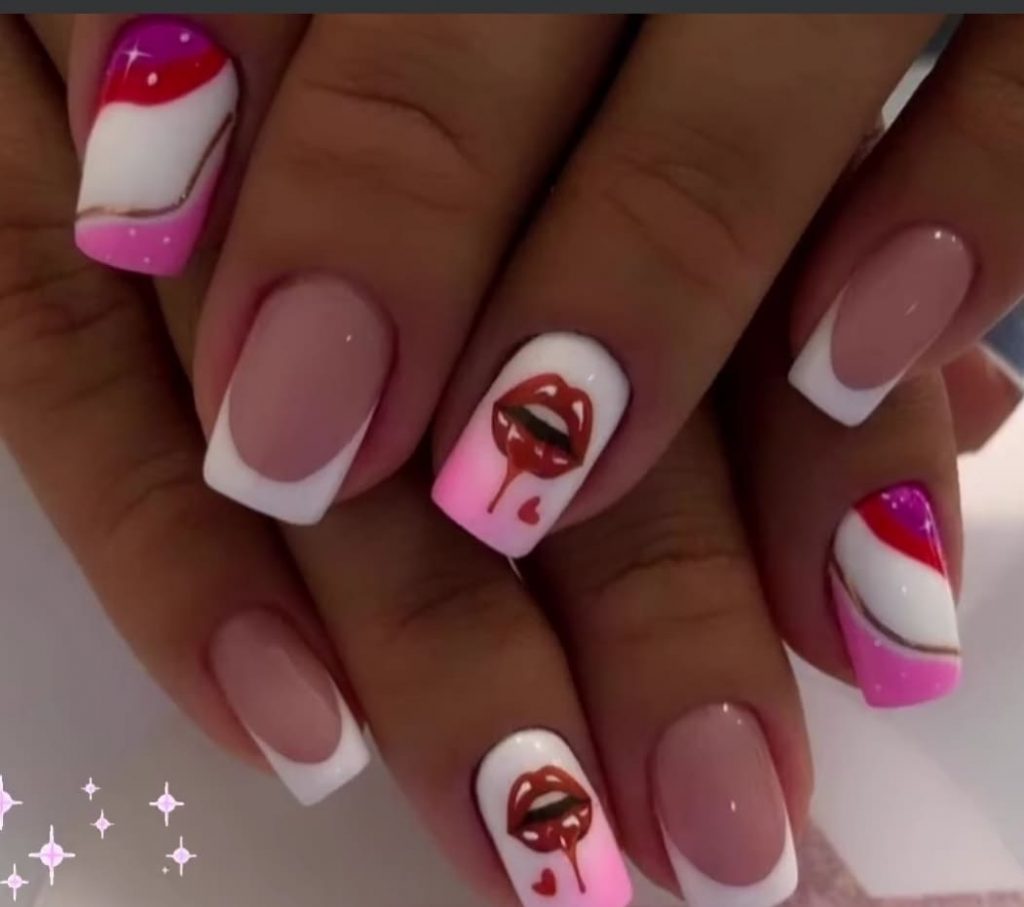 3 Special model, nails with hearts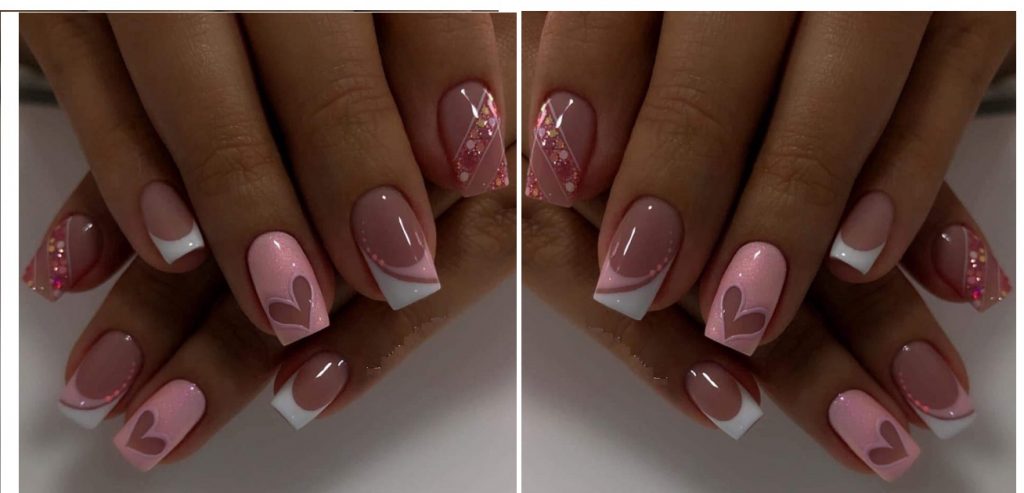 4 Square nails in shades of yellow and pink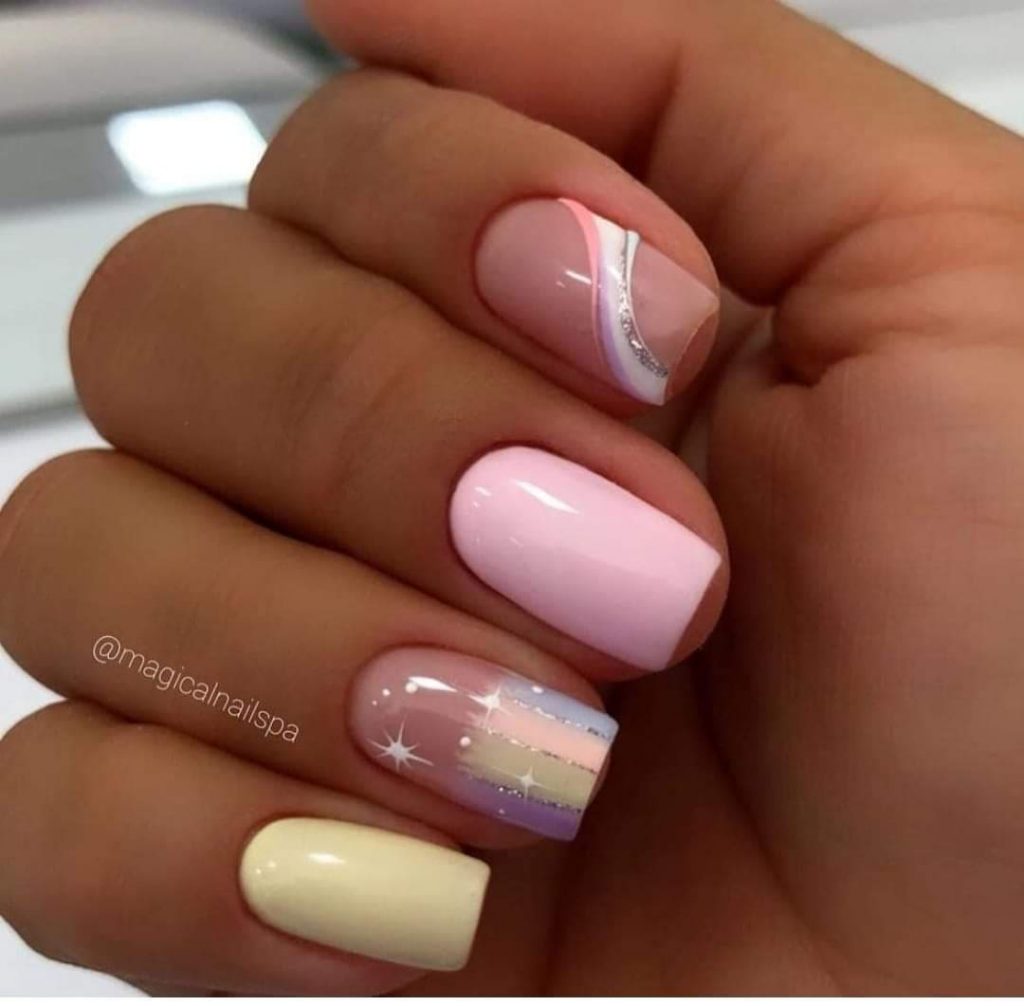 5 Square gel nails with neon shades insert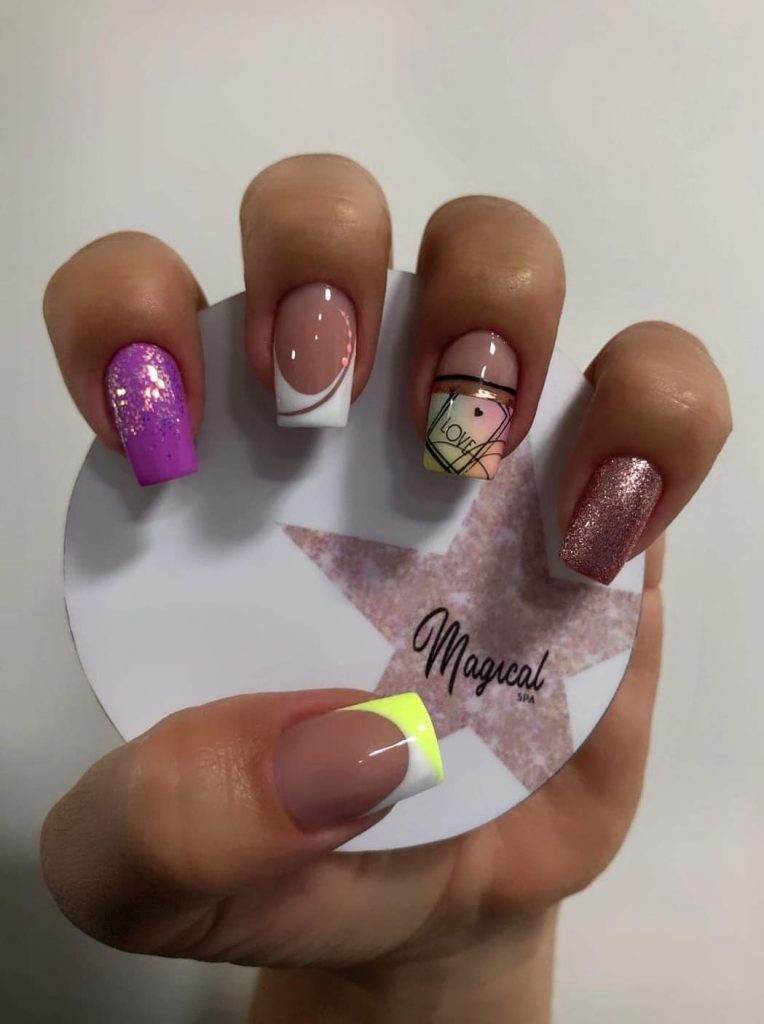 6 French gel nails, with pattern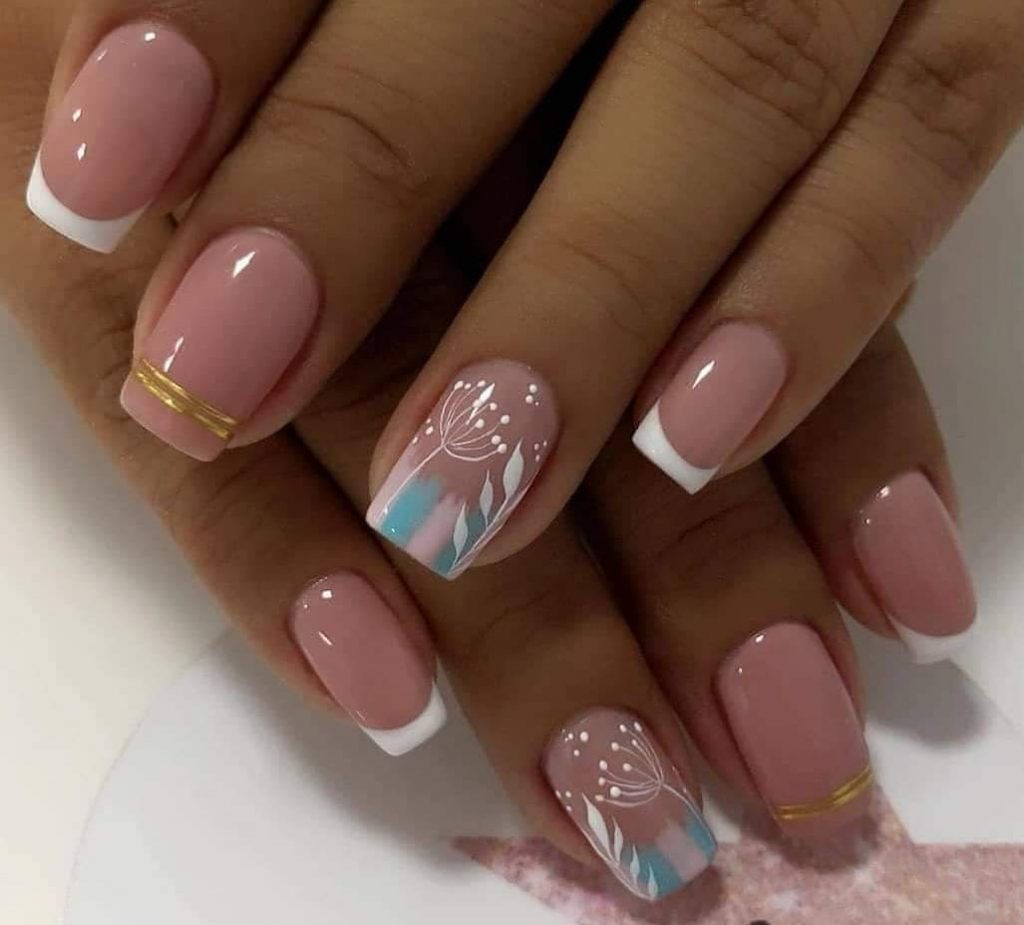 7 Special model, shell type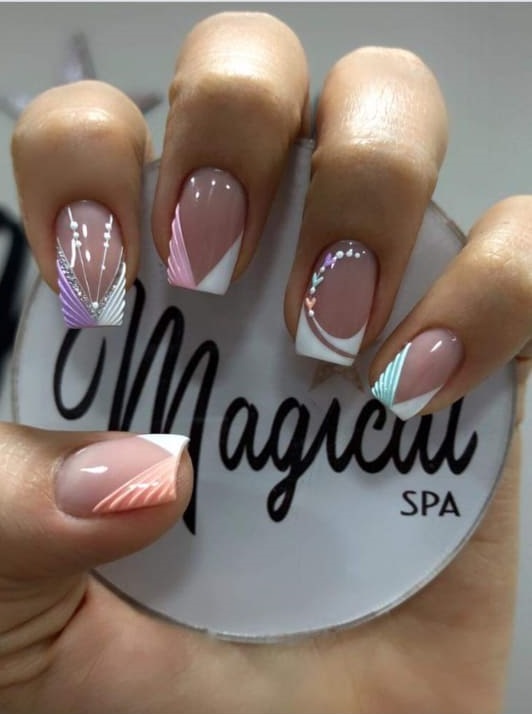 8 Square gel nails, short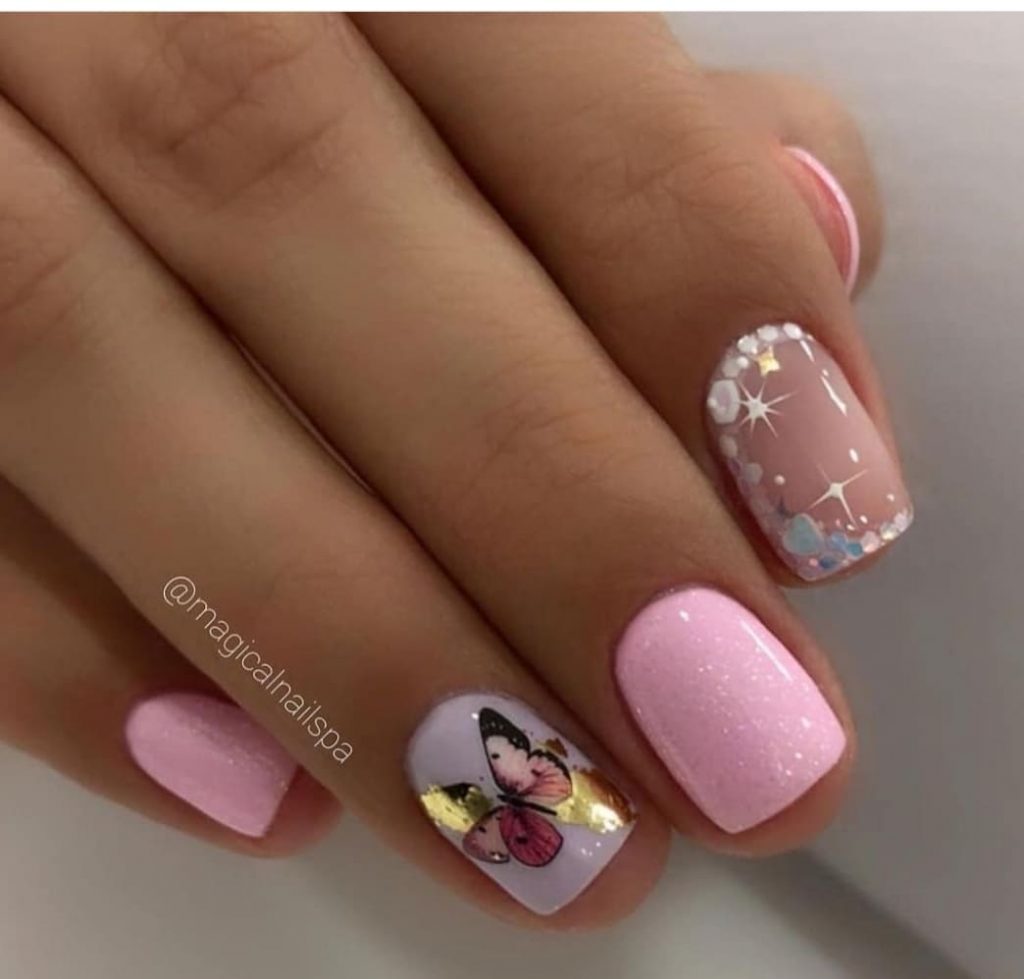 9 Shades of white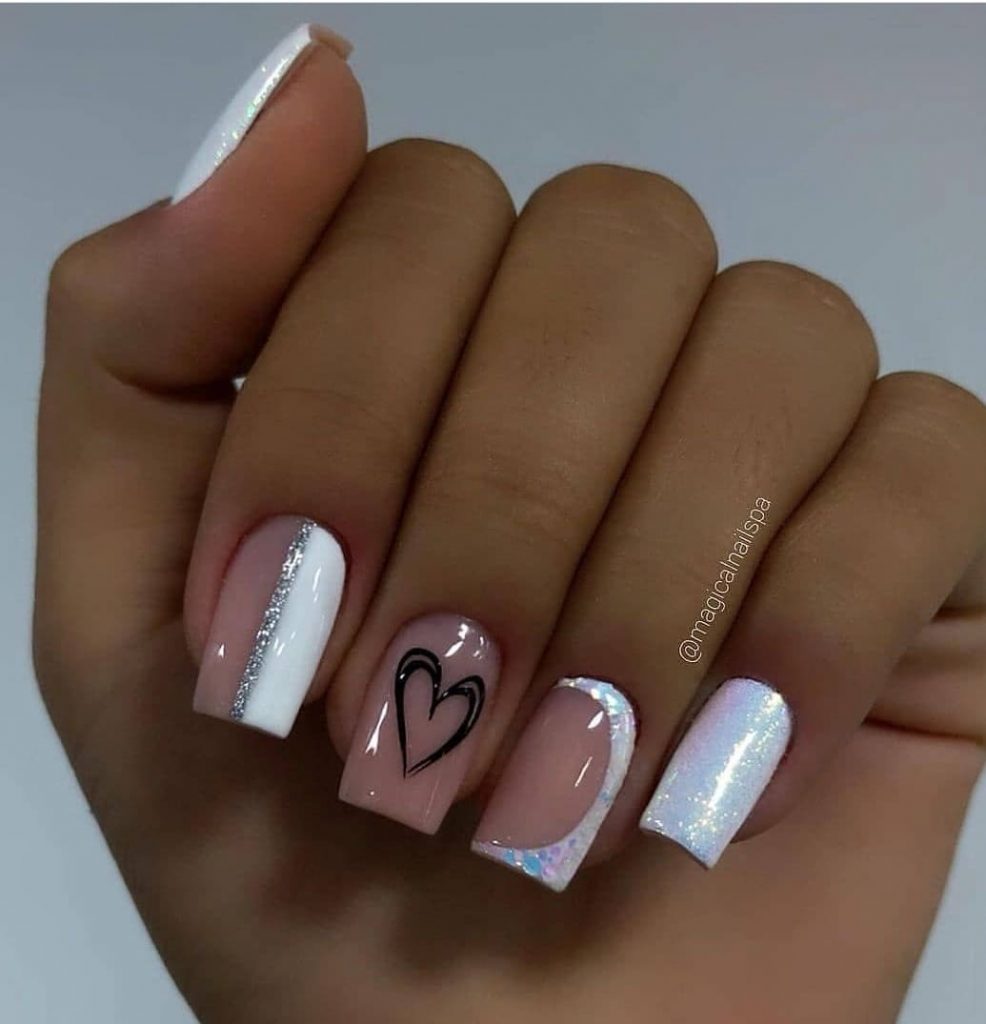 10 Nails in neutral shades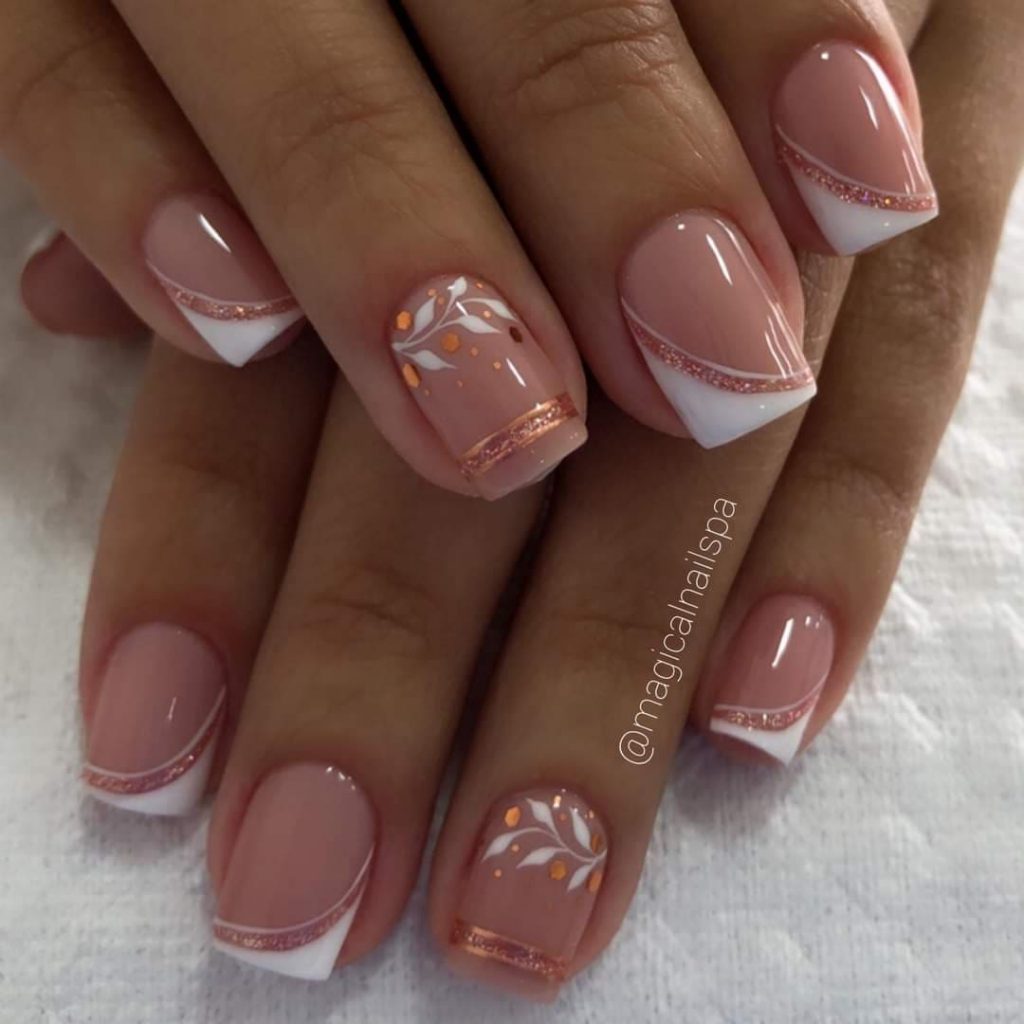 See how wonderful they are? Regardless of the length of the nail, you can get a fashionable manicure immediately. We also present other models:
11 Short nails, with ring pattern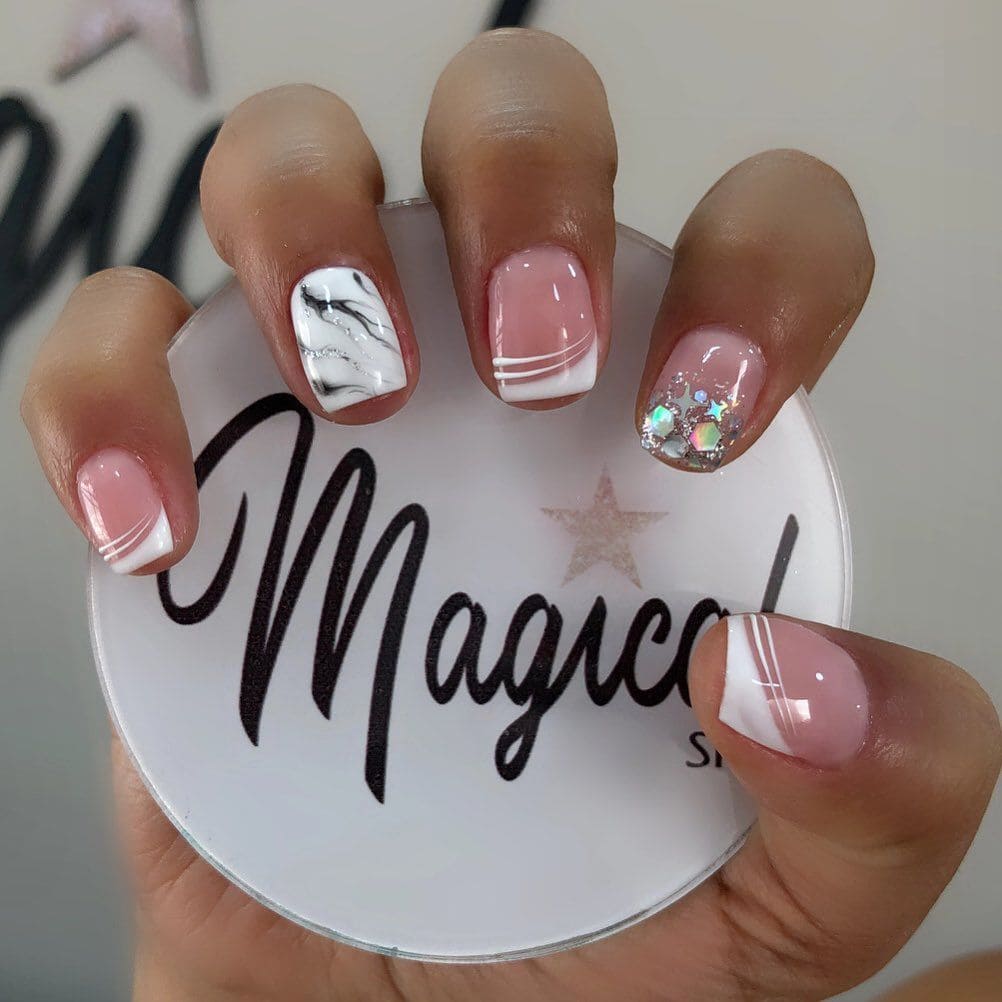 12 Blue square nails, what a beautiful pattern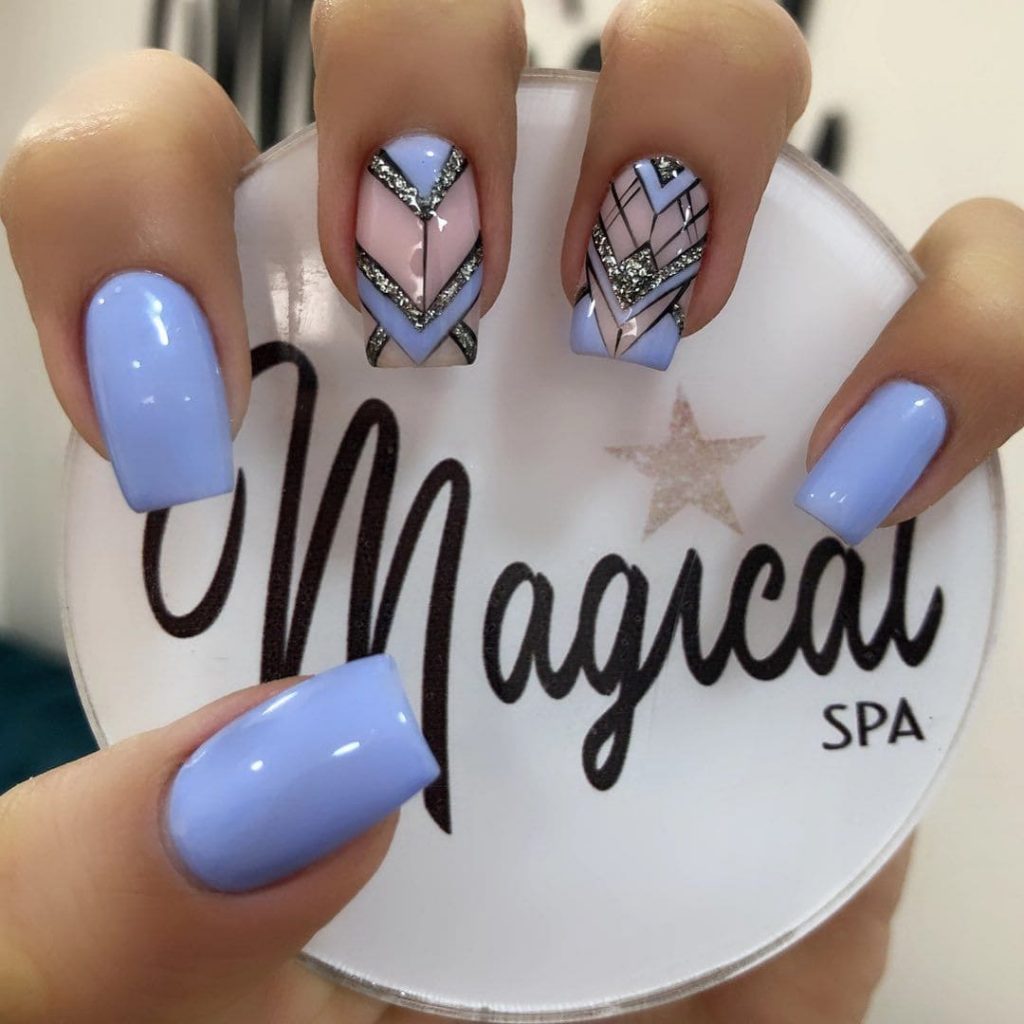 13 Yellow gel nails, with a design, super cute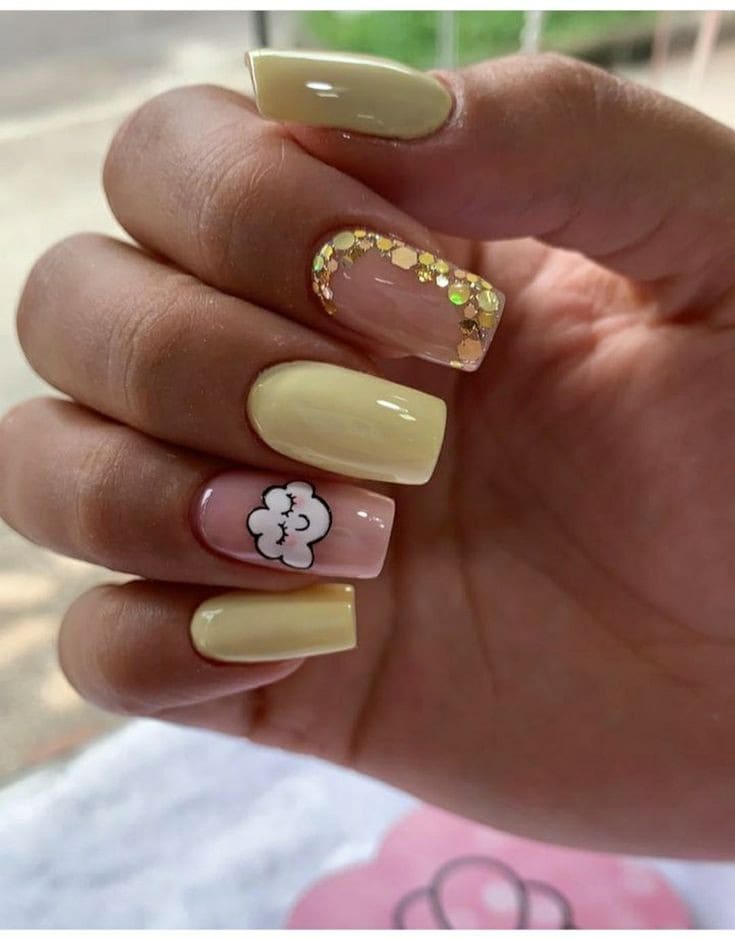 14 Model in shades of pink and glitter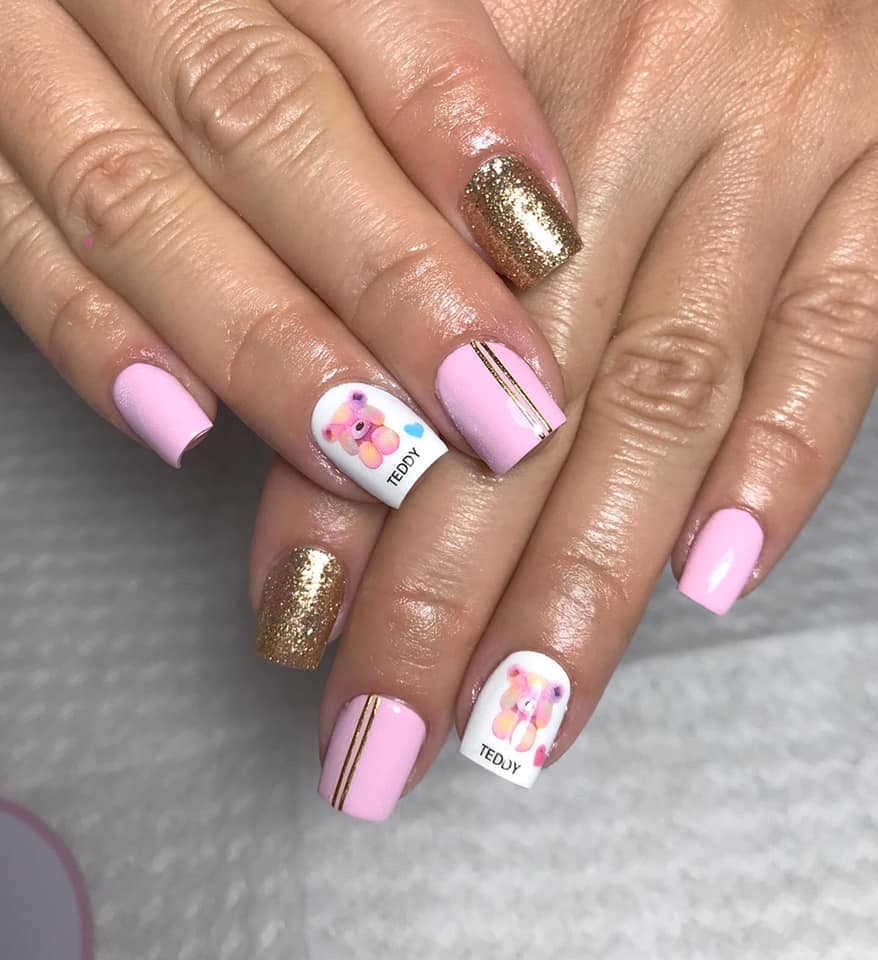 15 Square nails with designs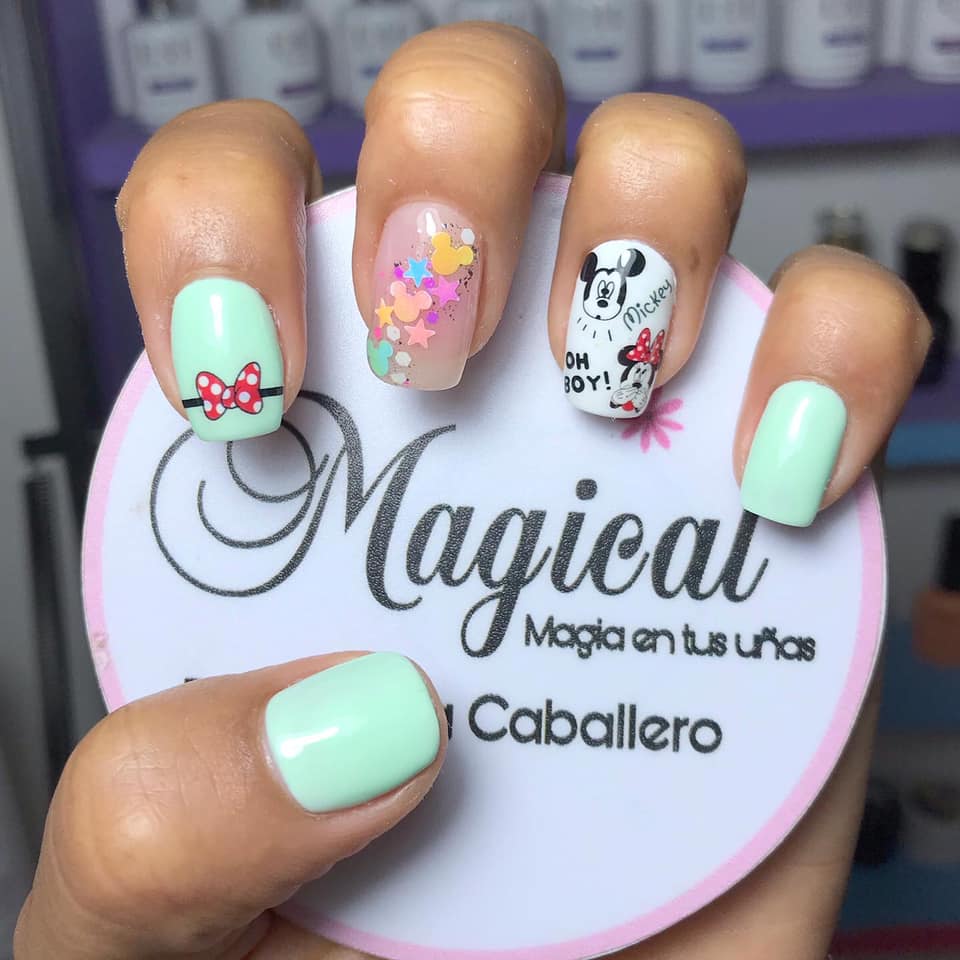 16 Shades of pink and gel nails with an abstract pattern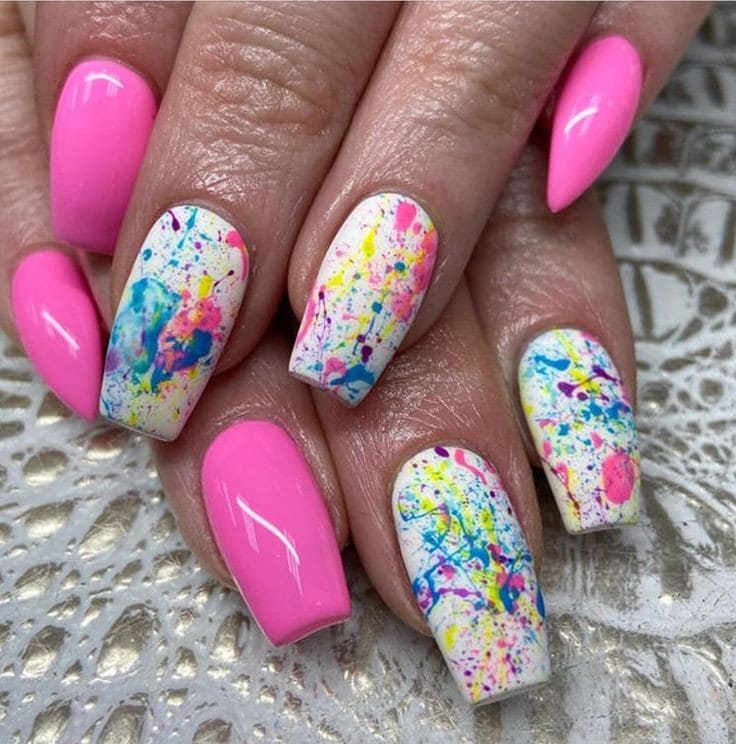 17 Short gel nails, blue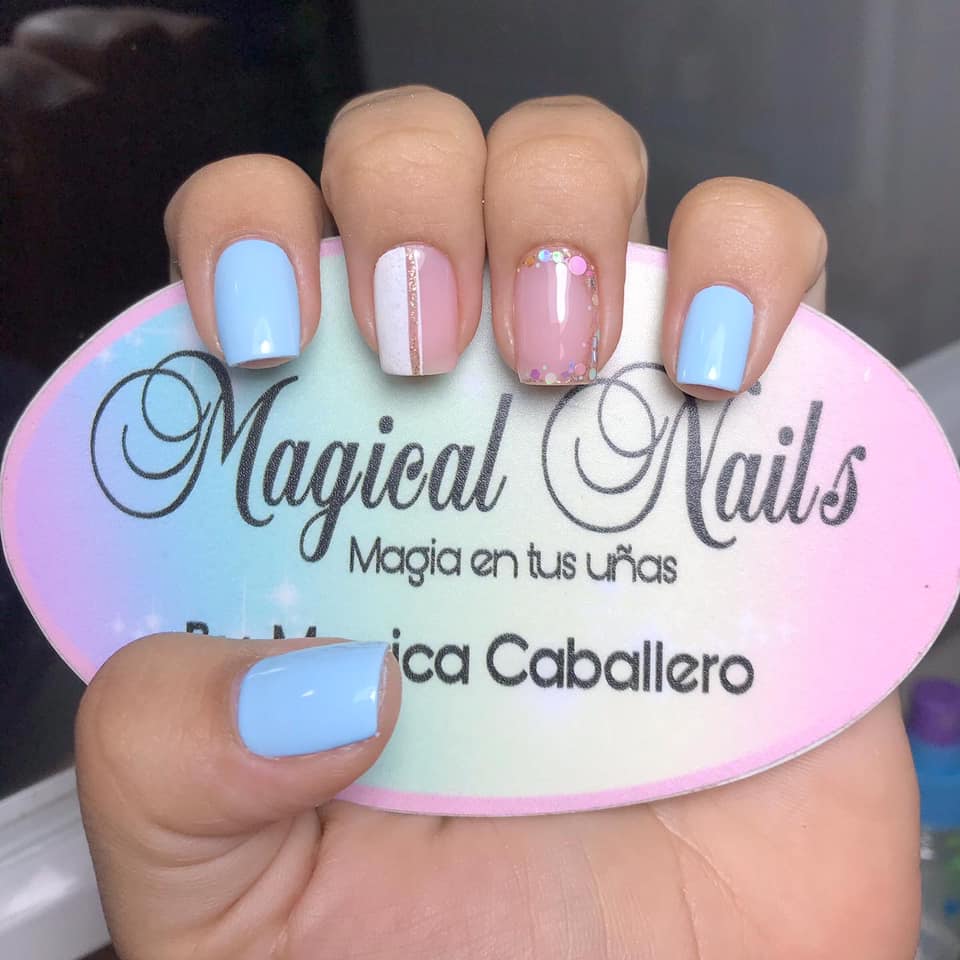 18 Square gel nails, shades of white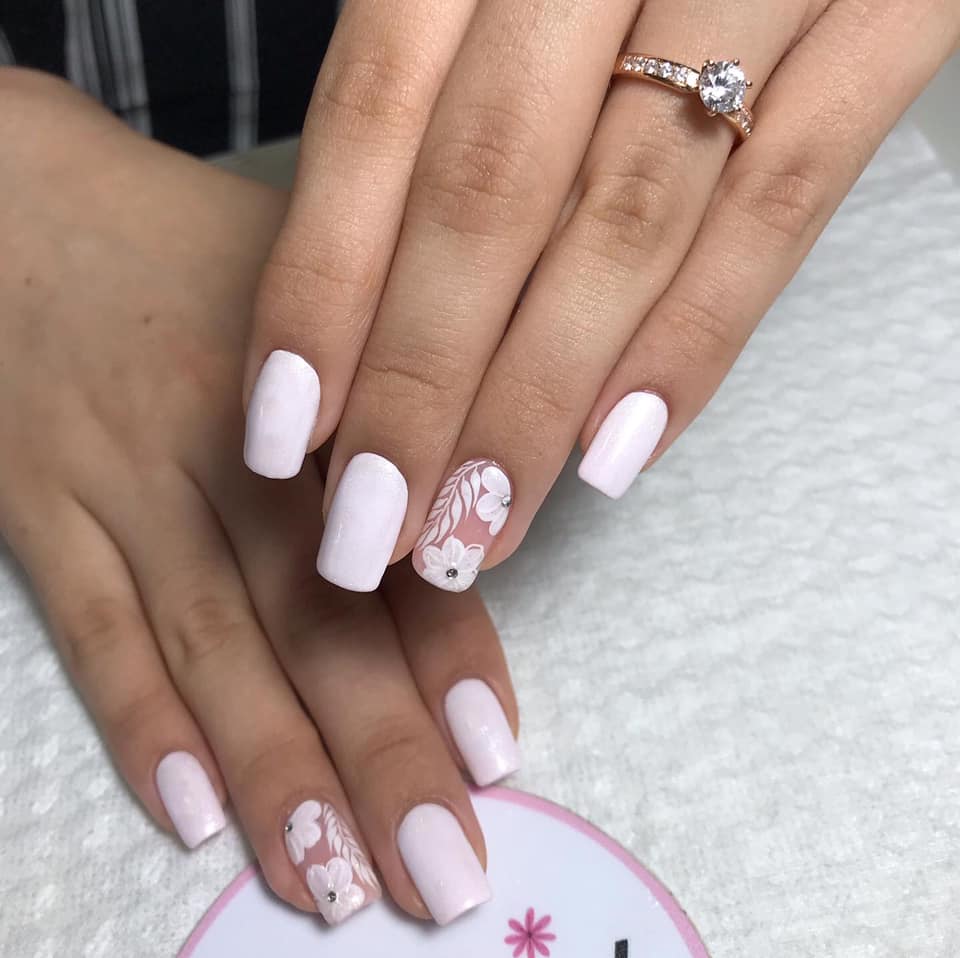 19 Summer square nails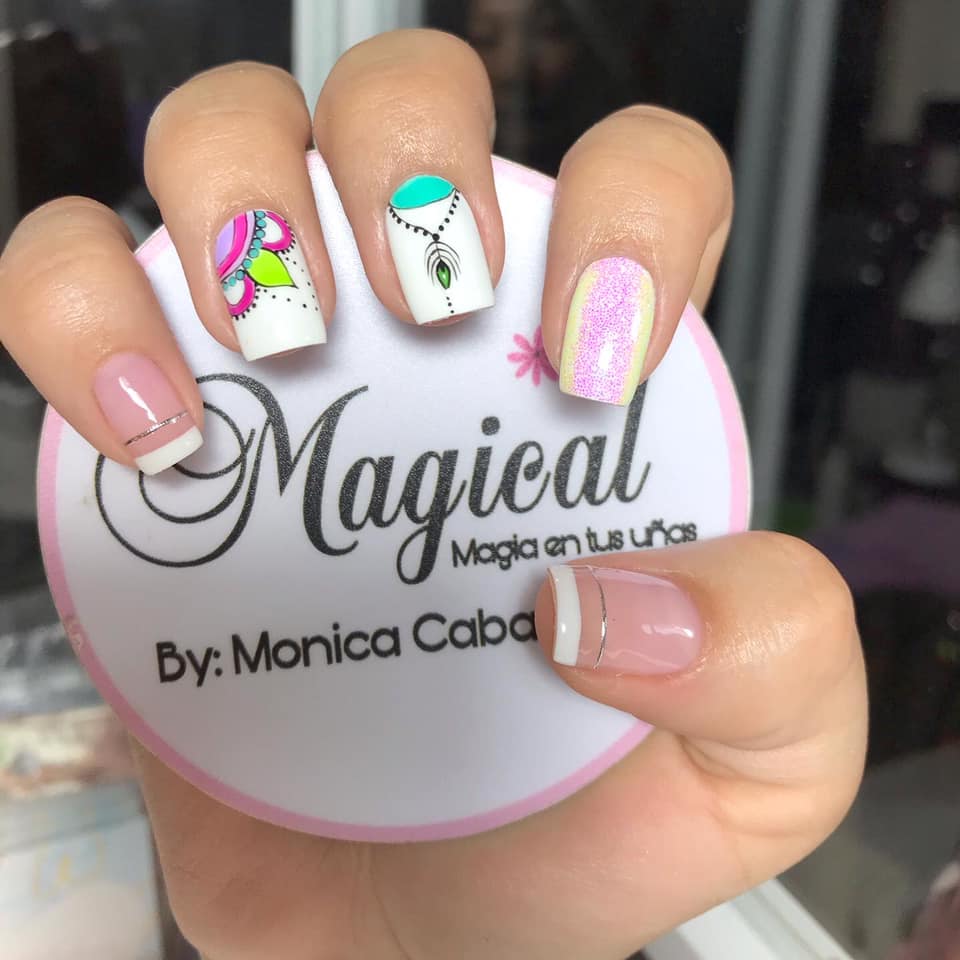 20 French model with butterflies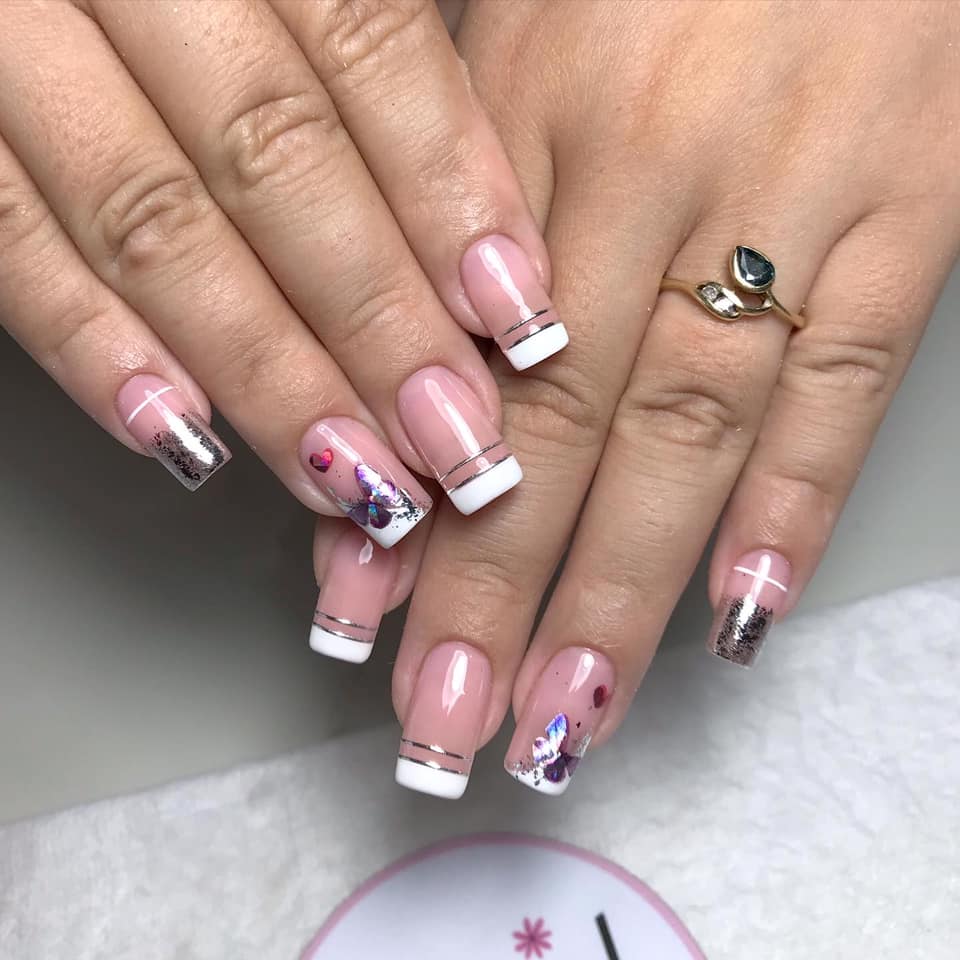 21 Shades of pink and stars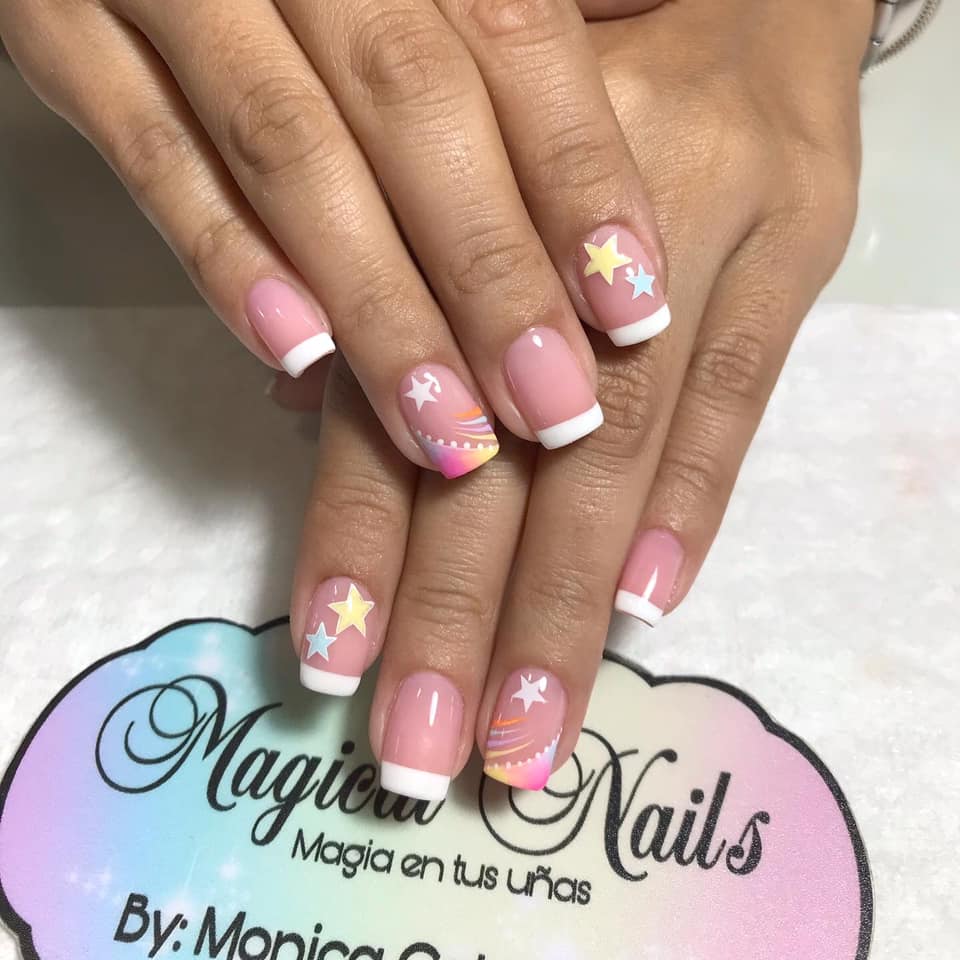 22 Model with text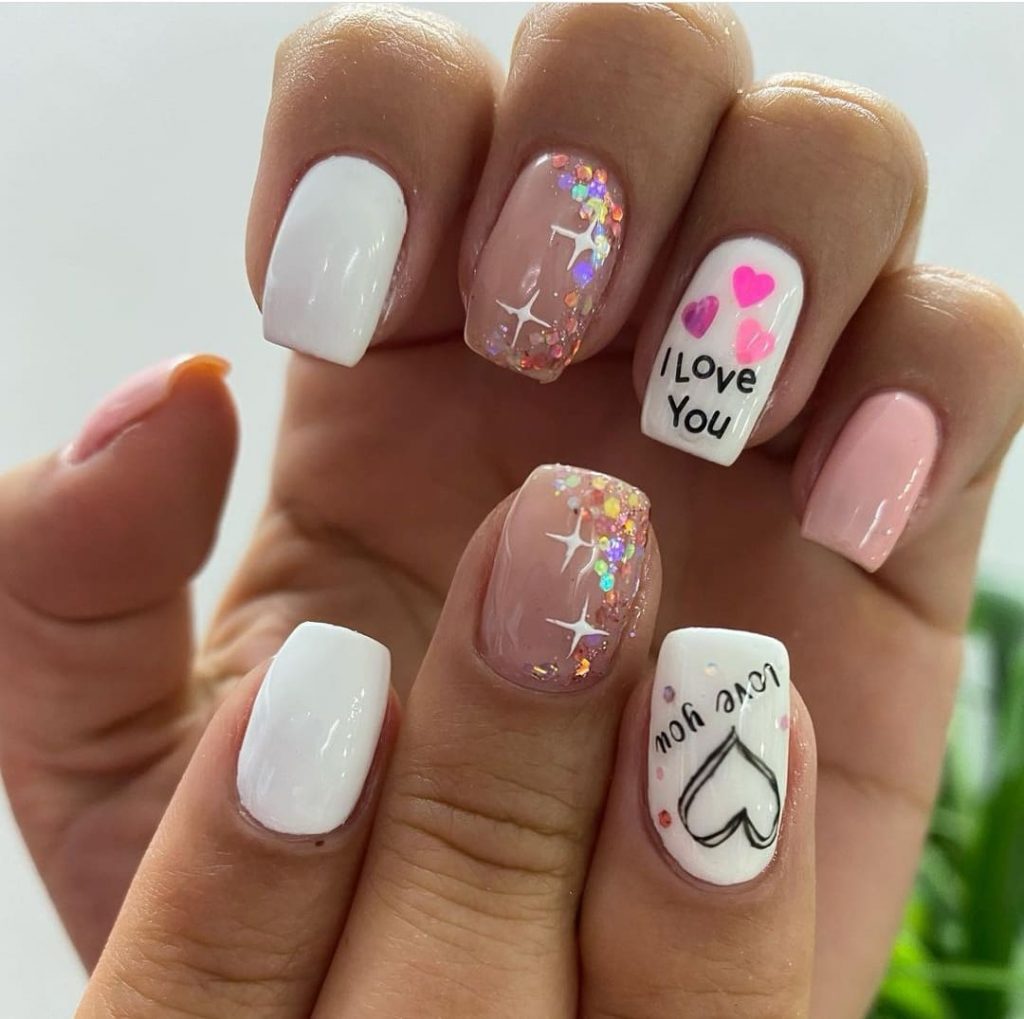 23 Long nails


24 Square nails with stars and French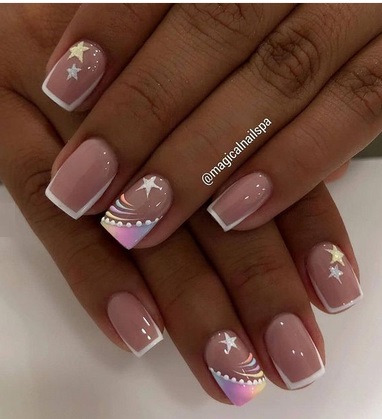 25 special nails


26 Short model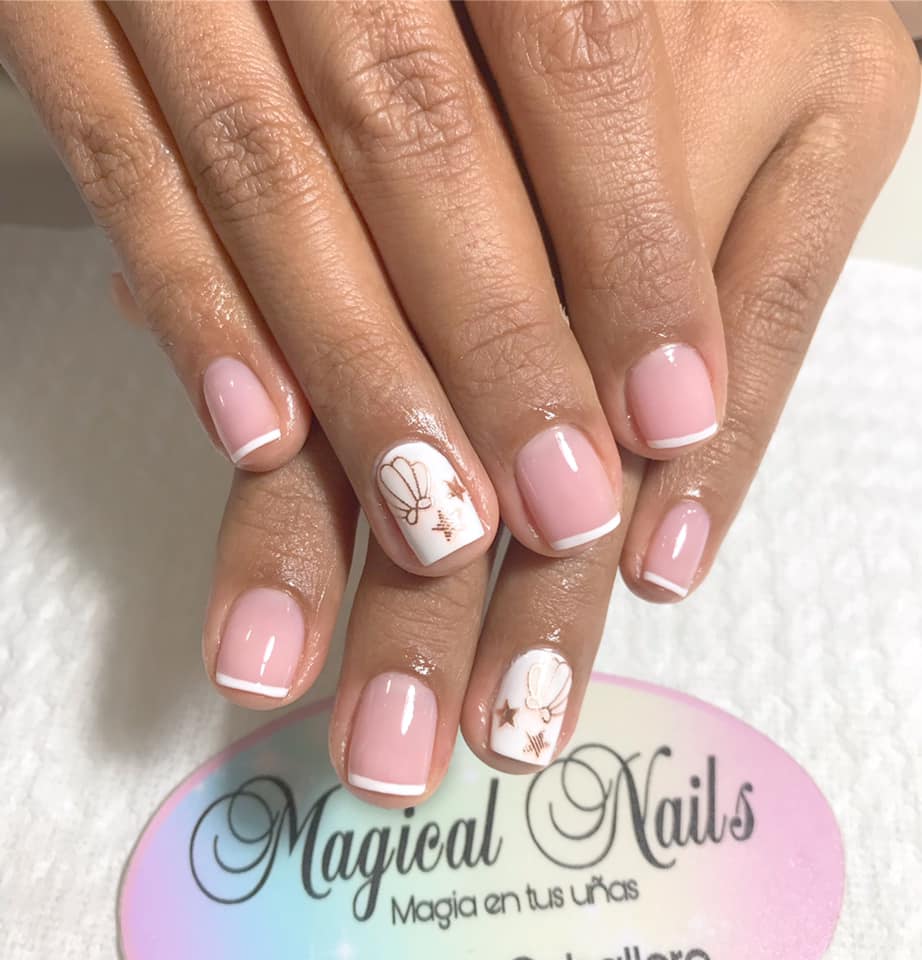 Source of the pictures in the article: pinterest.com
We hope you liked the styles proposed by us.