Short, simple gel nails, or the cleanest and neatest manicure.
Nowadays, when new manicure techniques appeared, we could see more and more spectacular models. Starting from simple French, which underwent updates in 2022, to nails in two shades or other combinations.
Floral elements, gold or silver decorations, ombre, baby boomer or marble style, it's as if you don't know what to choose. There are still ladies who prefer the classic manicure, short and well-kept nails, usually in one shade.
In this article we have prepared models in different shades, from gel nails in shades of purple, blue, white, pink, gray and many other tones. They are simple, but precisely because of this simplicity, they impress. Even red looks good if the manicure is well done. In general, they do not have decorations, the ladies appreciating the simplicity.
Let's see our recommendations – Simple short gel nails:
1 Pink gel nail model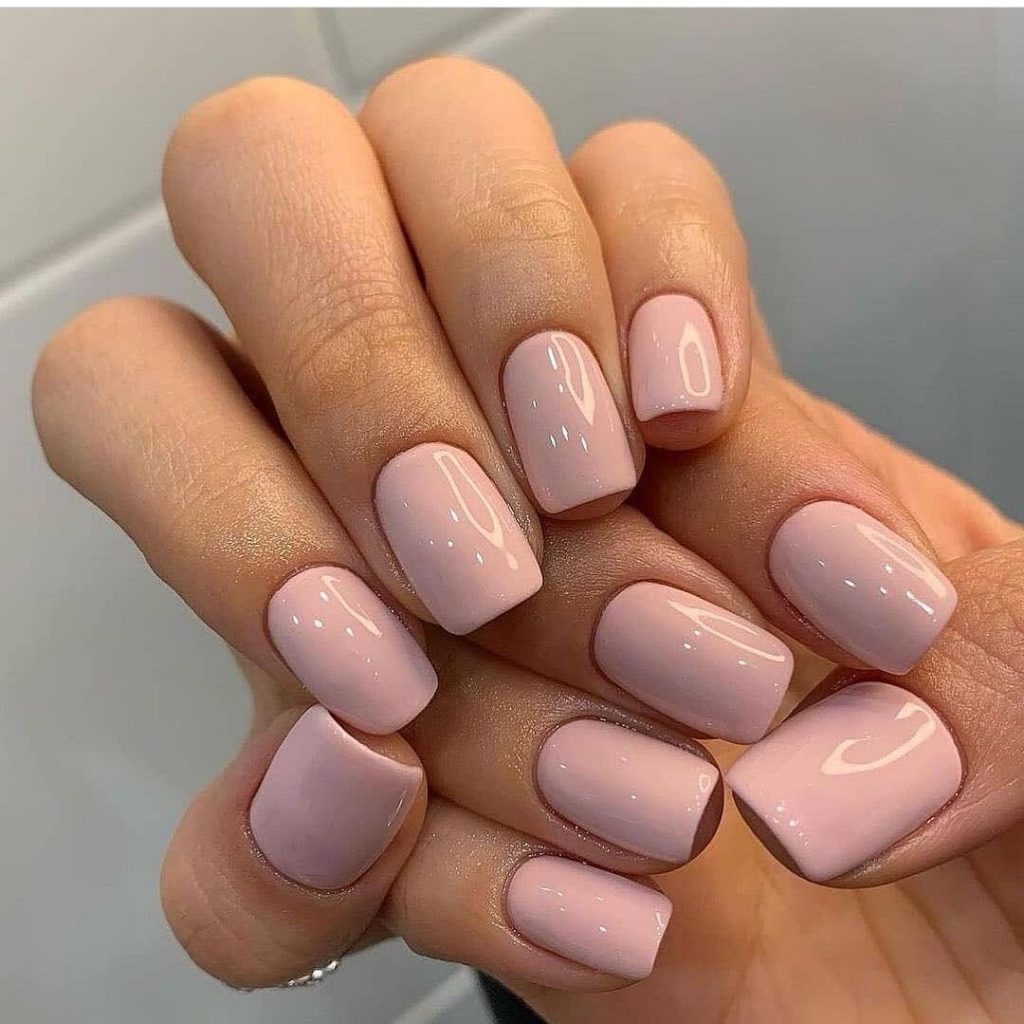 2 Shades of very light blue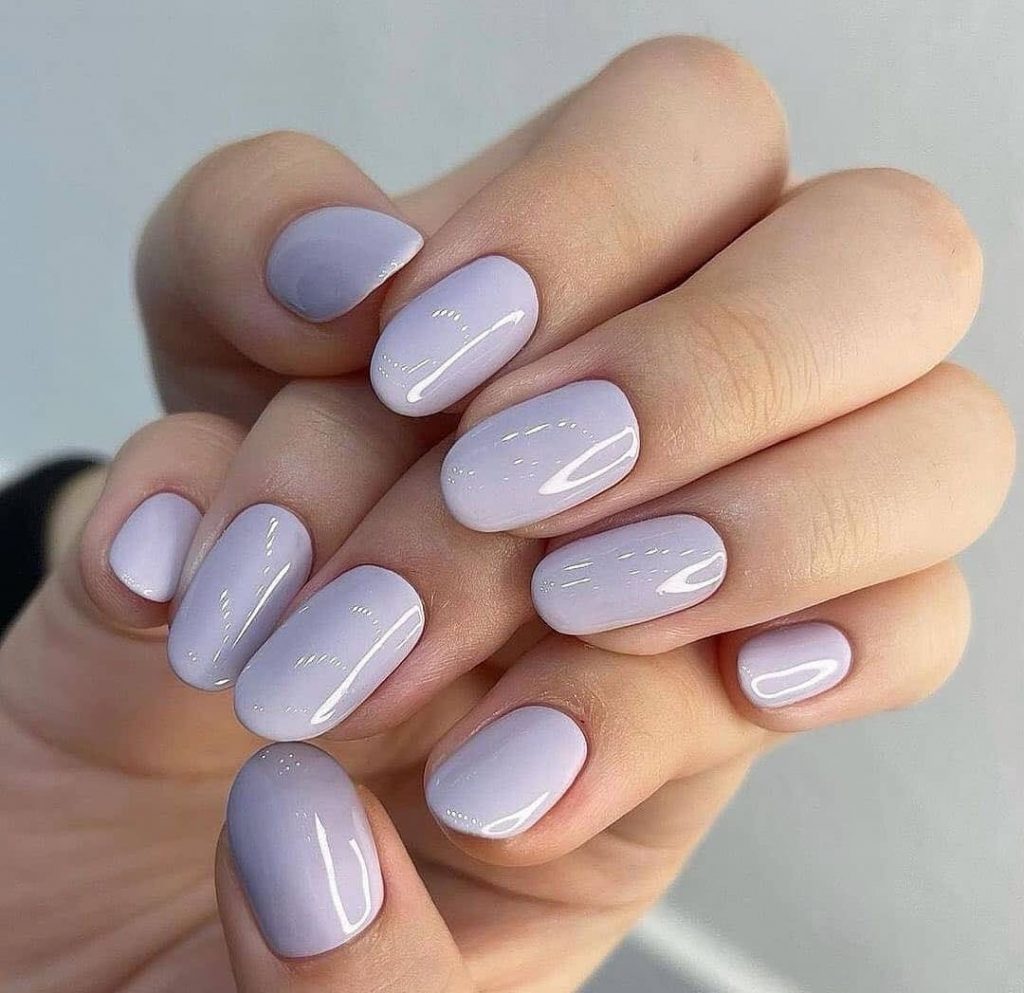 3 The famous red, how good it looks even on short nails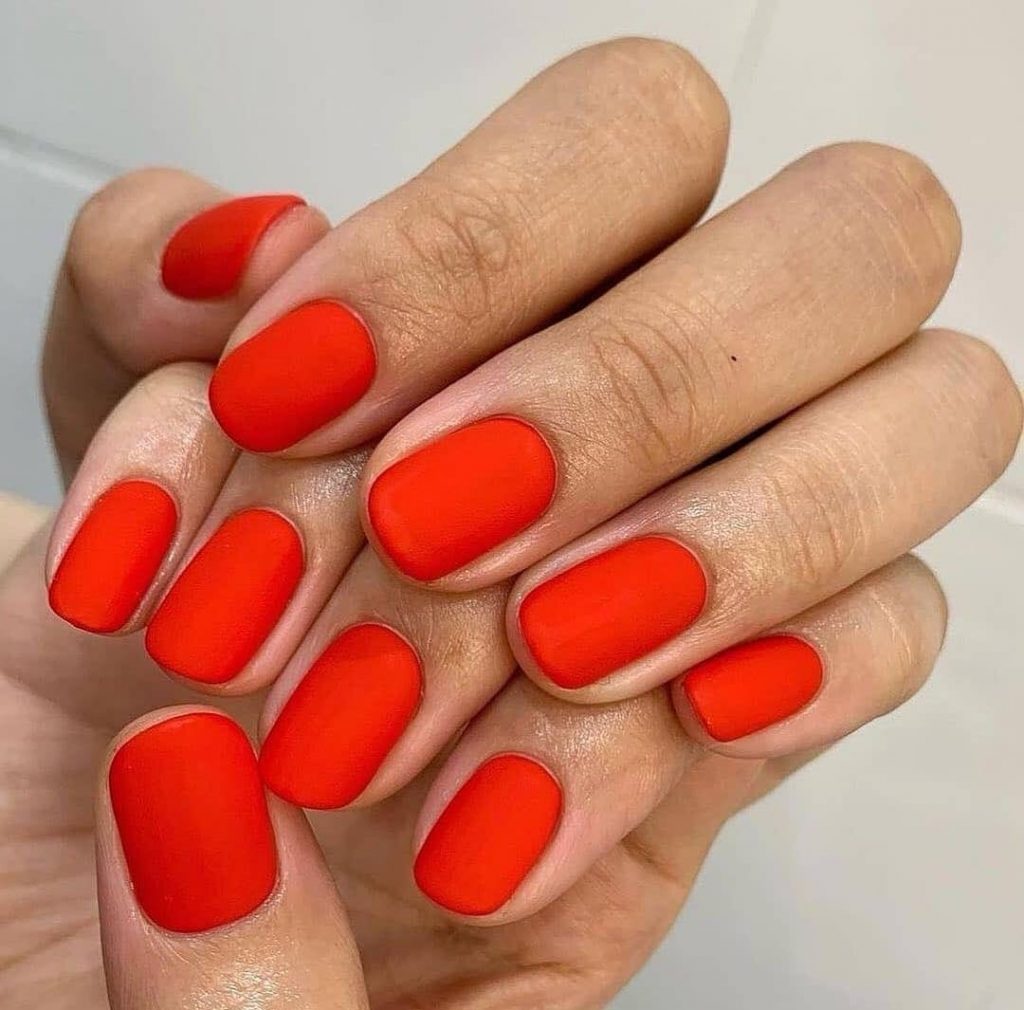 4 Shades of serene blue