Short gel nails, practical models for ladies and gentlemen.
Lately, there is a tendency to wear shorter nails than the famous pointed manicure with a certain length. The truth is that a shorter nail model allows you more freedom, while the manicure is perfect at the same time.
In this article we have proposed to present you ideas for short gel nails, in different shades, simple or with patterns. We also take trends into account, although you can get inspiration from this article for your next visit to the salon.
1 A pleasant pink, a round shape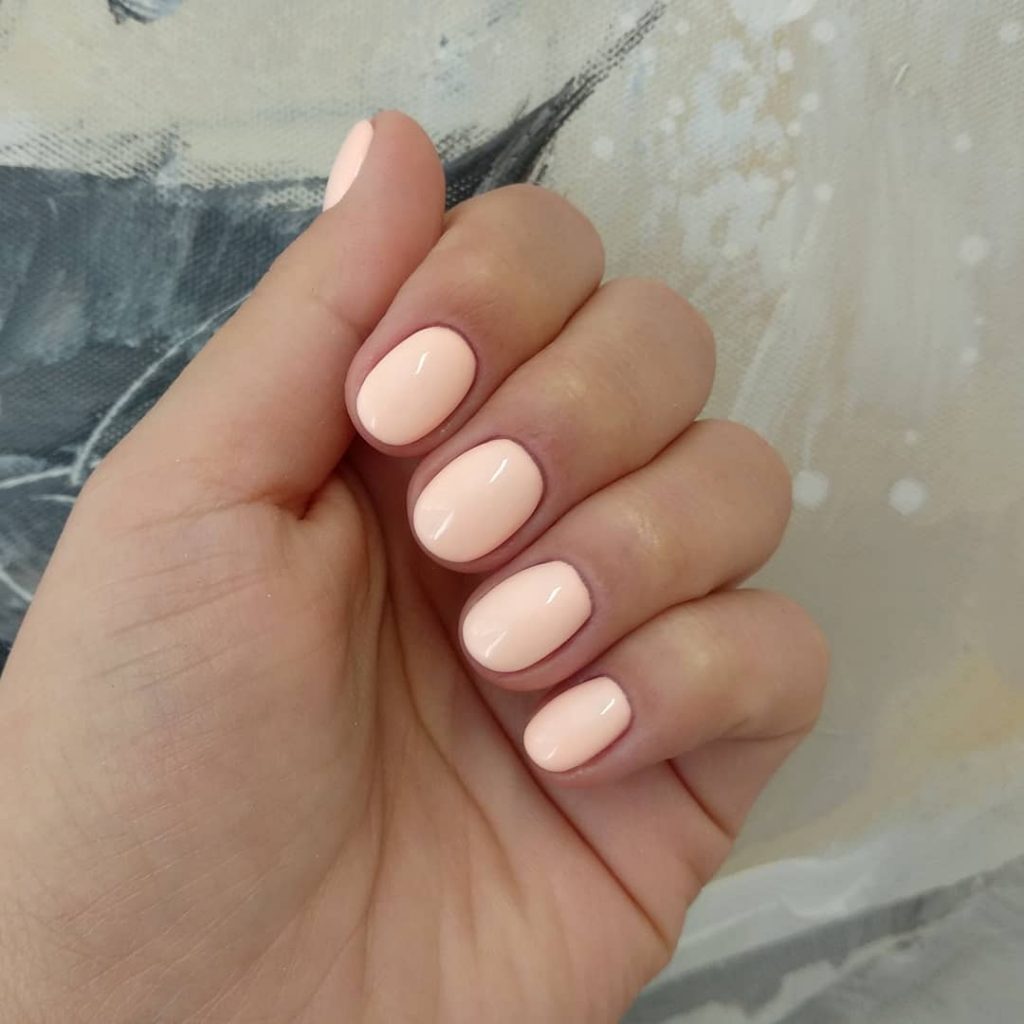 2 Model with light yellow and glitter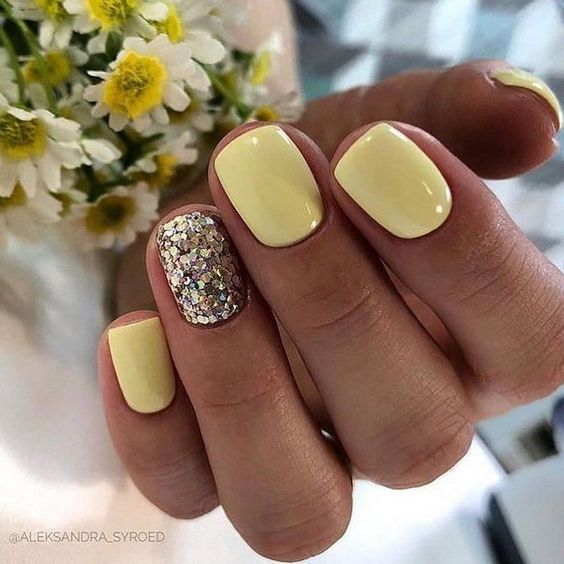 3 The classic white in short models, flawless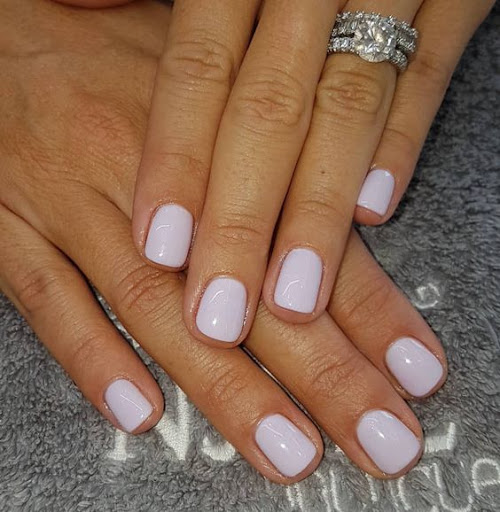 4 More complex model with black