Round gel nails, models in various lengths and colors.
In this article we propose various models of nails with a round shape, one of the most popular styles in manicure. This kind of shape suits especially women with very small nails, being extremely feminine. Of course, they can be adapted to any type of nail or length.
We have prepared a collection with some of the most interesting models for your next visit to the salon. Floral aspects, neutral colors, gold or other elements, all in round shapes.
Photo gallery and recommendations for you – Round gel nails
1 Minimalist model, in neutral shades with a little blue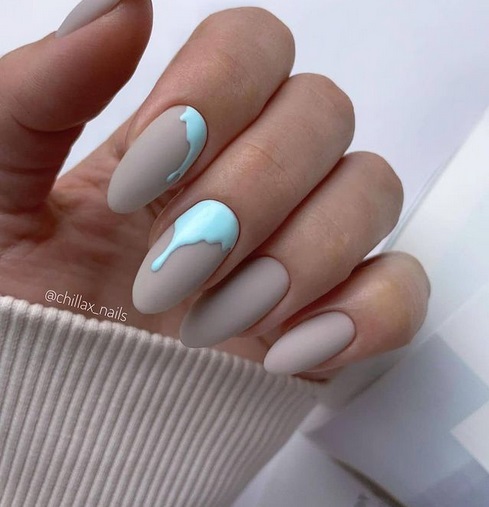 2 Sophisticated model in two shades, for flirty ladies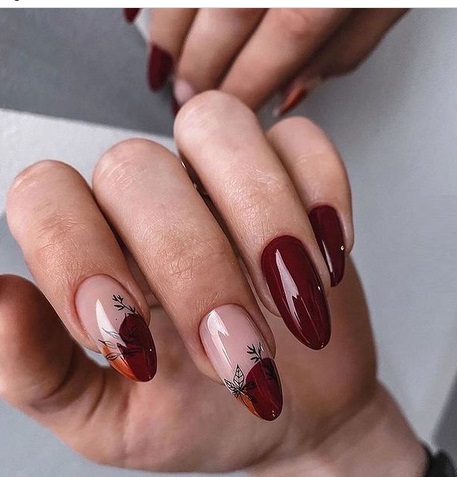 3 French model 2021, with gold elements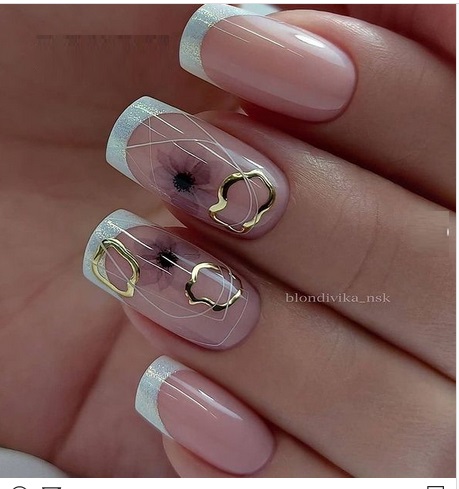 4 Stylish model, pebbled nails for a bit of sparkle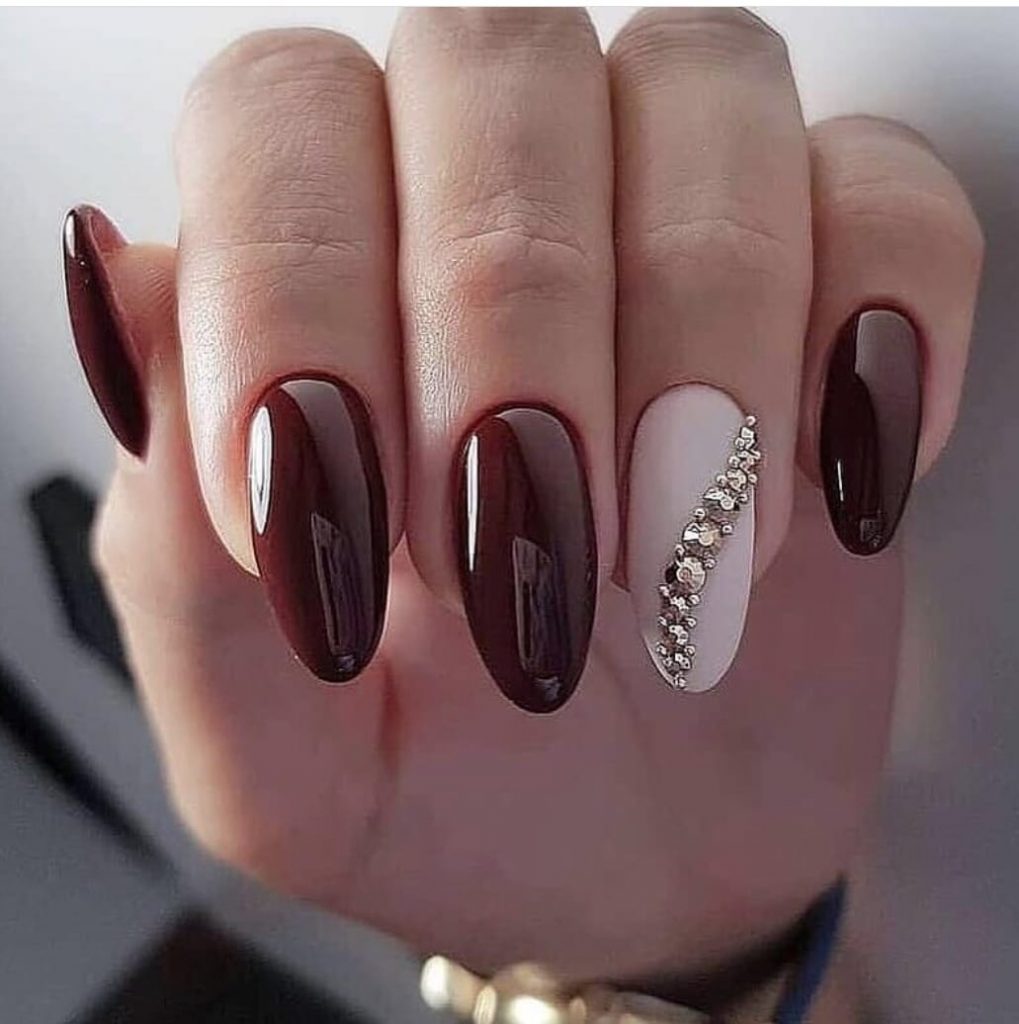 5 Special model, customized with floral and golden appearance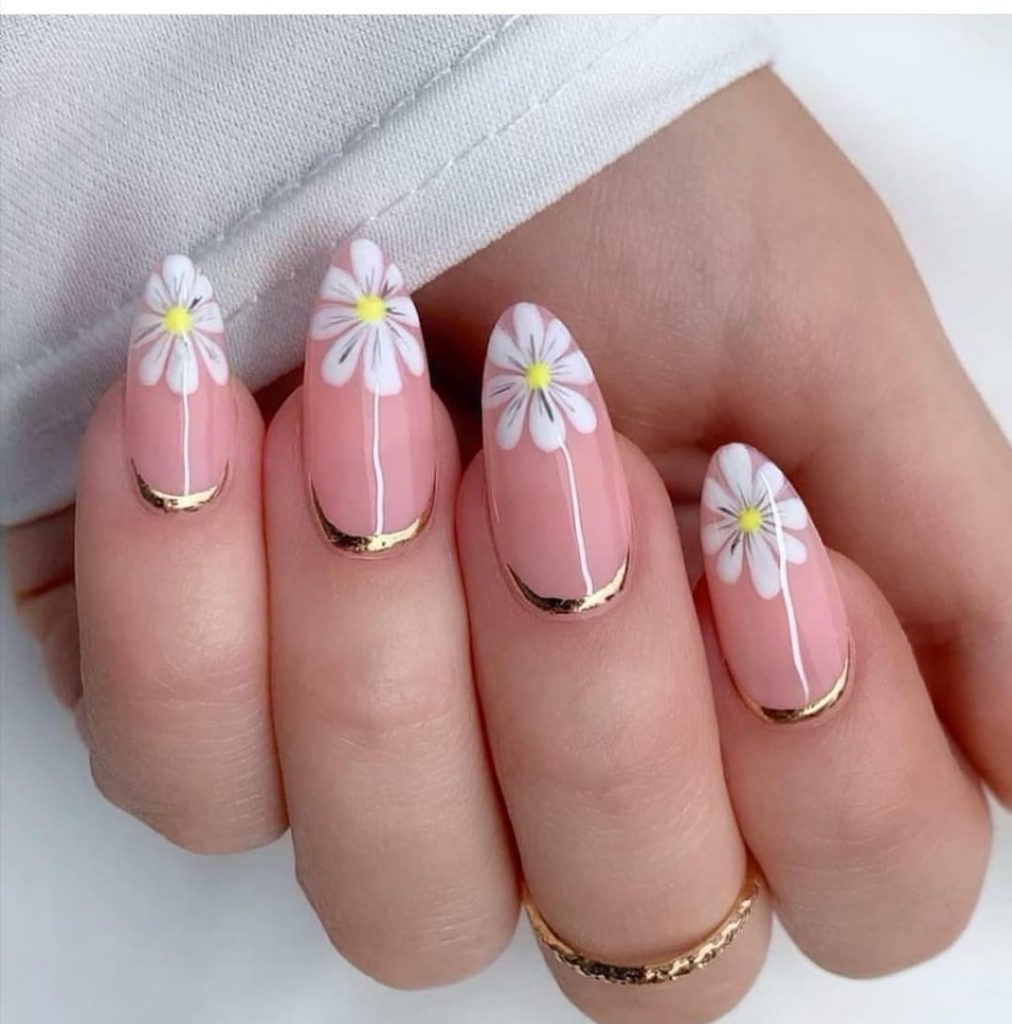 6 Simple model, in short lengths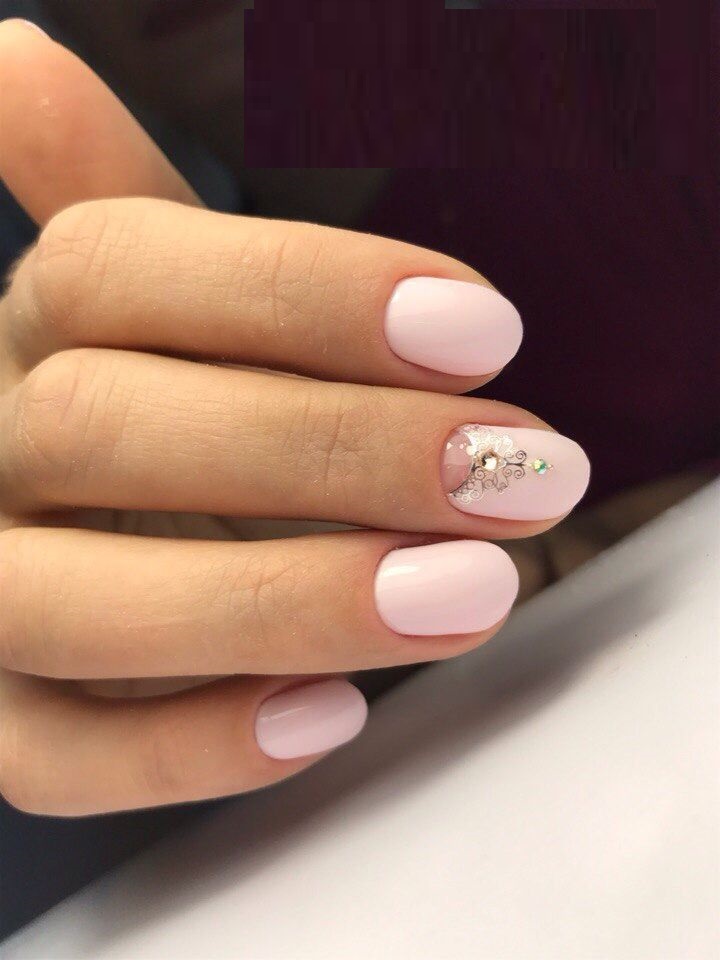 7 Shades of white and pebbles for a glow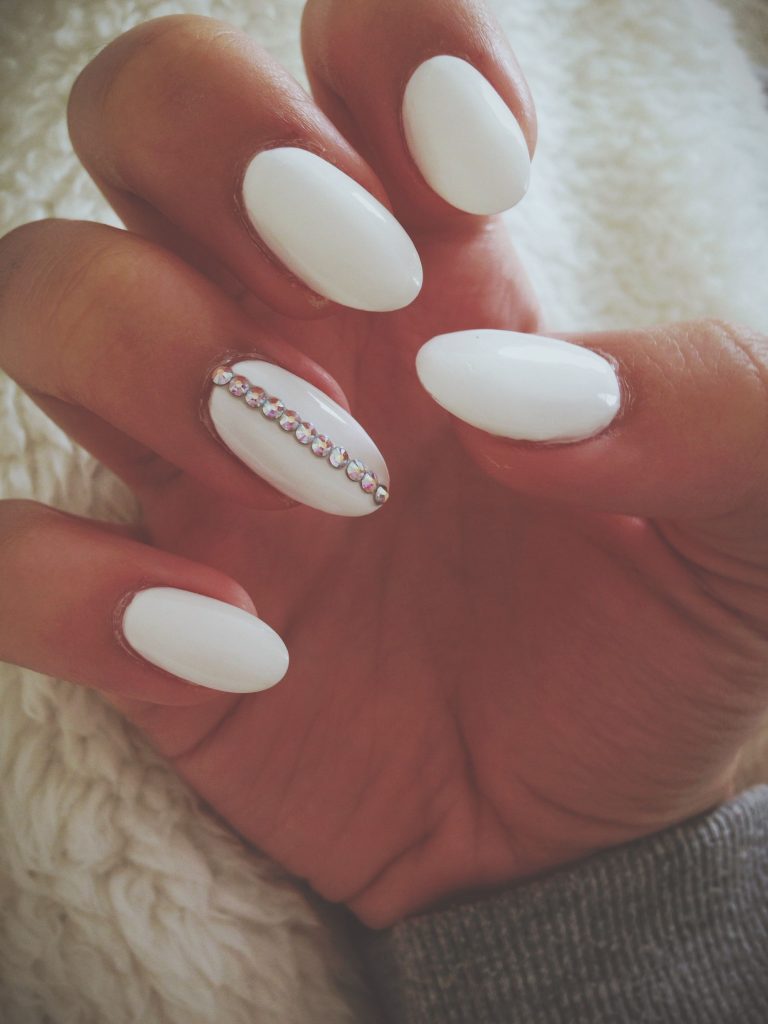 8 Neutral shades with golden element, model 2021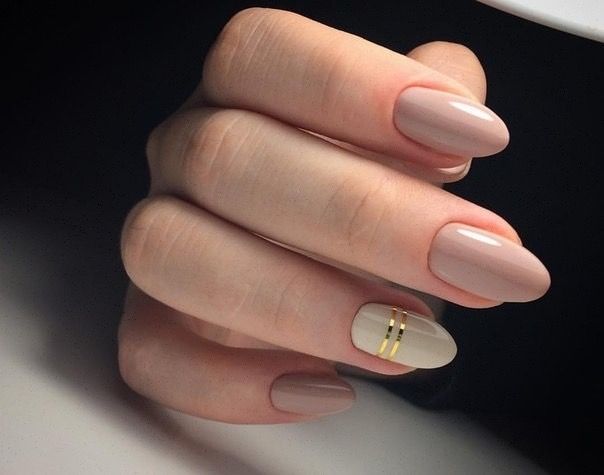 9 Model in shades of peach and white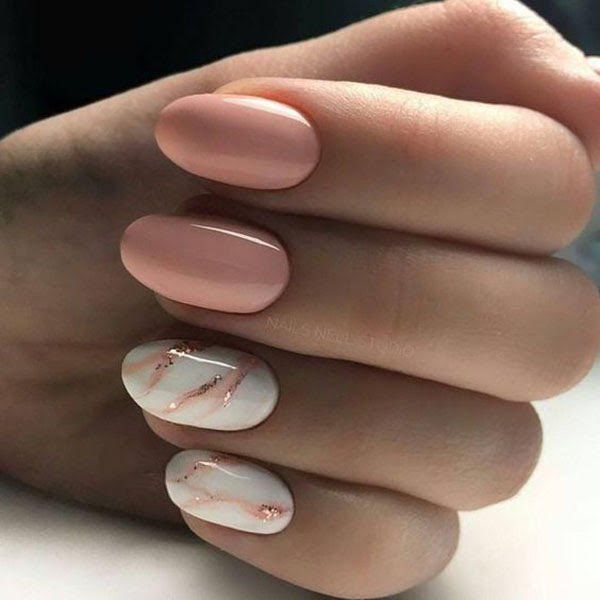 10 Model in shades of milky white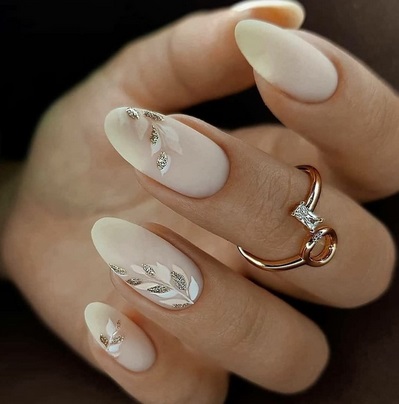 Beautiful in any shade!
Short or long, with a round shape you can never go wrong. While sharp or square shapes may not look good on every nail, with a round manicure you have no problem.
Other models:
11 Simple model in shades of milky white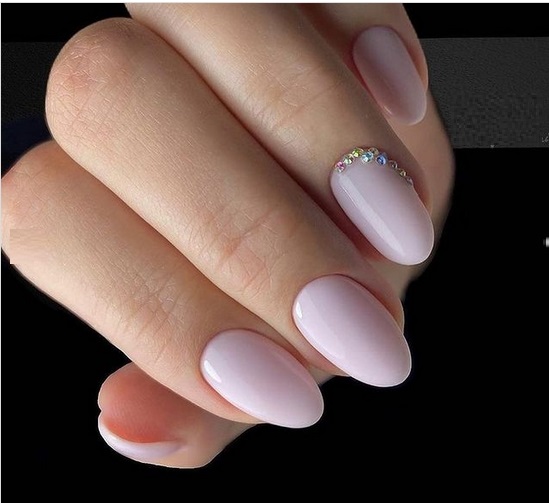 12 Complex model for a sophisticated manicure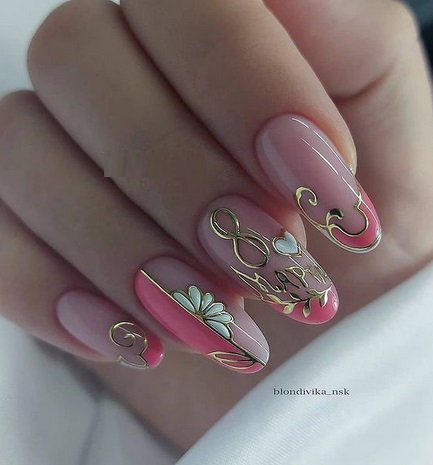 13 Short model in shades of blue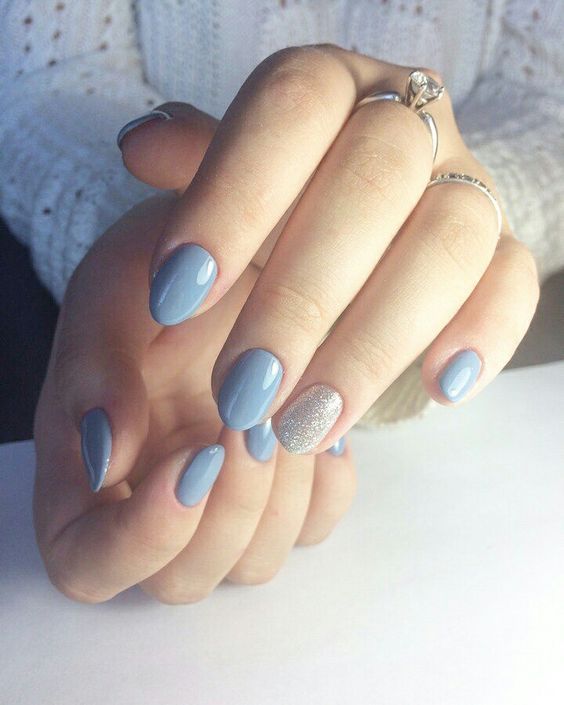 14 A pale pink with elements of black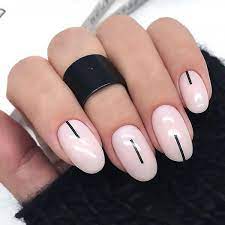 15 Model in shades of blue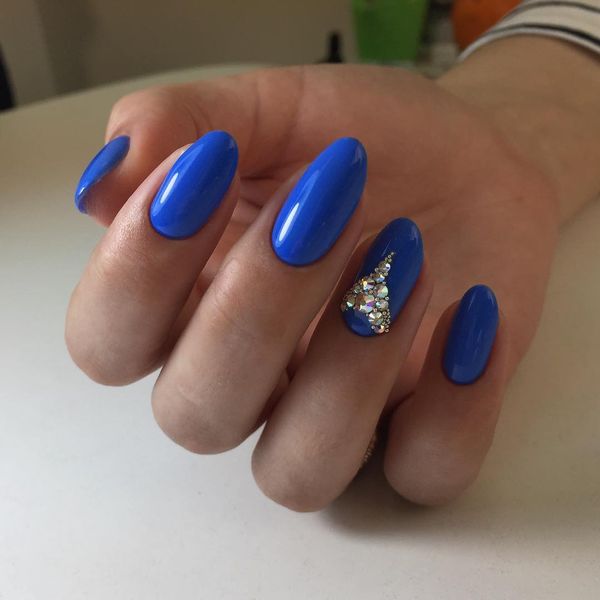 16 Red with length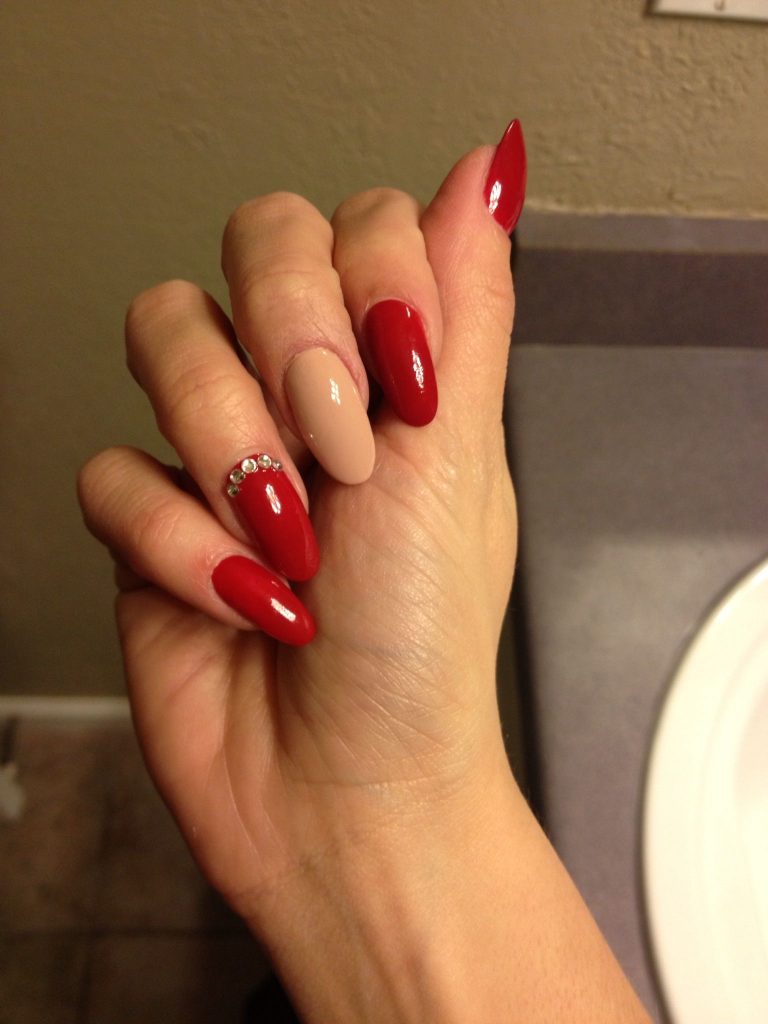 17 Updated French model, with red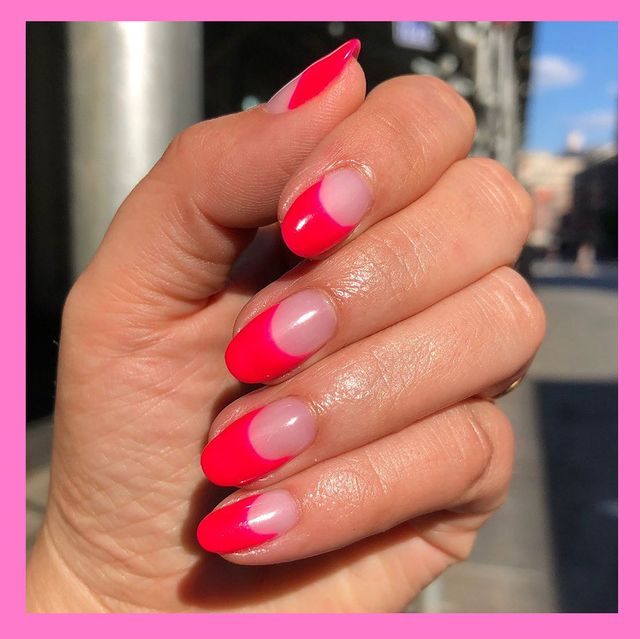 18 Model in shades of purple, a splendor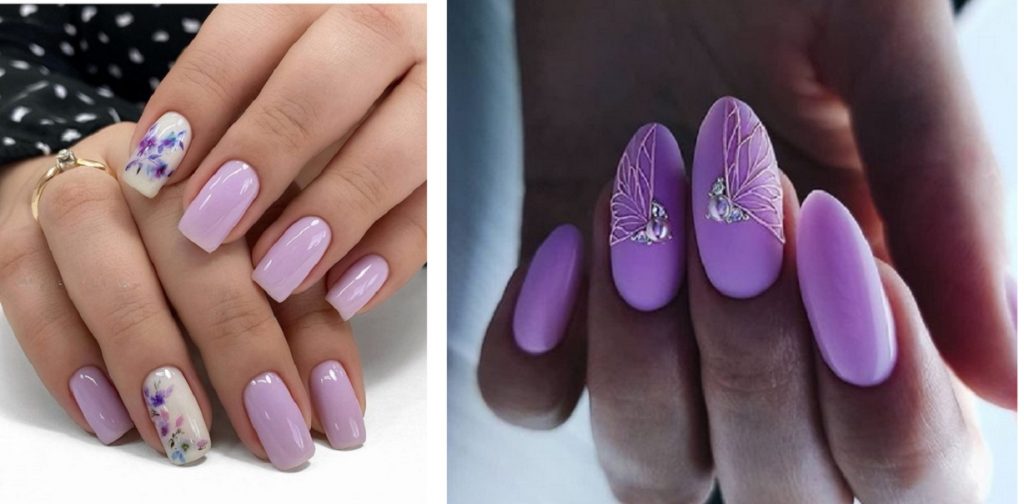 19 Model on red, mirror type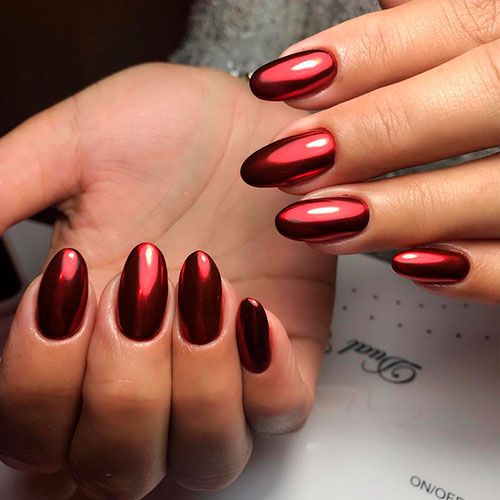 20 Model in shades of green and neutral colors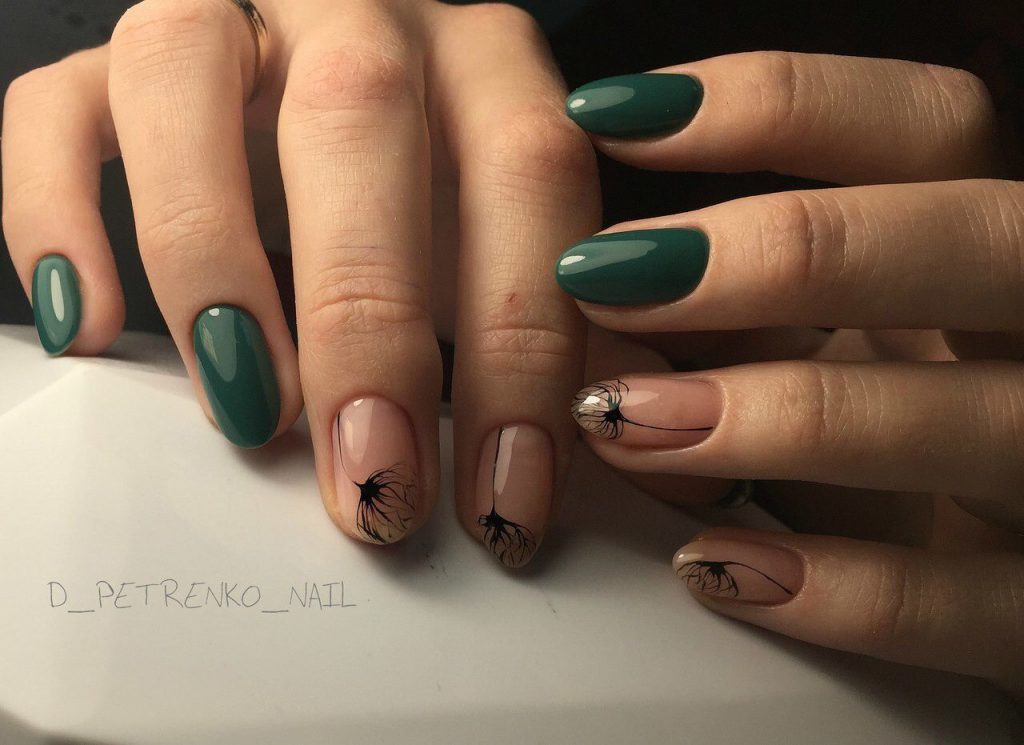 21 Model with gold 2021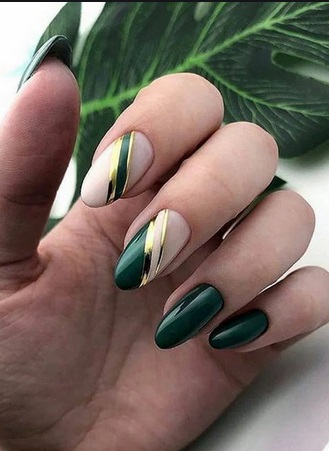 22 Model with black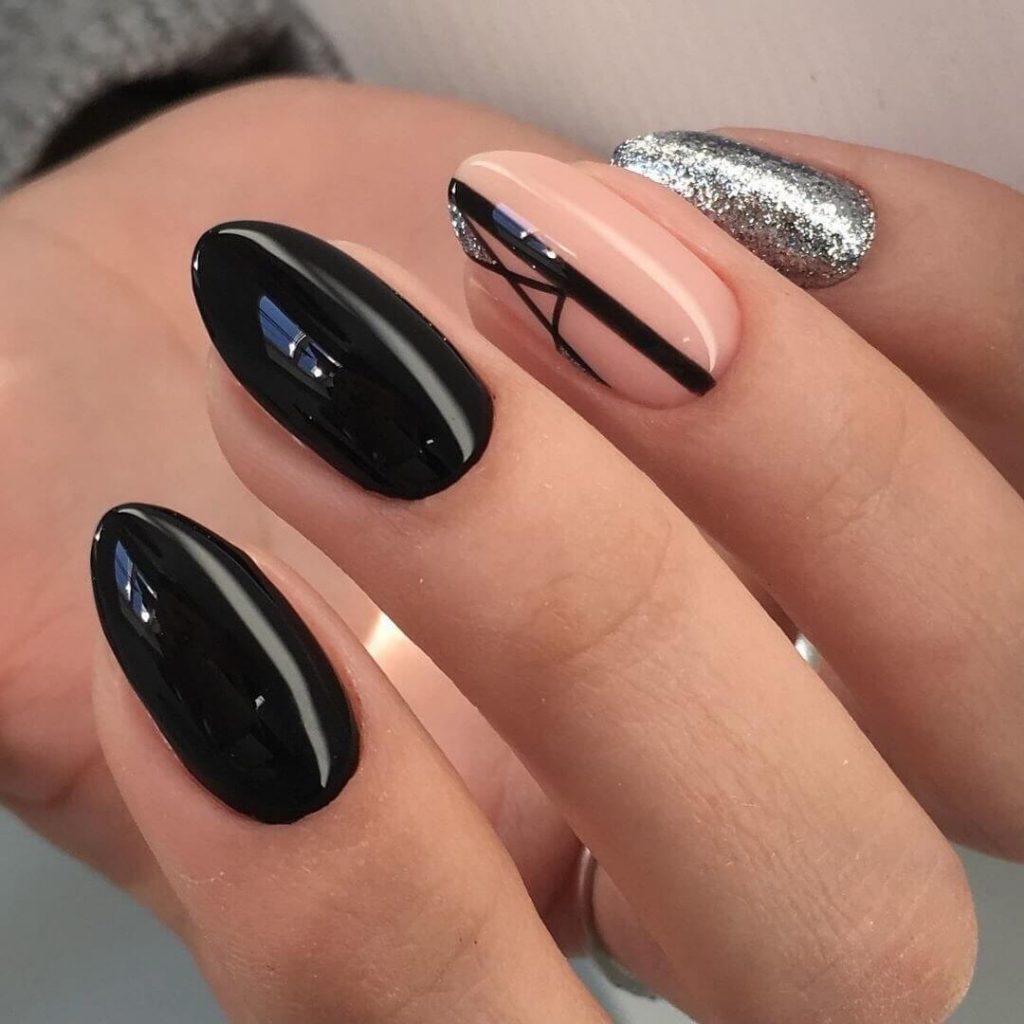 23 Short model for more movement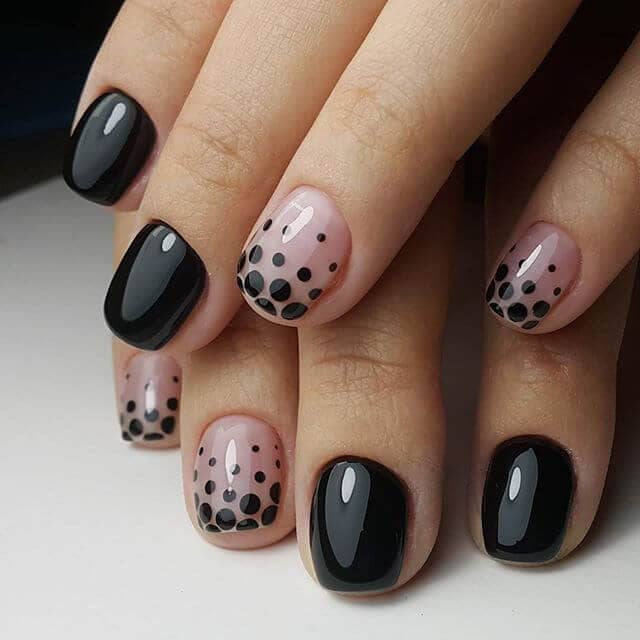 24 Female model with floral aspects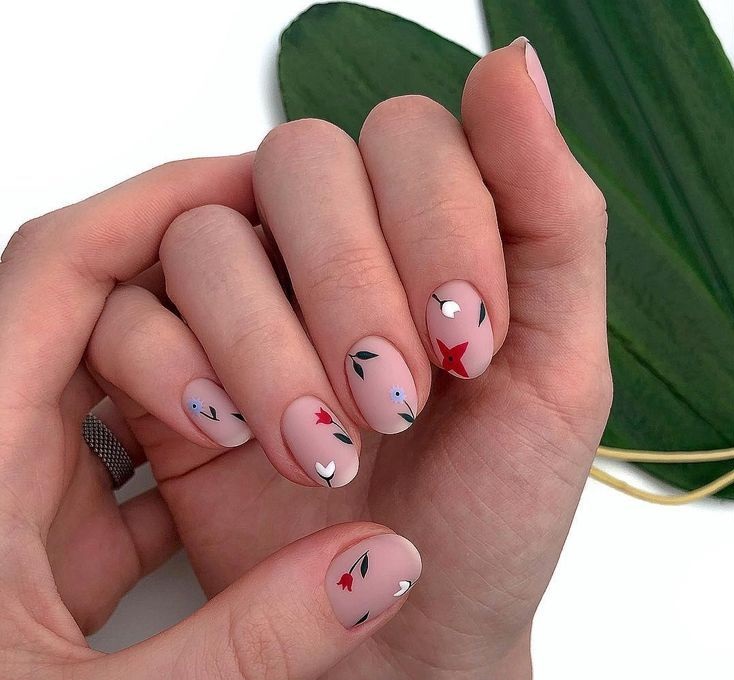 25 Short model, for small nails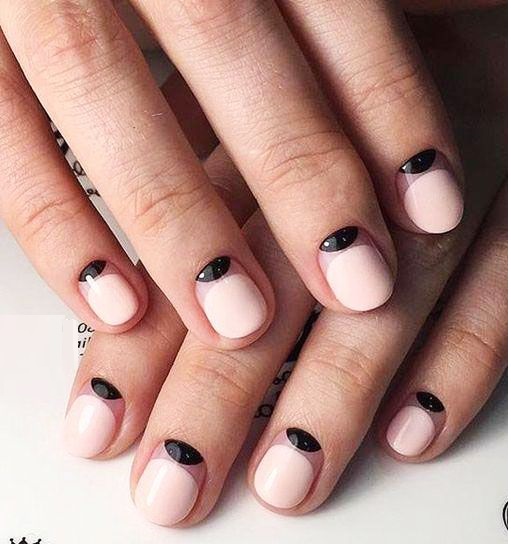 26 Female model, in neutral shades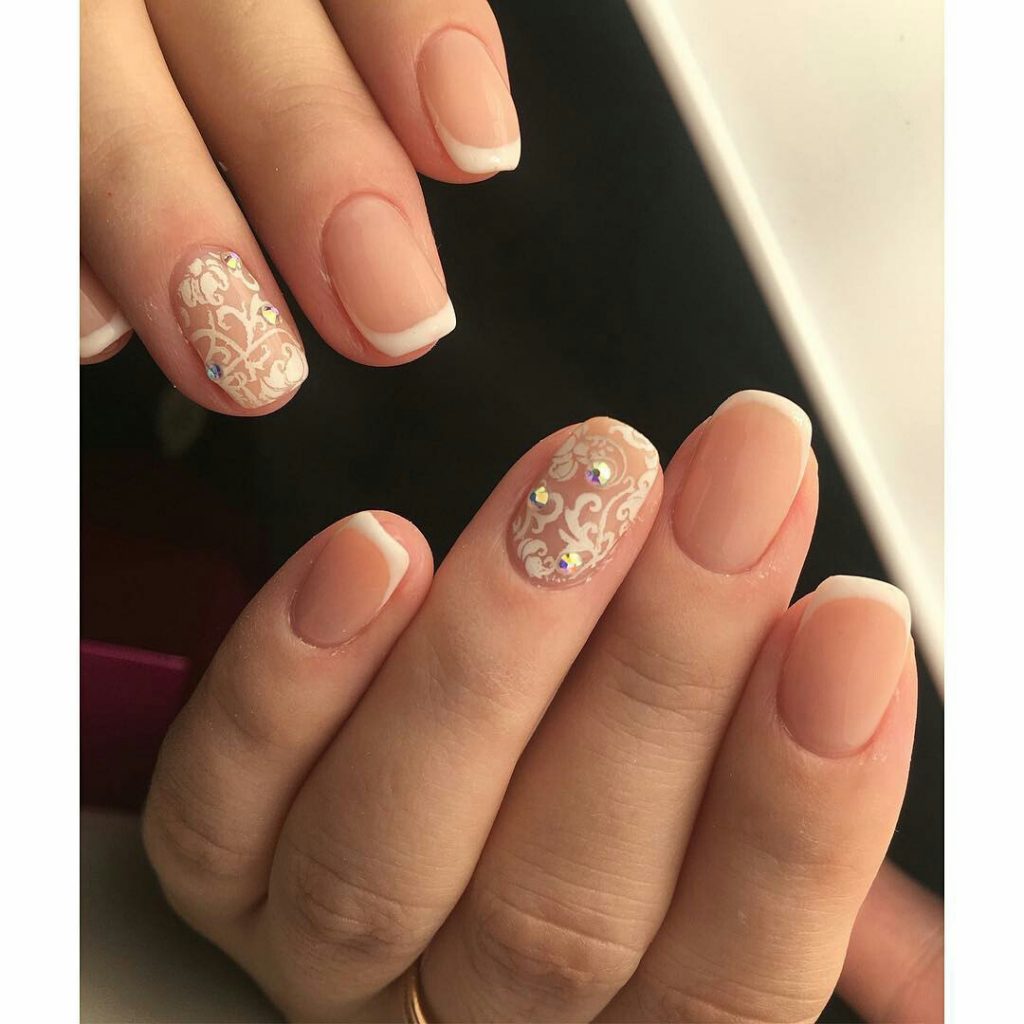 27 Extremely feminine model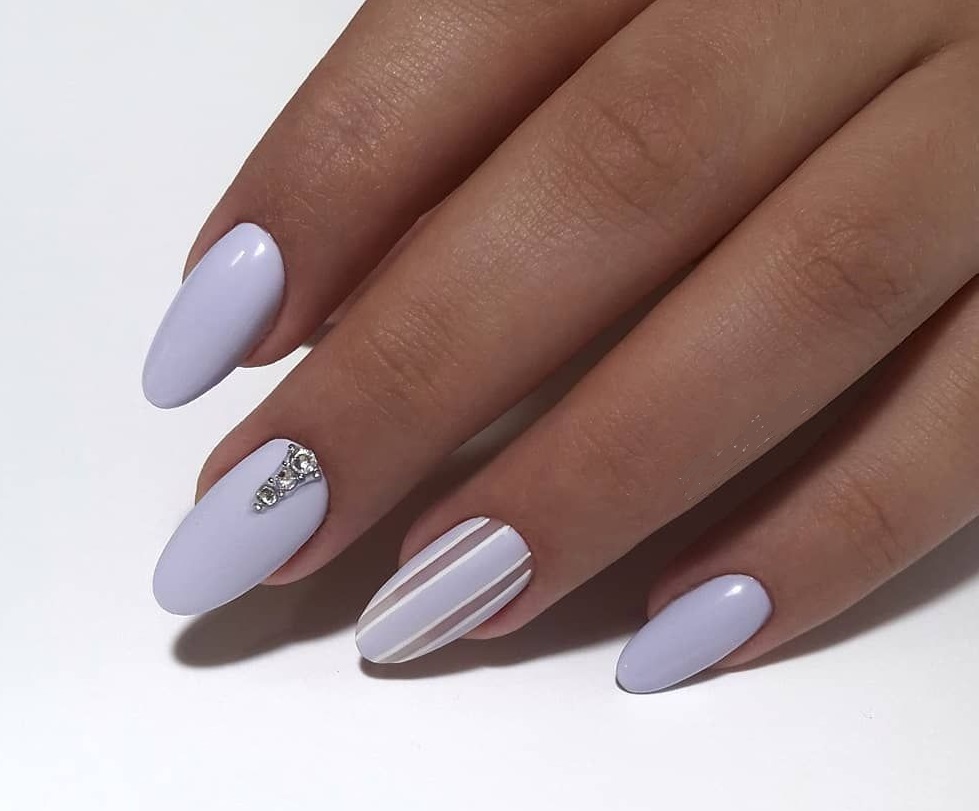 Image source: pinterest.com