Glitter gel nails or pebbles, who hasn't tried them at least once? In the 2022 manicure trends, we find these decorations under different models, so you have plenty to choose from. They can be applied to absolutely all basic shades, being extremely versatile. Maybe you prefer a simple french with a small rhinestone or sparkles on the ring, there are many ideas. We have tested them and seen them in all their splendor, that's why we come to meet you with different ideas.
For example, for a feminine manicure with floral decoration, pebbles can be applied inside. Or, a black gel nail manicure, extremely elegant, get extra elegance if glitter is applied. Everything depends on your tastes, the stylist's recommendations and your lifestyle, occasions.
Photo gallery – Glitter gel nails and stones
1 Shades of pink, extremely refined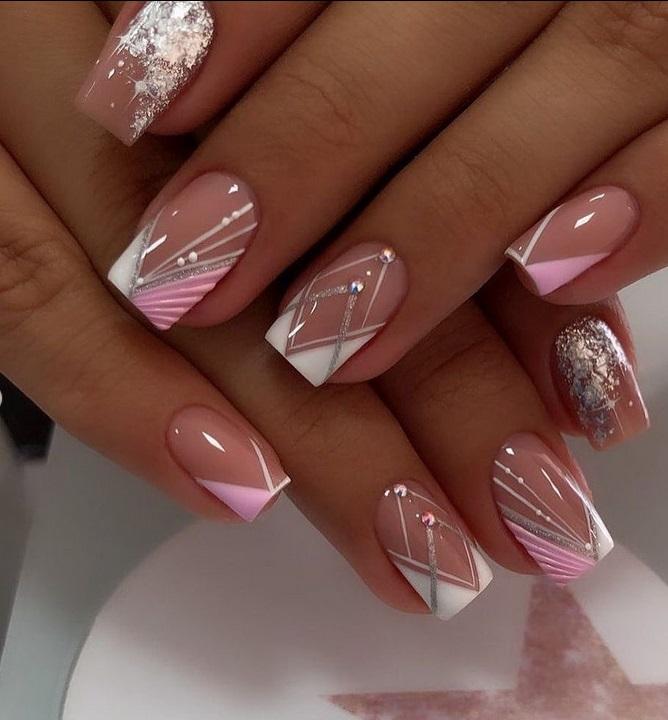 2 Elegant nails, shades of white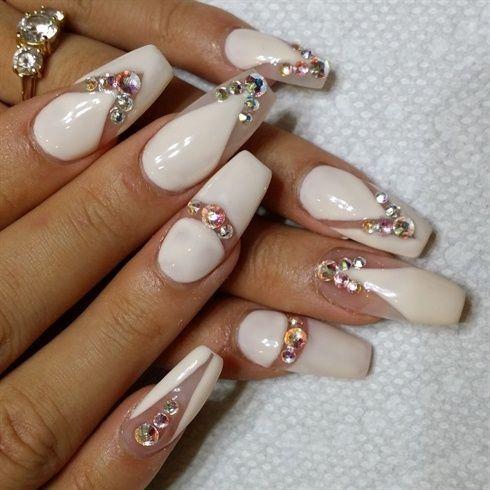 3 White with a round shape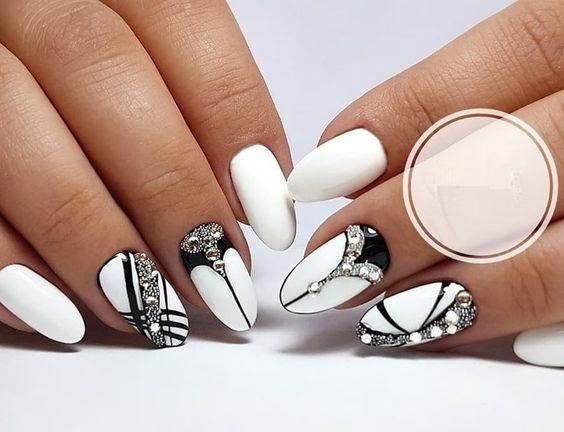 4 Uneven distribution of stones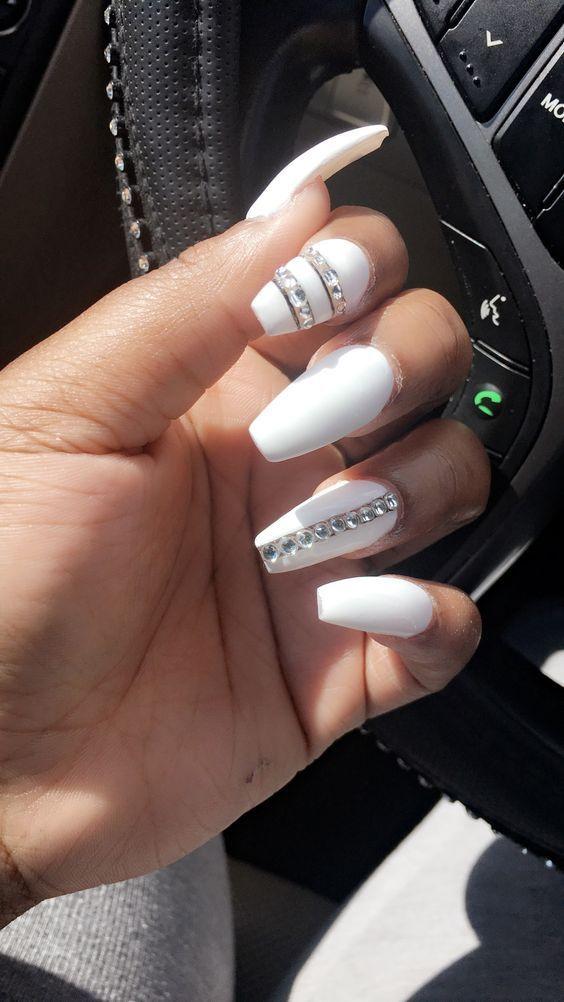 5 Discreet pebbles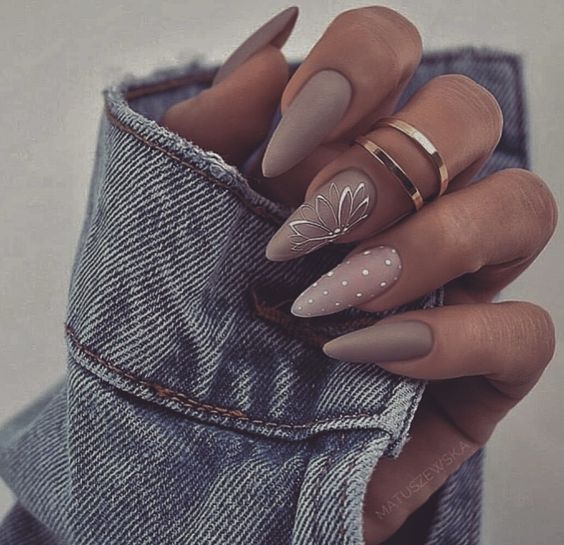 6 Elegant nails, neutral shades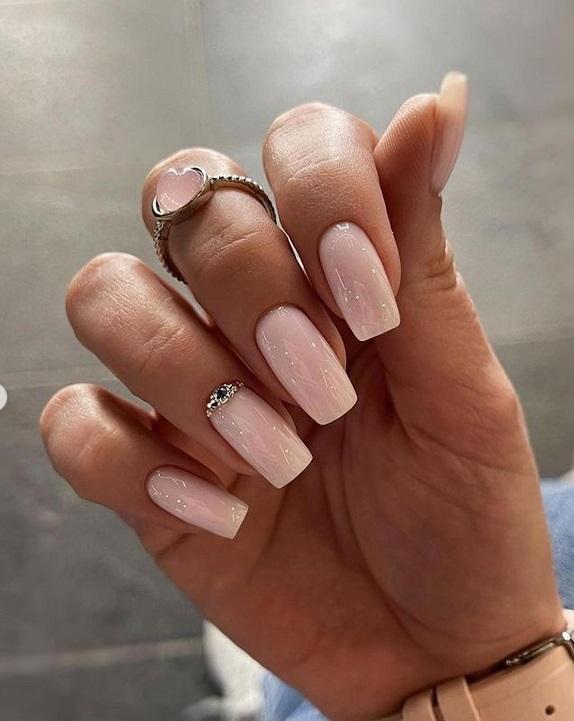 7 Rhinestone applied to the decoration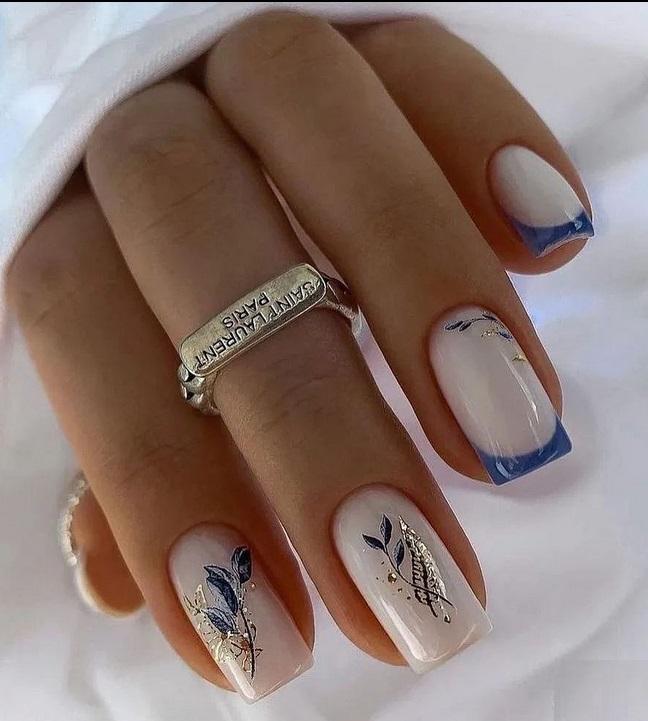 8 Purple gel nails with rhinestones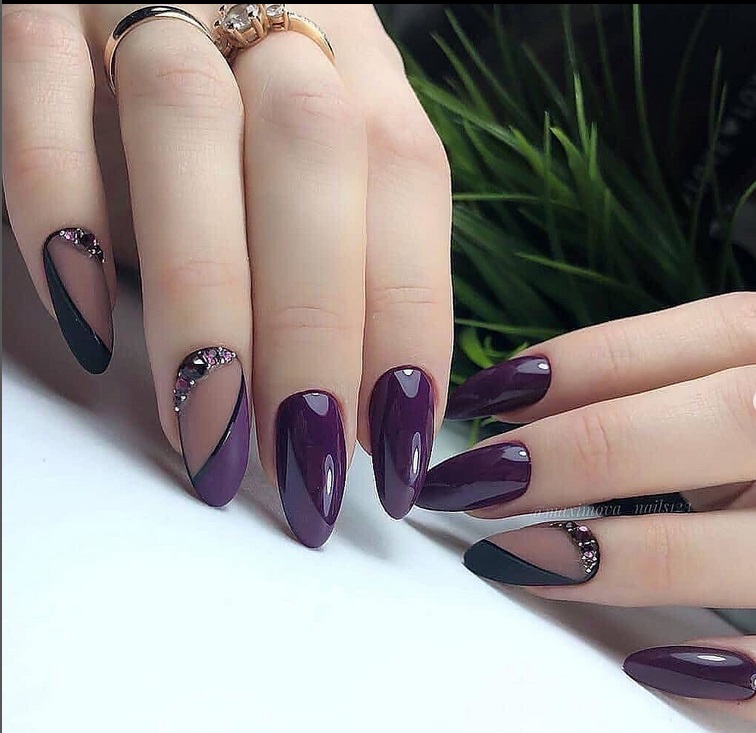 9 Square nail model, with a rhinestone at the base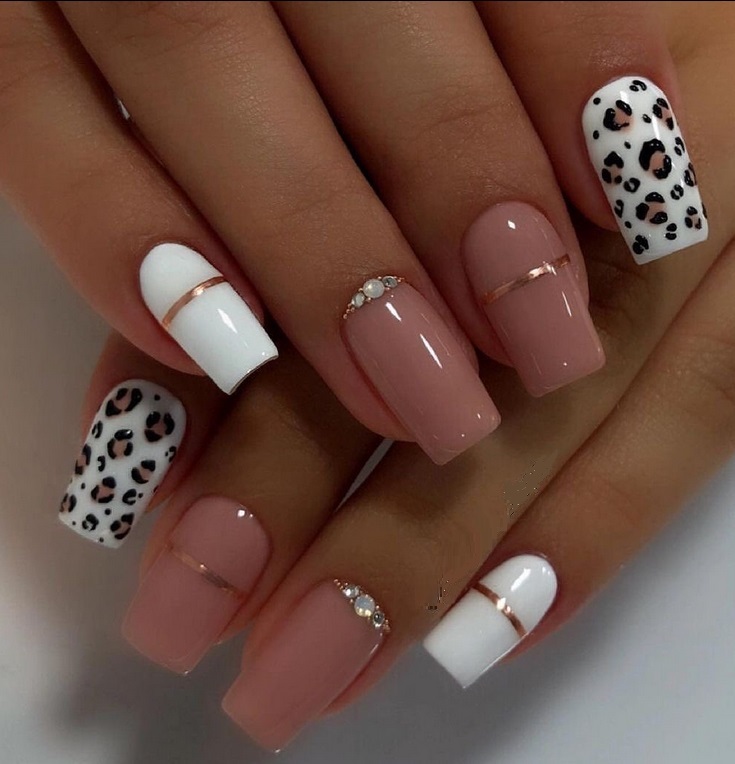 10 French with update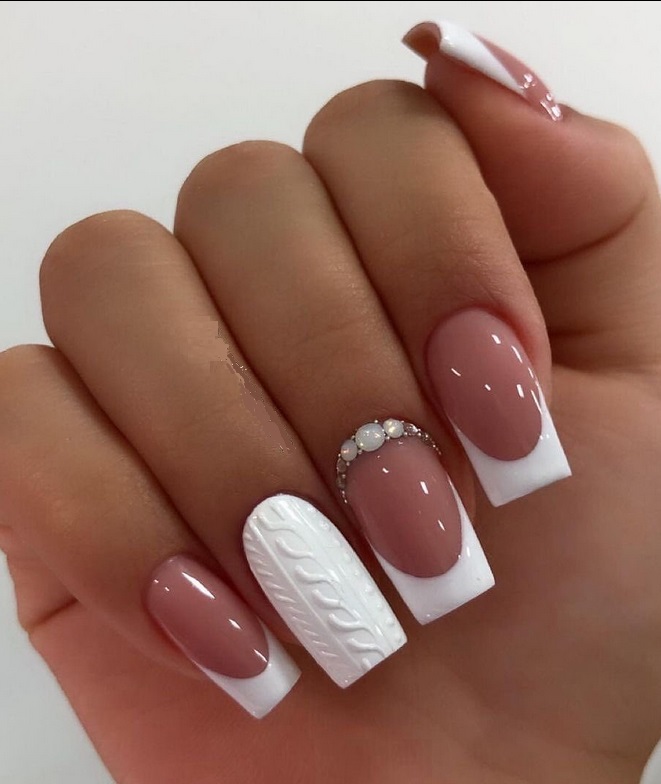 In the first part, I presented models of rhinestone nails, pebbles. Notice how elegant they are, not being too loaded. Next, we will present beautiful models with glitter in several colors for everyone's taste.

Pictures of nails with glitter
11 French nails 2022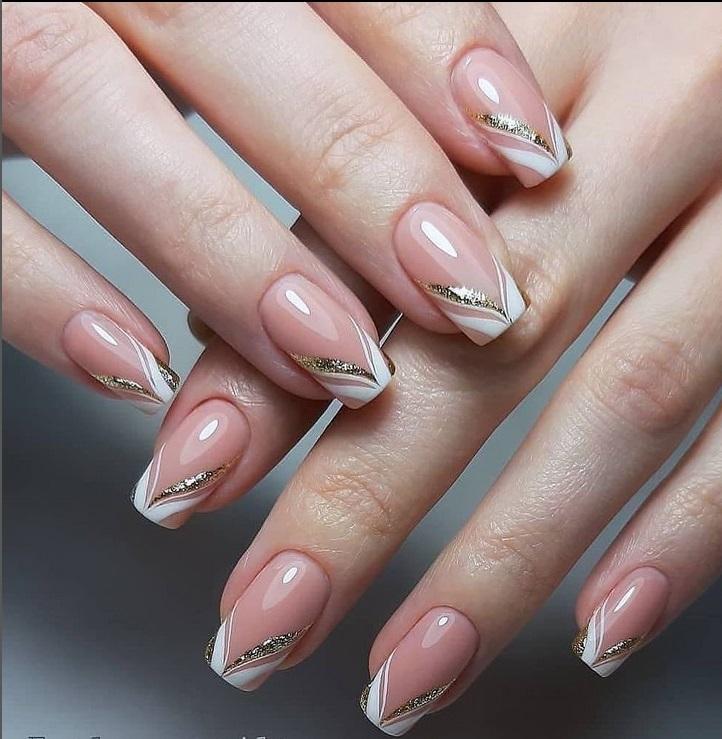 12 Elegant nails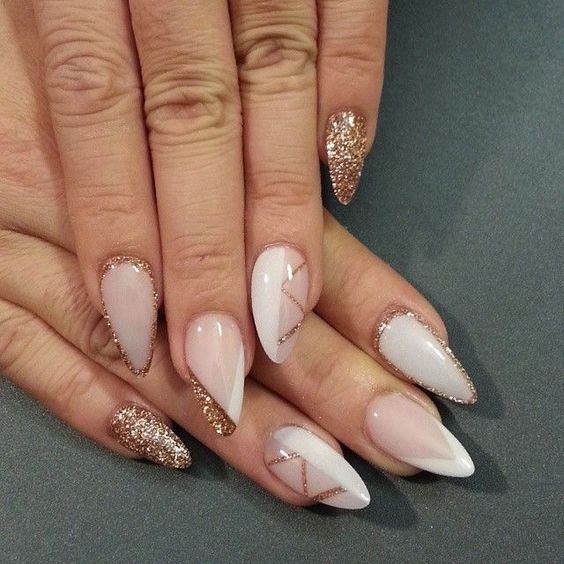 13 Perfect nails for the lengthening effect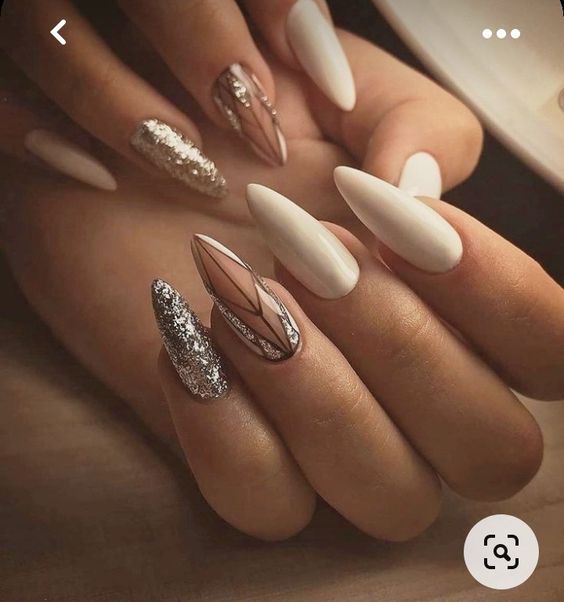 14 shades of turquoise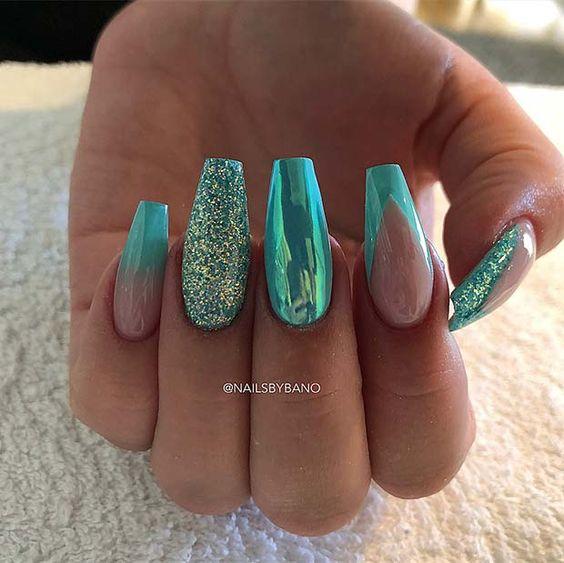 15 Gold glitter, discreetly applied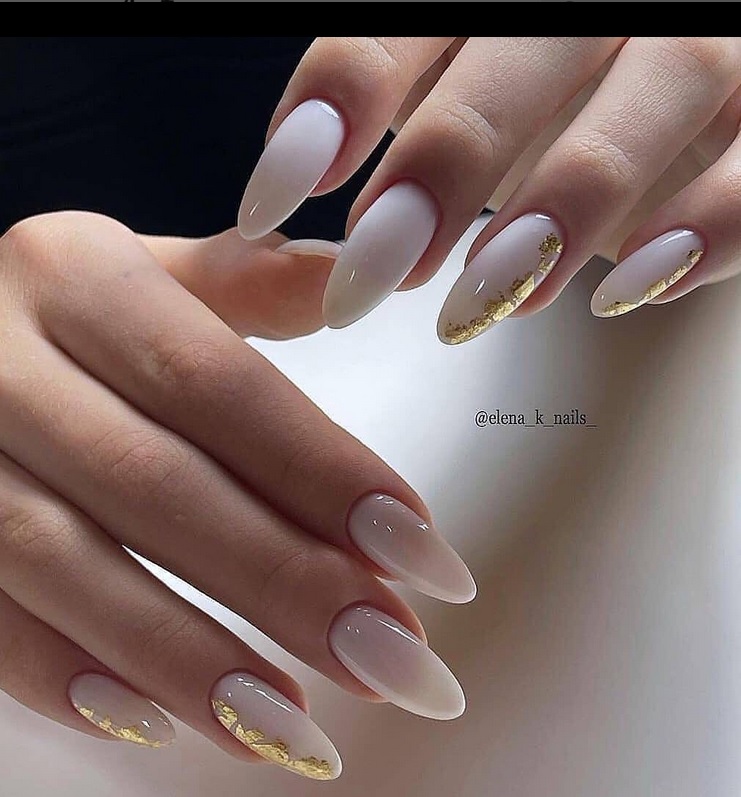 16 Special French model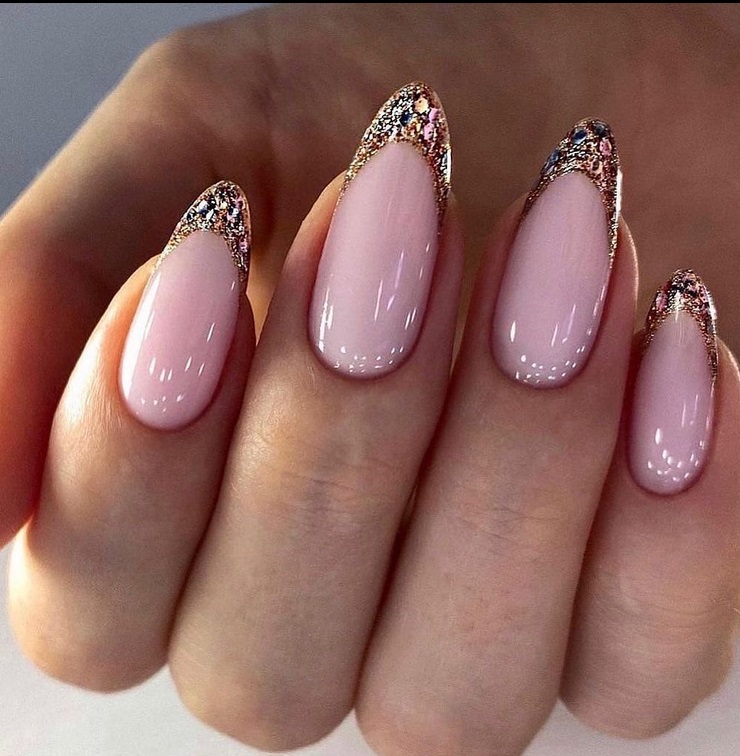 17 Two shades, one wonder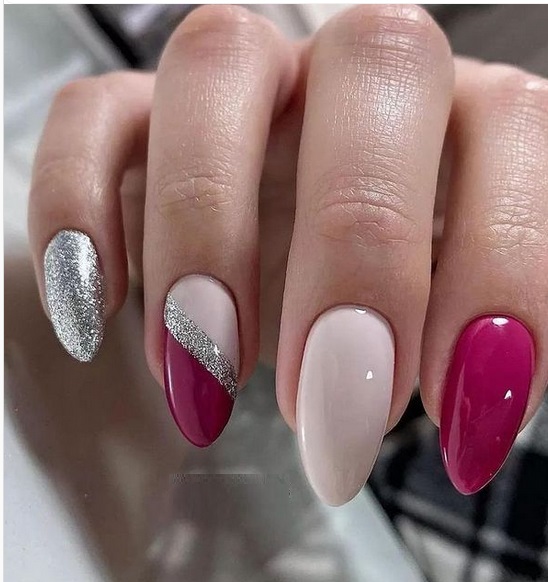 18 Short nails, casual style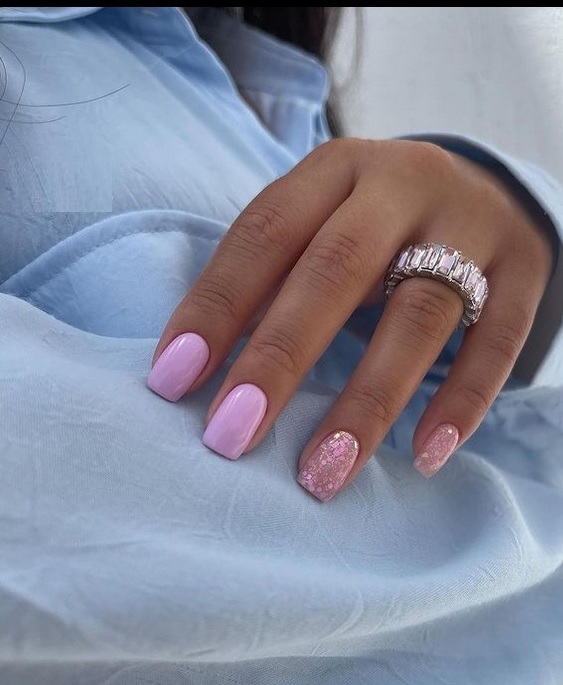 19 White and glitter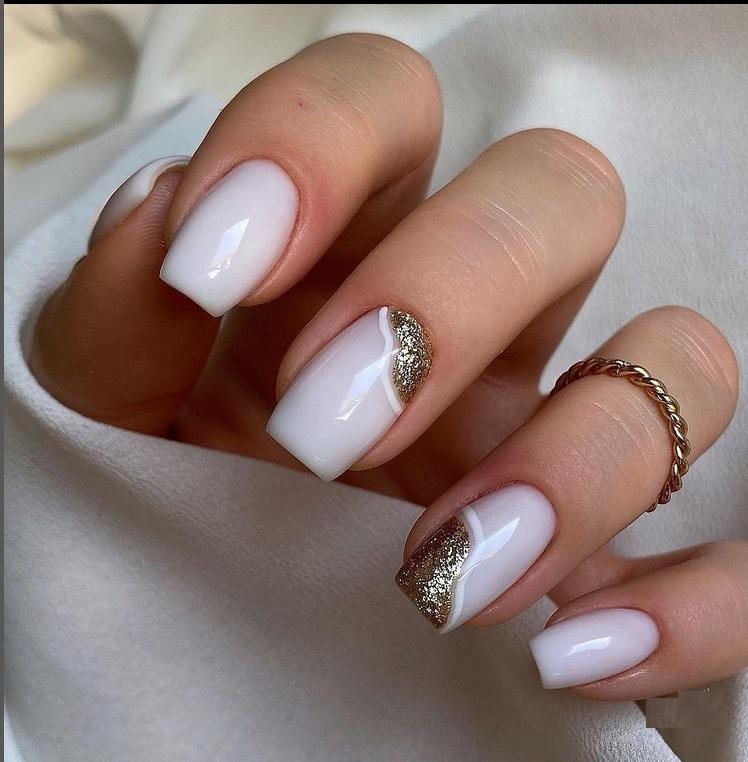 20 Square nails, model with several decorations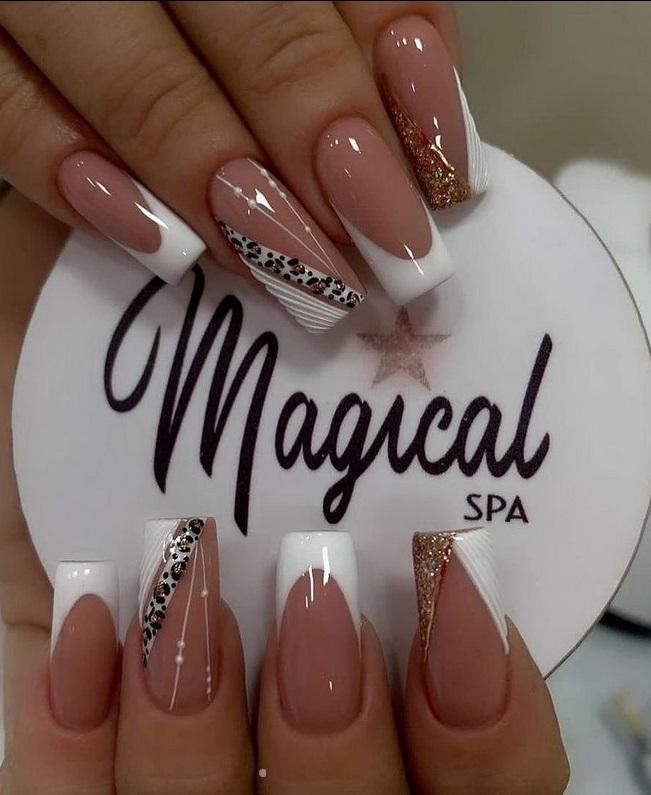 Image source pinterest.com
We hope you liked them and we will soon have other interesting trending nail designs for your next visit to the salon.
We are waiting for you on the blog with other materials.