Nails in two shades, extremely popular
This year we could see wonderful models with floral, golden or silver elements, or other combinations of the most beautiful. There is a particular model, very popular on Social Media networks, it is about gel nail models in two shades, delimited by transparent spaces, gold or silver bands, or simple ones.
The two shades that make up the manicure are generally well thought out and chosen. Either we find contrasting or complementary shades. In this article you will find interesting models that we have prepared for you.
Nails in two shades for your stylist to show:
1 Short, neutral and black shades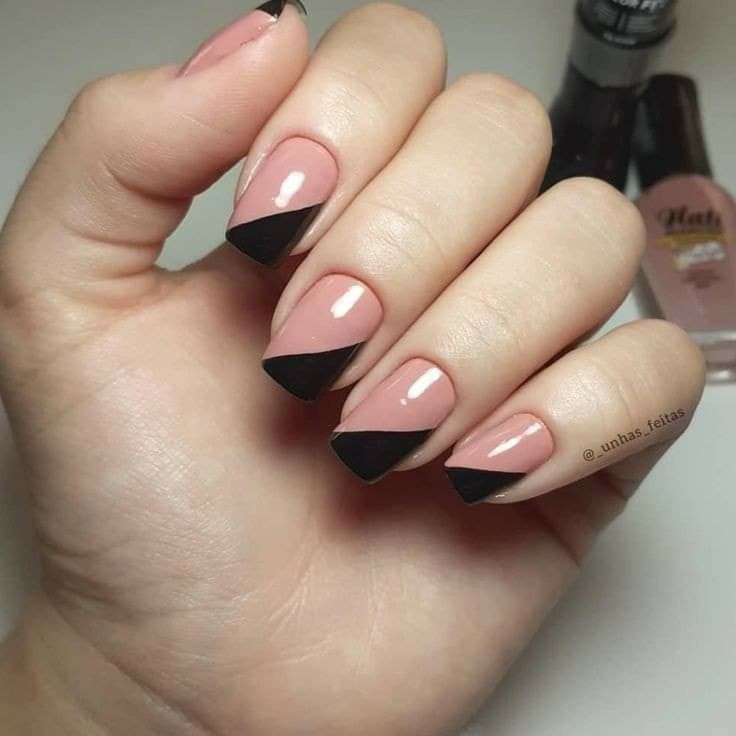 2 More complex model with neutral and green shades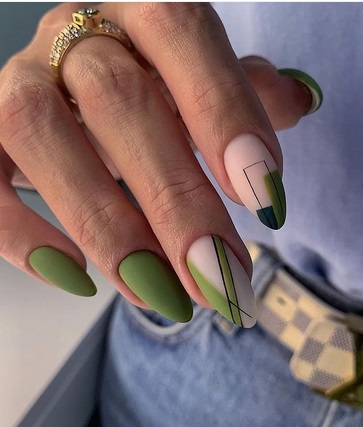 3 Shades of white and neutral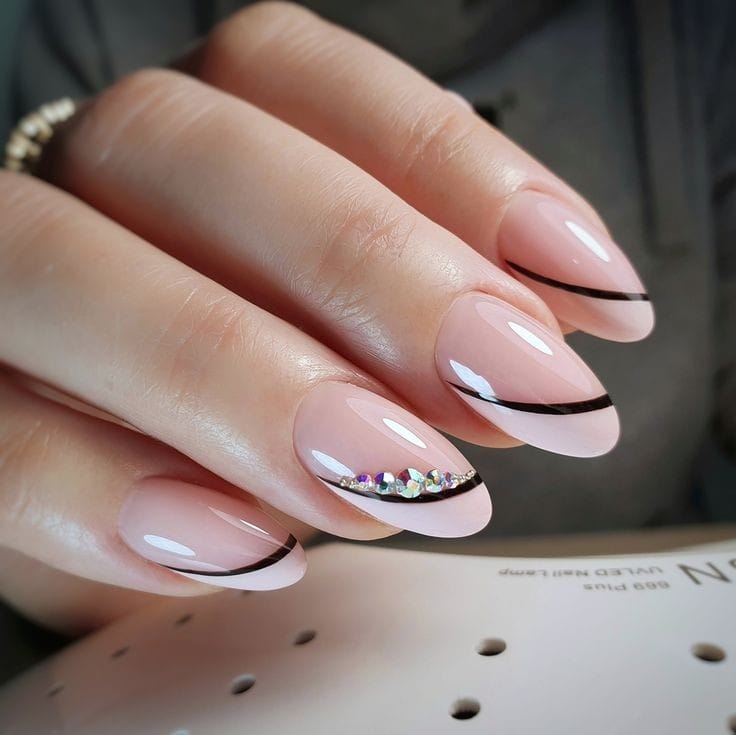 4 Shades of purple, pink and white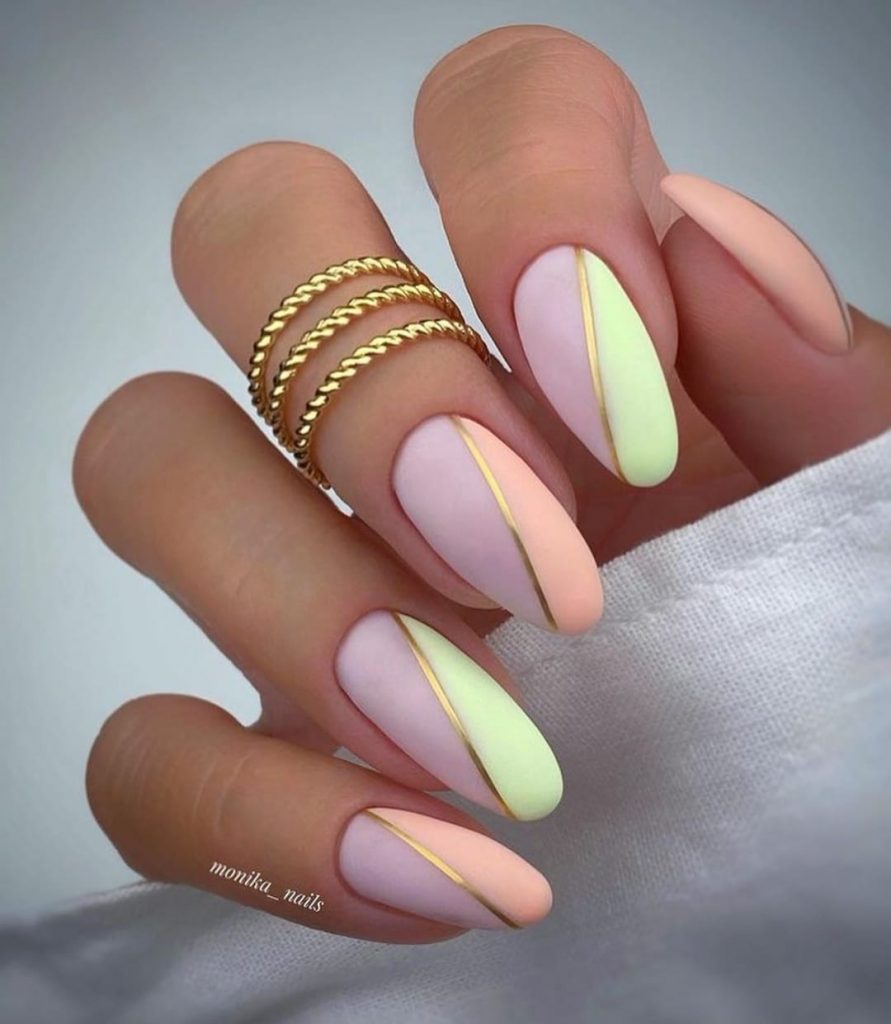 5 Model with gray, matte and mirror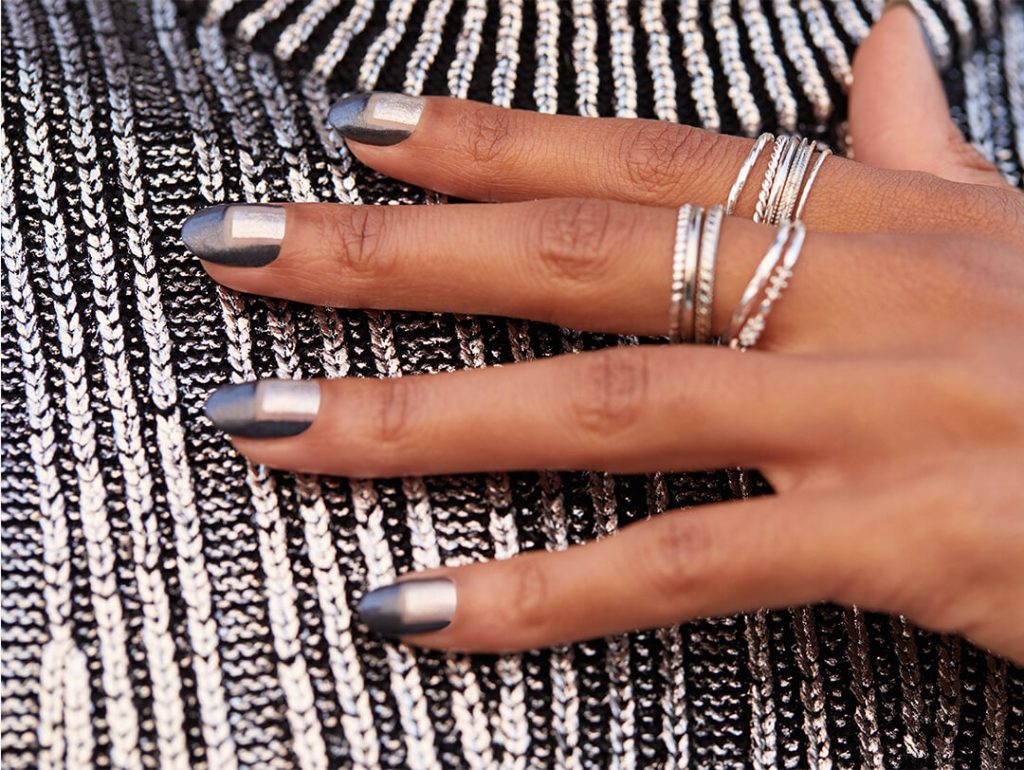 6 Model in shades of red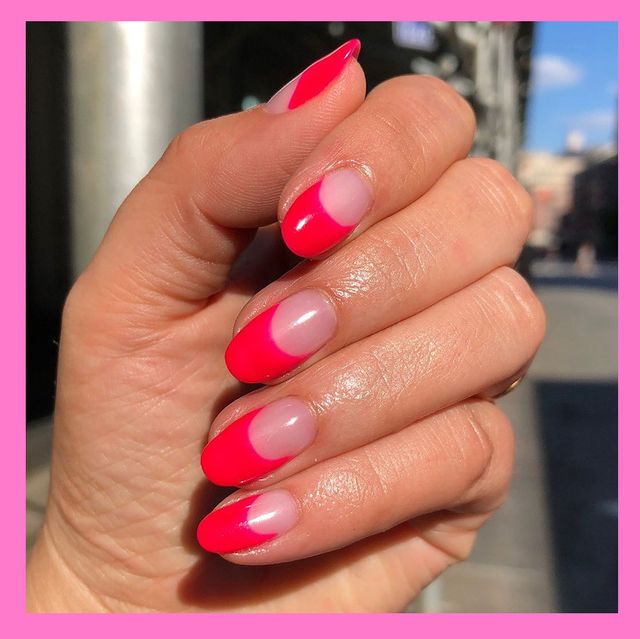 7 2021 manicure models, gray and yellow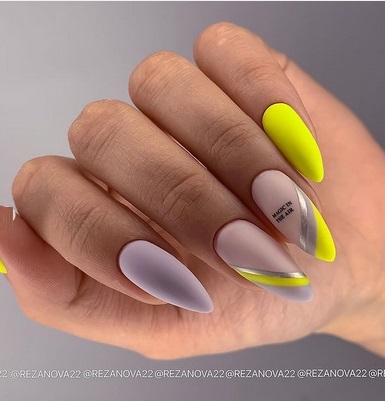 8 Model with pink and white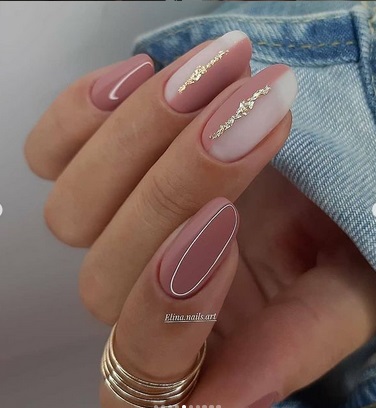 9 Model with white and gold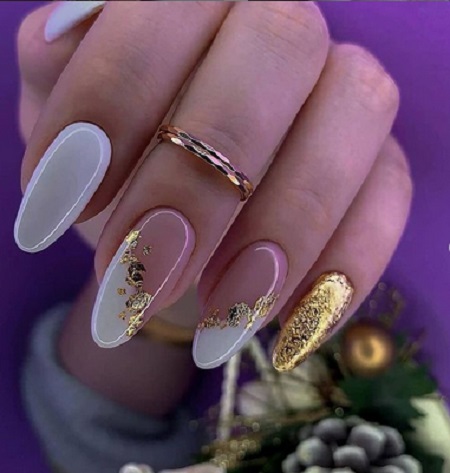 10 Model with gray and peach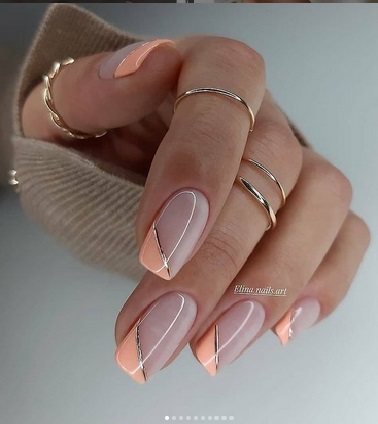 What are you saying? Do we give up a simple shade and turn to cheerful shades and more complex patterns? Of course, making these models requires a professional hand, requiring a lot of precision.
Other models:
11 Model of neutral and dark blue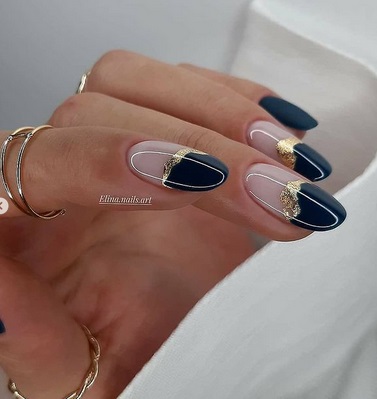 12 Model with two shades of purple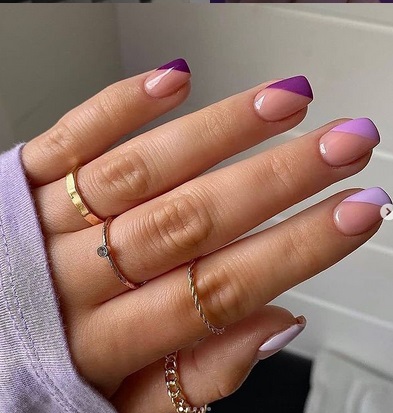 13 Green, the shade of spring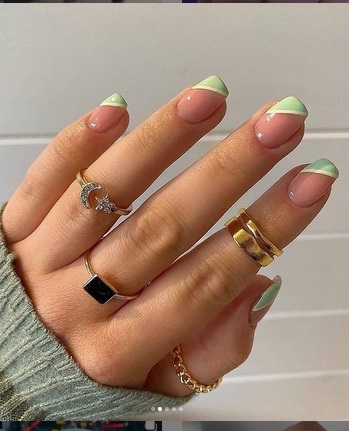 14 Model with two shades of pink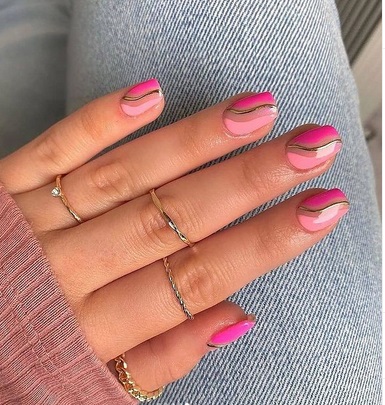 15 Complex model in shades of white and blue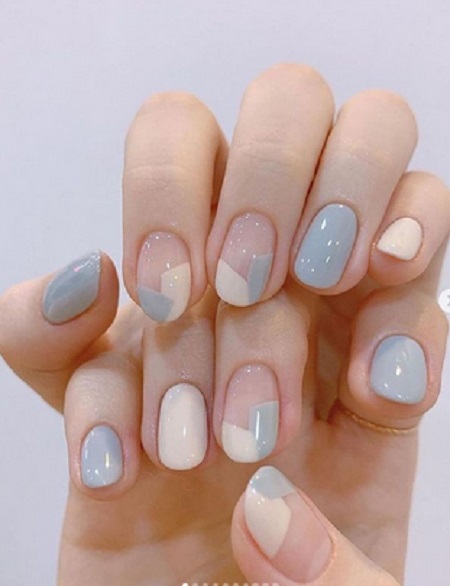 16 Interesting model in shades d
it's black and white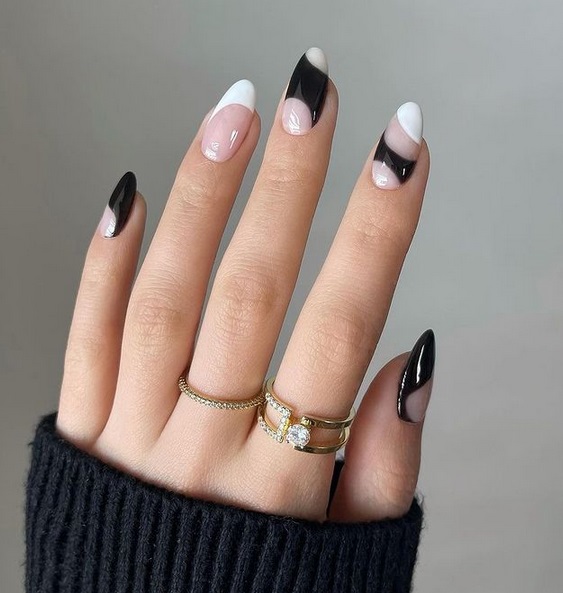 17 Shades of neutral and white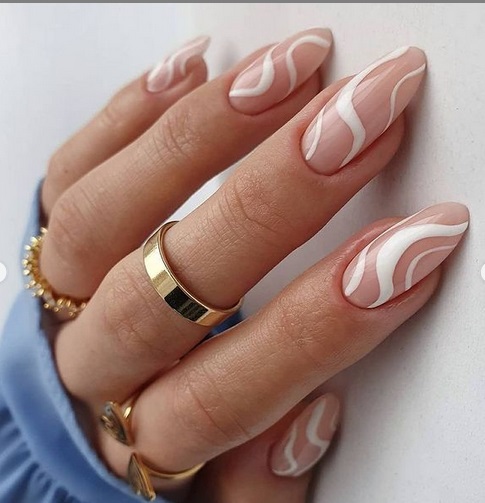 18 Shades of white and black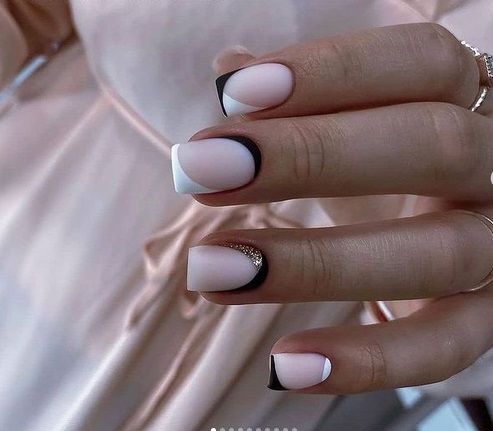 19 Neutral and white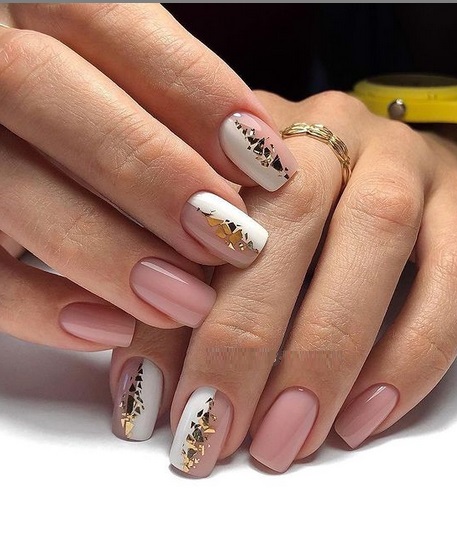 20 Shades of neutral and blue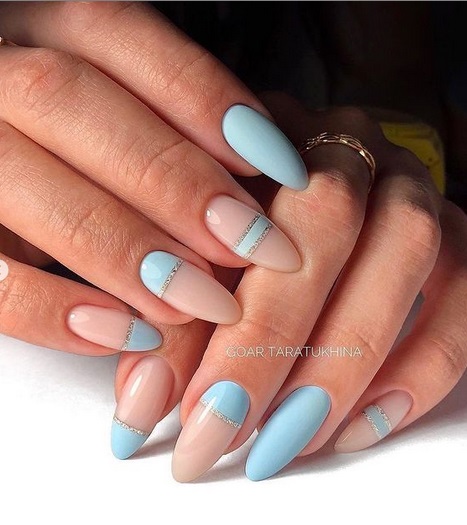 Source of pictures: pinterest.com