Manicure 2022, models and recommendations.
What did we wear this year? Should they be floral aspects, gold or silver designs or French designs? Basically, you are free to choose whatever you want, such as shades, lengths or styles.
In this article, I have prepared for you some French manicure ideas, feminine models for any taste or age. Short or long, you have inspiration for your next visit to the salon.
1 Short model, with shades of black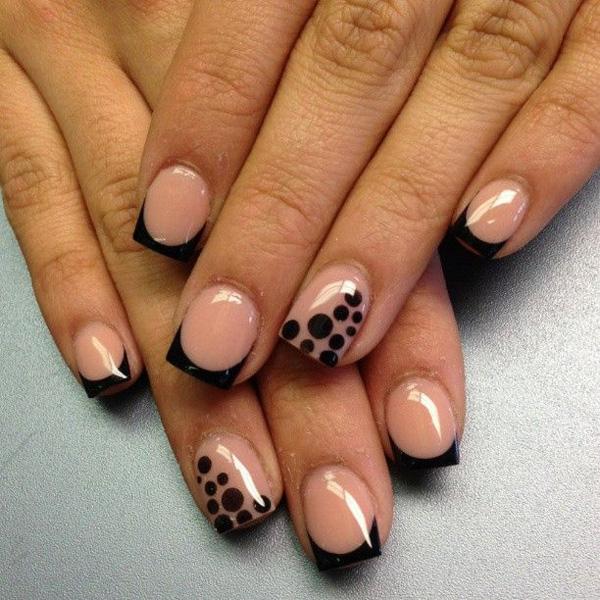 2 Sharp, French model in shades of black and white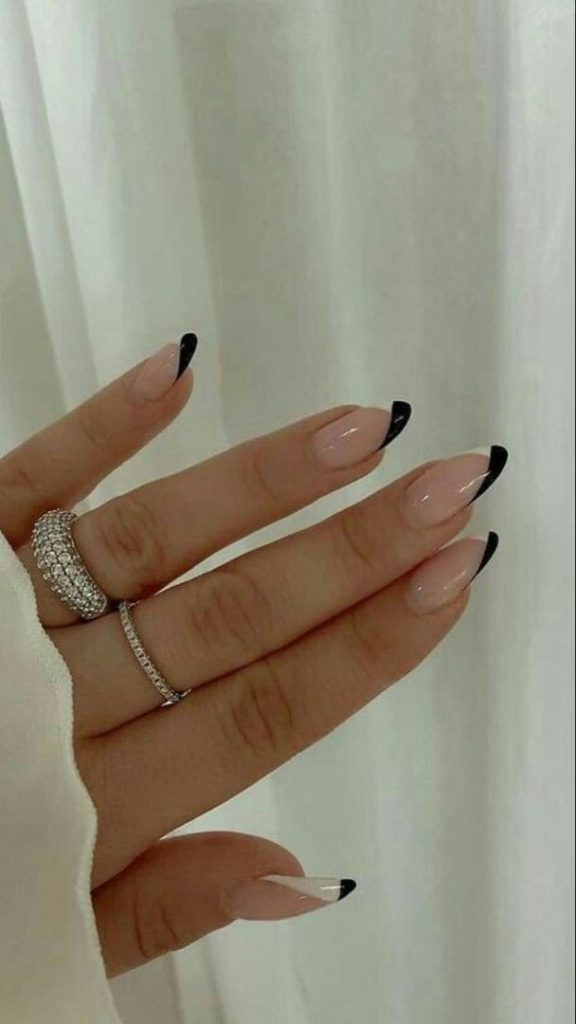 3 Neutral shades, in combination with white or black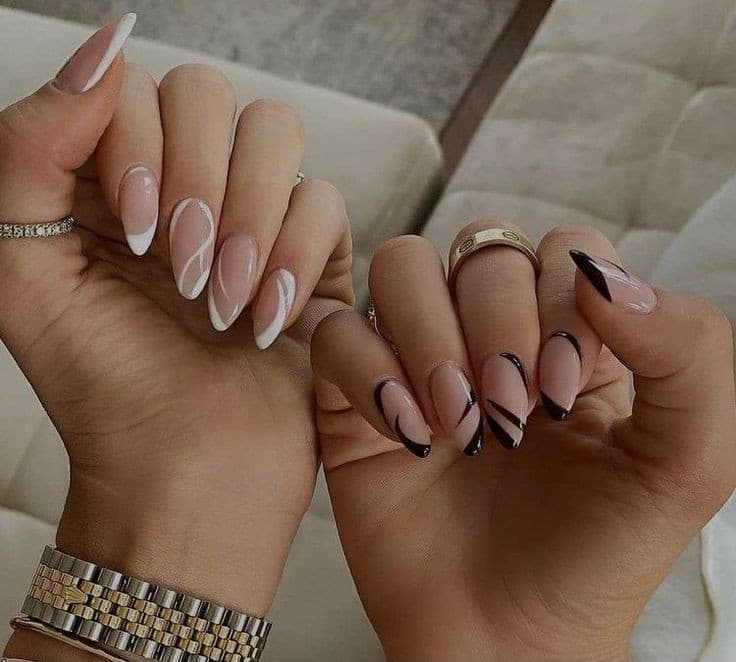 4 French on the diagonal, with metal applications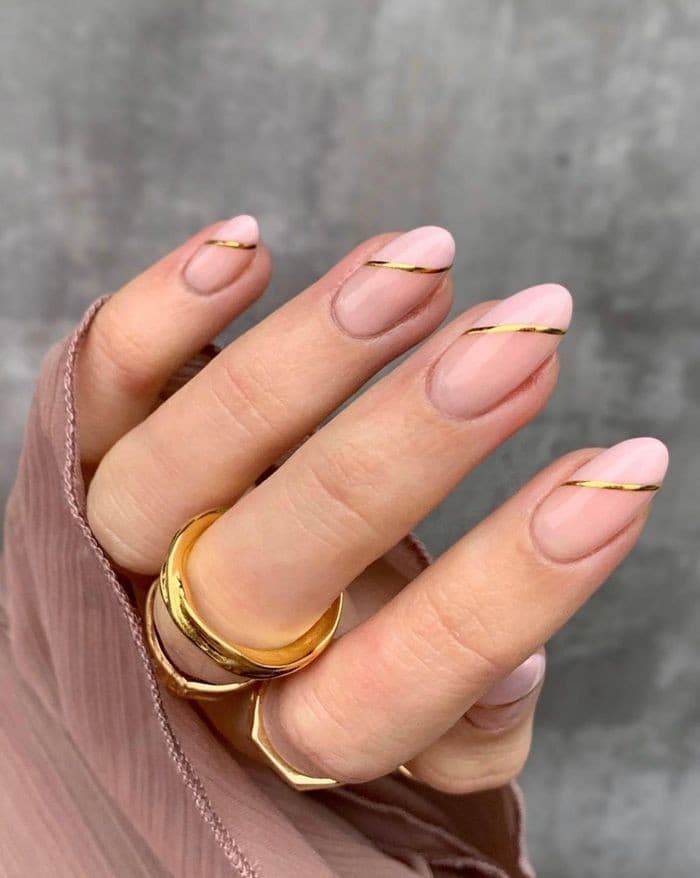 5 Special model, in shades of blue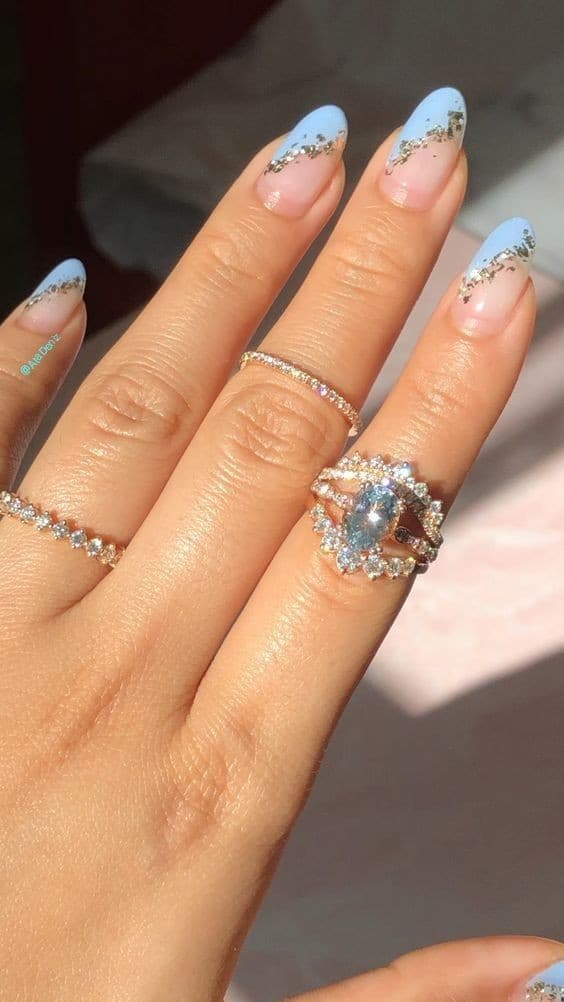 6 Complex model, in three shades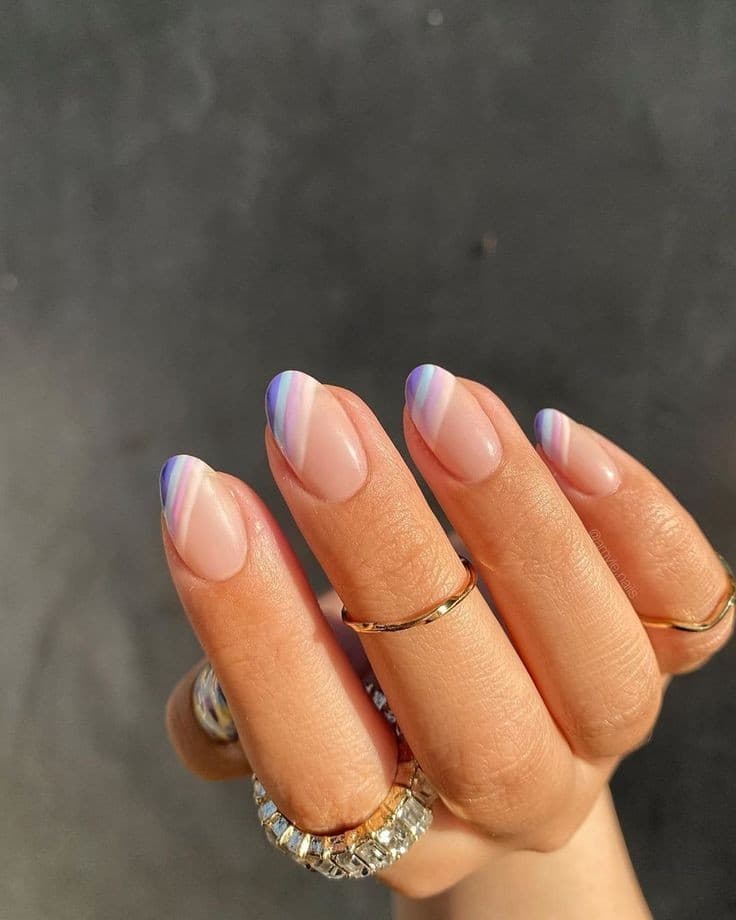 7 French animal print model, fashionable in 2021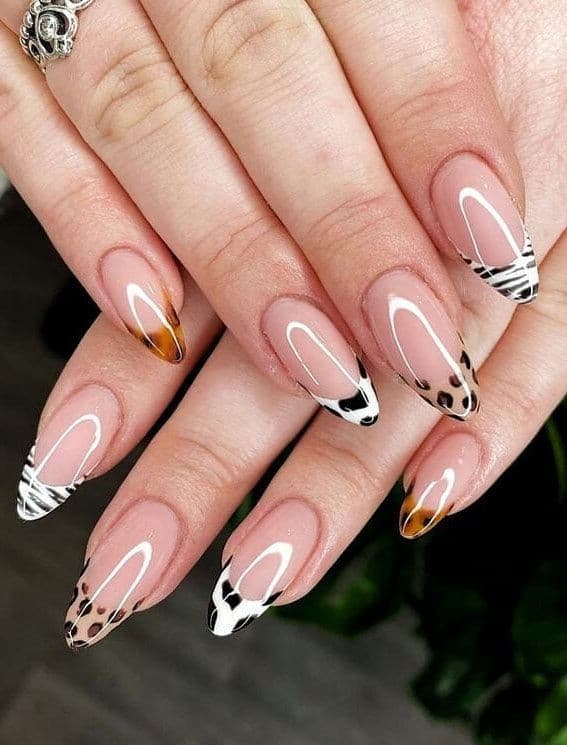 8 Special model that incorporates black, white, metallic aspects and applications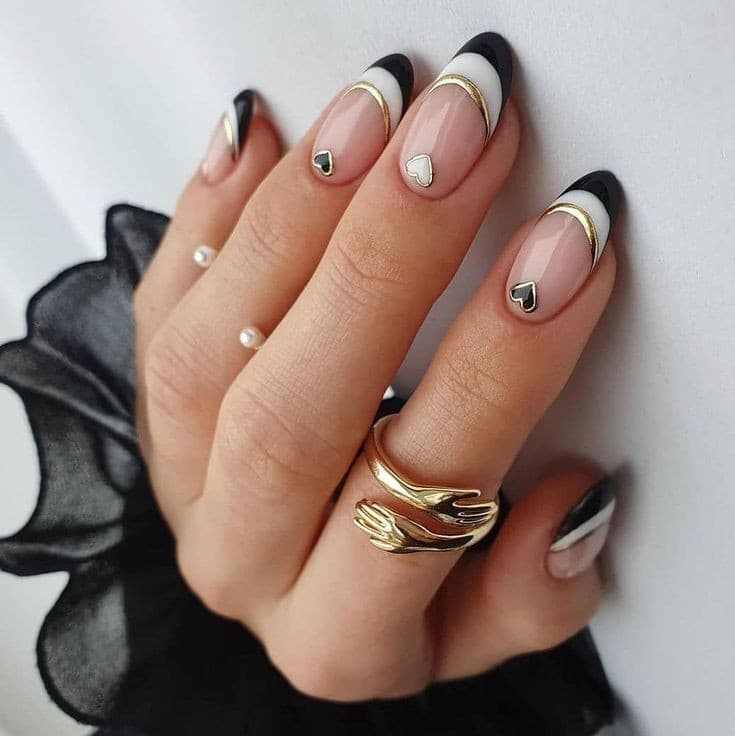 9 Half French model, a modern look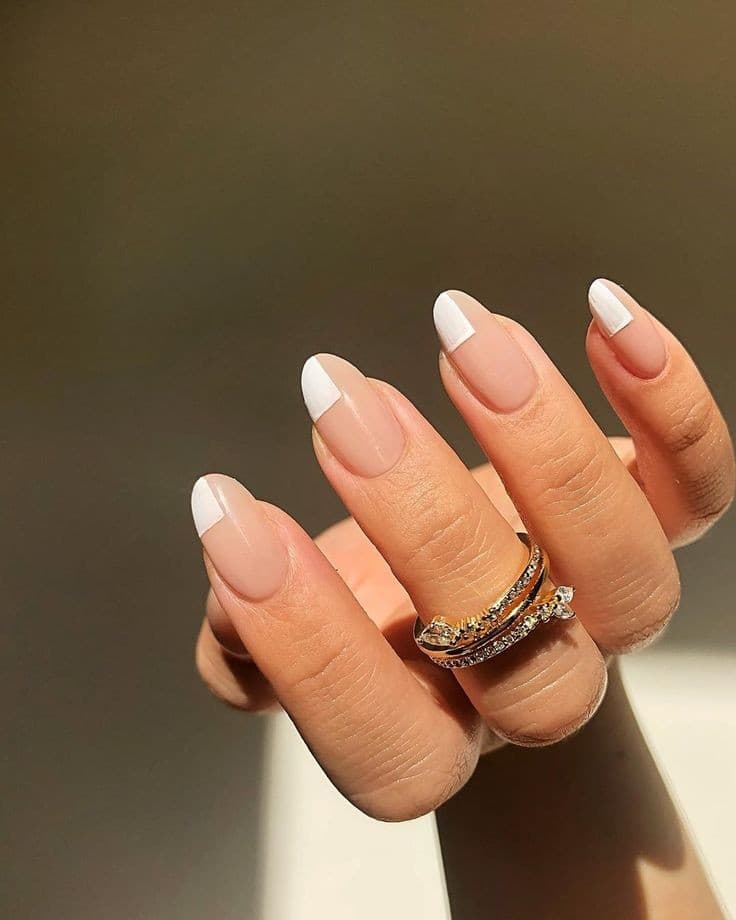 10 French model with double black stripes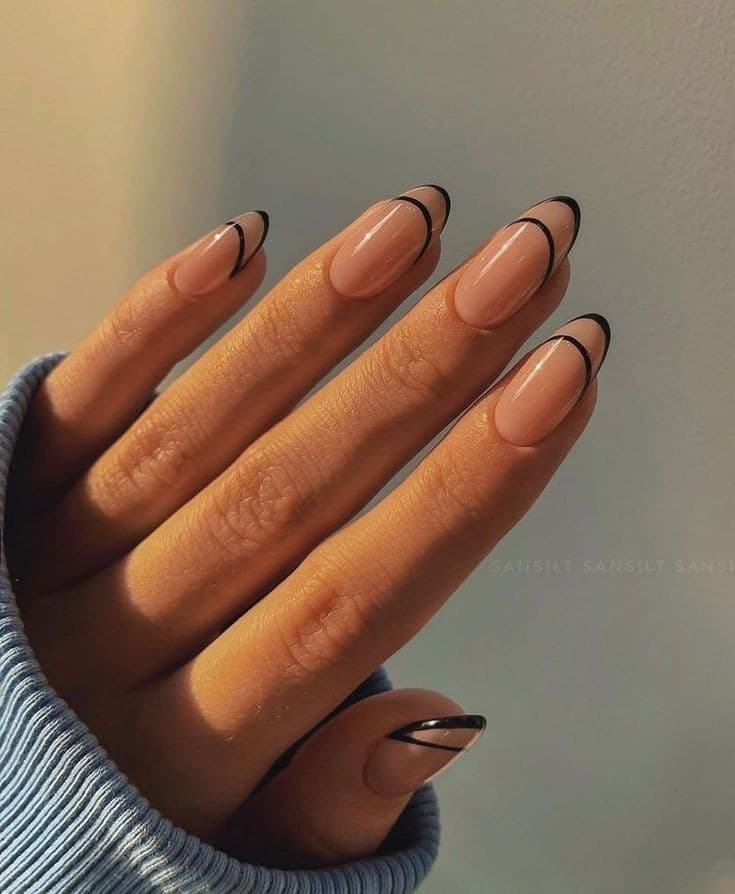 You will find other fashionable 2021 manicure models in previous articles. The presented models seem complex, but they are not so difficult to achieve, your stylist should be able to achieve them.
We also present other models:
11 Complex model with black and white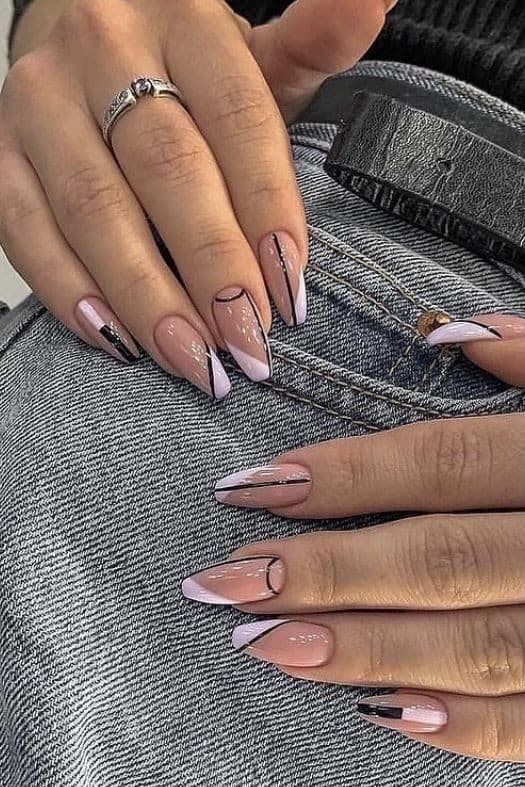 12 Updated model with gold elements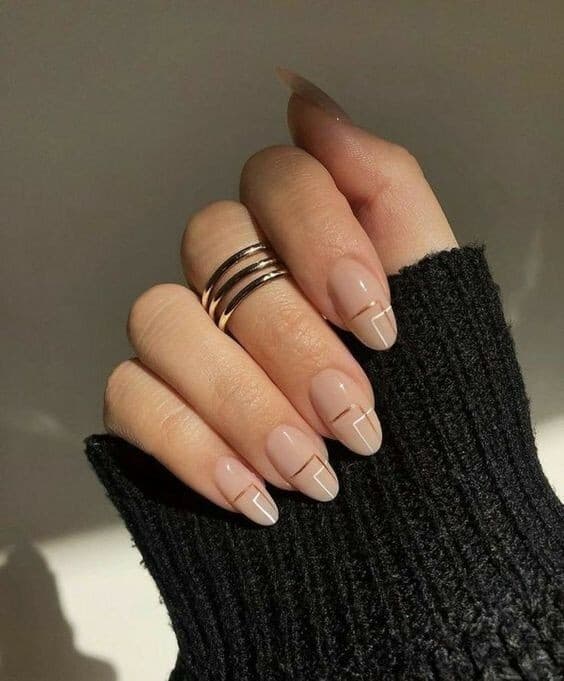 13 Pattern with floral aspects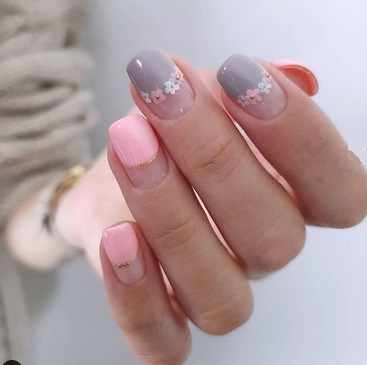 14 Special model, shade placement game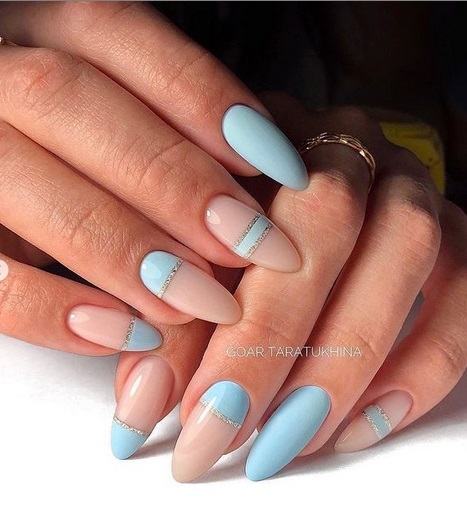 15 Cheerful French model, in several shades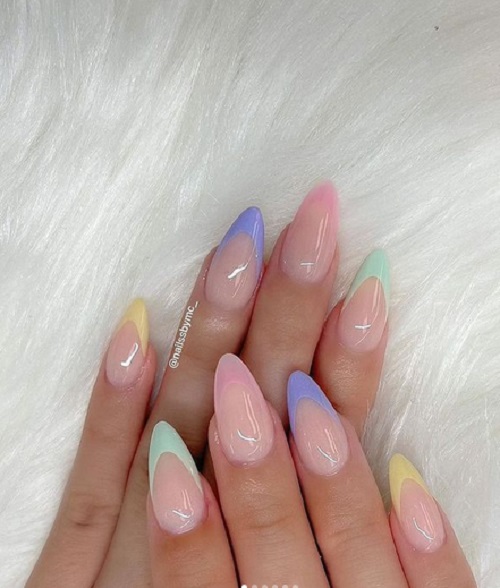 16 Pointed model, in two shades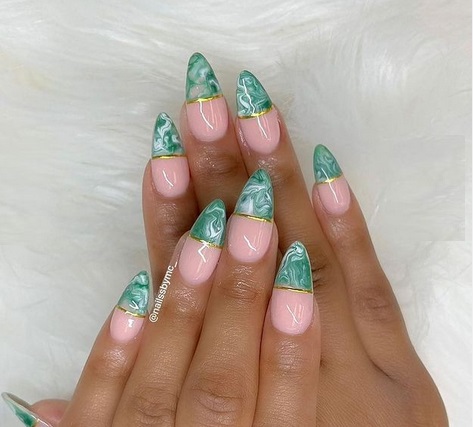 17 Female model with white and gold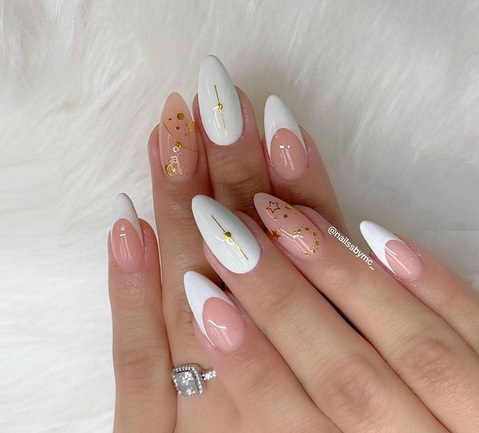 18 Floral pattern, in shades of yellow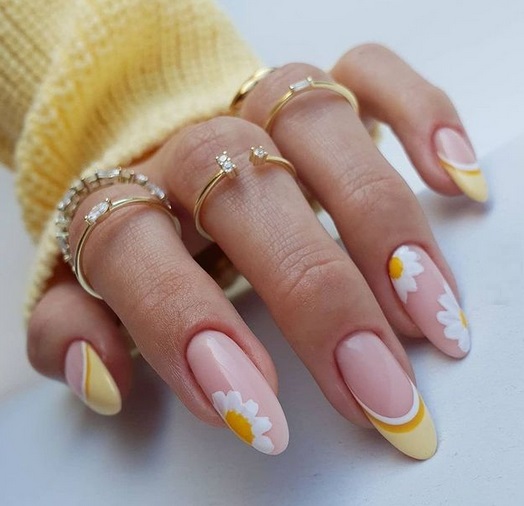 19 Model in feminine shades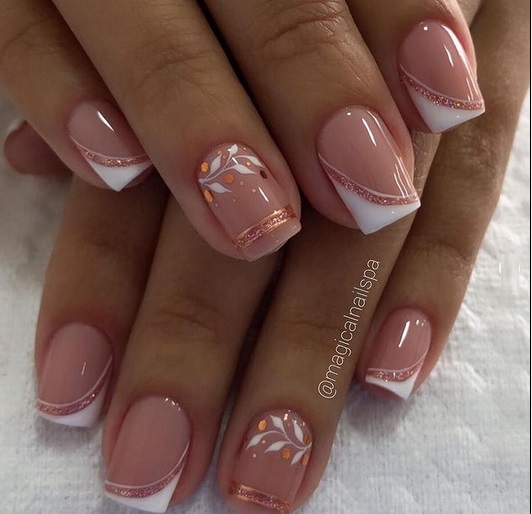 20 Model in beautiful shades of green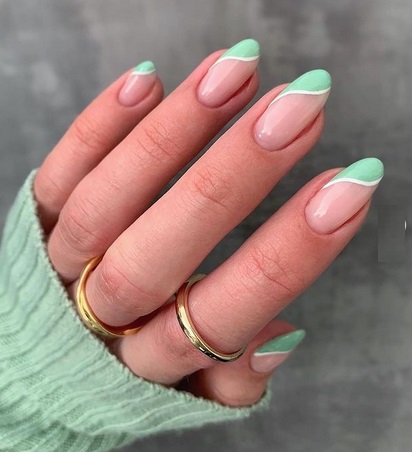 Source of pictures in the article: pinterest.com