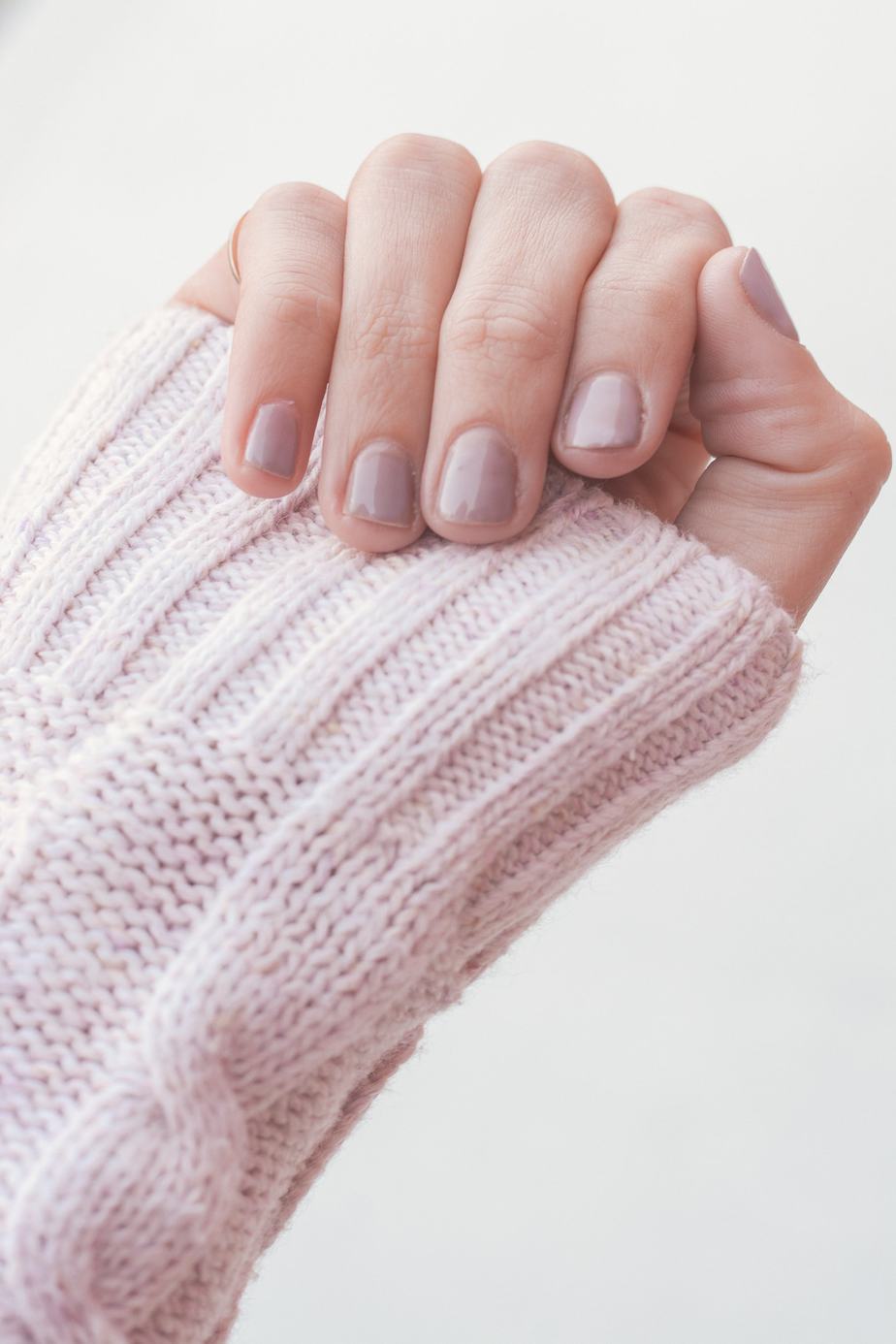 I'm one of those people who likes to always have my nails done. What I don't like is sitting in a nail salon for over an hour staring at the wall. There's a lot of things about going to get my nails done that makes me put it off: you never know which nail artist you're going to get, it never comes out the same way, you don't have enough time to choose a color (even if you show up early), and no matter who the person is, they'll never do 3 coats even if I ask.
Eventually, I just kind of stopped going, but my nails looked terrible. I love DIY beauty stuff, so I thought that there must be some way to do gel nails at home and get the same effect.
I've of course done a regular non gel nails at home before, but not only do I smudge it every single time (which, when you've waited an hour before ruining one nail, is the worst feeling in the entire world), but the nail polish peels off after a few days.
I would routinely spend about $38 for a gel manicure once every two weeks, but the manicure would only last about a week and a half. With my new at home shellac manicure method, here's what I spend:
$28 for 5 different polish colors and the base and top coats
$8.99 for a manicure starter kit (including a file, nail brush, etc.)
$39.99 for the gel manicure at home UV light machine
Total, that's $76.98, which means I only have to do my nails 2.02 times to be saving money compared to the salon. I had nail polish remover at home, but I guess you could say that would be an extra $5 or so. Keep in mind that this price doesn't include gas to get to the salon, and more importantly, your time. I've actually figured out that after doing this for a while, each of my gel nails at home manicures costs about $2.
Don't forget that this budget includes all of the "how to remove shellac nail polish" steps that the salon will usually charge you $3-$4 for.
So, how to do gel nails at home? I'll walk you through it step by step.
Note: This post may contain affiliate links. That means I may make a small commission on items purchased through links in this post at no extra cost to you! I only recommend products that I use and enjoy.