Gray gel nails, sophisticated and elegant models, full of shine.
Nails in shades of gray are the ones that are usually underestimated and less popular. But one thing is forgotten, shades of gray are part of those neutral colors that many people dream of.
However, the shades and decorations of gray nails are much more luxurious than you can imagine. In fact, shades of gray are quite elegant and sophisticated. In addition, you can always use gray as a background for many other colors and patterns.
That's why we proposed to present you a series of models to show you how luxurious and beautiful they are.
Simple model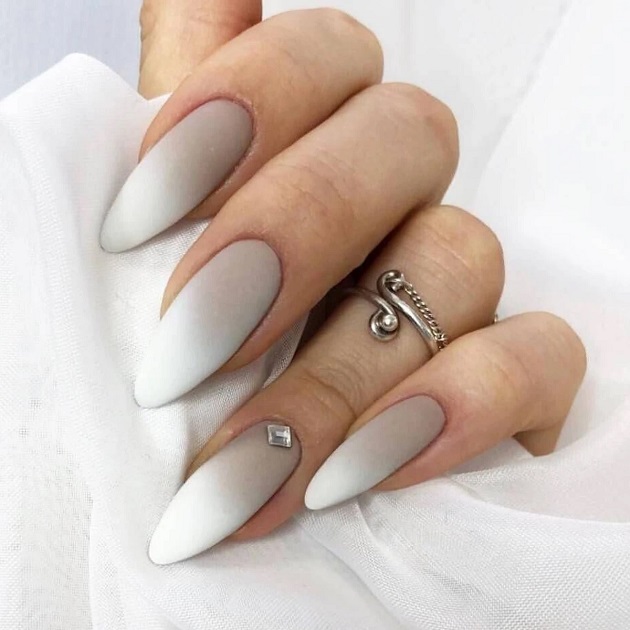 Floral pattern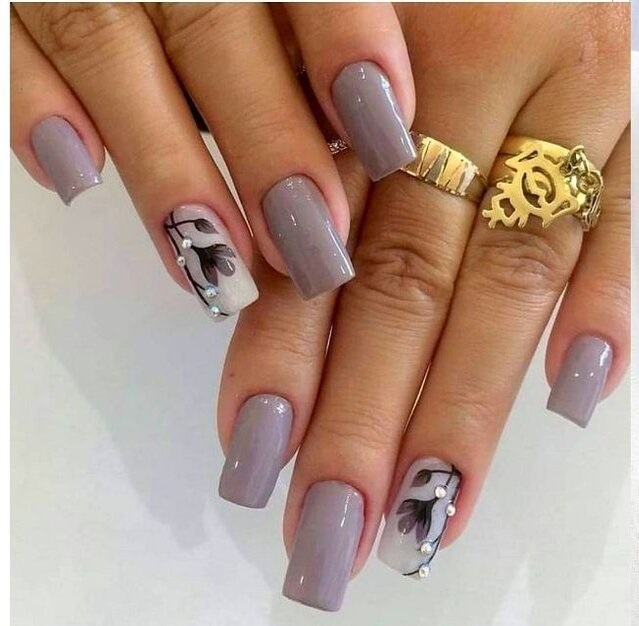 Recommendations, models and ideas – Gray gel nails
1 Round model in ombre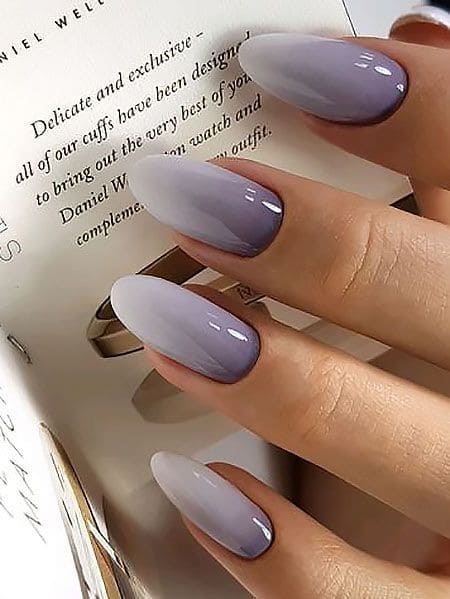 2 Model in light shades with decoration on the ring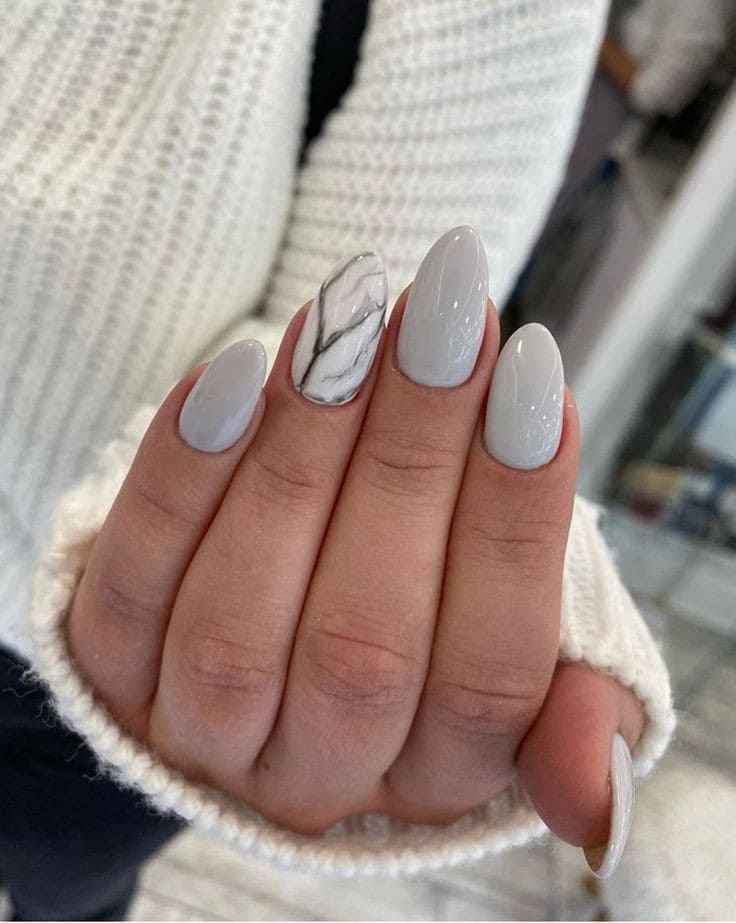 3 Gray gel nails with a blue tint and floral decoration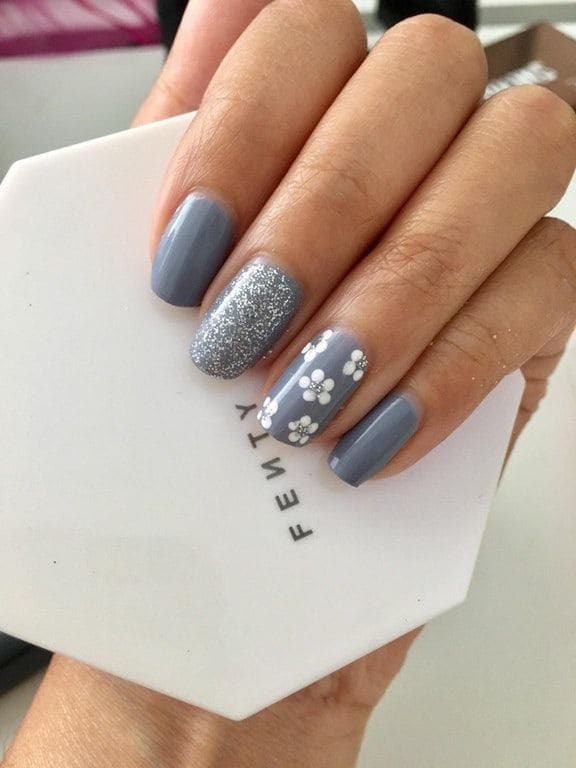 4 Gel nails with glitter and a little shine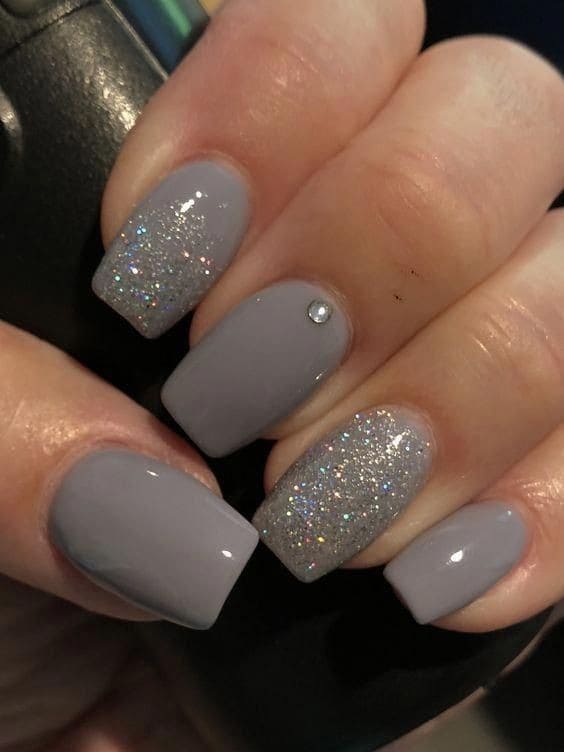 5 Simple but sophisticated model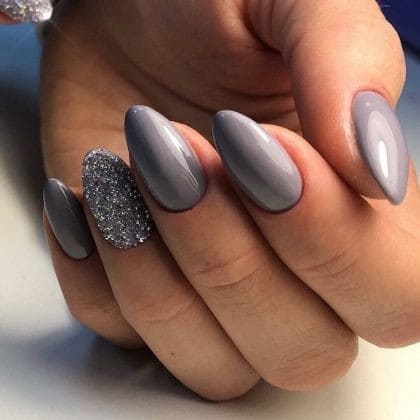 6 Square gel nails, in a simple model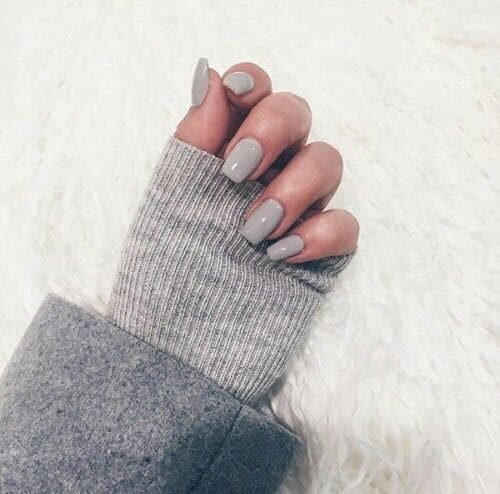 7 More tones, in trends 2021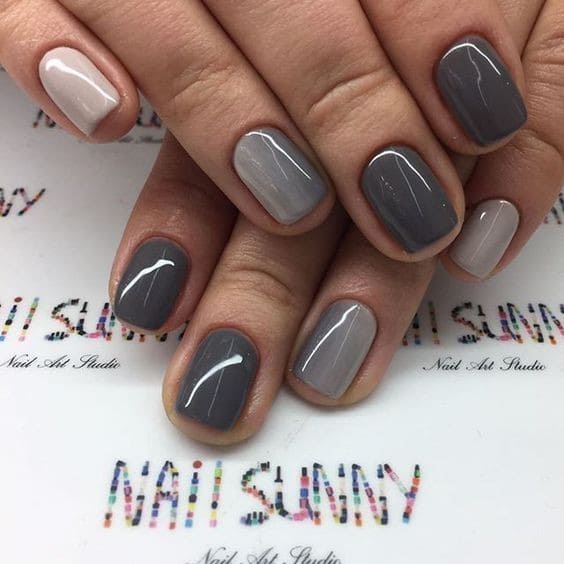 8 Long nails, a super pleasant gray
9 Square pattern with pebbles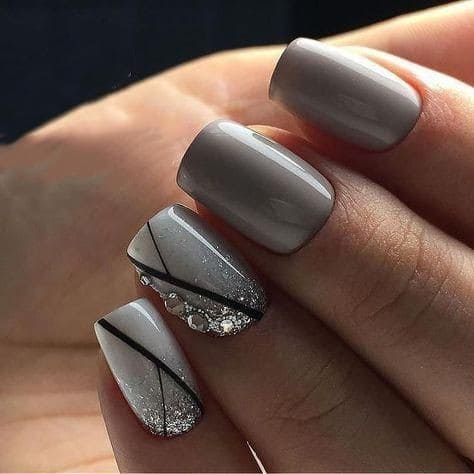 10 Short model, in two shades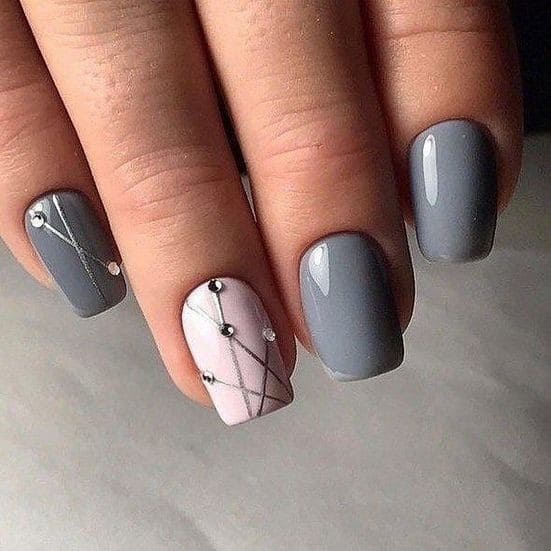 The manicure in 2021 uses all shades, with accents on strong and light colors this summer. This does not mean that neutral shades are no longer used, on the contrary. They are sophisticated and elegant, women from all over the world keep this color for a long time.
We also present other models:
11 A pleasant shade of gray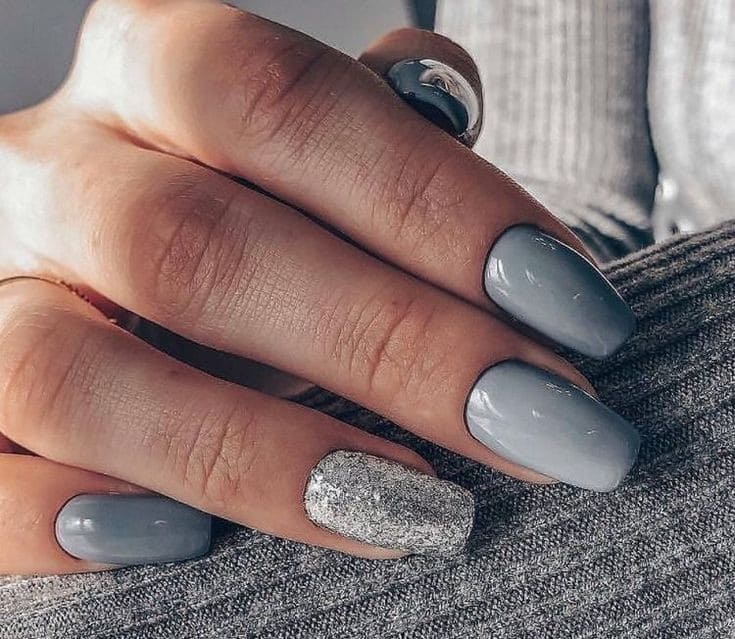 12 Model in combination with glitter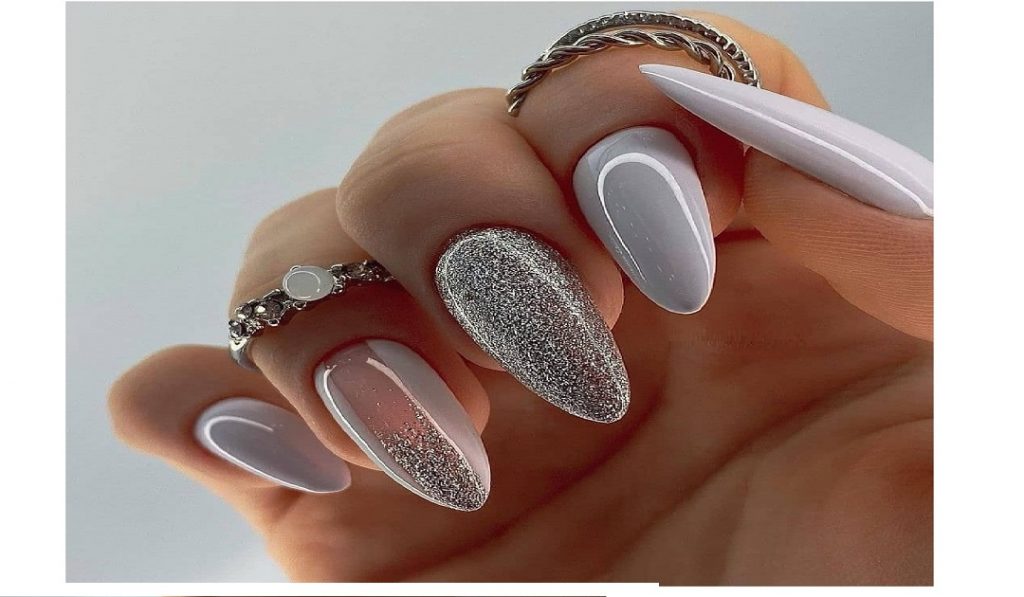 13 Sophisticated model in two shades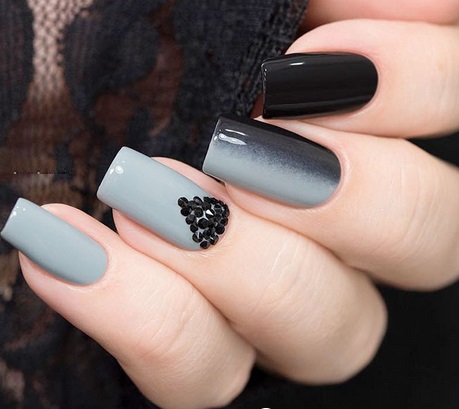 14 Model with pebble decoration on the ring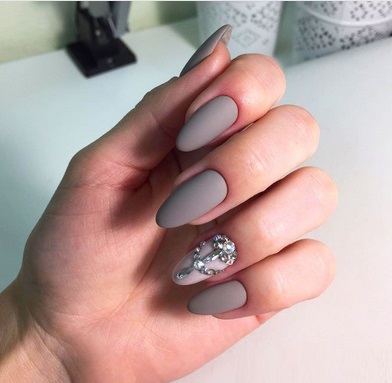 15 French model with glitter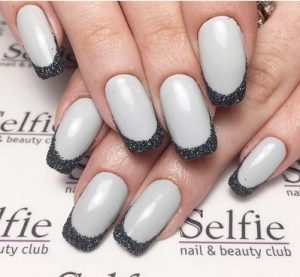 16 Combination of white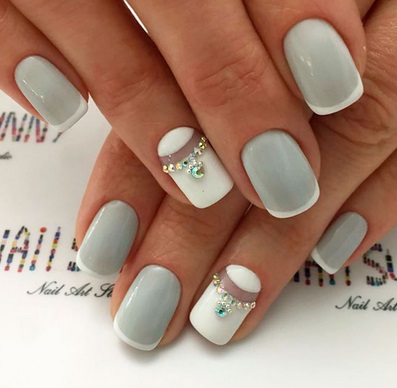 17 Round oval nails with white decoration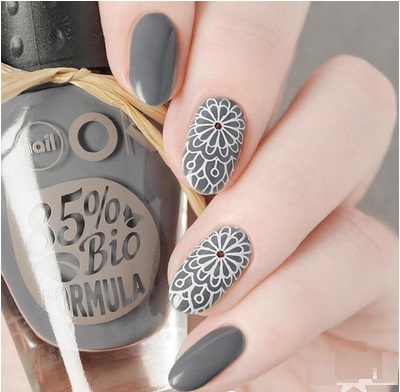 18 Summer gel nail model, in shades of gray and neon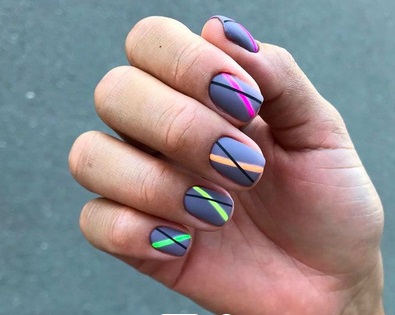 Source of pictures: pinterest.com
What are your favorite shades?