Baby boomer gel nails, explosion in the manicure trend.
Lately there have been some pretty interesting nail designs, we say, that have caused a stir, although the latest manicure trend is surprisingly subtle.
It's called "baby boomer nails," and the style has exploded online.
What exactly are baby boomer nails? Also known as French ombré or French fade, the look is practically a new approach to the classic French manicure.
We like them and that's why we want to recommend them to you, different shades can be applied on ombre nails.
They are beautiful and modern, you can choose any shade you want, from neon to neutral colors, being extremely versatile in design. Such a model fits both at the office and in everyday life.
Recommendations and pictures – Baby boomer gel nails
1 Gel nails in the most subtle way possible
2 baby boomer nails with floral decoration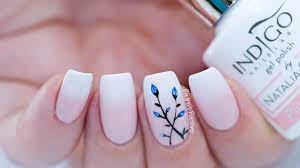 3 Model in light shades with a small detail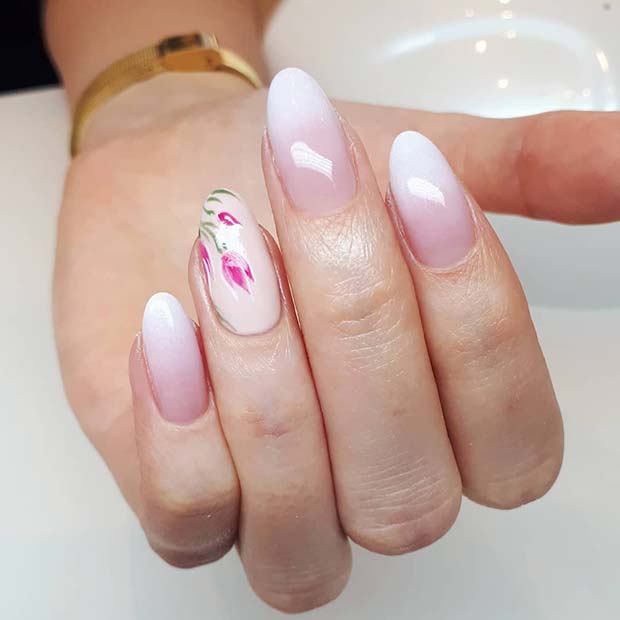 4 Baby boomer model in a square shape, in neutral and white shades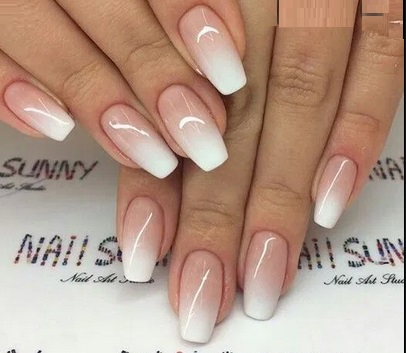 5 Baby boomer with a little glitter for shine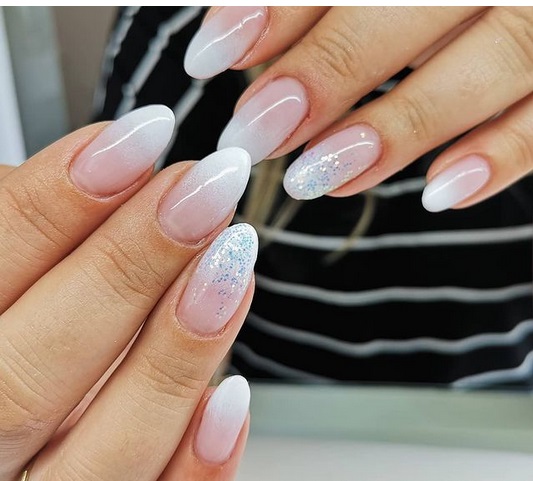 6 Baby boomer nails in several shades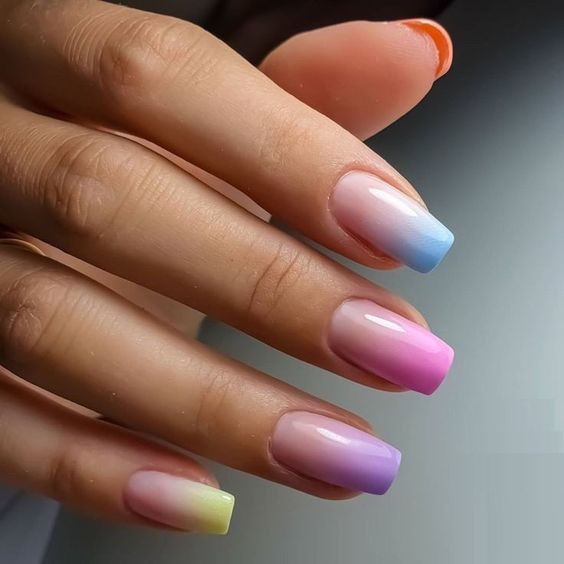 7 Baby boomer with shades of purple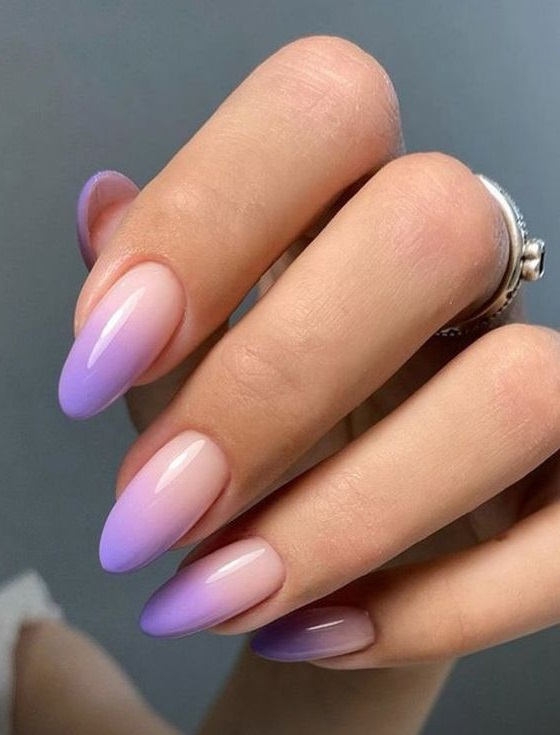 8 Model with pebble decoration and length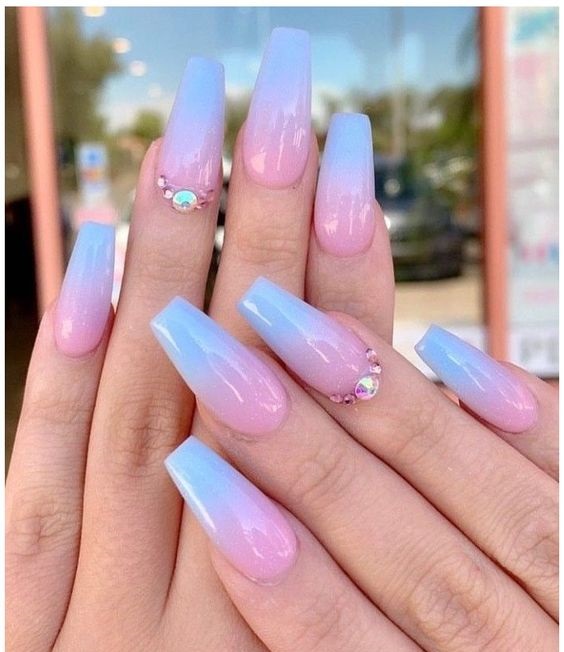 9 Model in subtle shades, with a square shape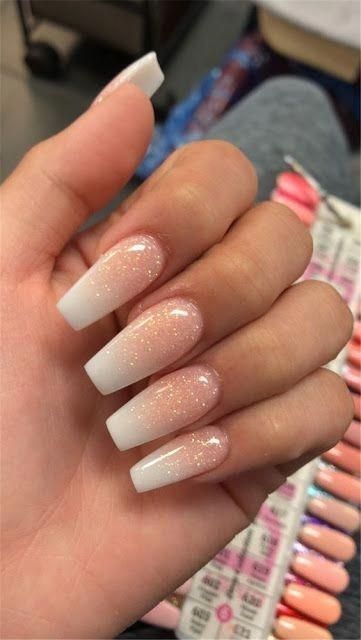 10 Model in shades of orange, a splendor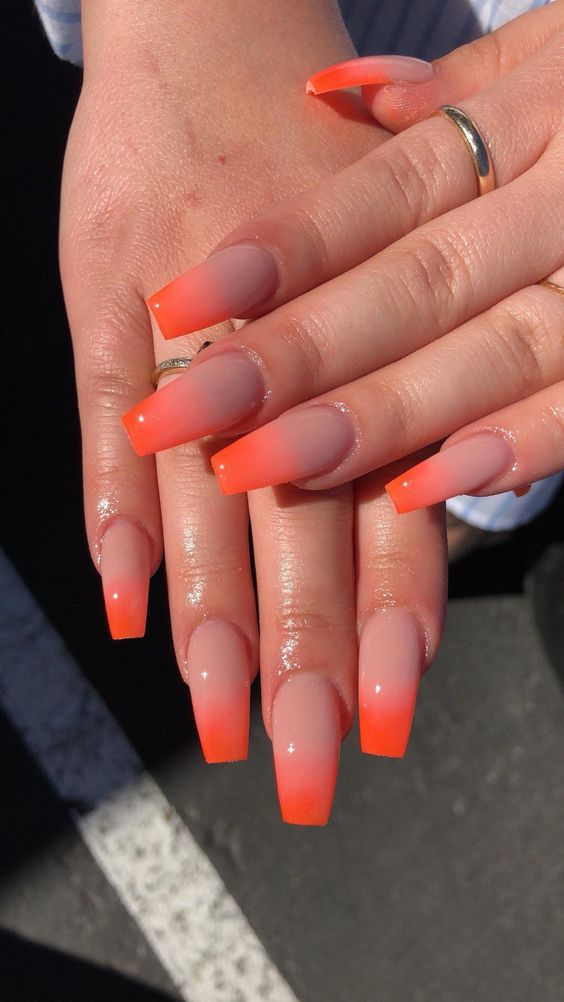 French manicure has never gone out of trend, so even baby boomers will remain in the top. A little search on Social Media clarifies how popular this manicure is.
You can opt for subtle shades, for the wedding or neon nails. The shades merge in a pleasant way.
Other models:
11 Glam model with glitter and pebbles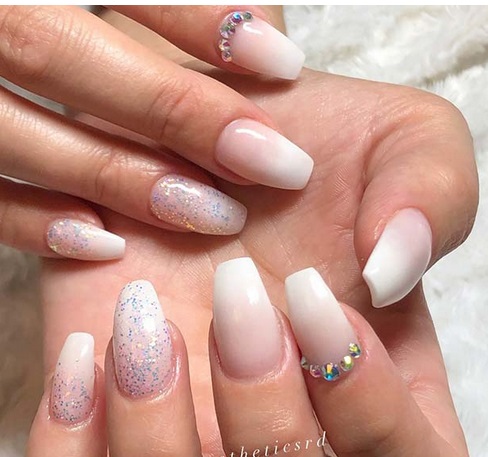 12 Model in shades of yellow, by Mirabela Bella, Hunedoara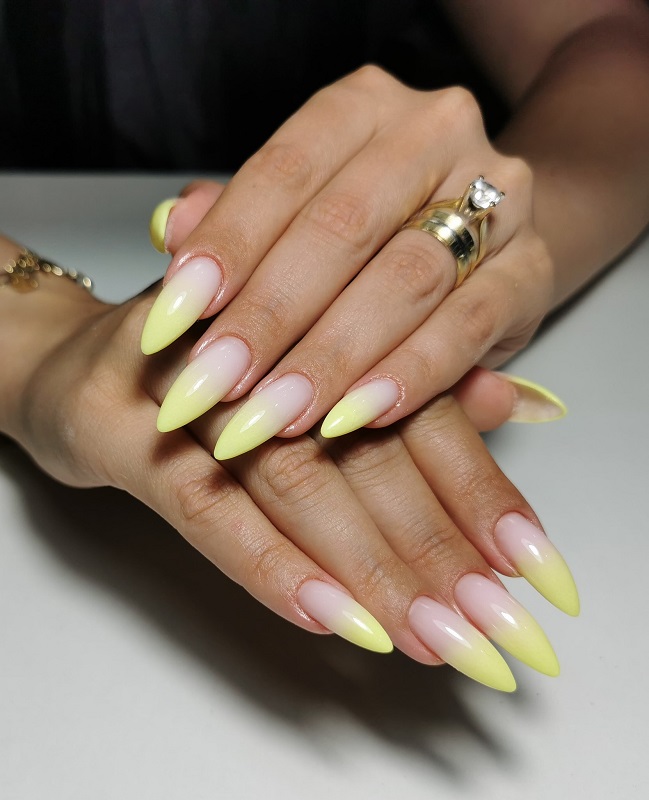 13 Cute model with a little shine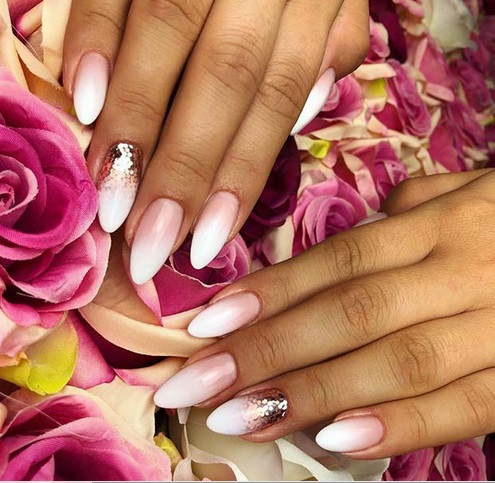 14 Gel stiletto nails, in light shades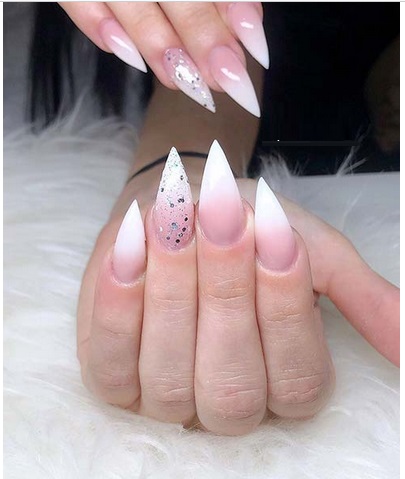 15 Model in darker shades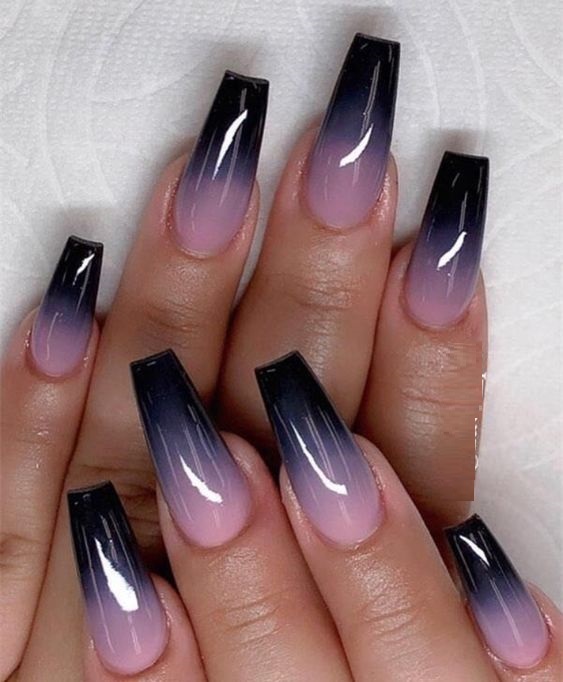 16 Shades of pink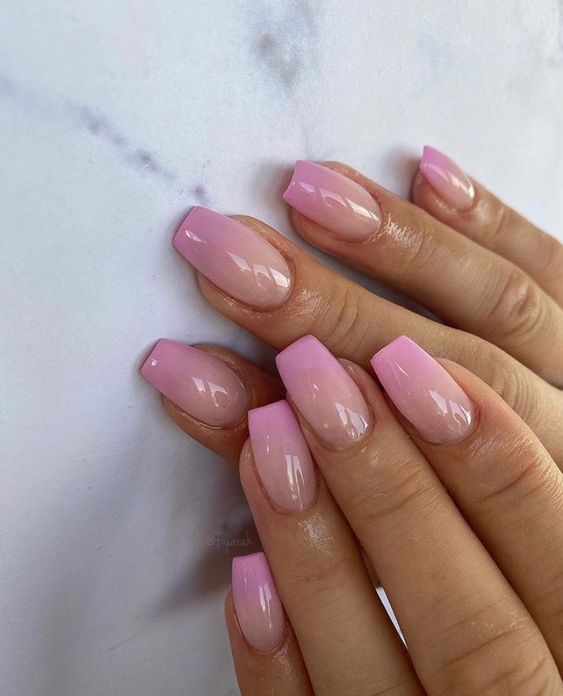 17 Orange with a hint of red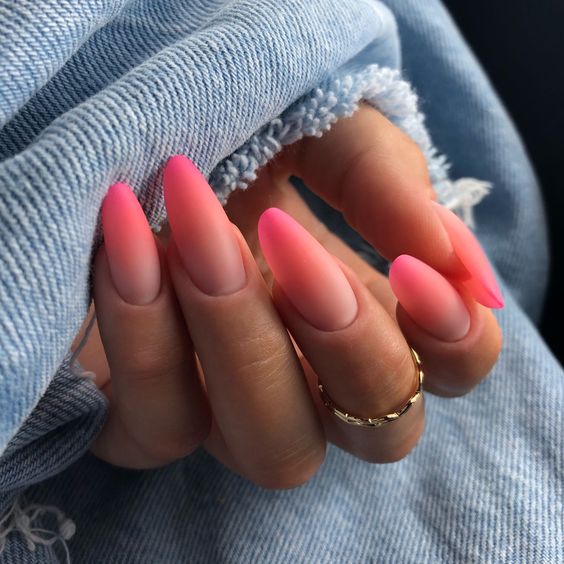 18 Subtle shades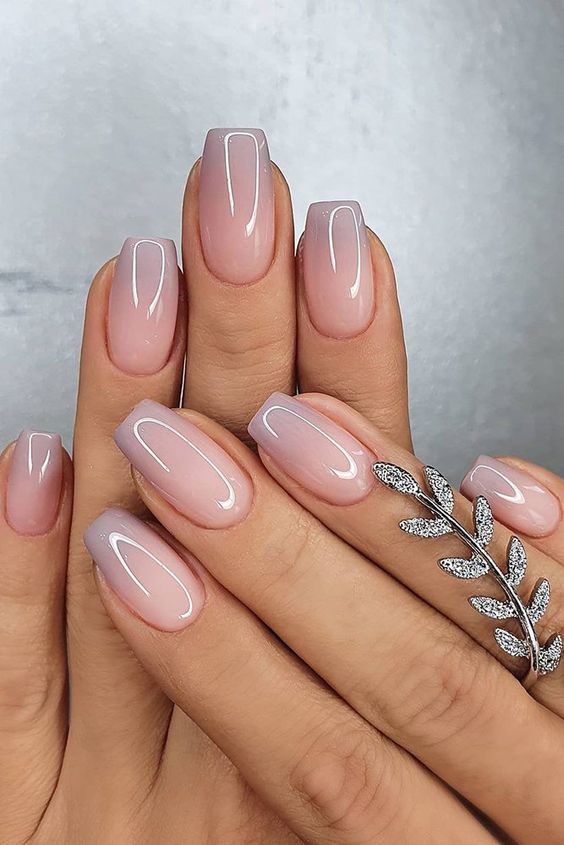 19 Shades of grey, a splendid manicure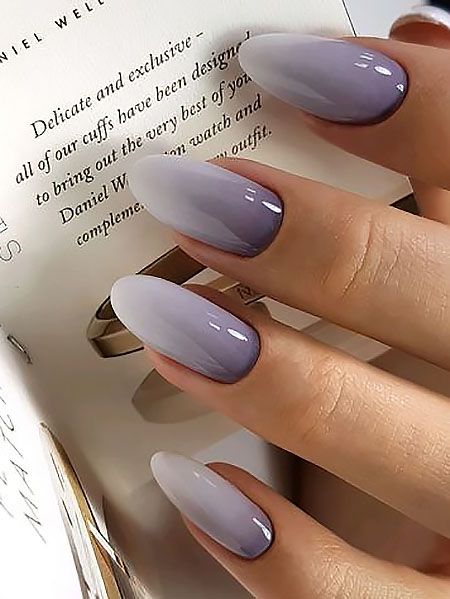 20 Baby boomer in shades of green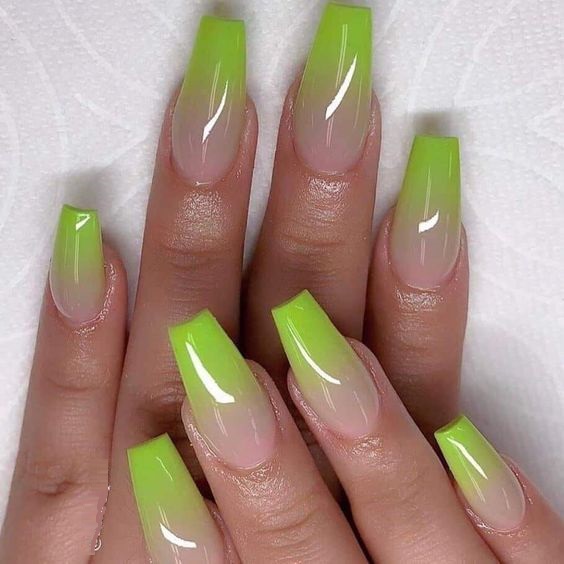 Source of pictures in the article: pinterest.com
What type of shades do you prefer, in general? Neutral, simpler or complex manicure?