Gel nails light shades, for a perfect manicure.
Every woman has her own preferences in terms of clothing and manicure. While some ladies prefer to juggle various shades, there are women who prefer only a certain shape or color. Red, black, dark or light shades, from one month to the next, ladies change their manicure.
In this article we will only present nails in light shades, there are ladies who do not necessarily benefit from dark colors, preferring neutral, white, peach and other models. Of course, we cannot neglect decorations, such as nails with glitter, rhinestones, text or other elements.
For your inspiration, we have collected 20 gel nail designs in light shades:
#1 Model in shades of beige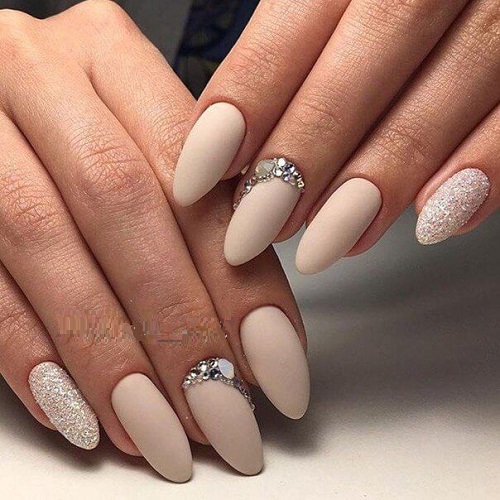 #2 Model in shades of pale pink, simple gel nails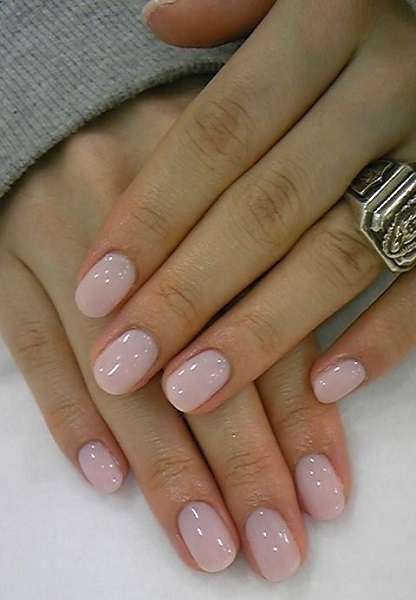 #3 French with ring pattern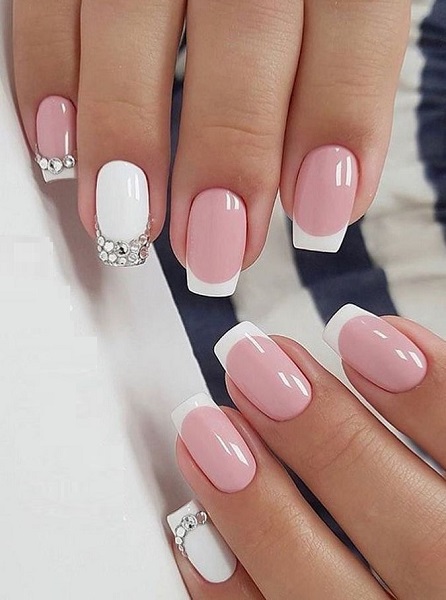 #4 Model in shades of pink, with rhinestones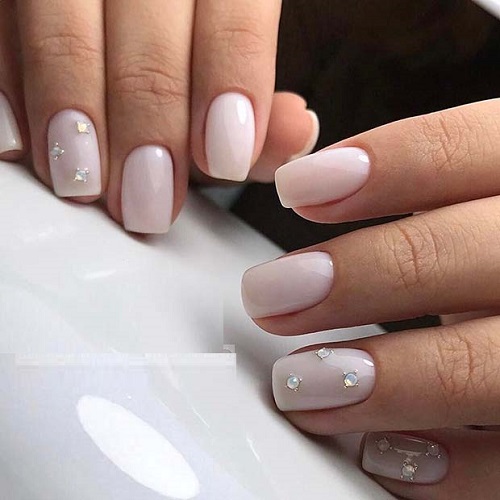 #5 Model in shades of beige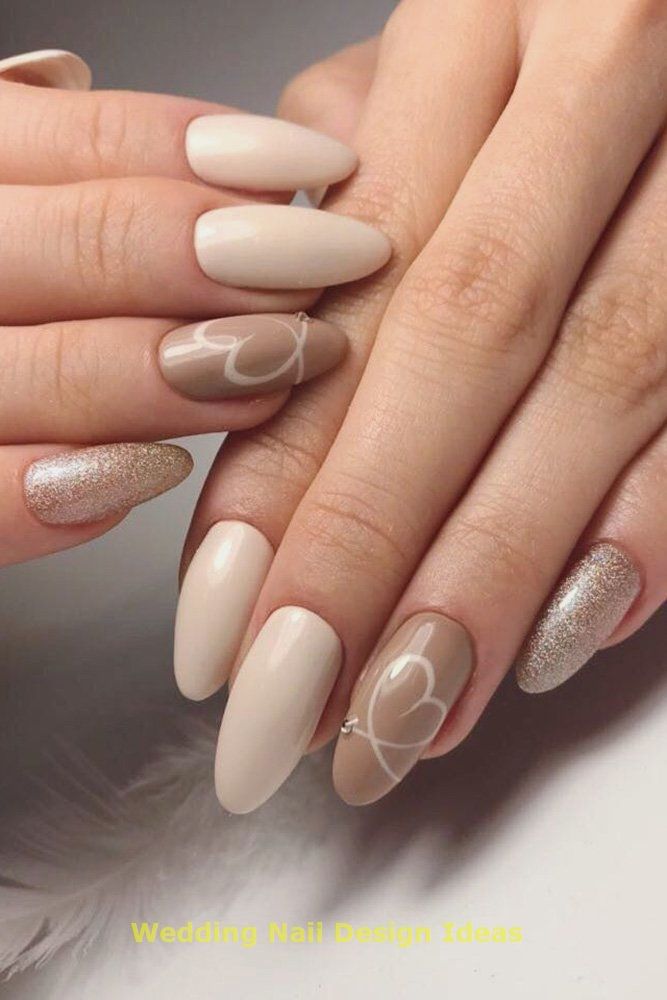 #6 Extremely beautiful model, French double white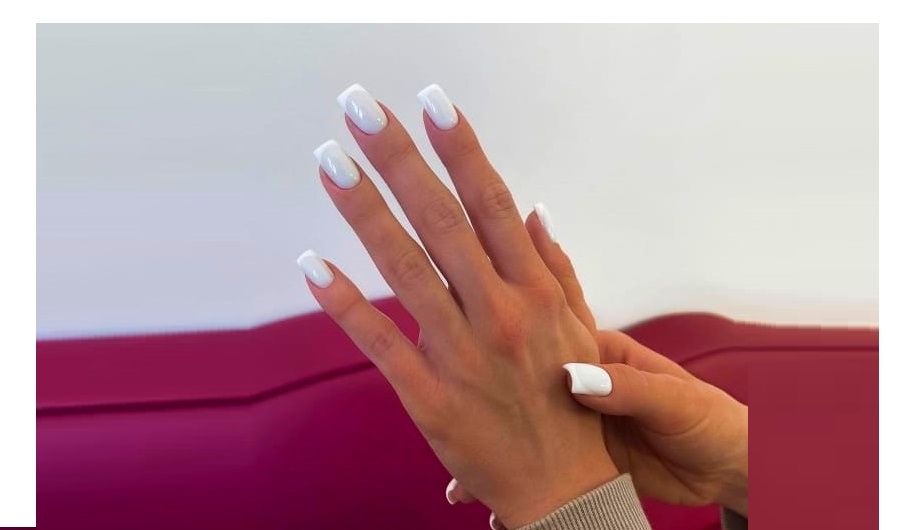 #7 Model in pink tones with black outline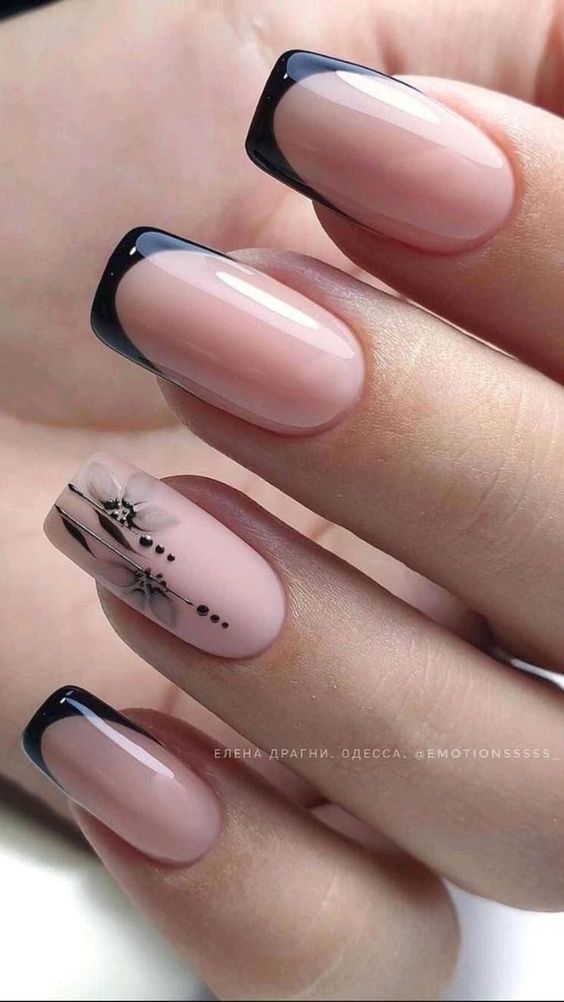 #8 Short nails model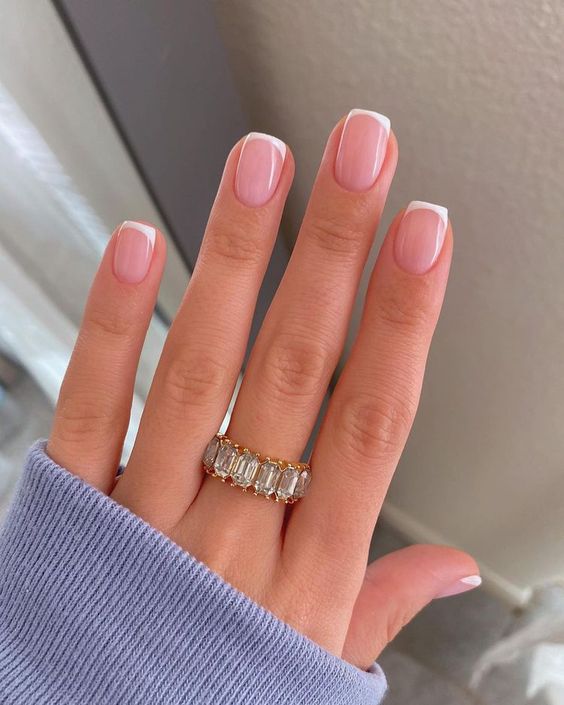 #9 Model in light purple tones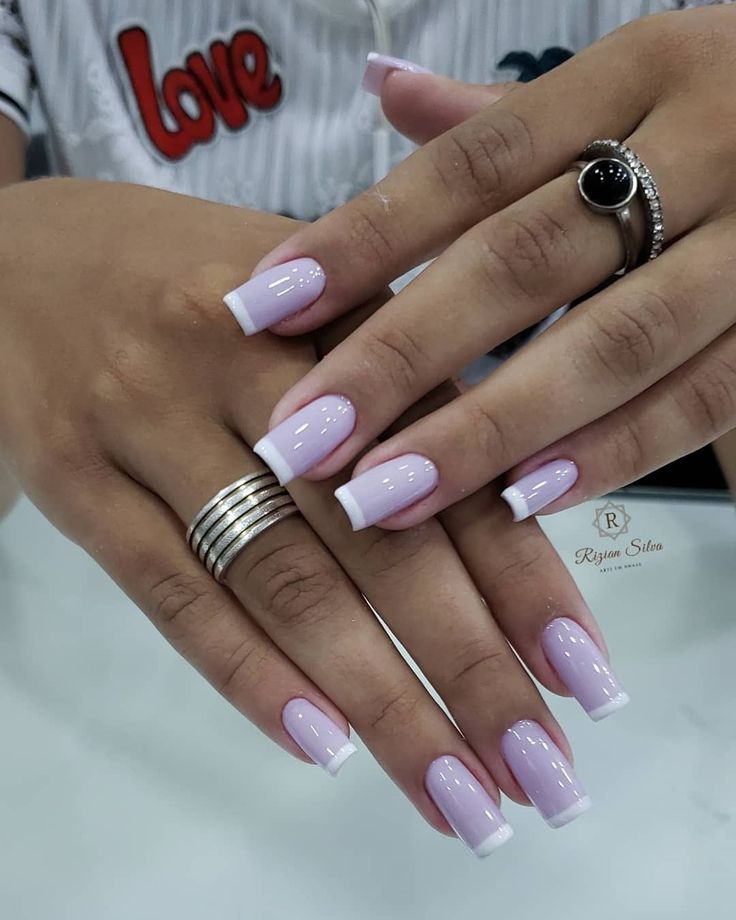 #10 Model in two shades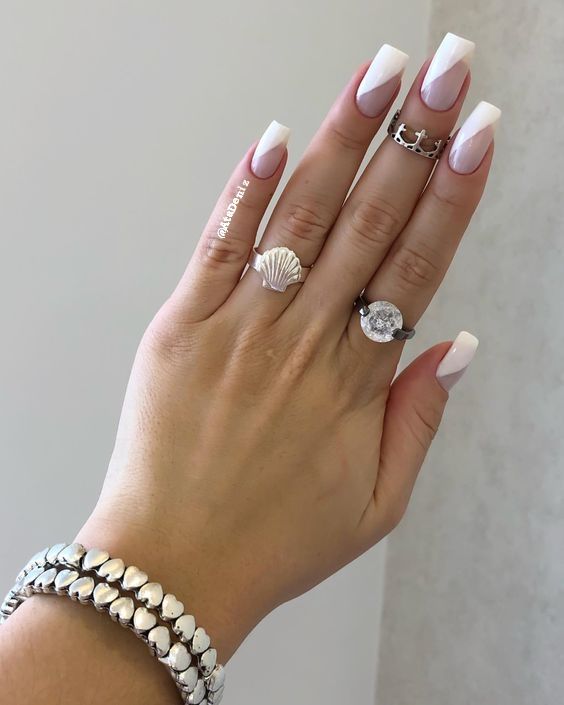 With today's techniques, stylists manage to obtain some of the most beautiful models. A simple manicure is also chic, but a decoration can make the difference and make you stand out. If you like light shades, we have other interesting models for you. Here are the following proposals.

Other models:
#11 Gel nail model 2021, abstract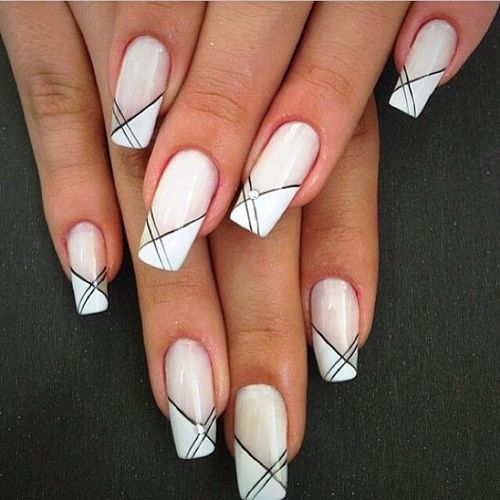 #12 Model in shades of pink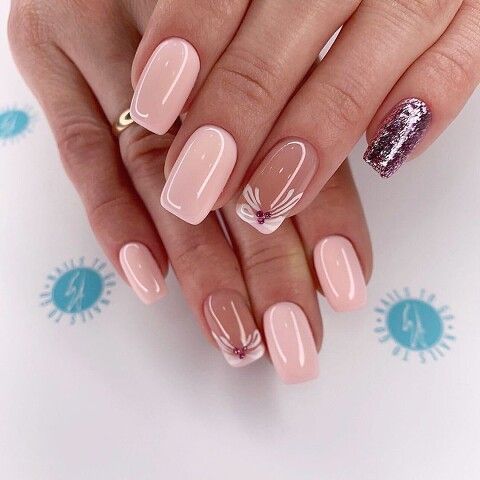 #13 Model with silver elements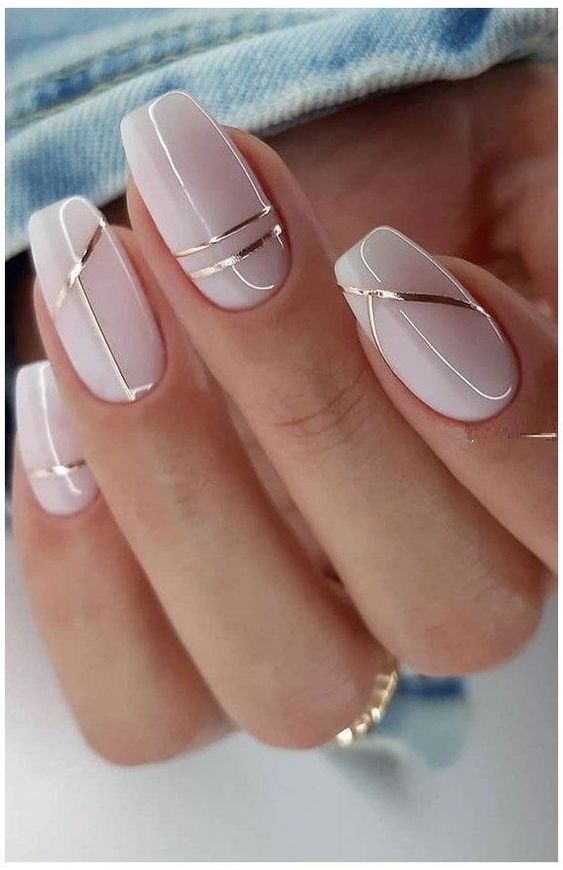 #14 Model in shades of white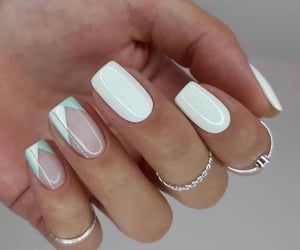 #15 Model in shades of light beige, with decoration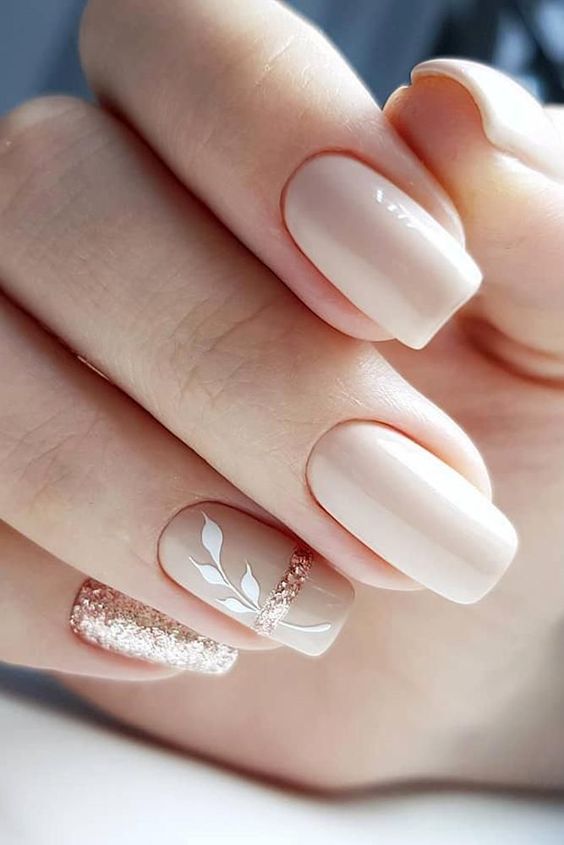 #16 French model, for special occasions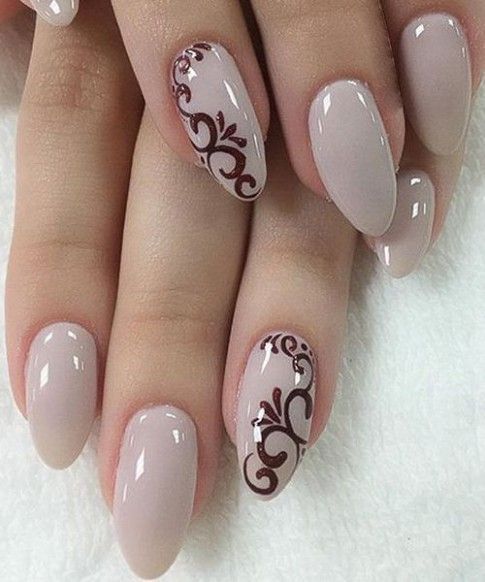 #17 Model in neutral shades, with decoration on the ring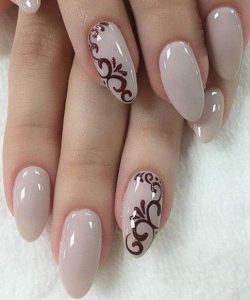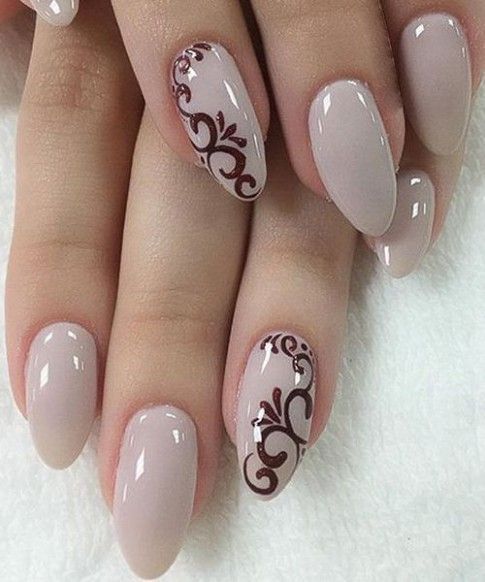 #18 Model in shades of pink, with floral decoration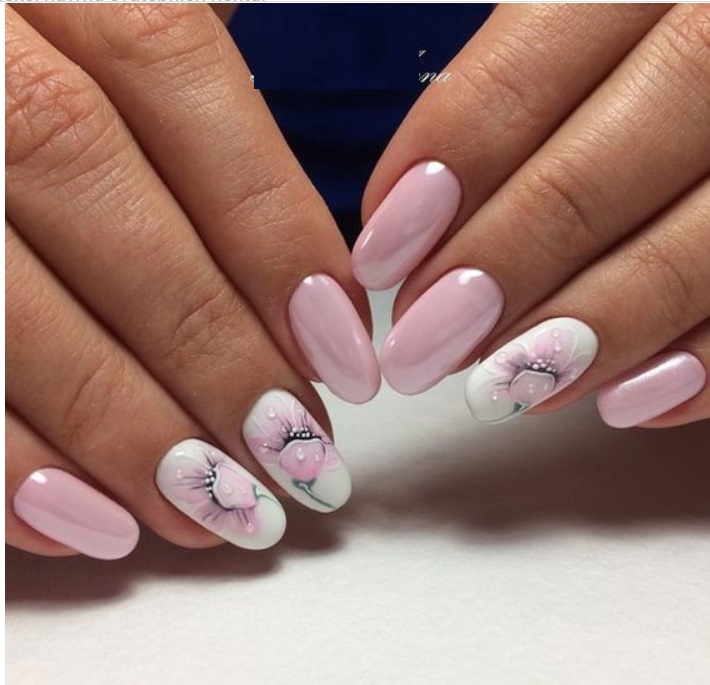 #19 Model in shades of blue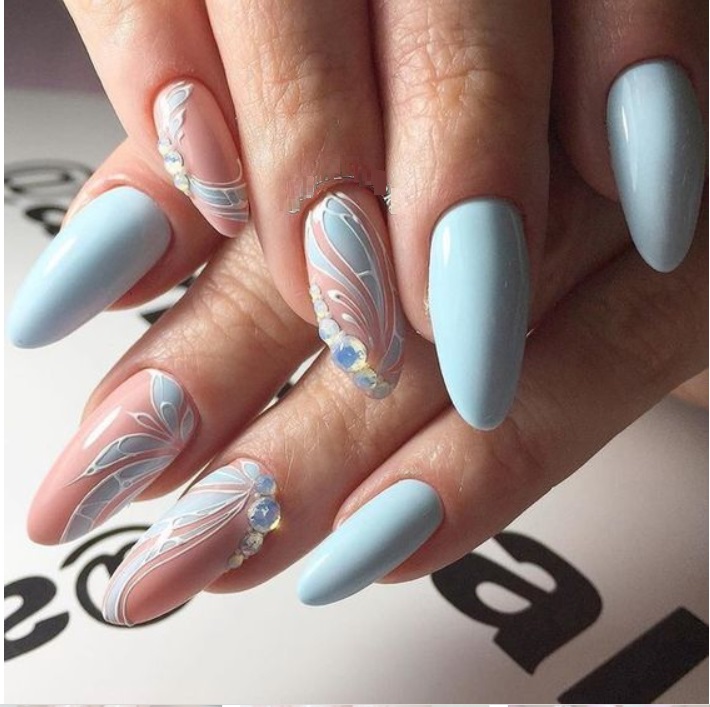 #20 Model in shades of white, with glitter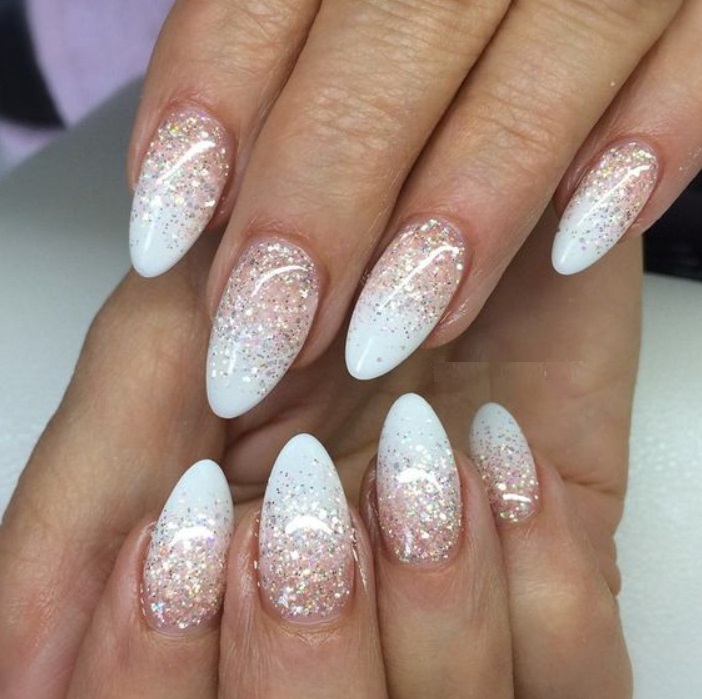 #21 Square nail model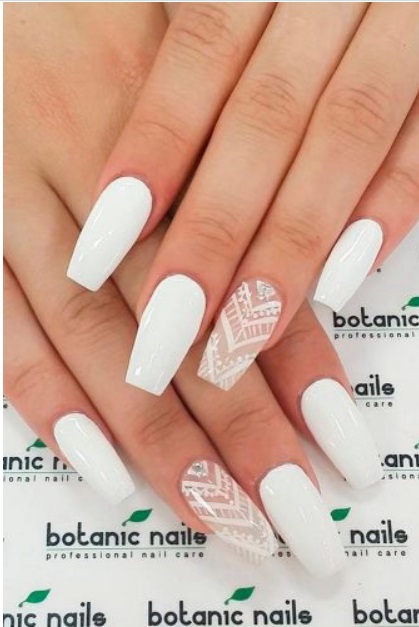 #22 Floral pattern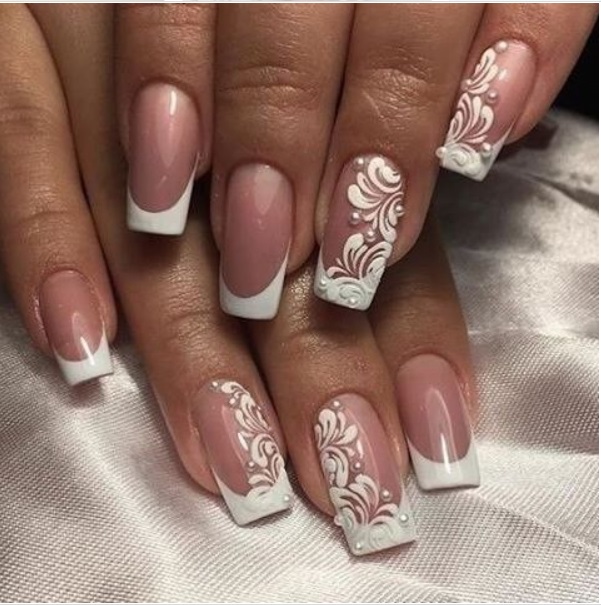 #23 Model shades of pink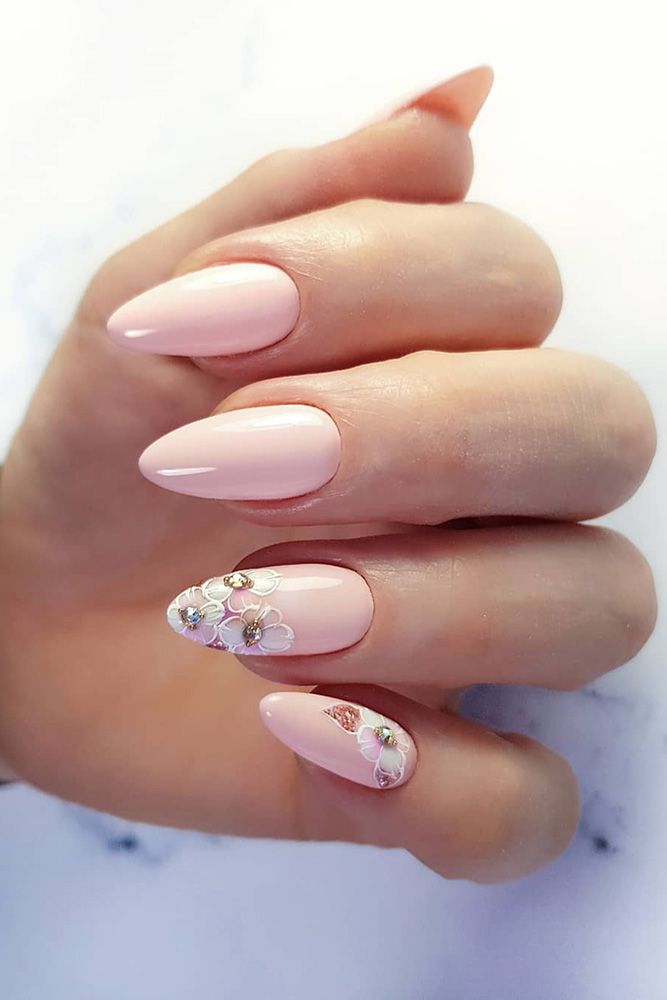 #24 Model neutral shades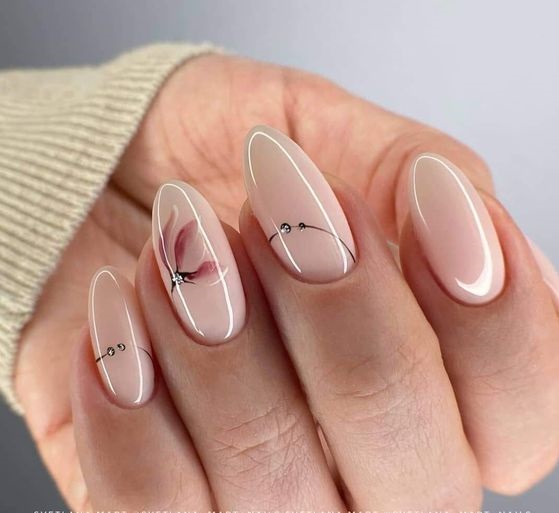 Source of the pictures in the article: pinterest.com
Do you like these models in light shades?