Semi-luna gel nails represent the French manicure in 2021.
This year, we rarely see a woman leaving the salon without a French manicure, at least once a year. It was the top nail design for everyone, regardless of other styles that were trending. The beige and white combo was just as classic and had a status title. If you've had a French manicure, we're moving into 2021, where half-moon nail art is the new classic, and a French manicure has a modern look.
In addition to summer gel nails, in strong colors, the half-moon manicure is perfect. so simple, but also complex in design. In simple terms, a base color is placed and a rounded part is outlined at the base of each angle, in the shape of the moon. This style is easy to achieve by both an experienced manicurist and a novice.
Photo gallery – Half moon gel nails
1 Shades of burgundy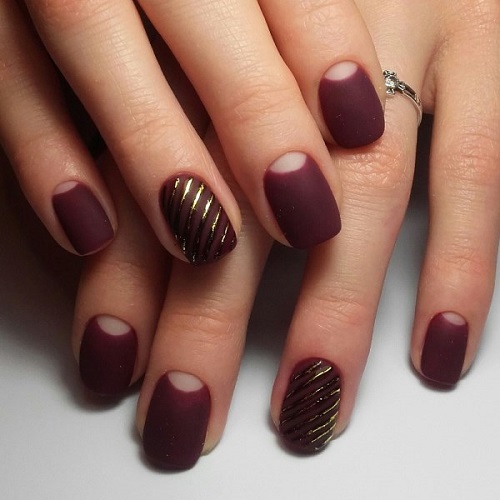 2 Combination of white and blue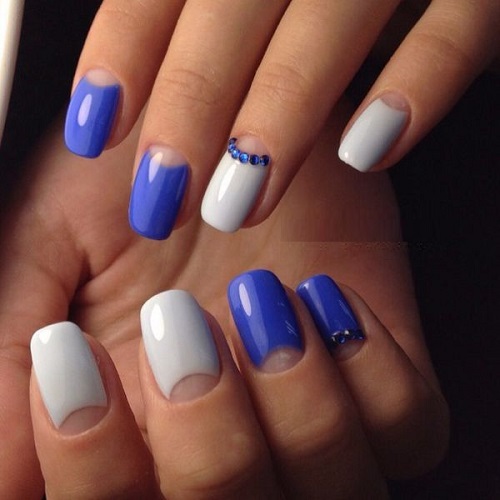 3 Shades of milky white and silver applications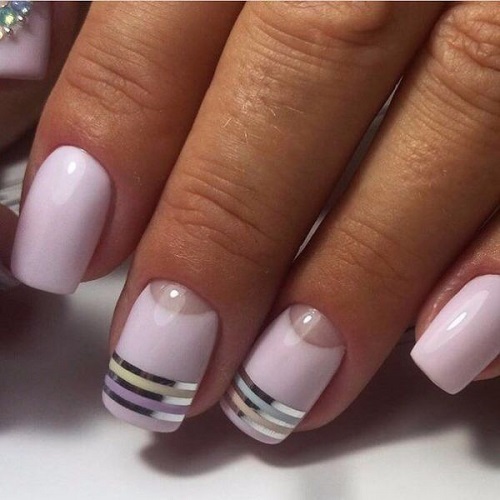 4 Shades of beige, very feminine model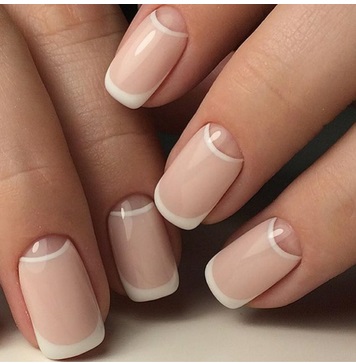 5 Strong shades of orange, summer gel nails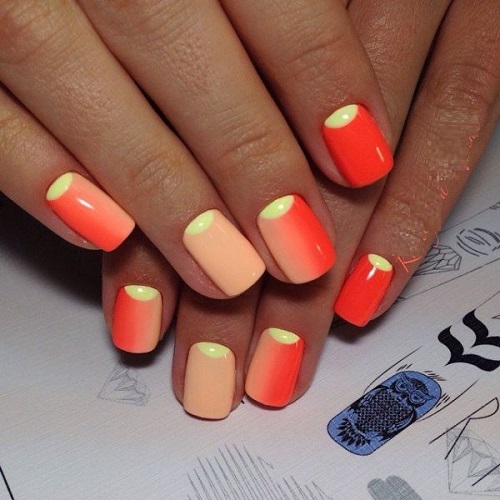 6 Shades of purple and pink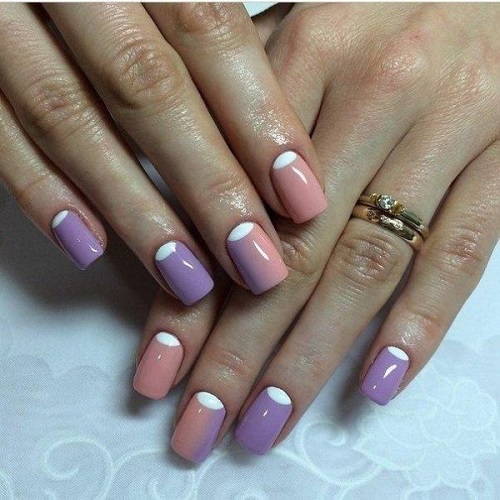 7 Dark blue for extra elegance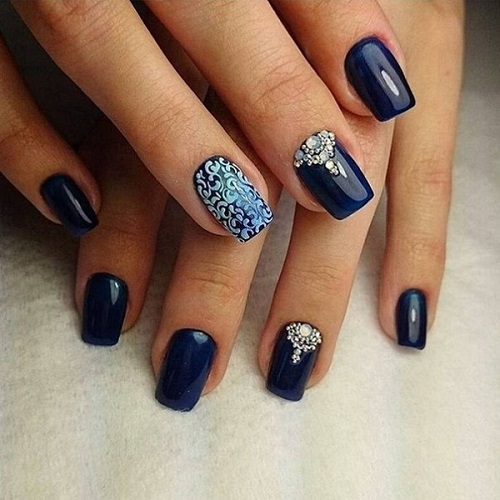 8 Shades of black, orange and stones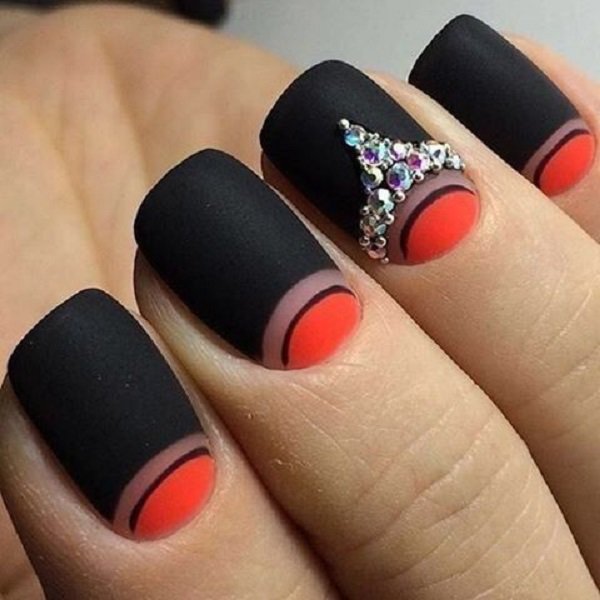 9 Shades of blue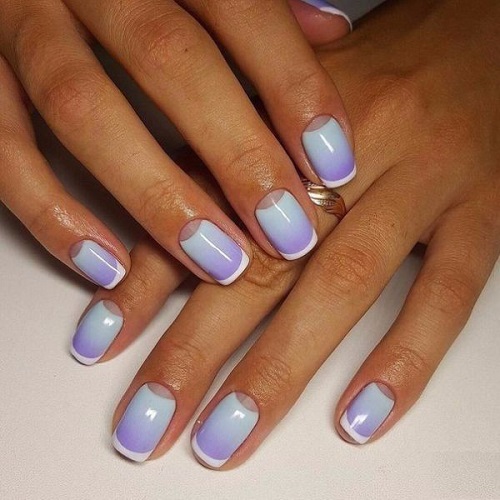 10 Pink and polka dots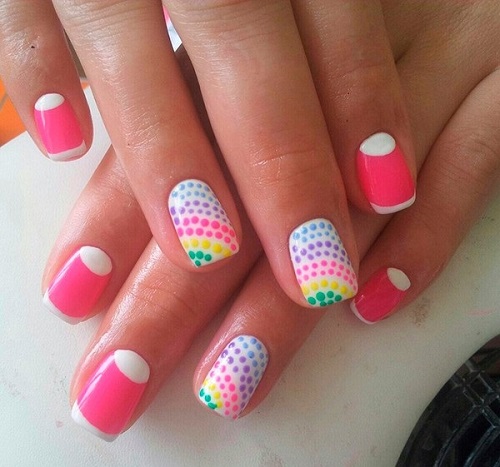 And thanks to its versatility, the style can be worn in a multitude of ways; from a simple design, in neutral shades, to strong, summer shades, with different fashionable decorations. You can even combine several shades, or limit yourself to warm tones, such as beige gel nails.
Let's see other models, both simple and more complex:
11 Complex pattern with triangles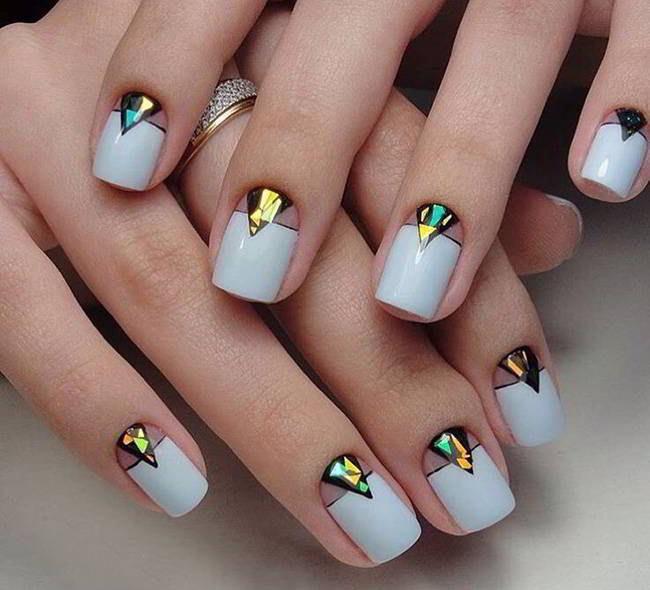 12 Shades of white and black
13 Little diversified model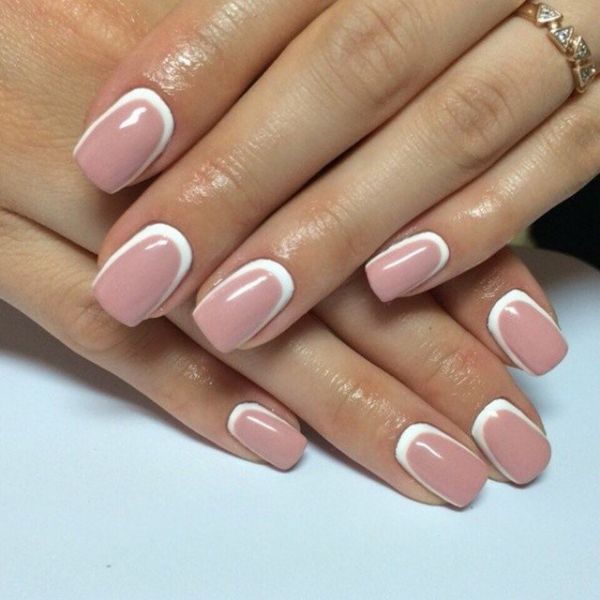 14 Model with floral decoration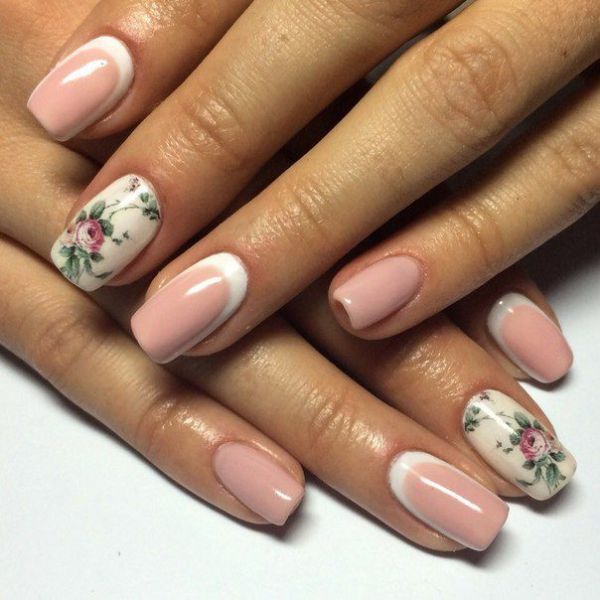 15 Model in shades of orange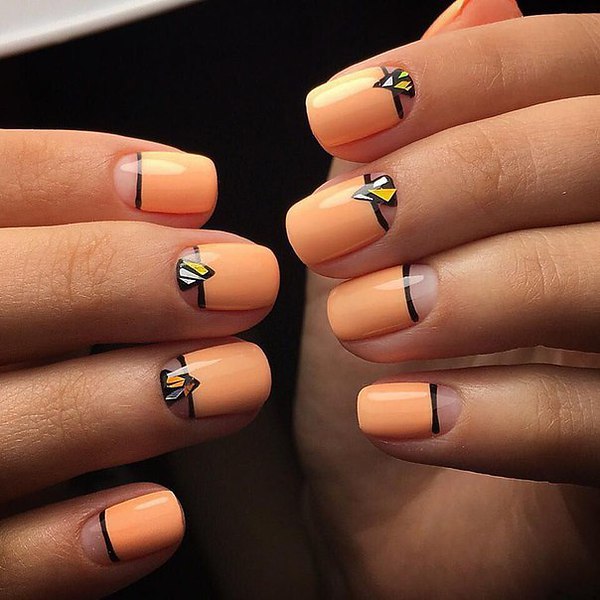 16 Model in shades of red, various paintings can be applied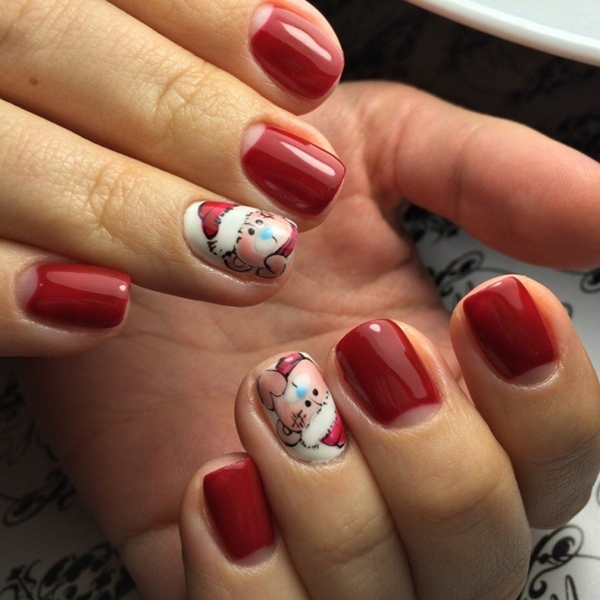 17 Shades of white and gray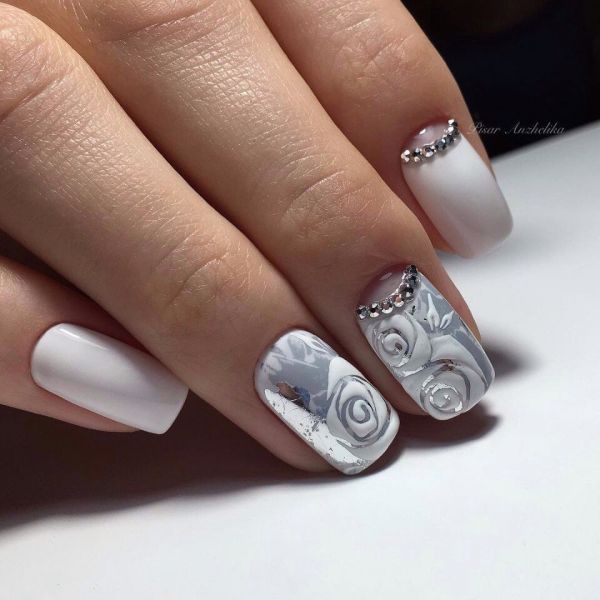 18 Shades of pink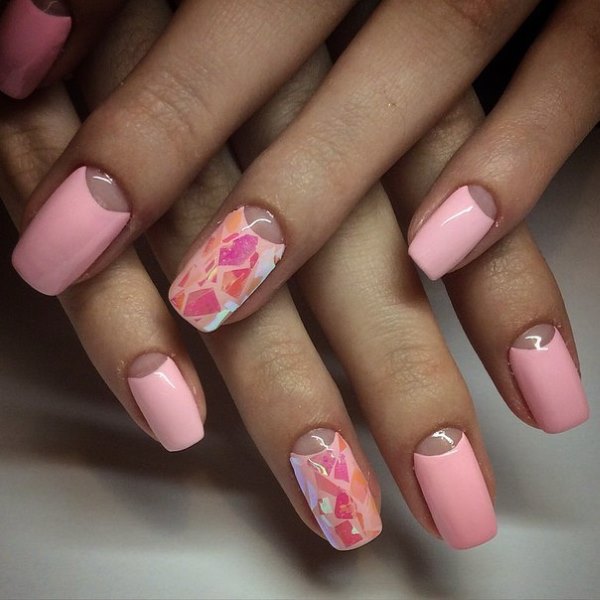 19 Blue and white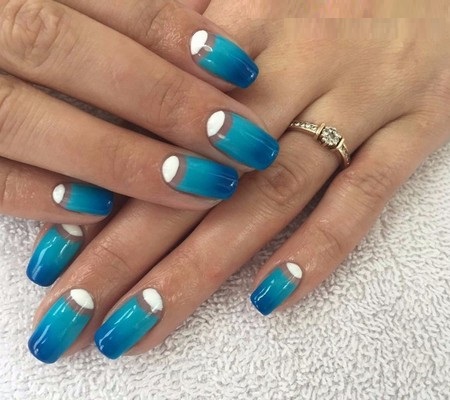 20 holiday gel nail designs and more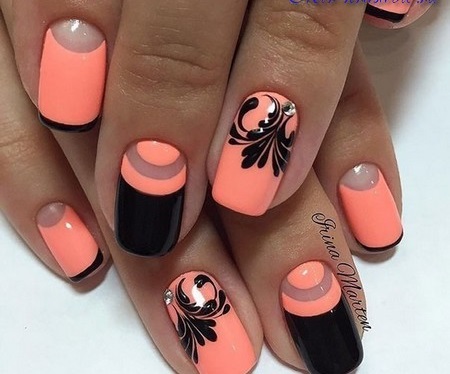 21 For brides, white gel nails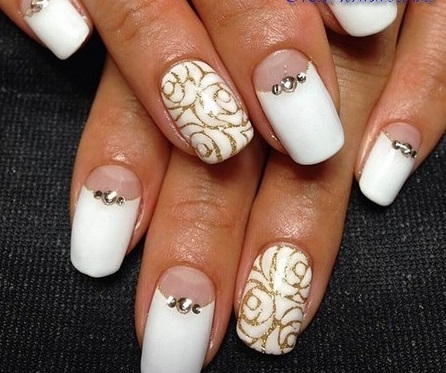 22 Shades of pink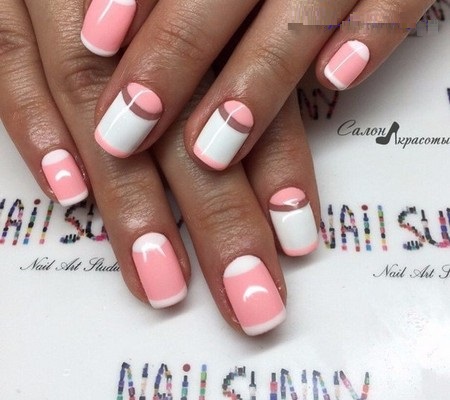 23 Blue and black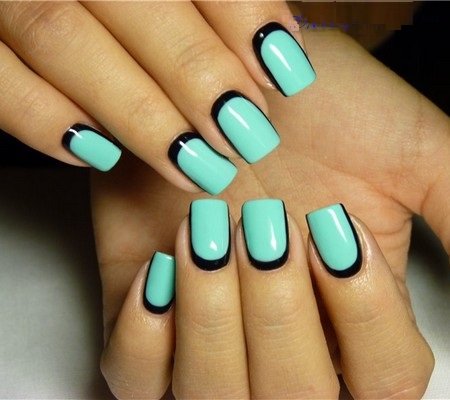 24 White gel nails for weddings or special occasions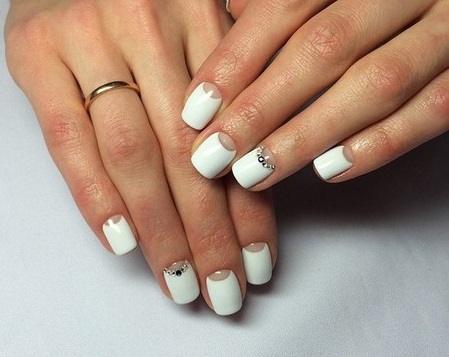 25 Shades of yellow and white, gel nails with crown decoration
26 models in shades of pink and black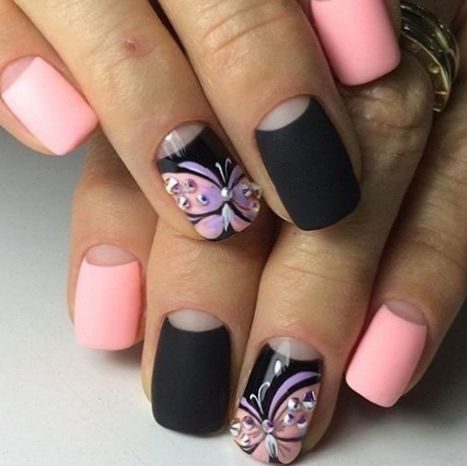 Image source: pinterest.com