Fall 2022 gel nail trends, recommended models and styles.
Manicure is a detail that should not be underestimated if you want to always have a flawless appearance. In general, for the autumn of this year, many women opt for simple nails, in dark and warm colors, while others do not stick to the summer trends, decorations that adorn the hands. In this article, we present the trends in manicure for fall 2022.
Fall 2022 gel nail trends
For the fall of 2022 there are various interesting options that we can apply to our nails. The change of season has always dominated the trends, colors and shades of the fashion, beauty and, obviously, manicure industries.
Having well-groomed hands will give you more confidence in yourself.
1 Floral decor in shades of gray and black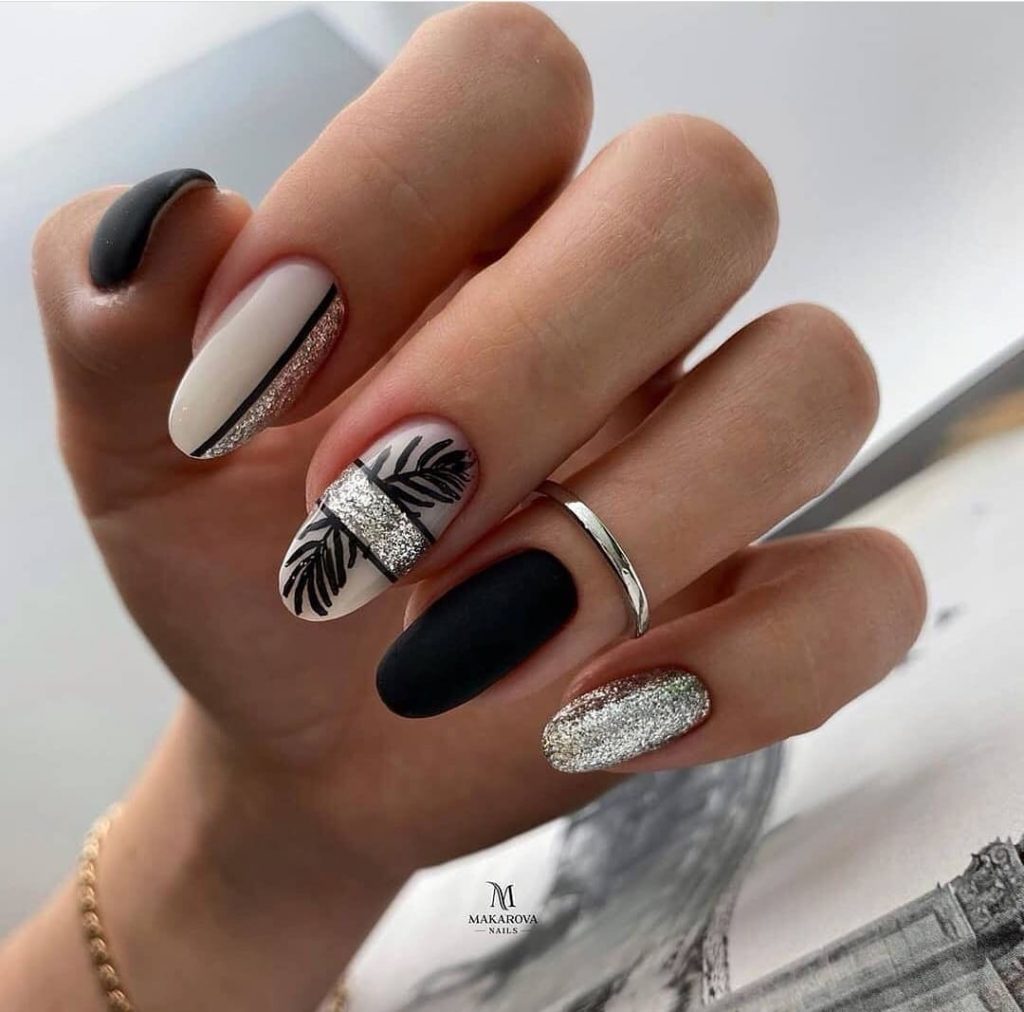 2 Orange and black gel nails, two-tone gel nails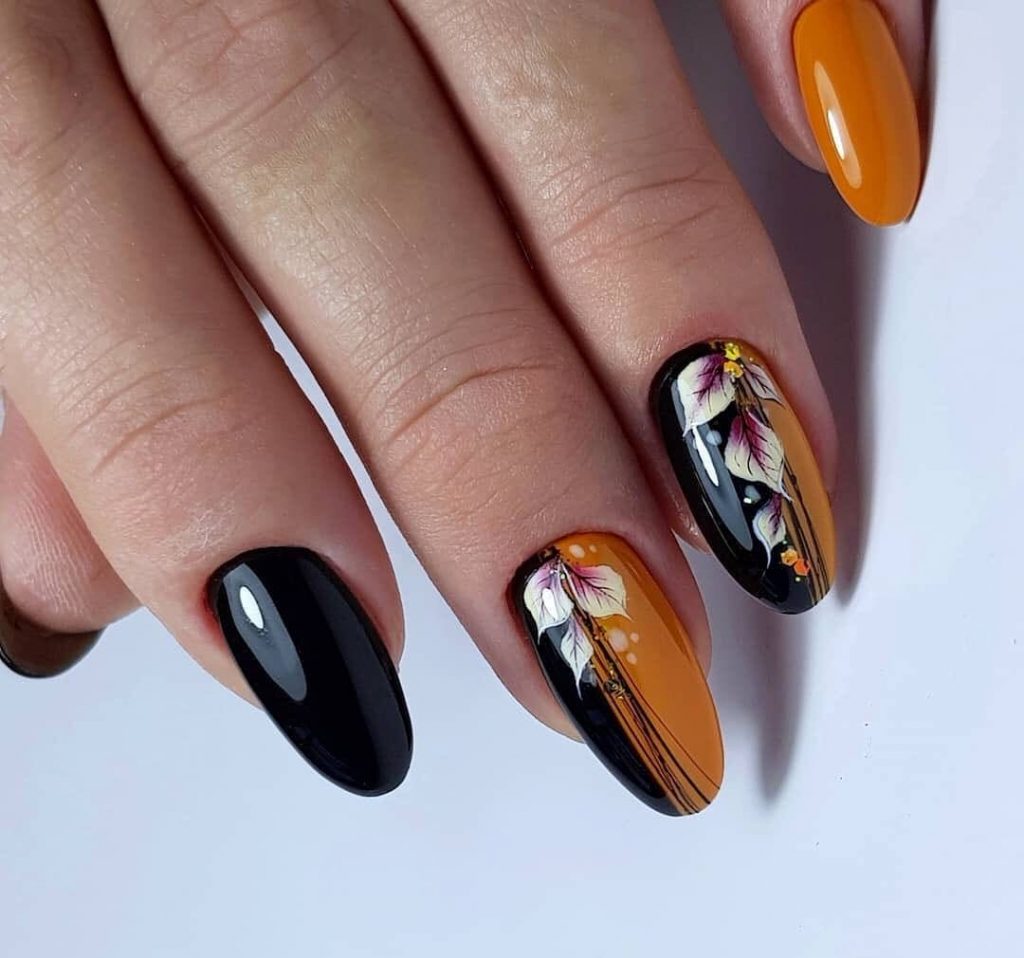 3 Model of short autumn nails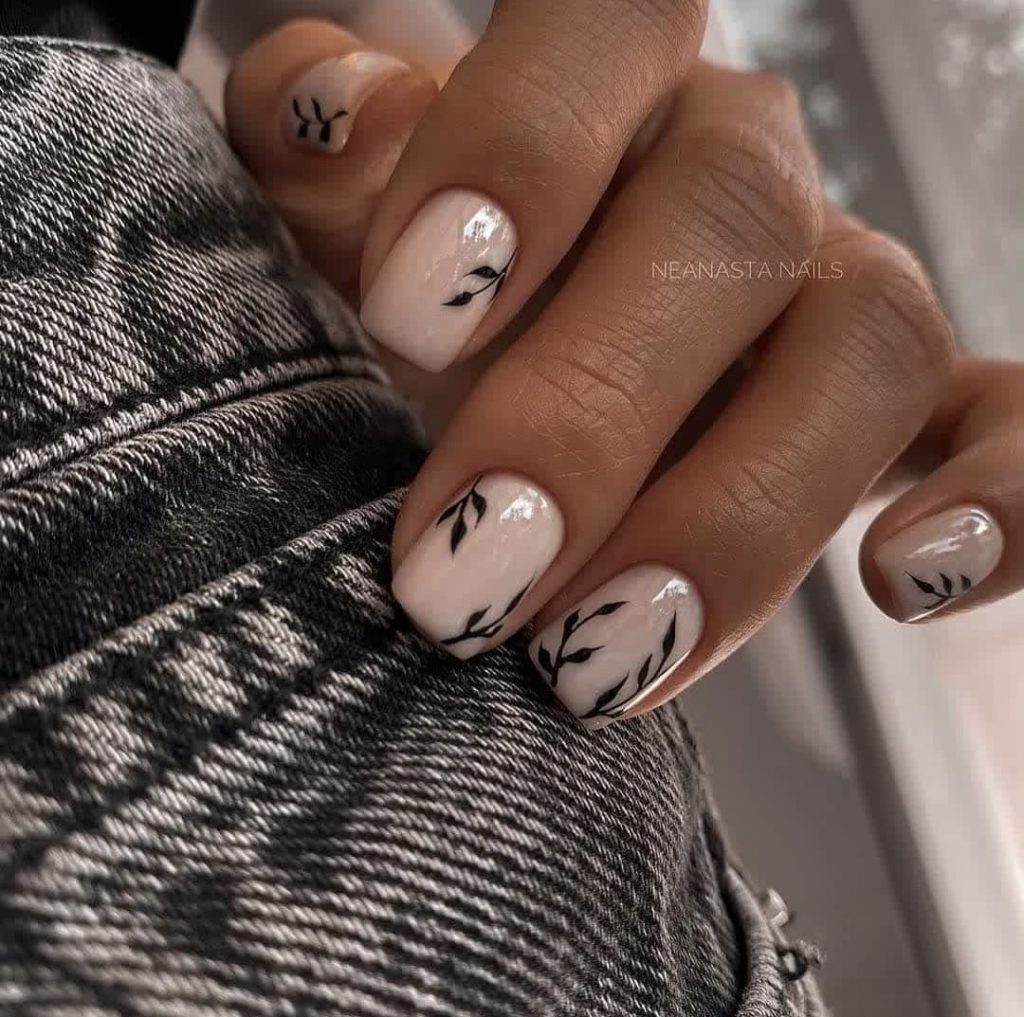 4 Model with floral decoration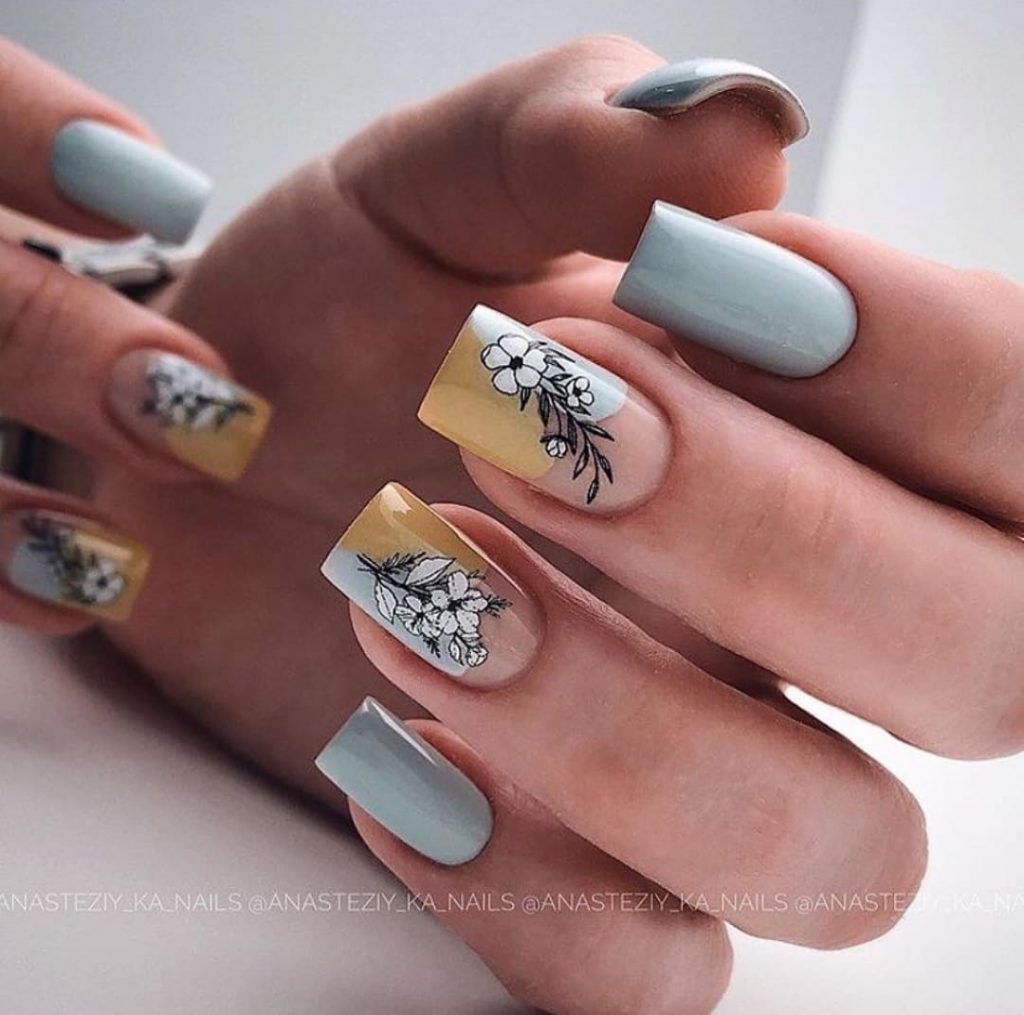 5 Gray gel nail model with floral decoration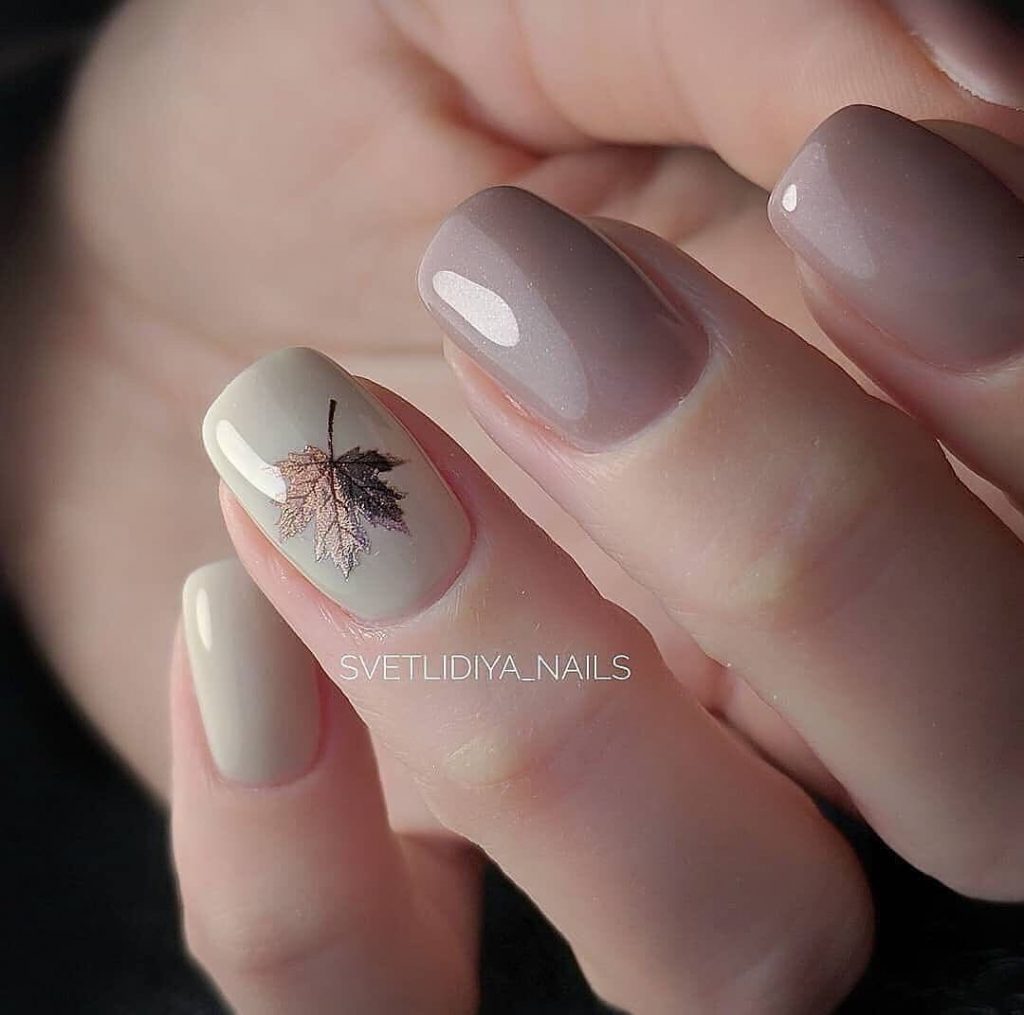 6 Model in shades of yellow and blue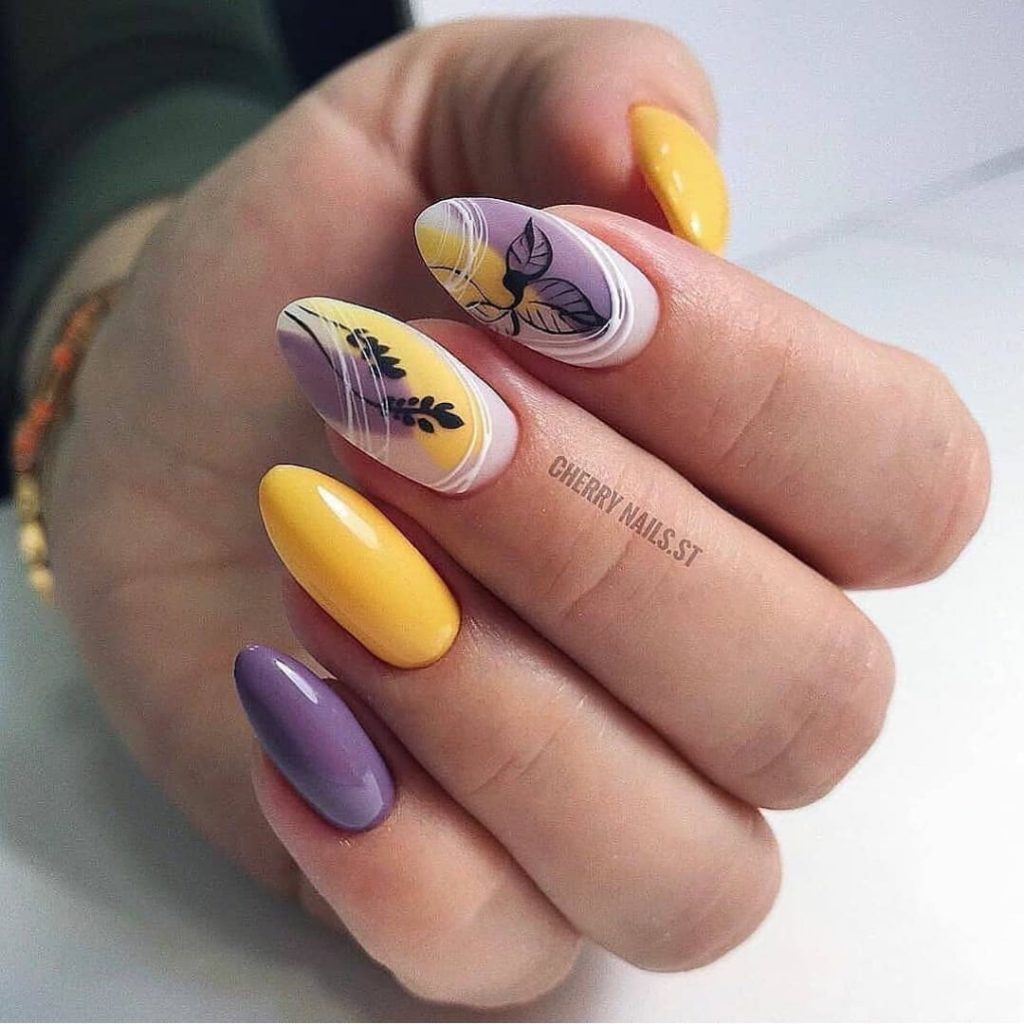 7 Dark blue gel nails with umbrella decoration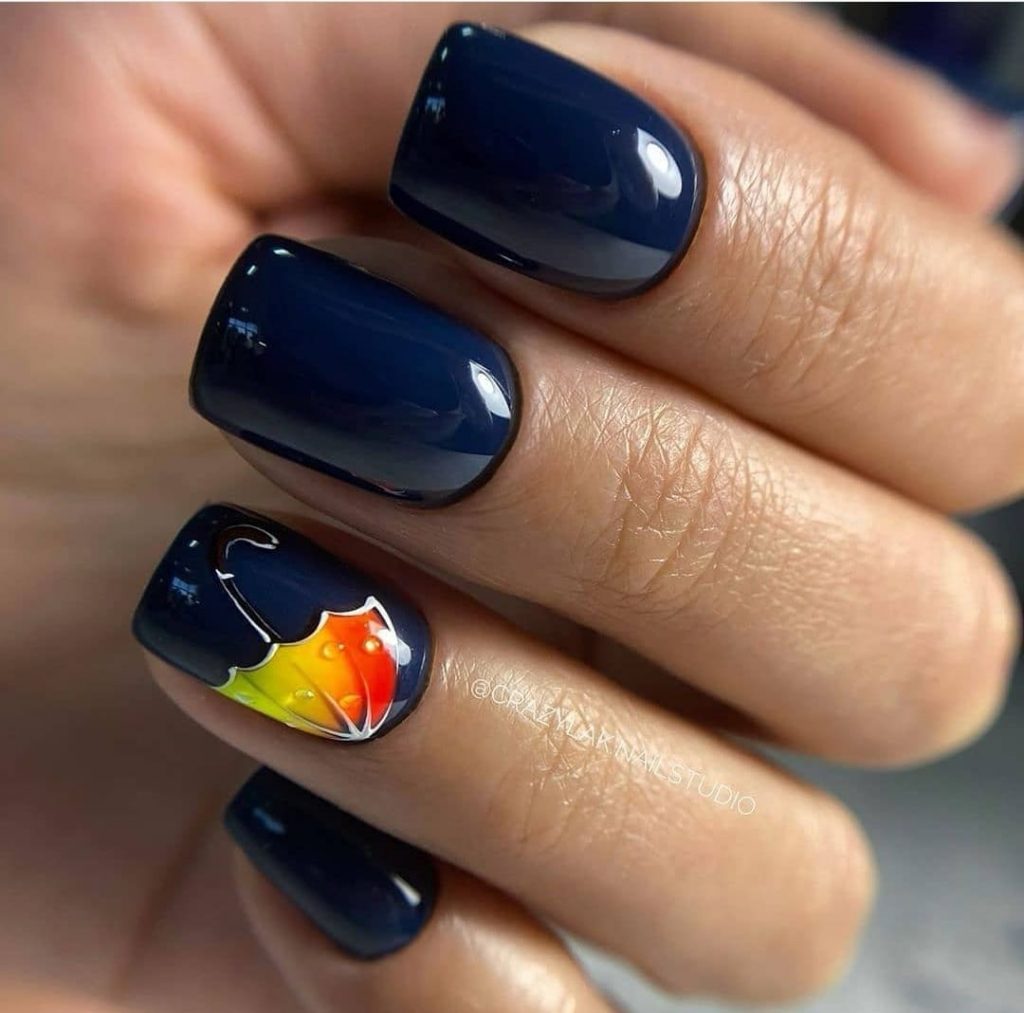 8 Cute model in neutral and blue shades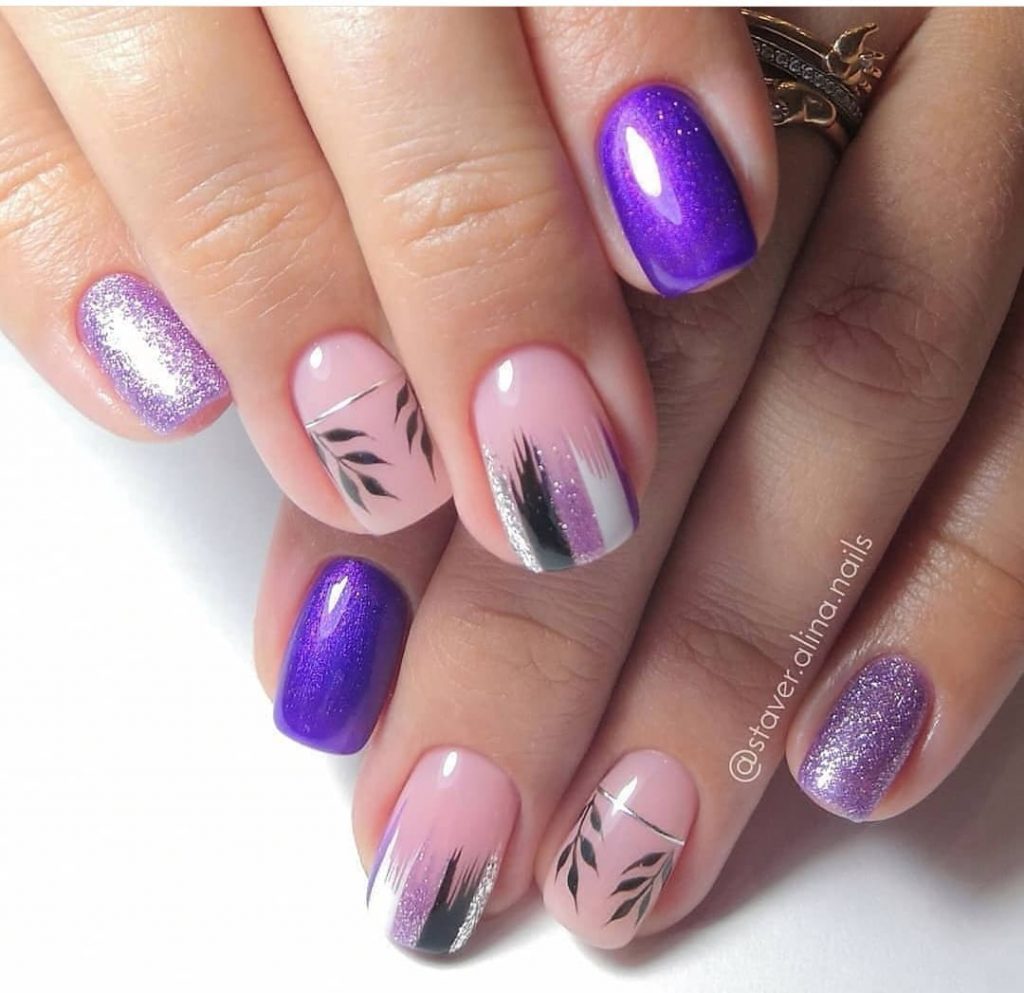 9 Red gel nails with leaf decoration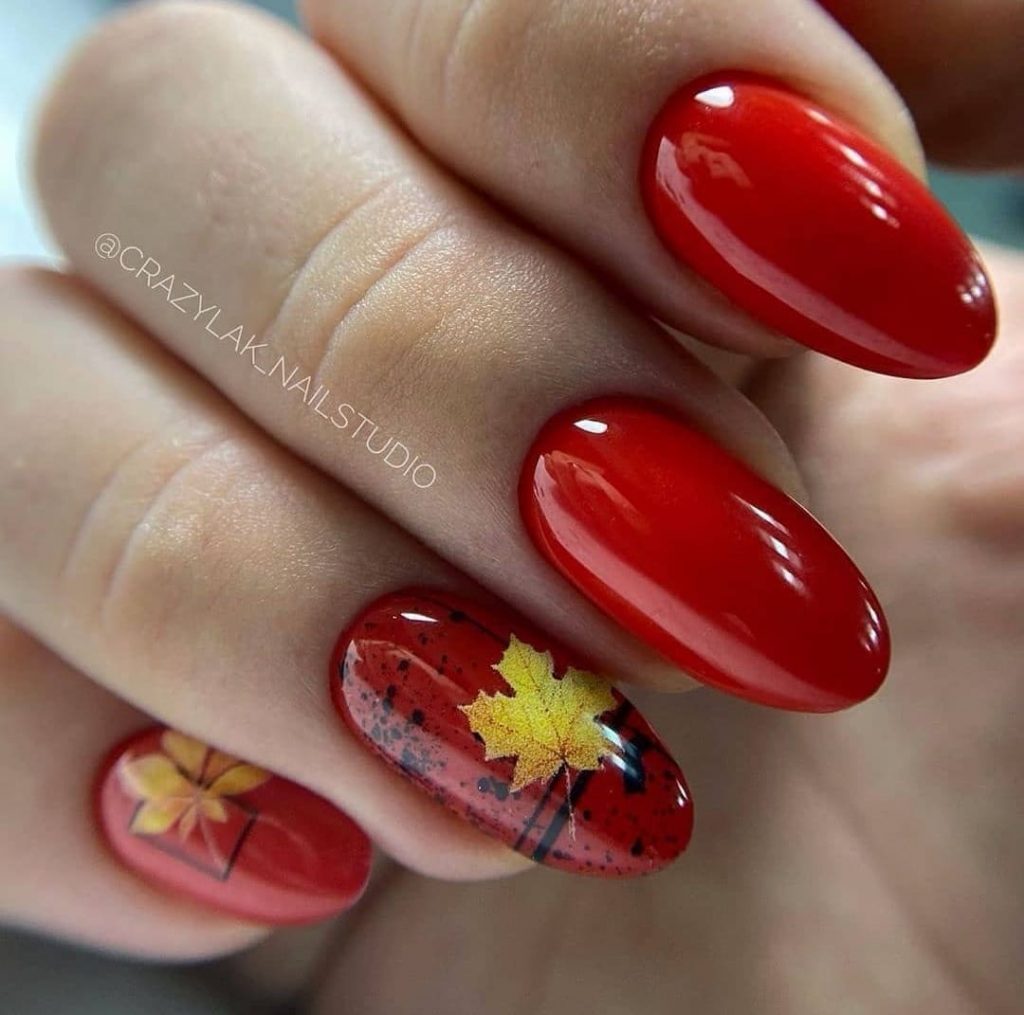 10 Gel nails in neutral shades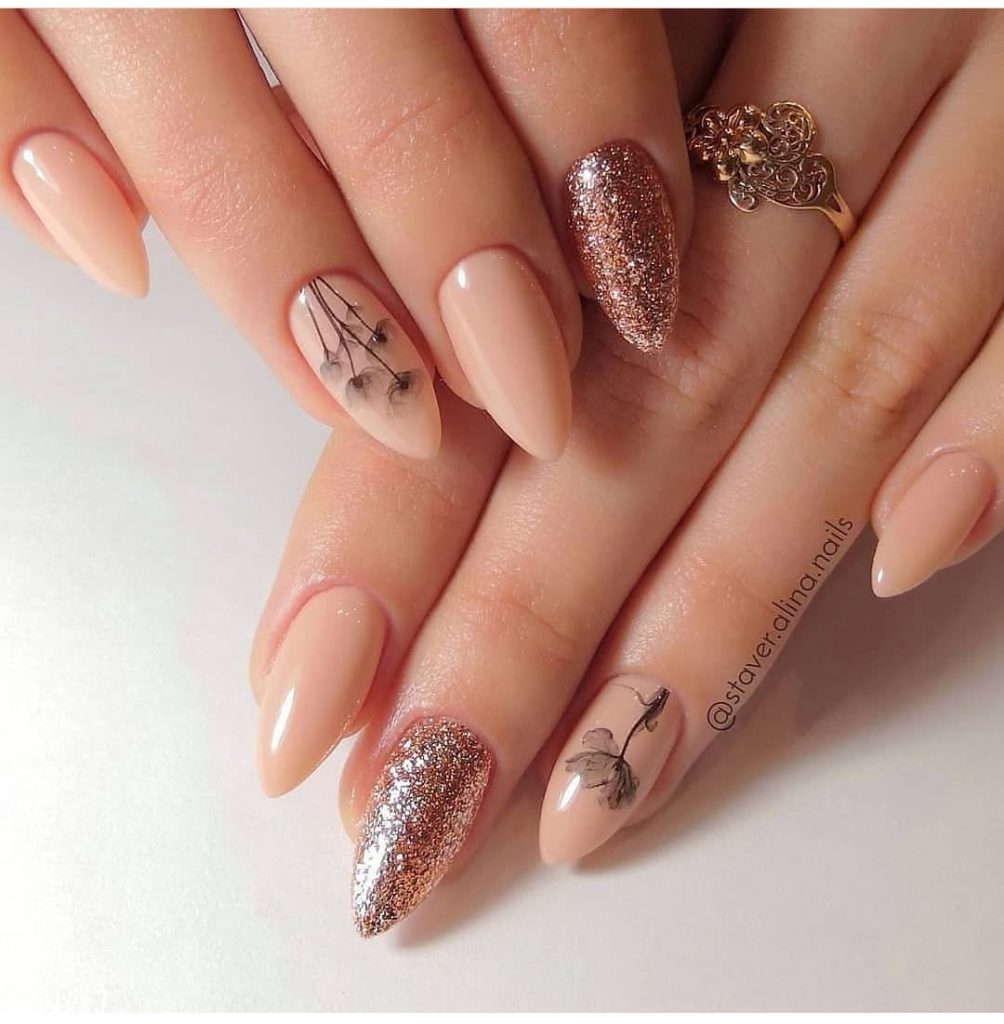 Let's see the most inspired models for 2021. If you don't want to opt for the autumn proposals, it's no problem, choose those models that you like and benefit you
11 Shades of green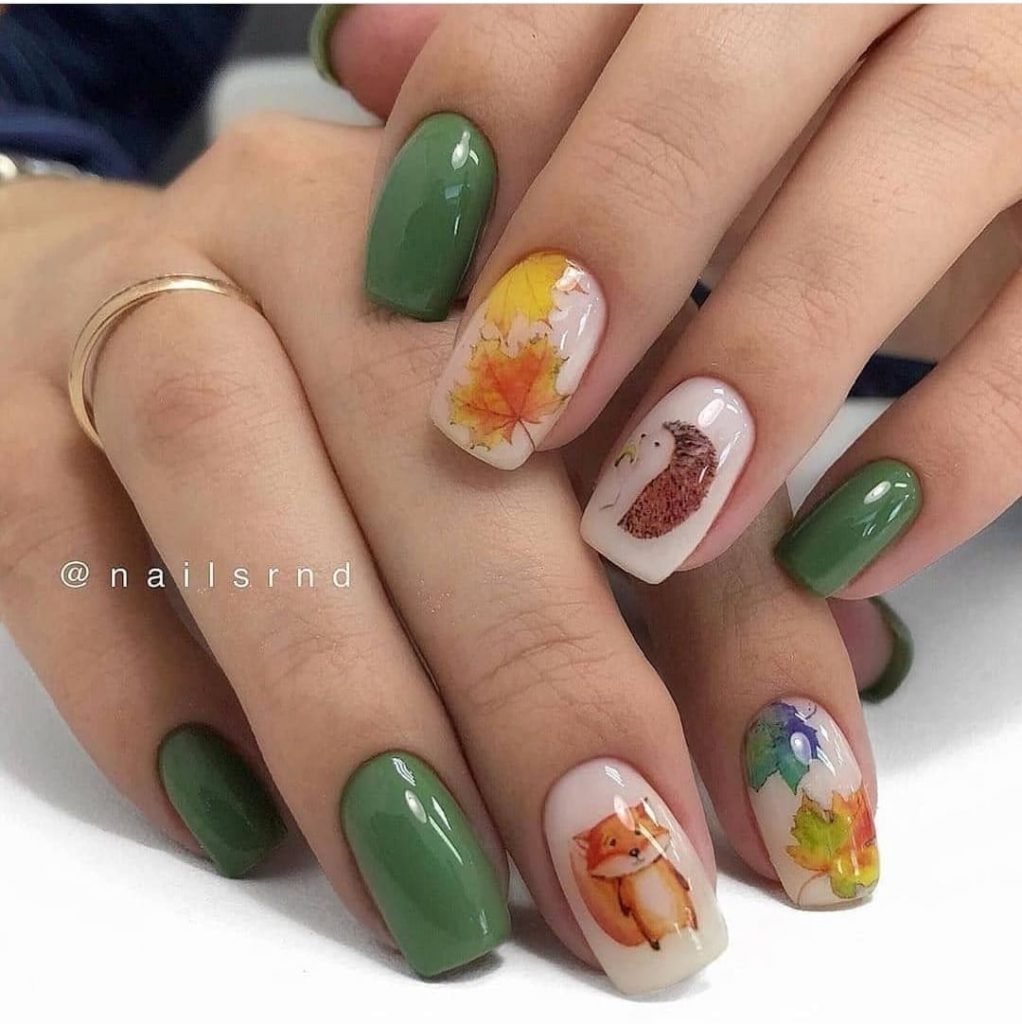 12 Milky white and leaves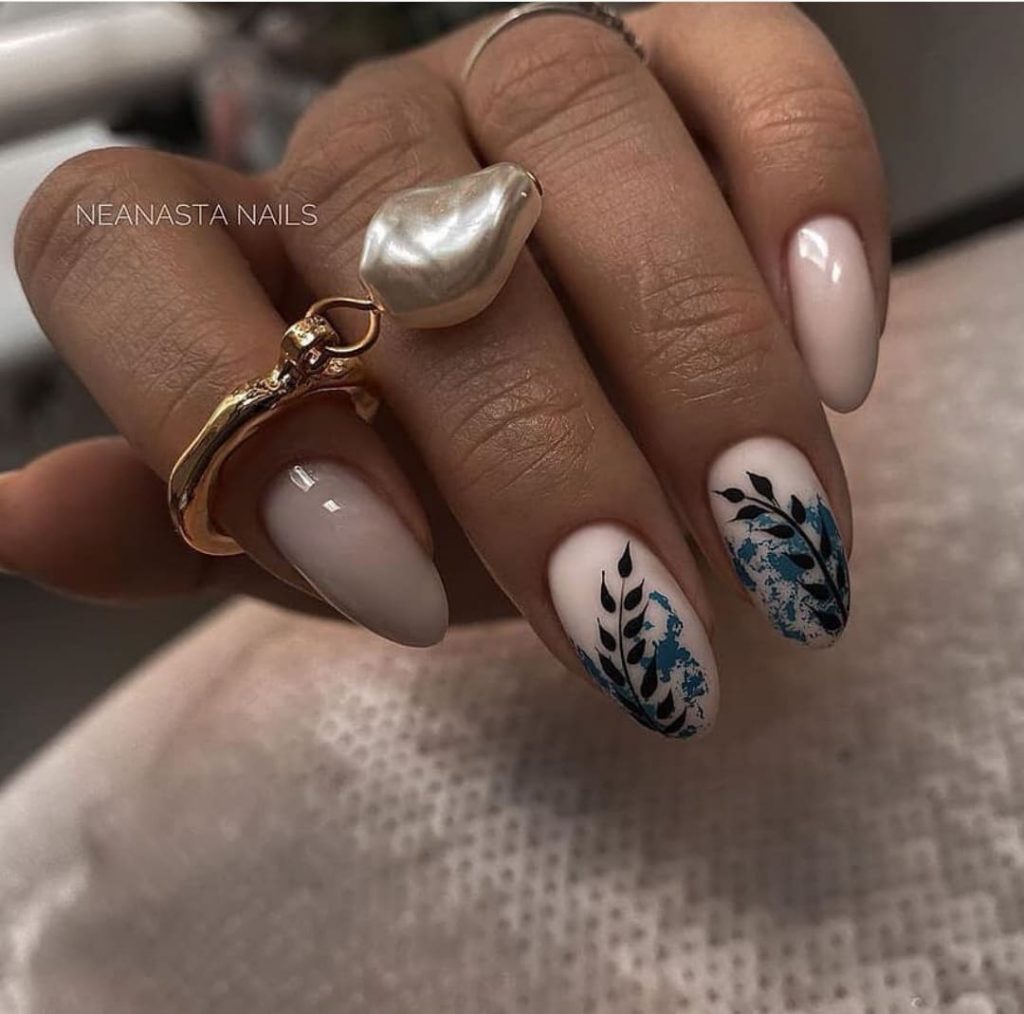 13 Shades of yellow, autumn 2021 nails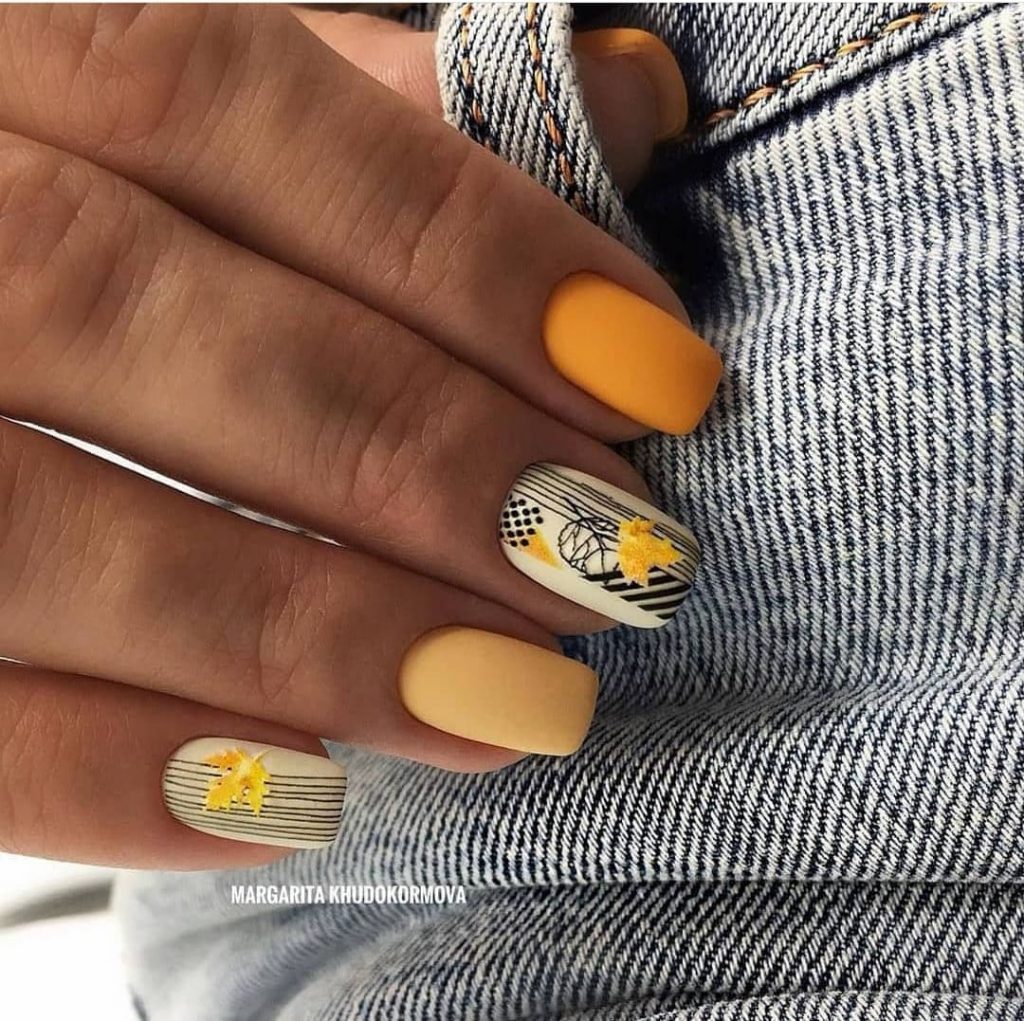 14 Long nails with floral decoration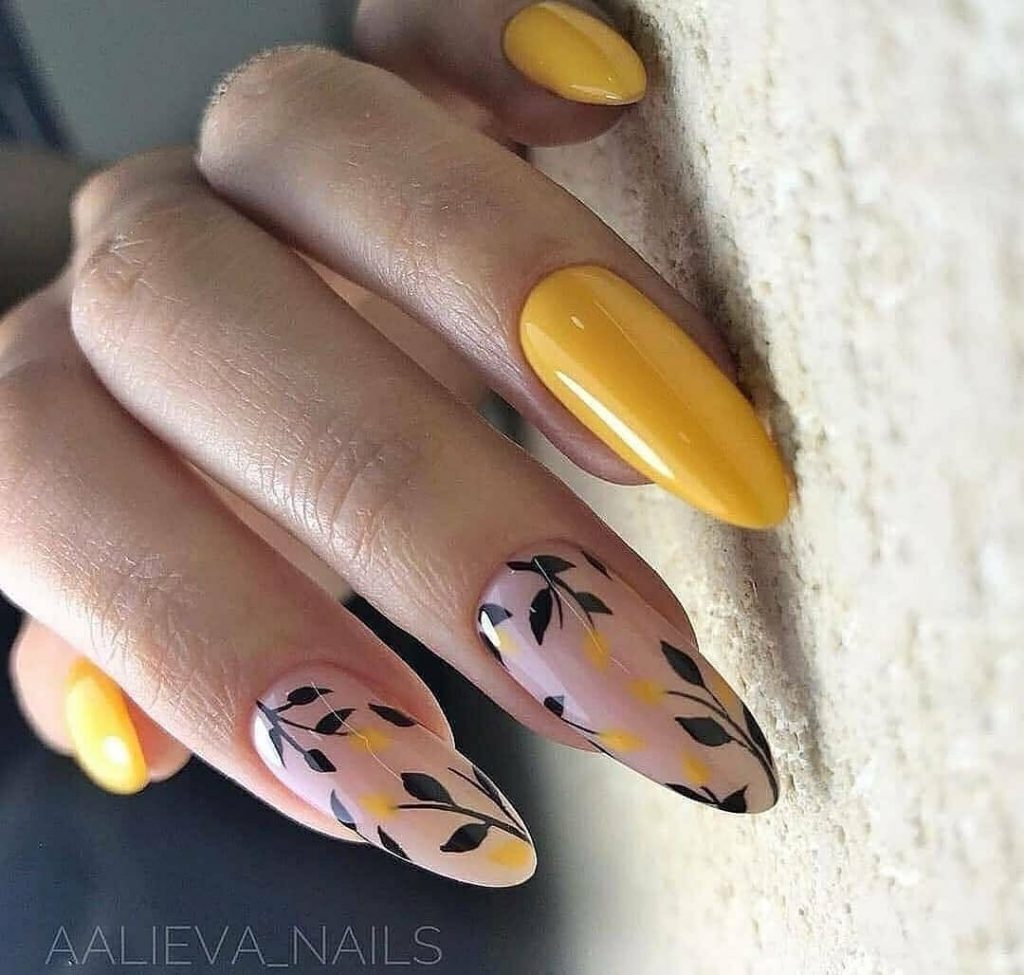 15 Nails in two shades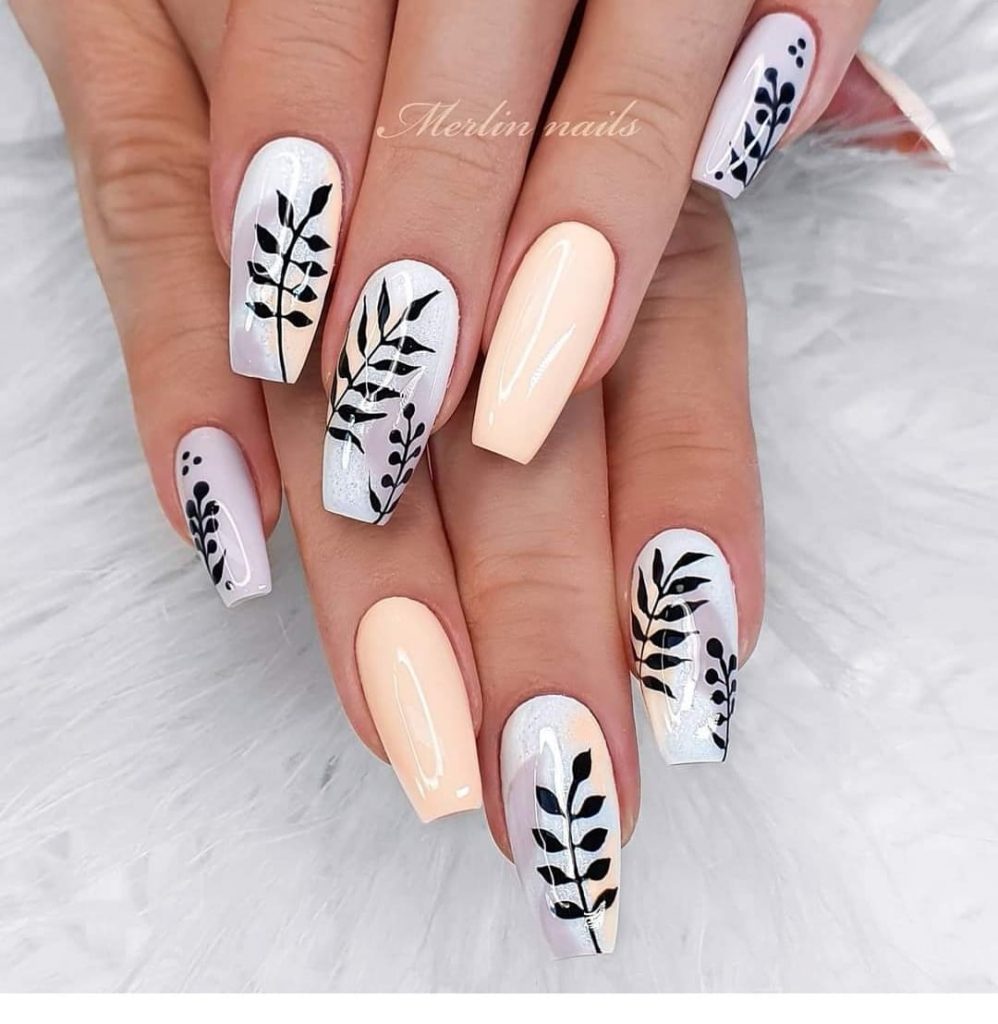 16 Red, yellow and orange, with leaf decoration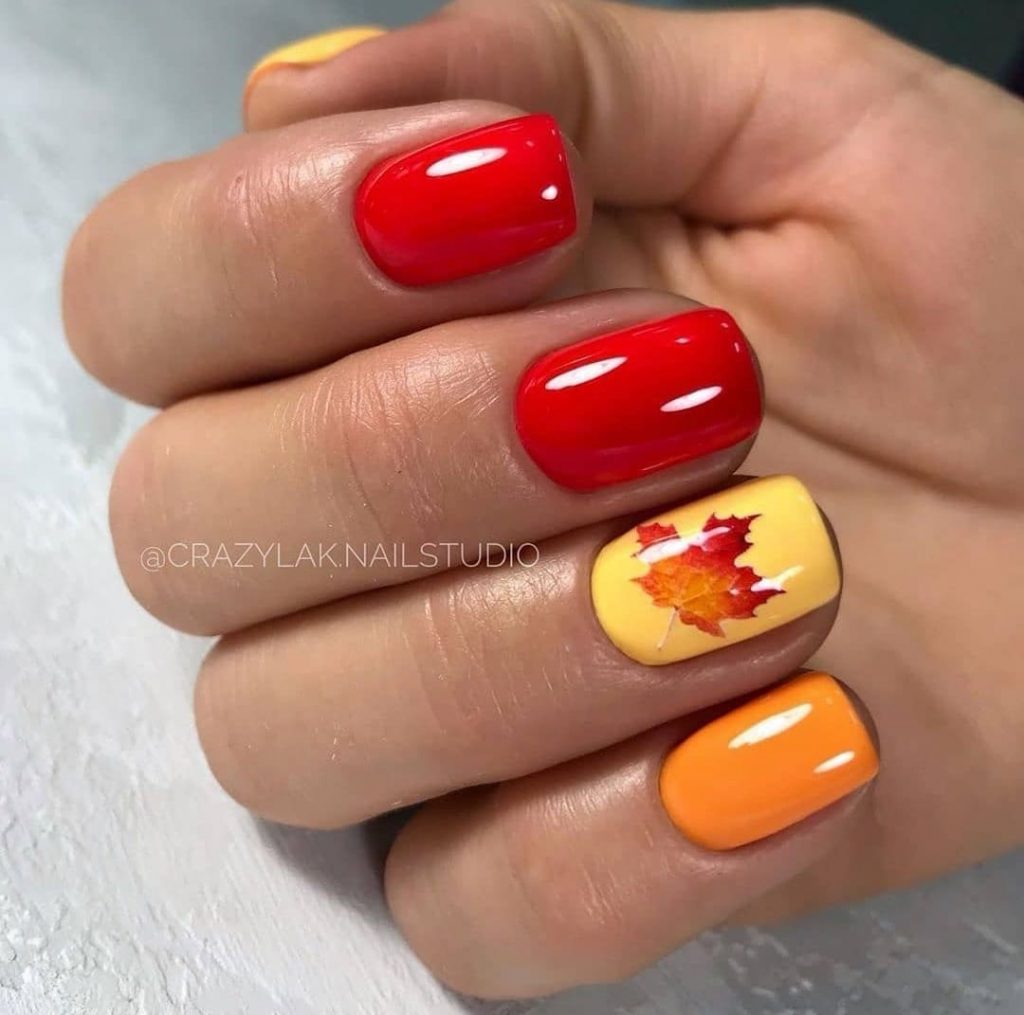 17 Autumn 2021 French gel nail designs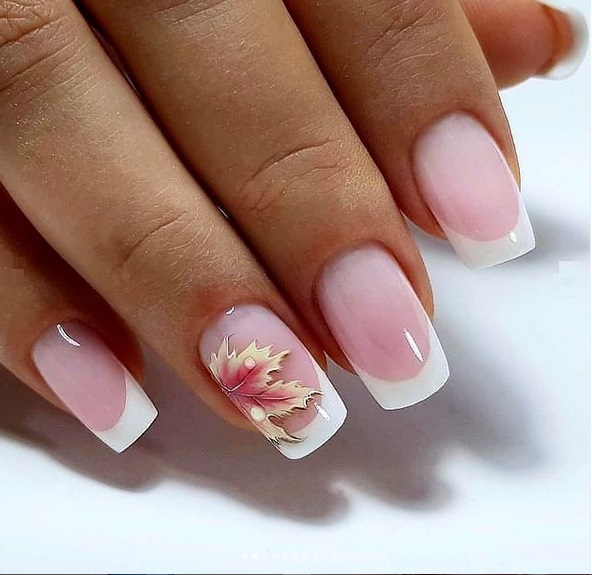 18 Dark nails with autumn decoration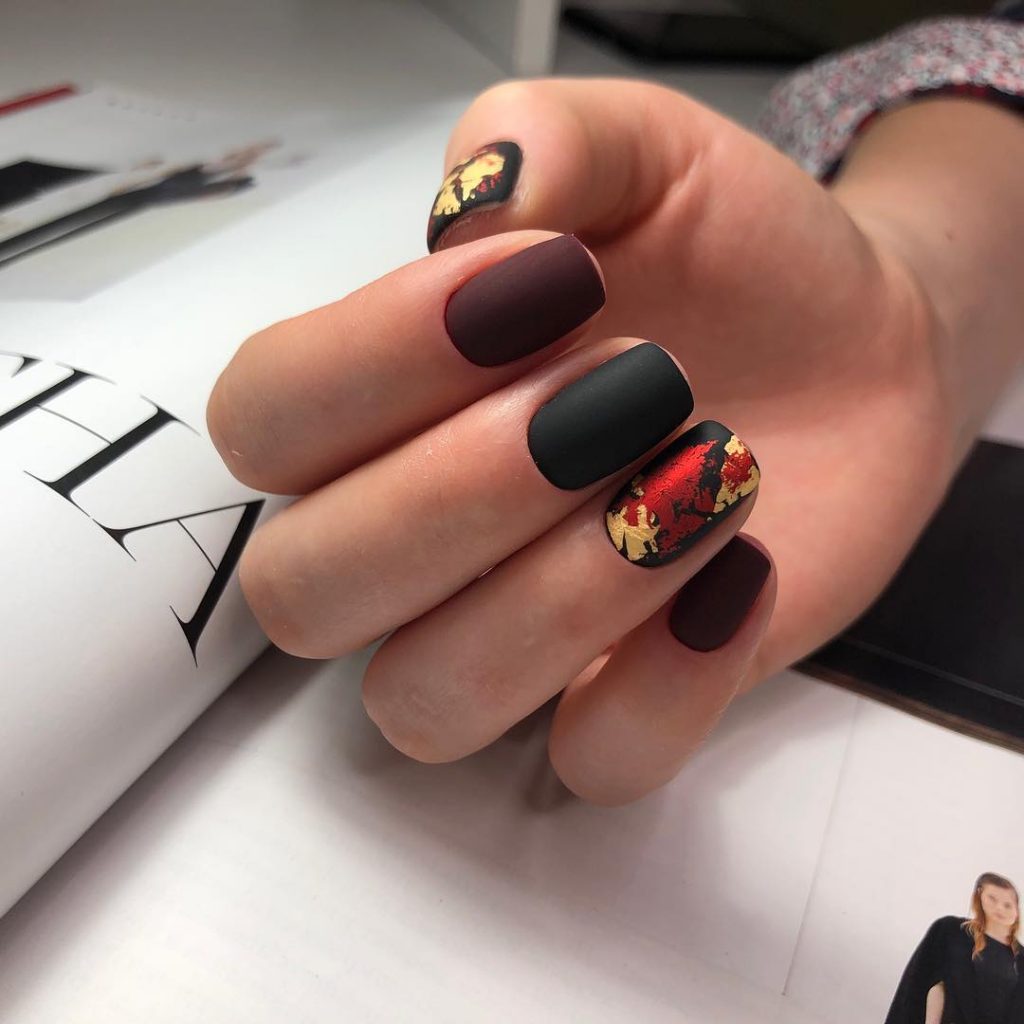 19 variants in autumn shades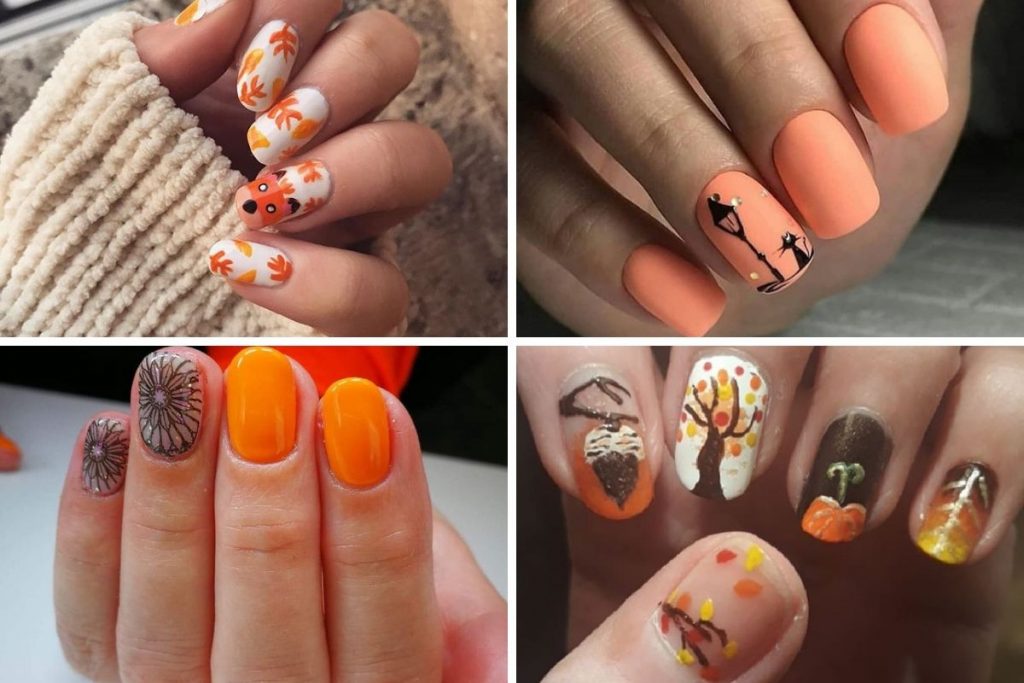 20 Nails in dark colors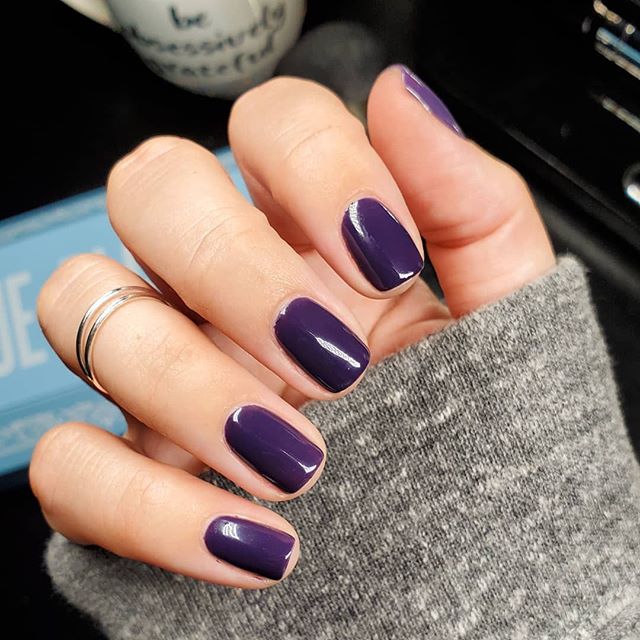 21 Orange and dark shades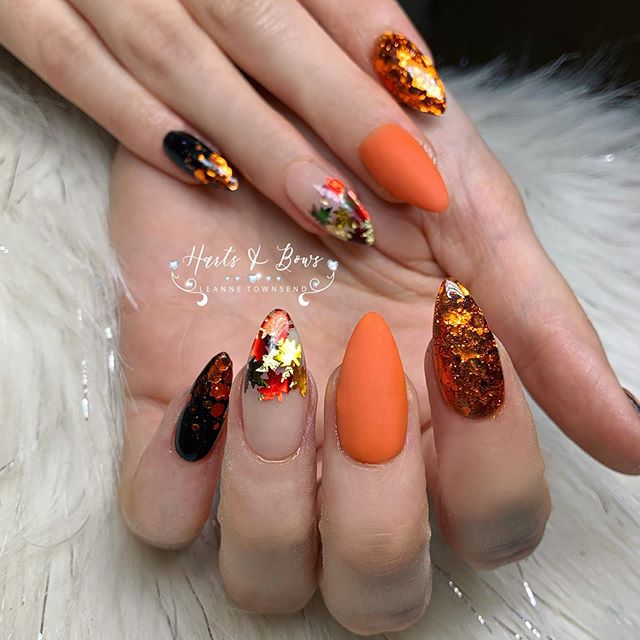 22 Gel nails in shades of brown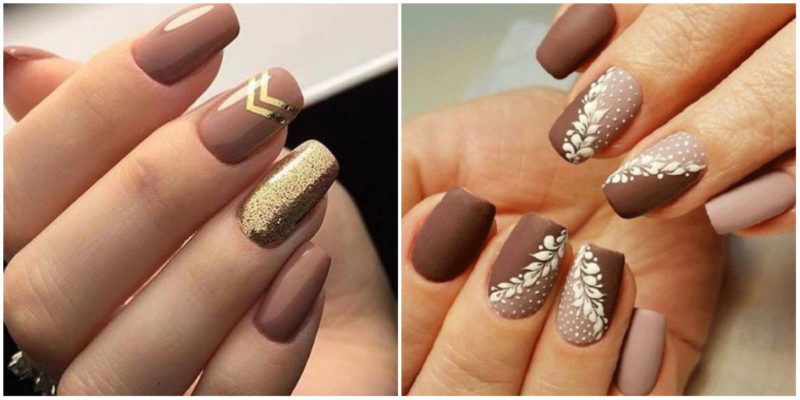 Source of pictures: pinterest.com
Do you like these designs?