The holidays are almost here! I can't believe how quickly the season is flying by. 
This Christmas season is a time to go all out, whether that means wearing that new sheet shirt you've been eyeing from Princess Polly, throwing on your cutest heels, or doing an extra special Christmas nail design.
While Christmas nails (and holiday nails in general) seem pretty straightforward, there's actually a ton of designs and variations. I find that Christmas/holiday nail trends change so much each year. When I come to update this post, I'm always shocked at how different this year's trends are.
There are a lot of different nail trends that are popular right now and most of these show up in holiday colors as well. You really can't go wrong with Christmas nails, but if you're like me and want to try something a bit new and trendy, then you should get some gorgeous ideas from this post.
Here are my favorite Christmas nail trends plus inspiration photos of each trend below!
Christmas/Holiday Nail Trends
This year, I'm seeing a lot of these specific trends.
Plaid Nail Designs: Plaid nails are huge right now, and not only for Christmas. However, if you're doing Christmas acrylic nails, then you may want to consider at least a plaid accent nail. You can do plaid nails in just about any color.
Snowflake Nails: During the winter of 2021-2022, snowflake nails will be huge. I really love the more subtle snowflake accents (think a soft snowflake on nude-white ombre nails). You can't go wrong with adding a snowflake if you want your nails to feel wintery.
Candy Cane Nails: Though candy cane nails were popular last year for Christmas nails, the trend is definitely back. I recommend that you do 1-2 accent nails in the candy cane design. I really like the pink/white/nude look, but I also enjoy a bold red/white candy cane Christmas nail look.
Sweater Nails: This winter, sweater nails are really popular, and it's easy to add a sweater nail accent to your Christmas acrylic nails. You can also buy press-on nails if you don't want to deal with the hassle of designing sweater nails.
The Almond Shape: This year, the almond nail shape is by far the most popular. Whether you get acrylic, dip with tips, or simply have naturally long nails (in which case I'm jealous), I recommend trying out a soft almond shape.
Intricate Christmas Nail Designs: Intricate designs are super trendy right now. From literally drawing ornaments and Christmas trees on nails to creating more abstract red and white holiday designs, you'll definitely see a lot of really intense drawings this year. Check out the inspiration photos below – I included lots of fun and intricate holiday designs for 2021!
Of course, simple red and maroon nails are always "in" too. I included a bunch of different plain red shades below for inspiration!
There are lots of different ways to do these trends (regular polish, gel, dip, acrylic, etc.) plus different methods for easily doing the designs that you'll see on these nails.
I'll go over these now, or you can skip ahead to the inspiration photos if you already know the method you're using to do your nails.
Christmas Nail Color Inspiration
Here are my favorite Christmas nail colors and designs.
If you go to a salon, save the photo to your iPhone in order to show your nail technician (just hold it down with your finger then click save to camera roll.
Note: I tried my best to link the source of these photos, but some are from really obscure places/I couldn't find the original photographer. Please contact me to add more specific credit or for immediate photo removal.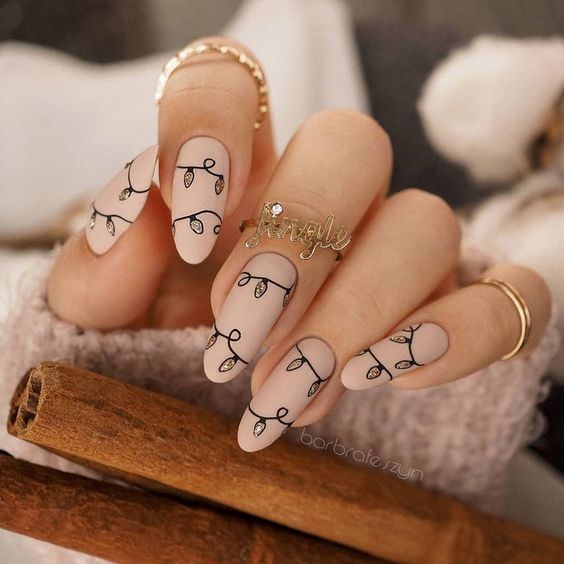 Source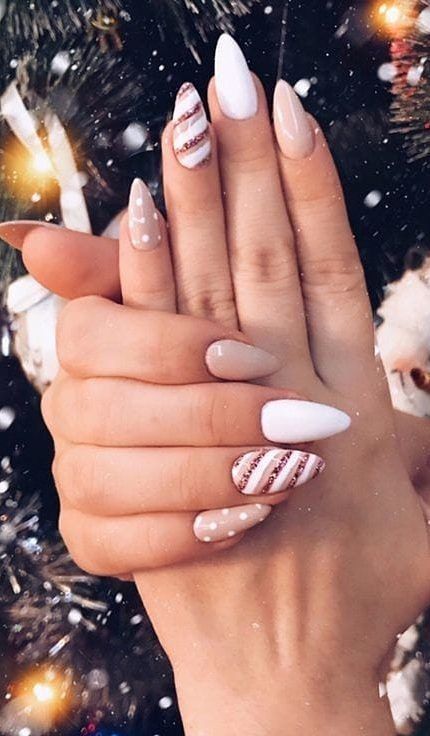 Source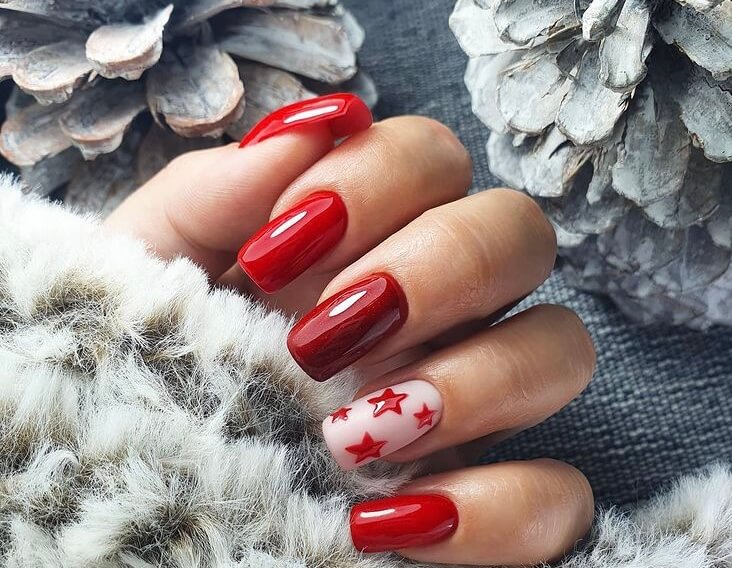 Source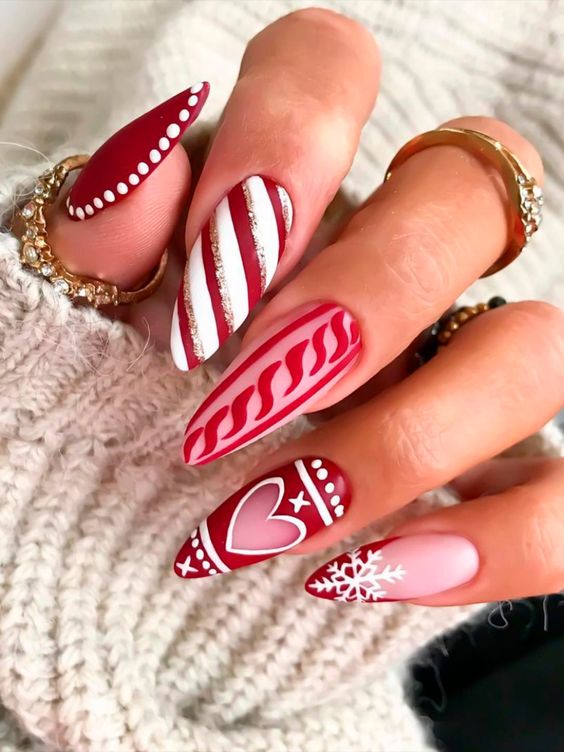 Source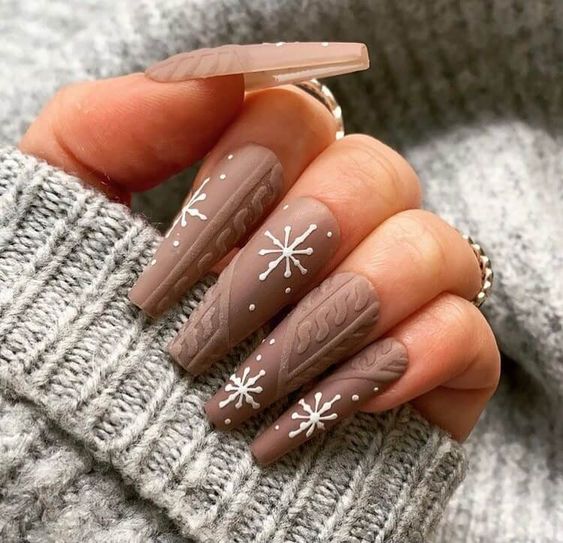 Source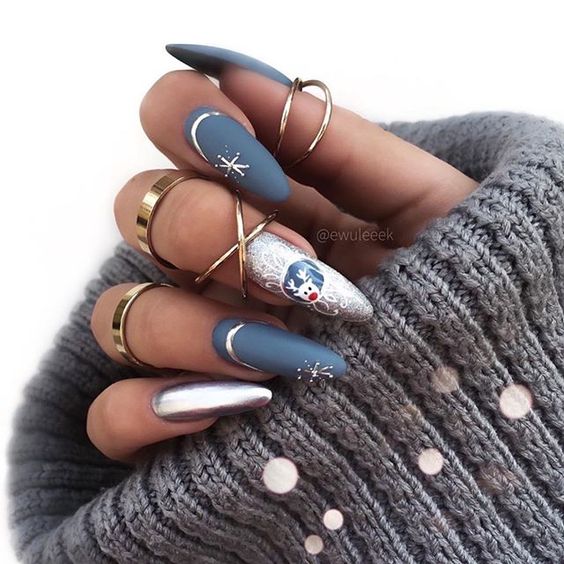 Source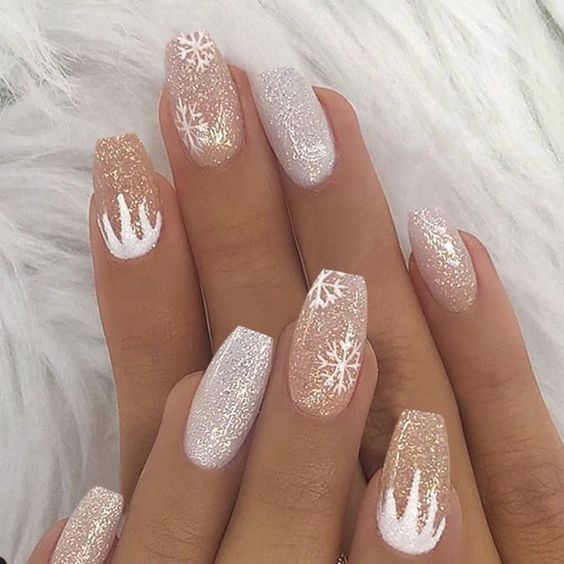 Source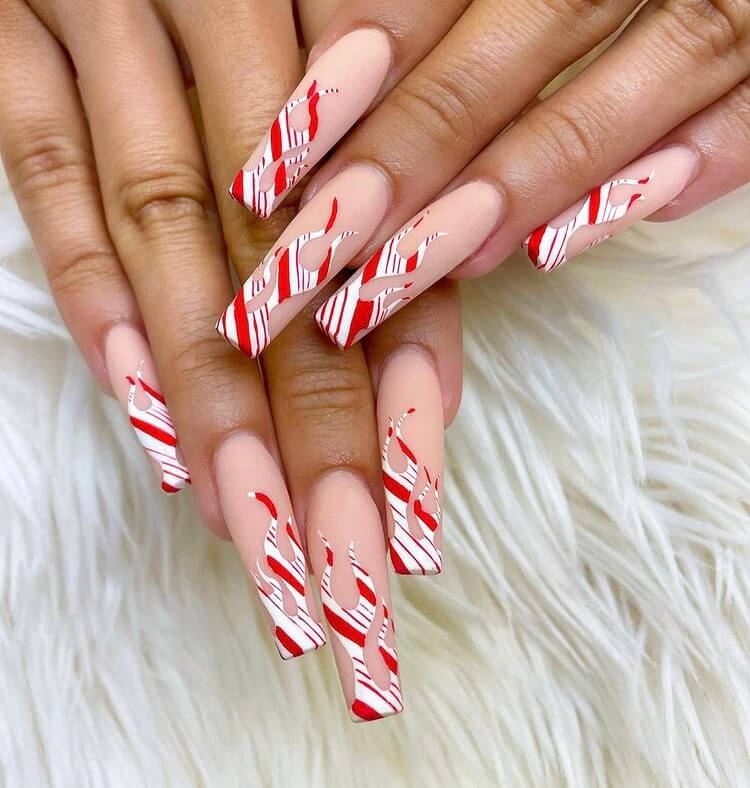 Source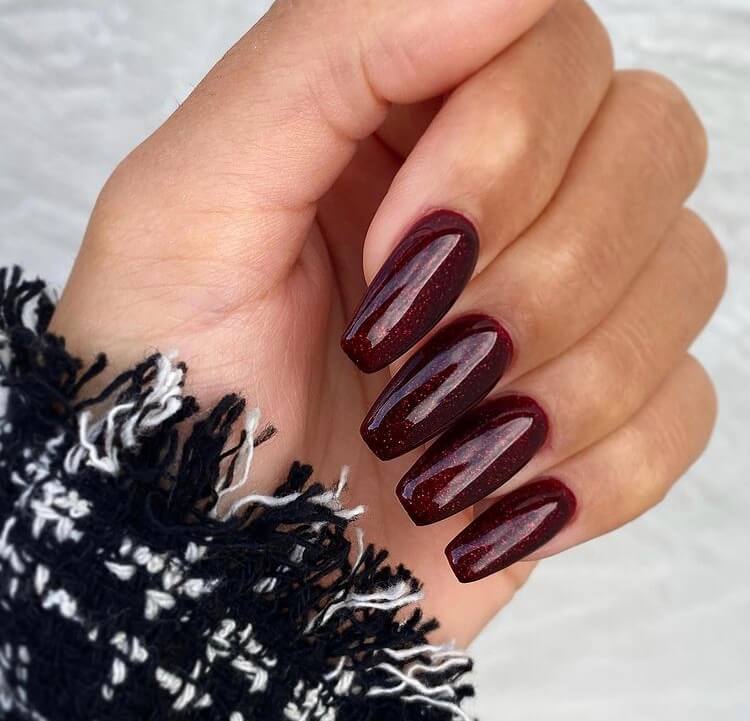 Source
Source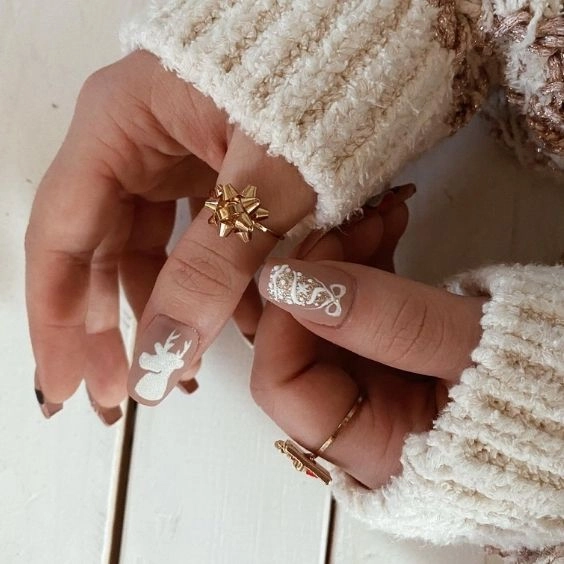 Source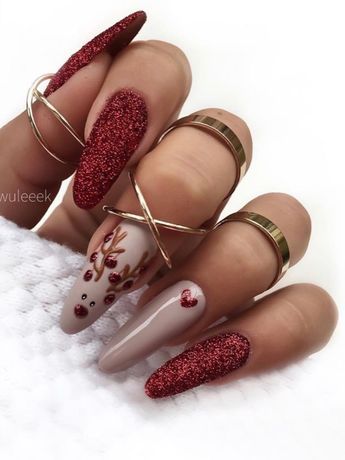 Source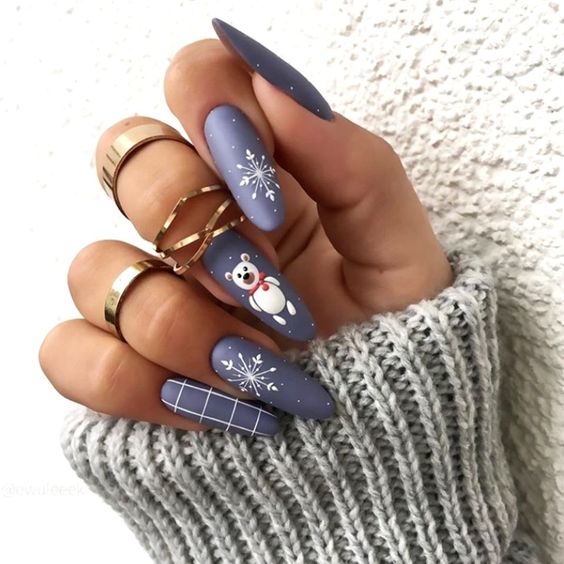 Source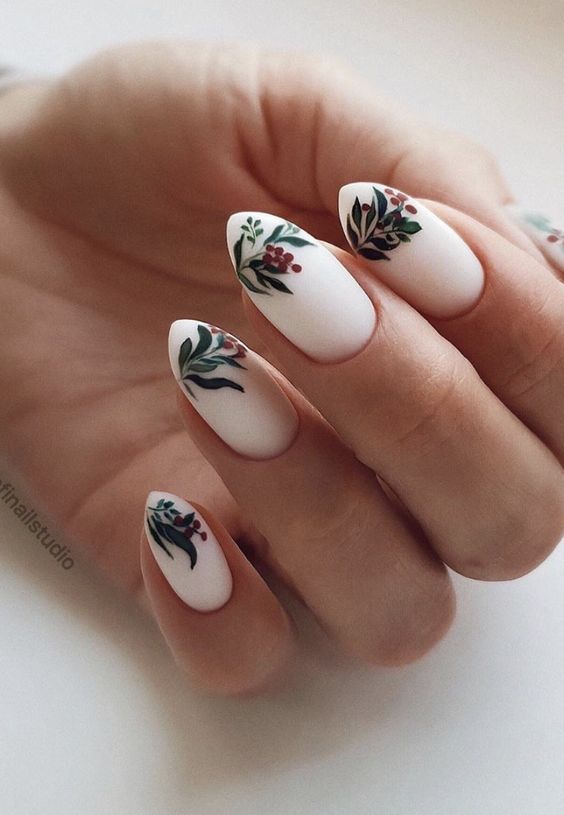 Source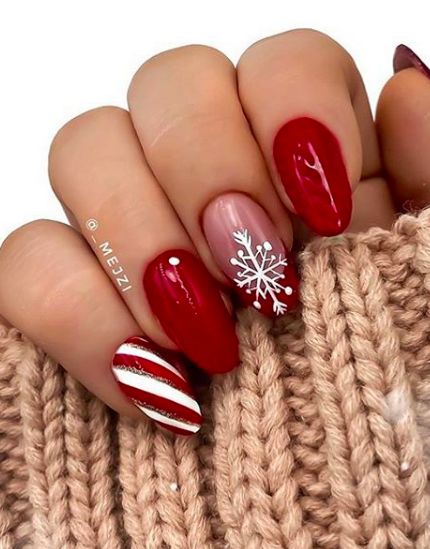 Source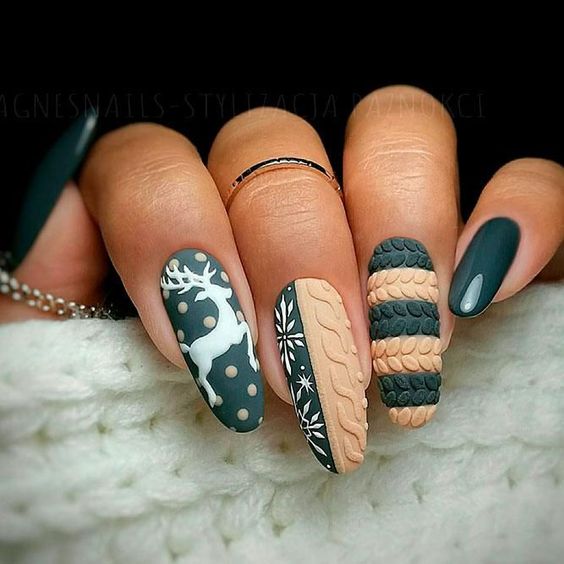 Source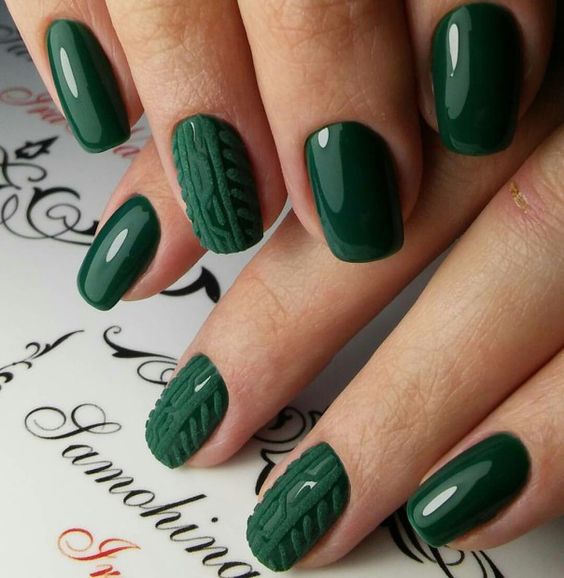 Source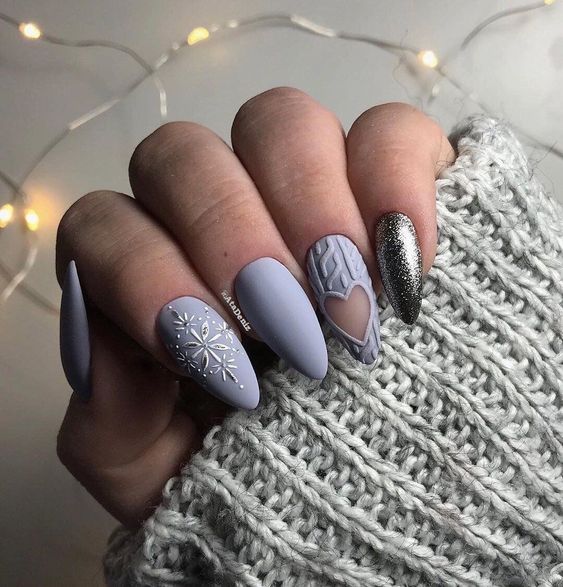 Source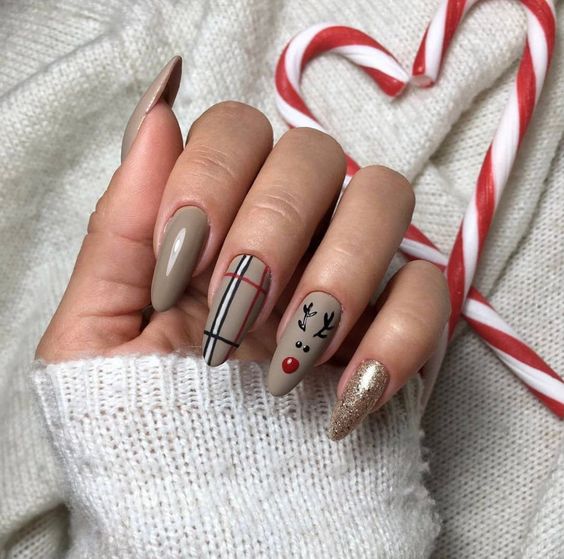 Source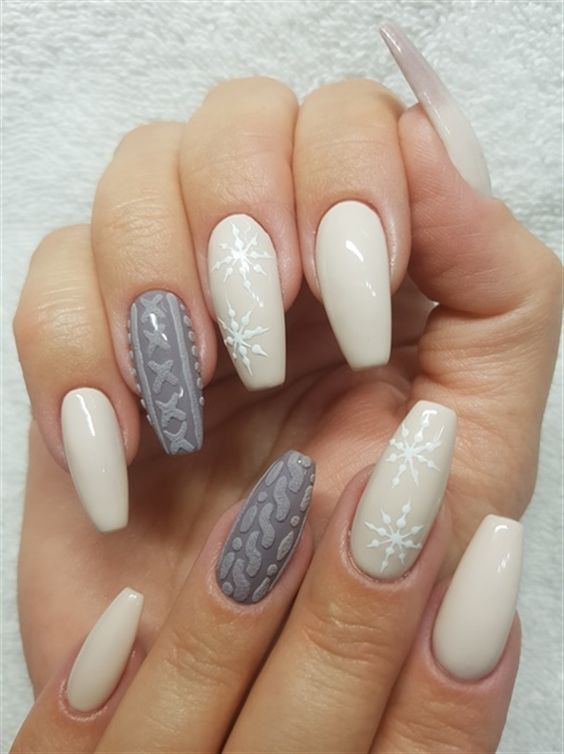 Source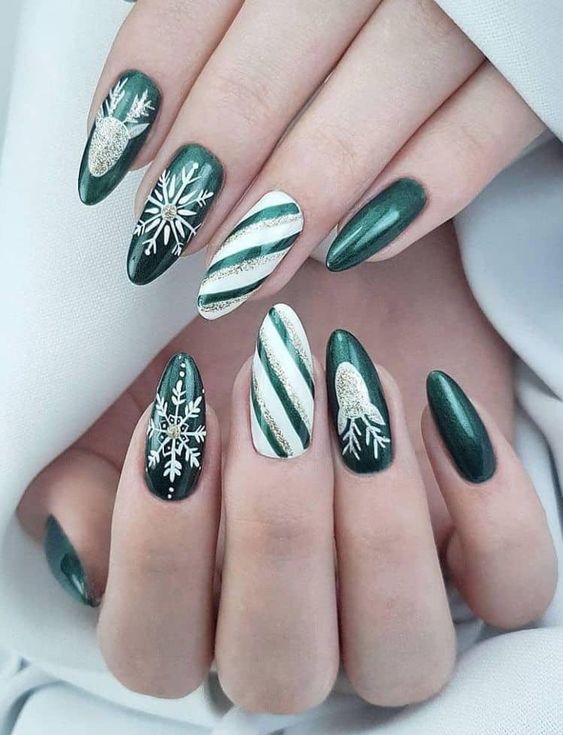 Source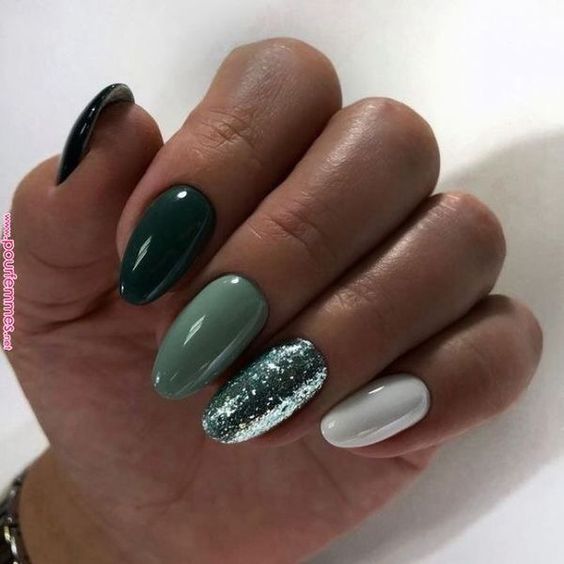 Source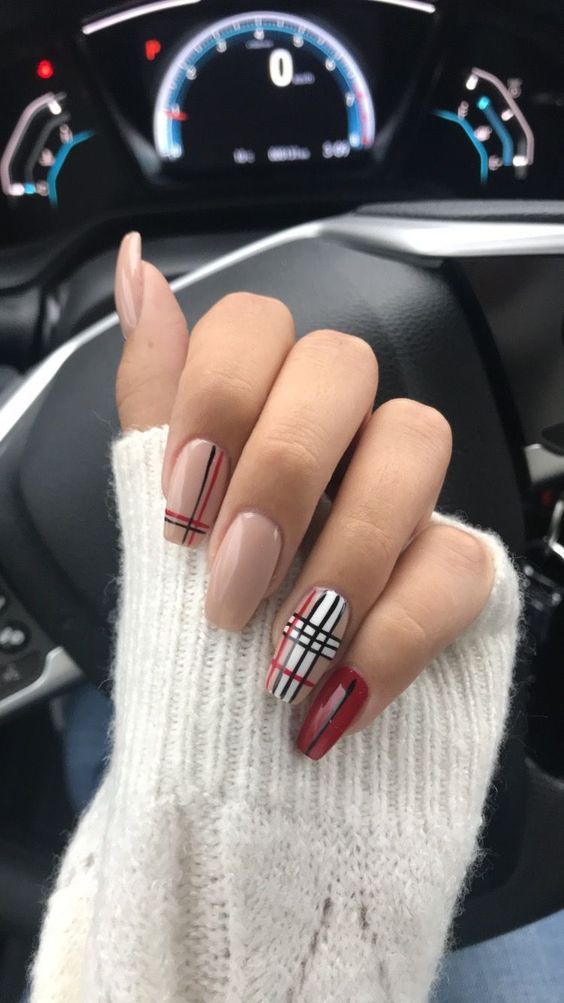 Source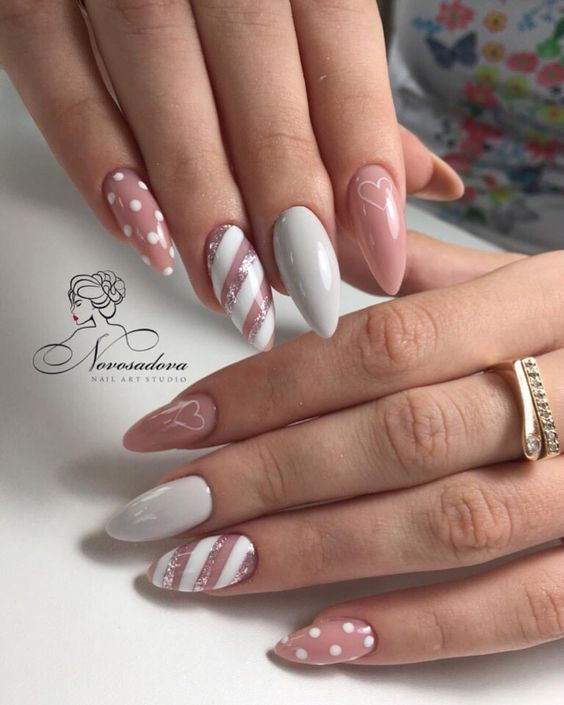 Source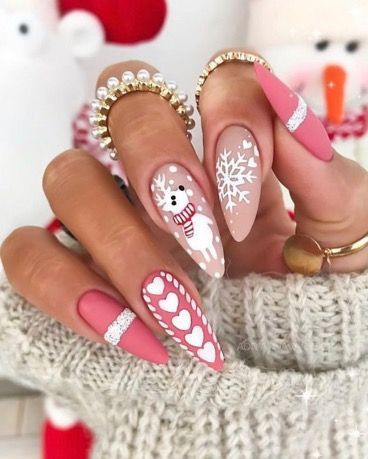 Source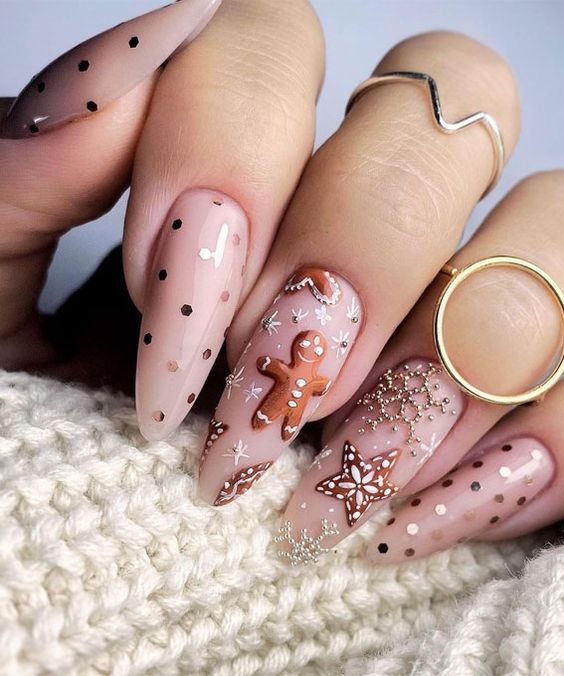 Source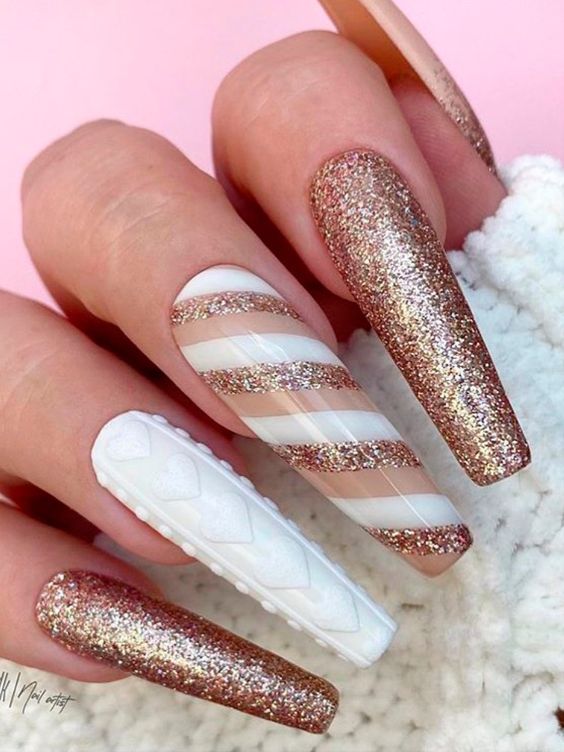 Source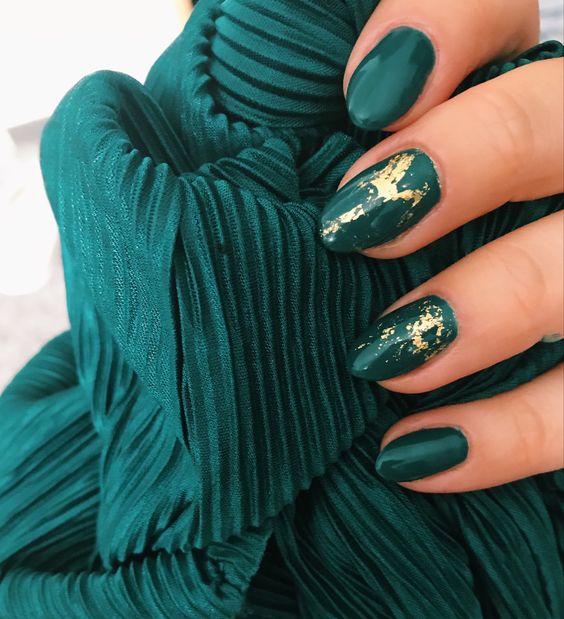 Source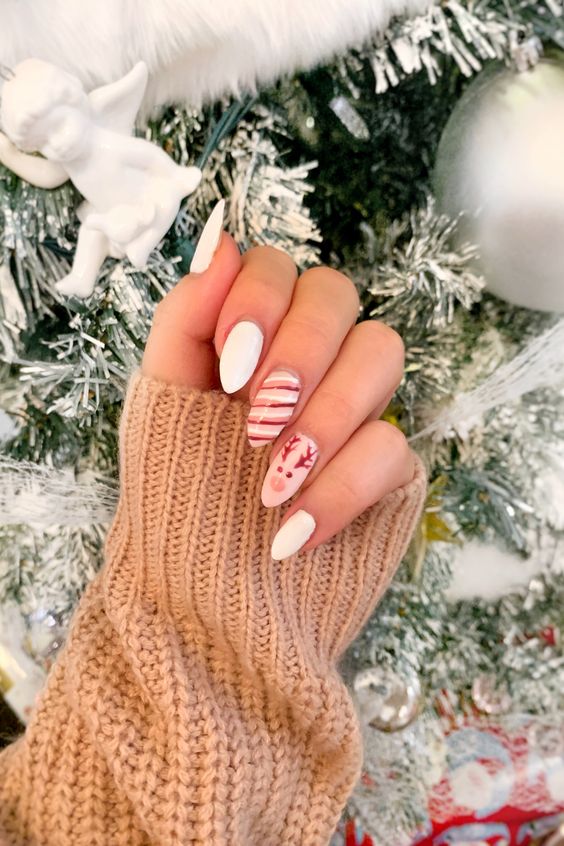 Source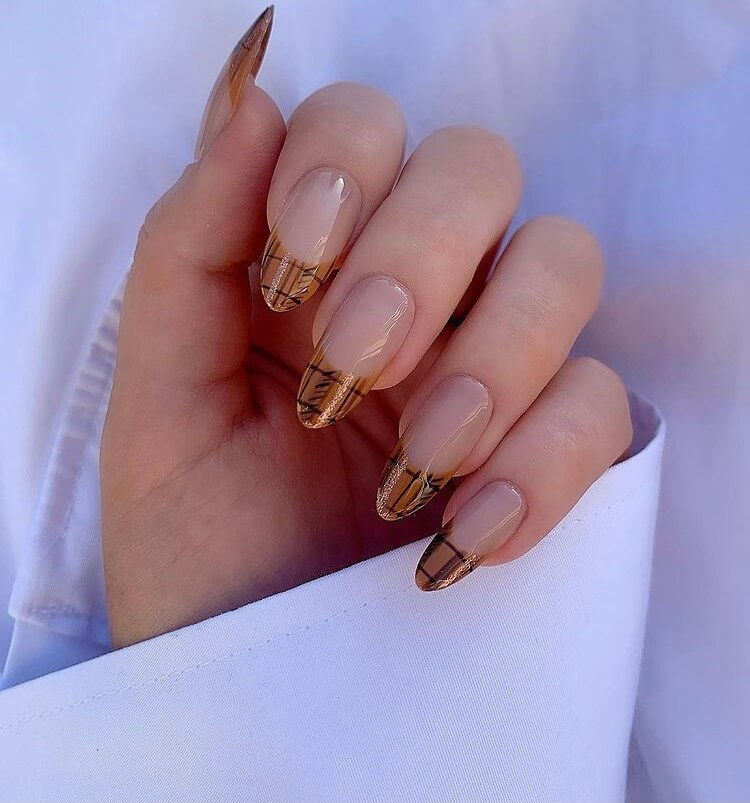 Source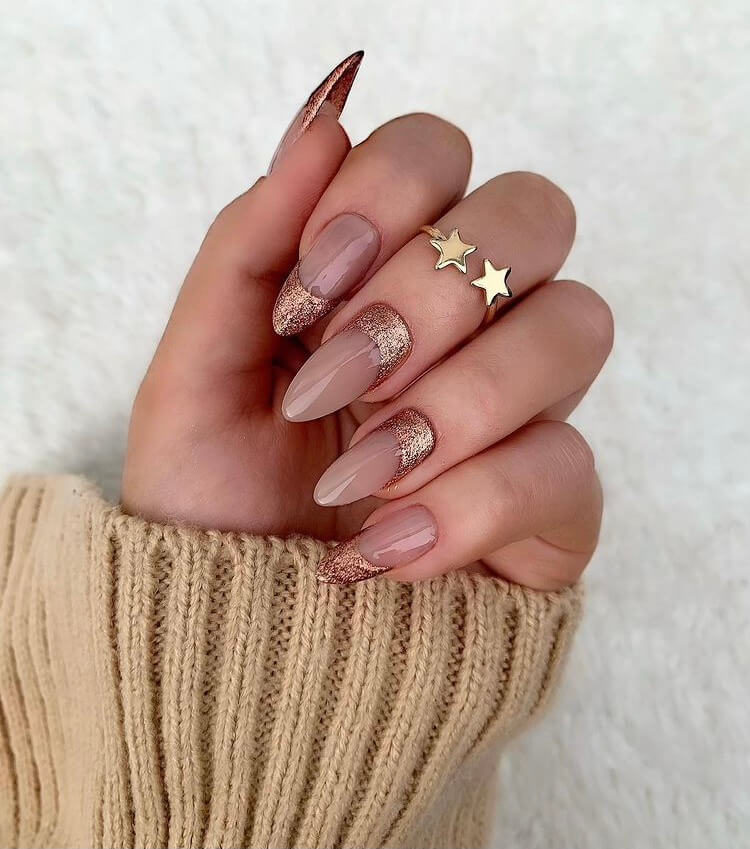 Source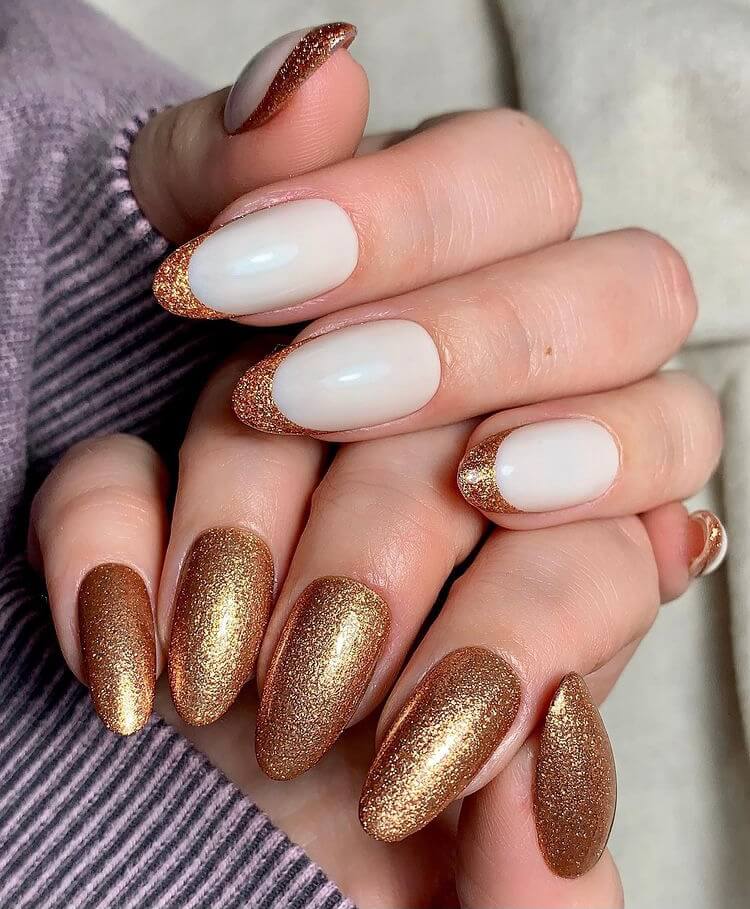 Source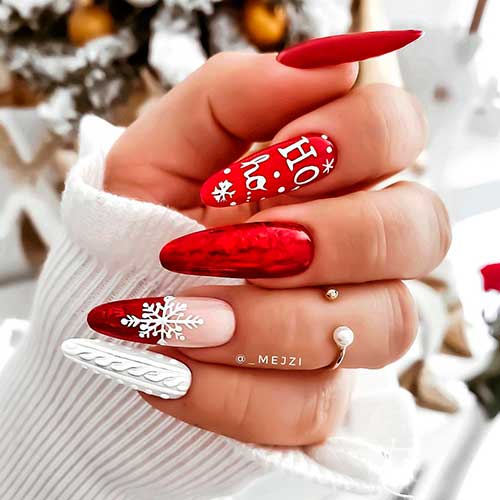 Source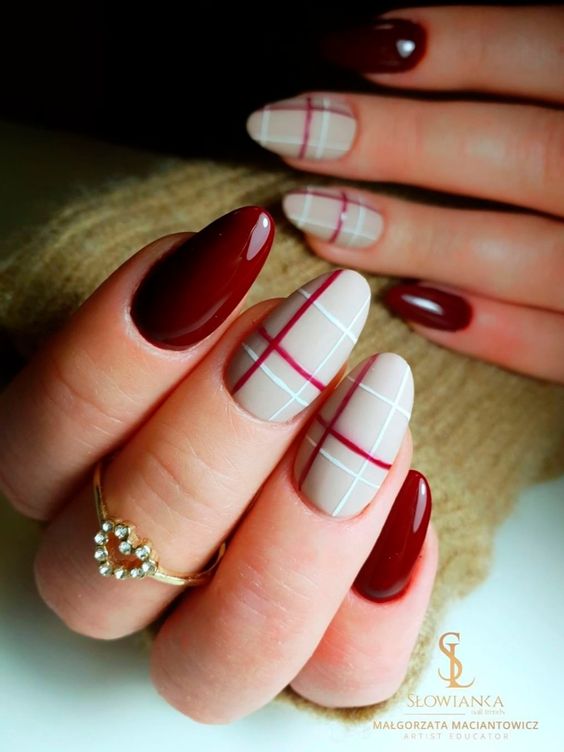 Source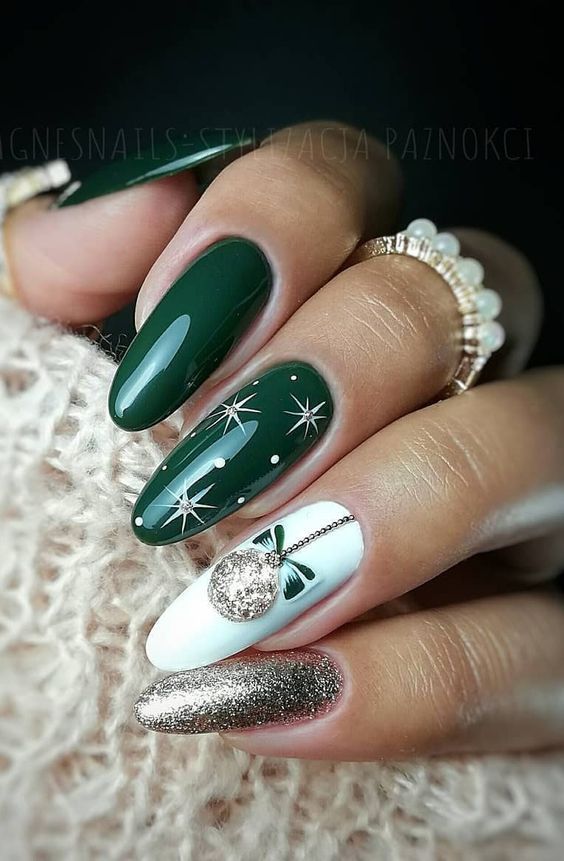 Source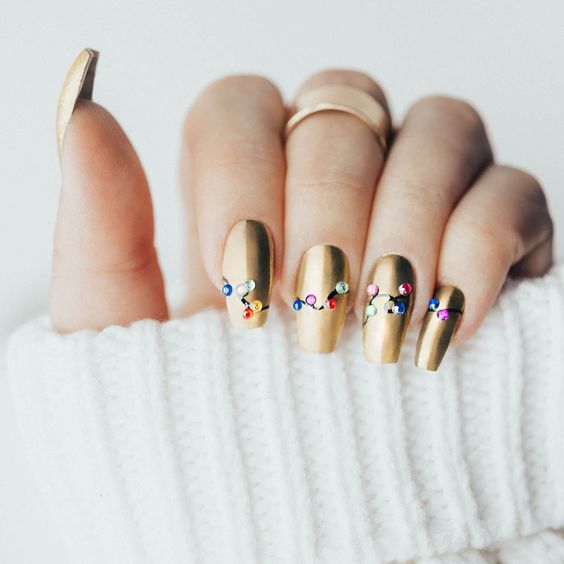 Source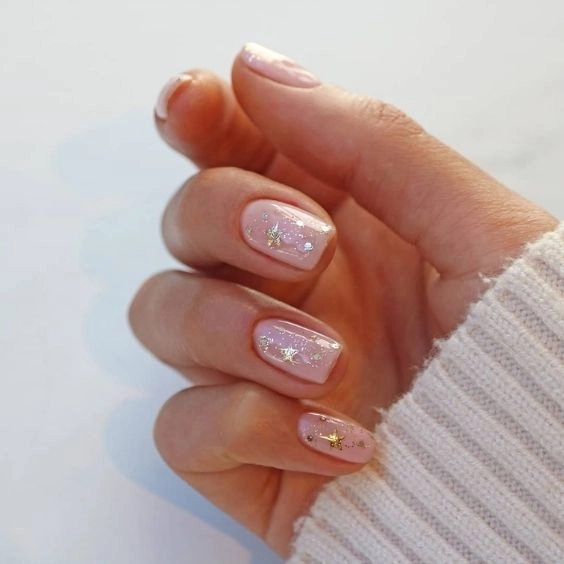 Source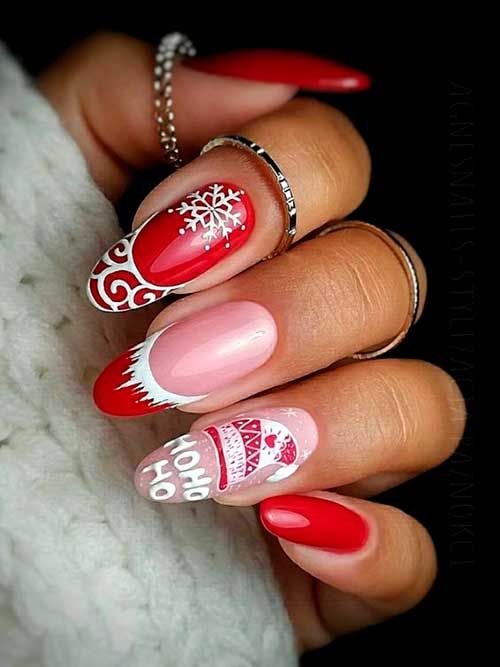 Source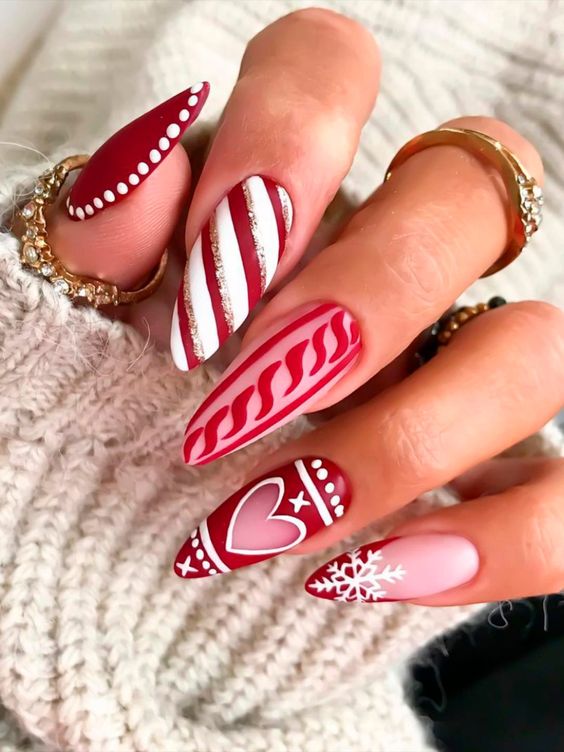 Source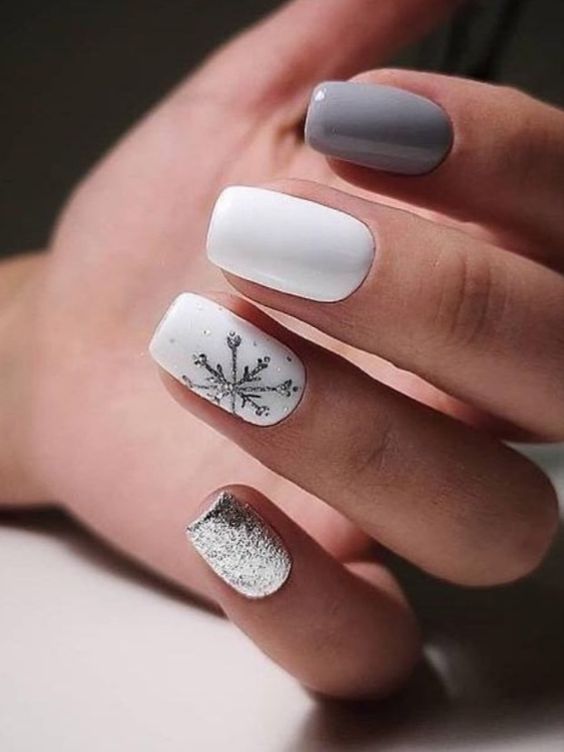 Source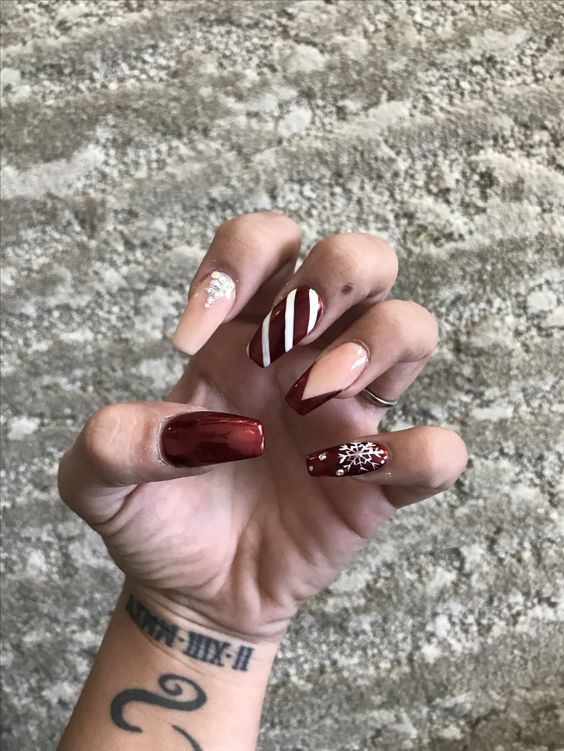 Source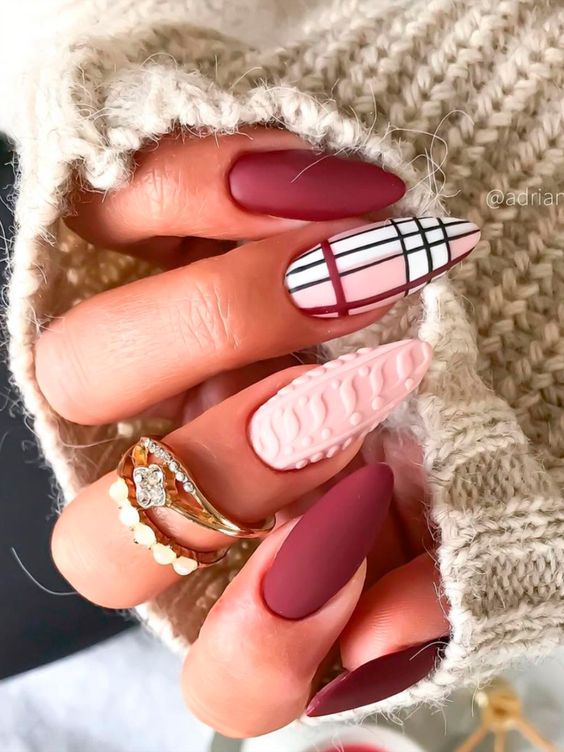 Source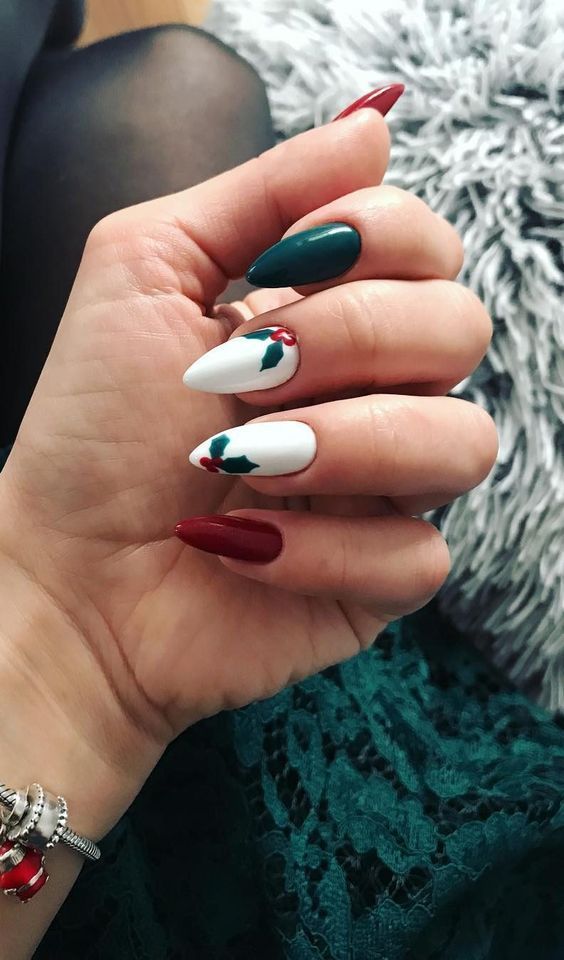 Source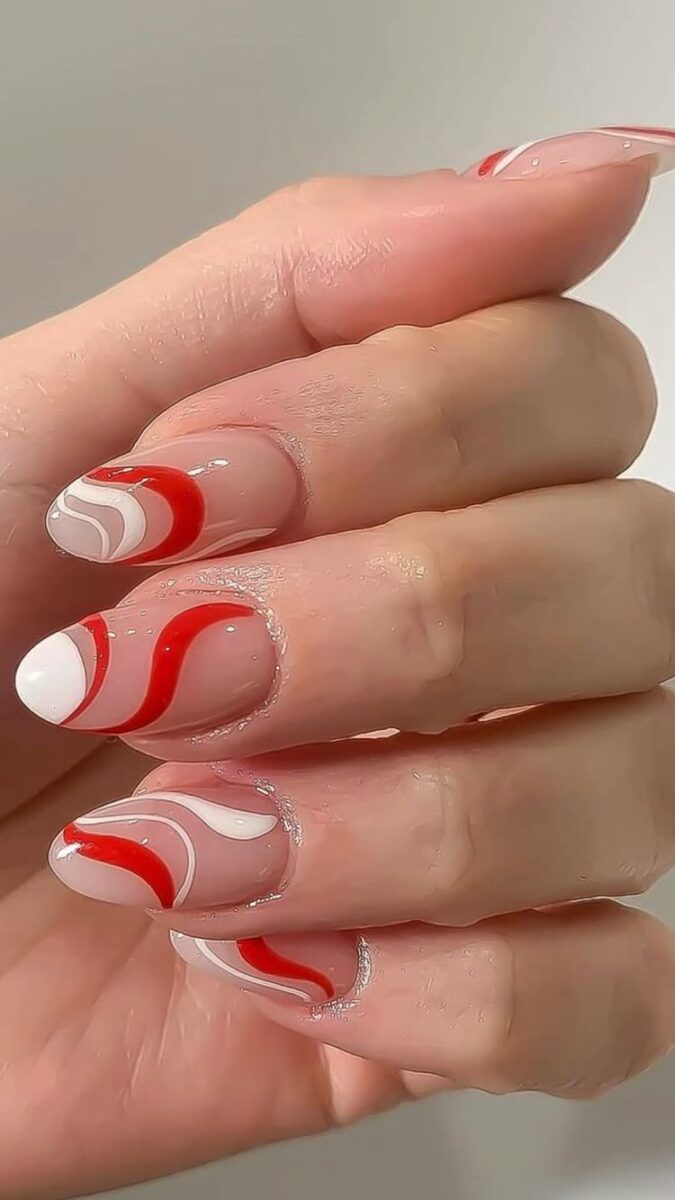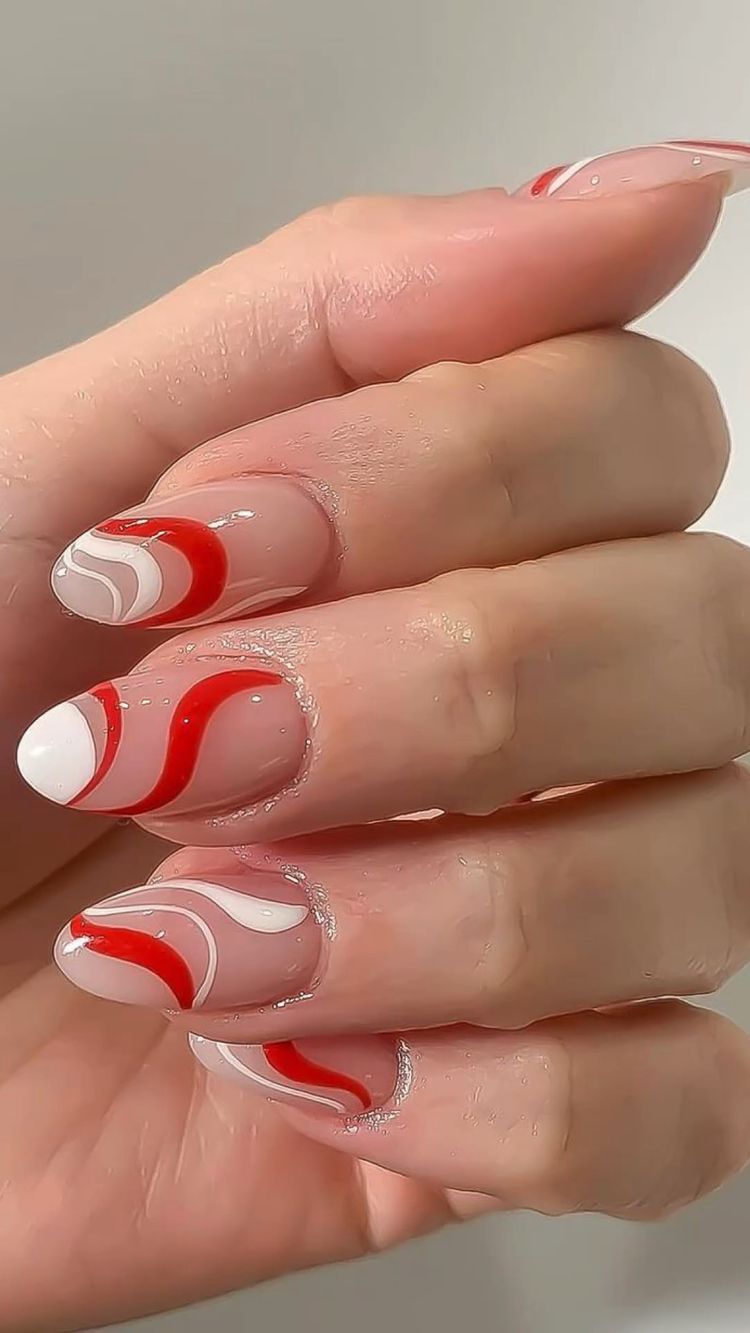 Source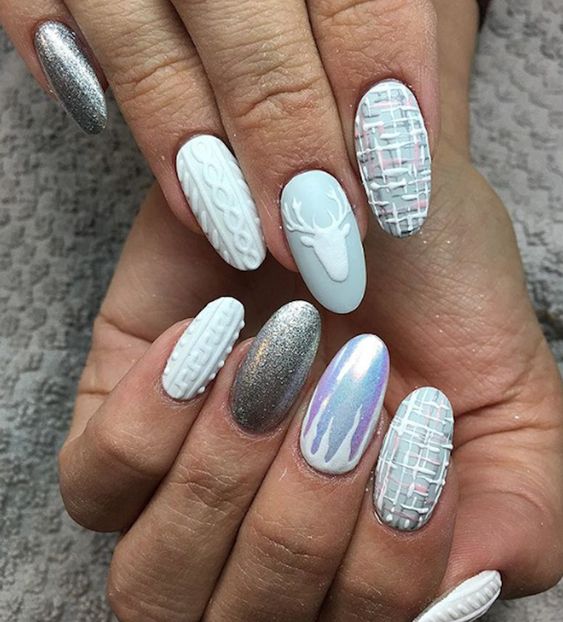 Source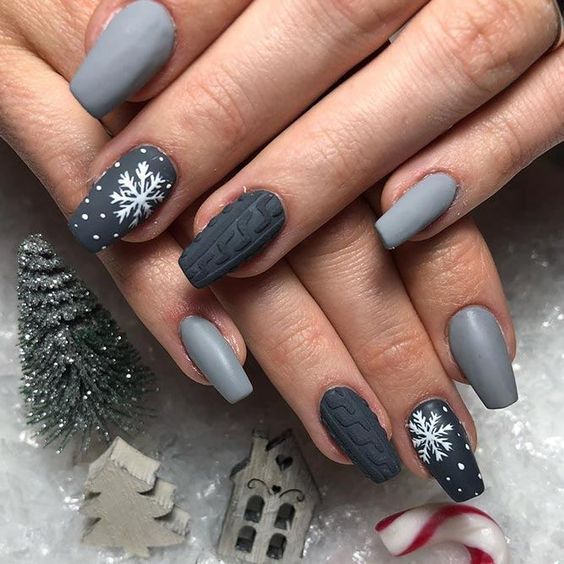 Source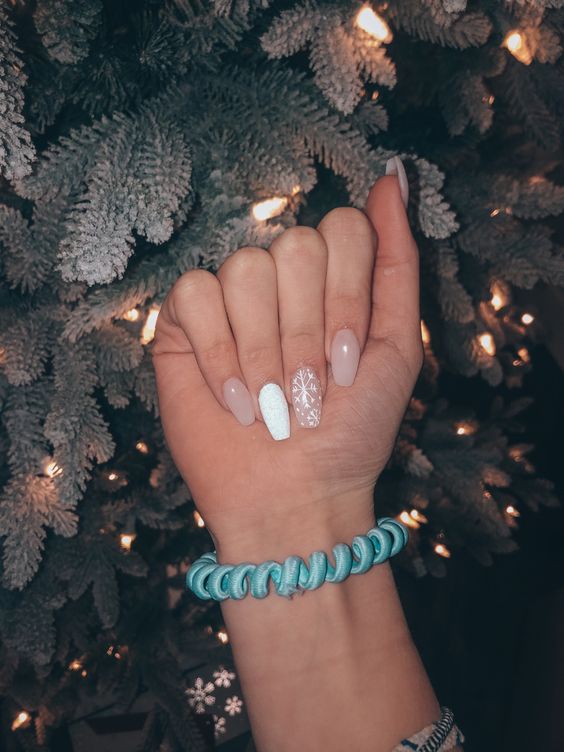 Source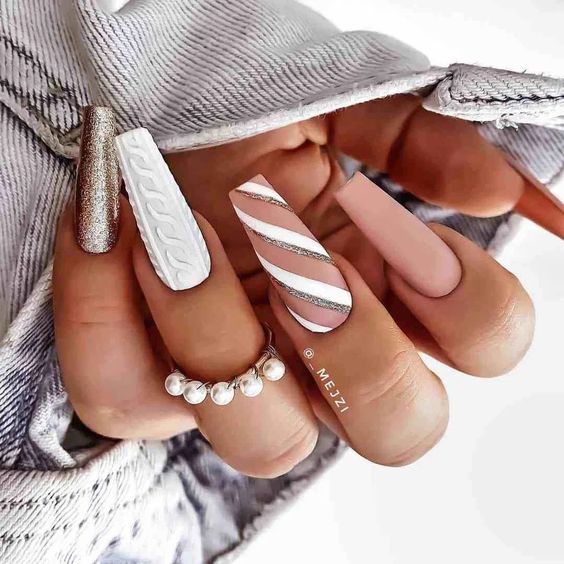 Source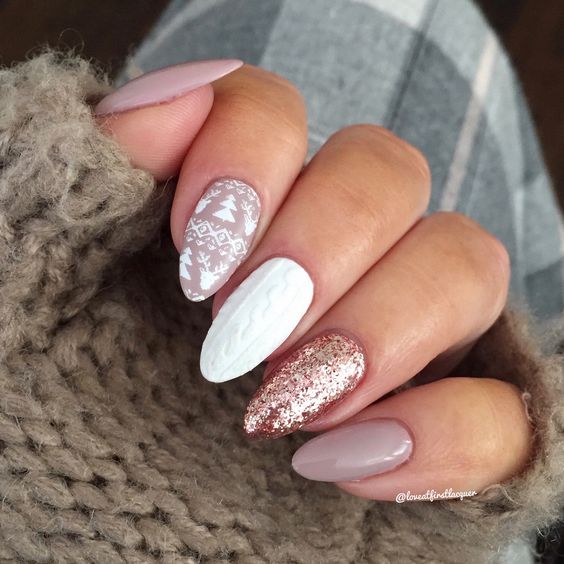 Source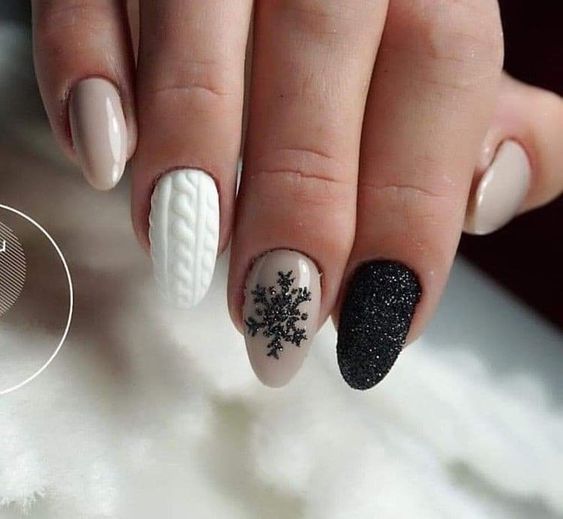 Source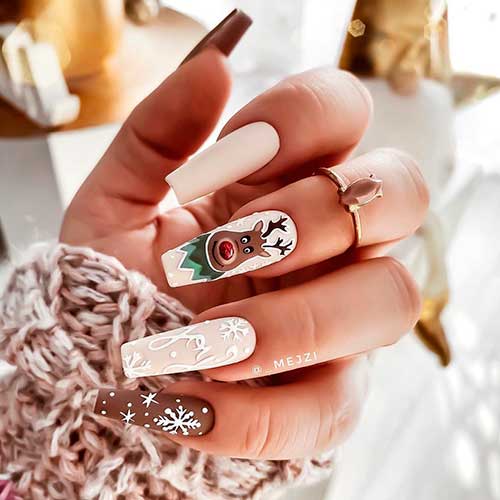 Source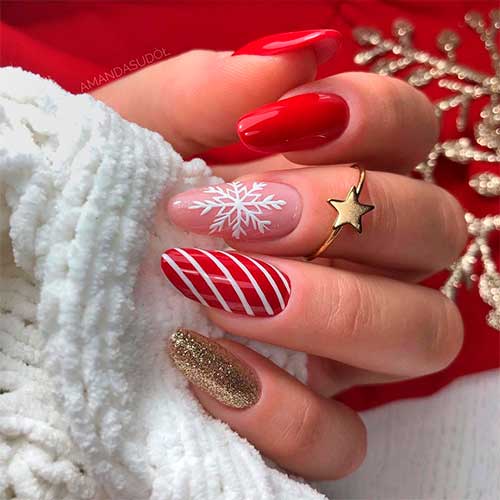 Source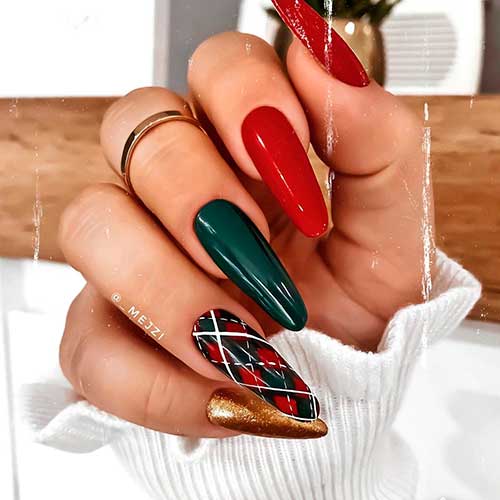 Source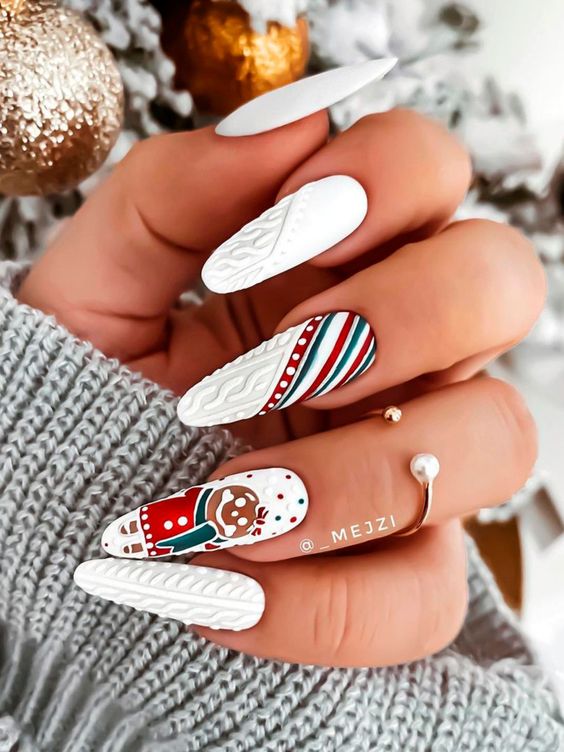 Source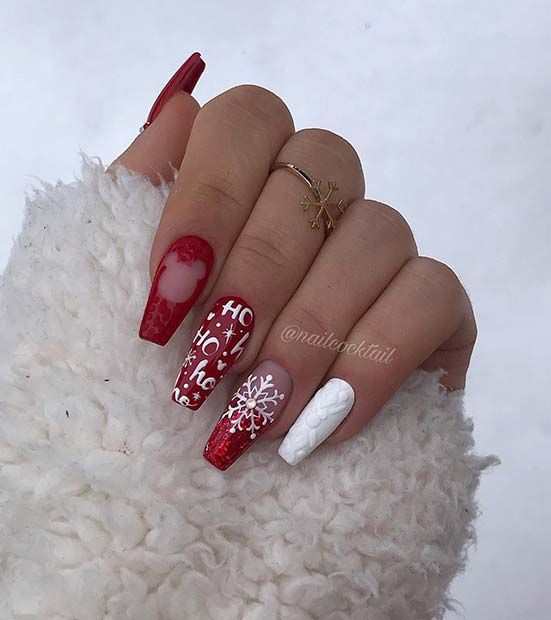 Source
Source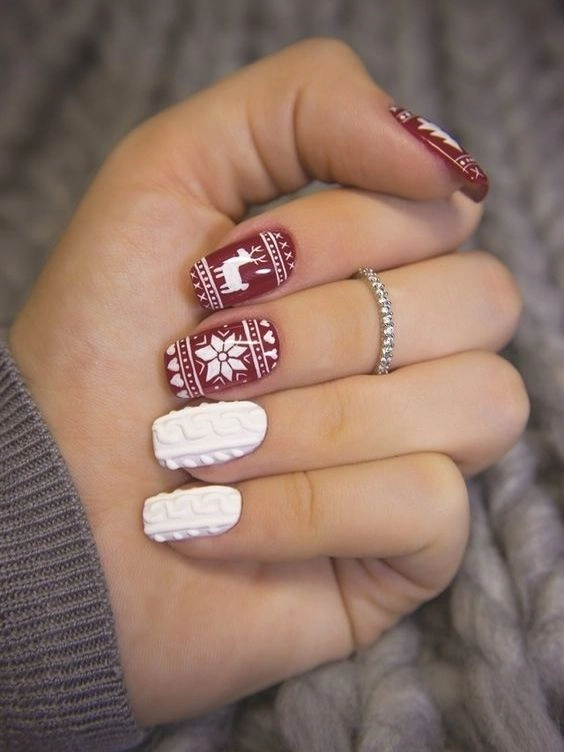 Source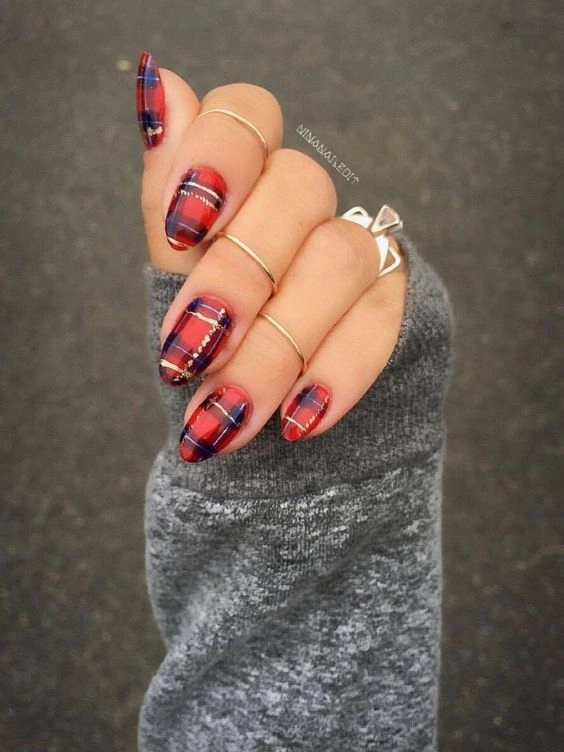 Source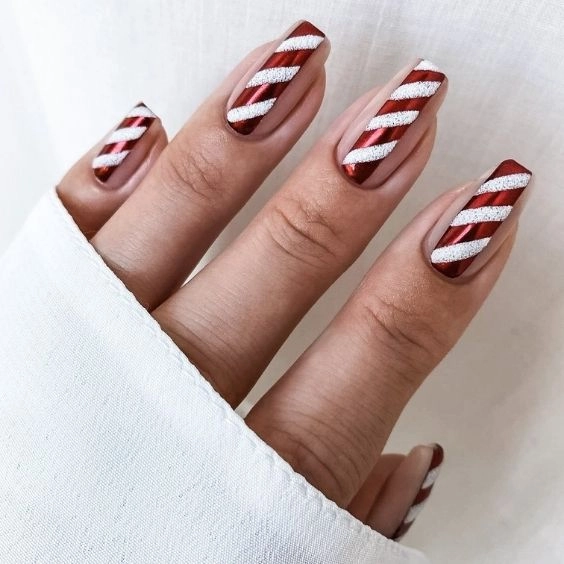 Source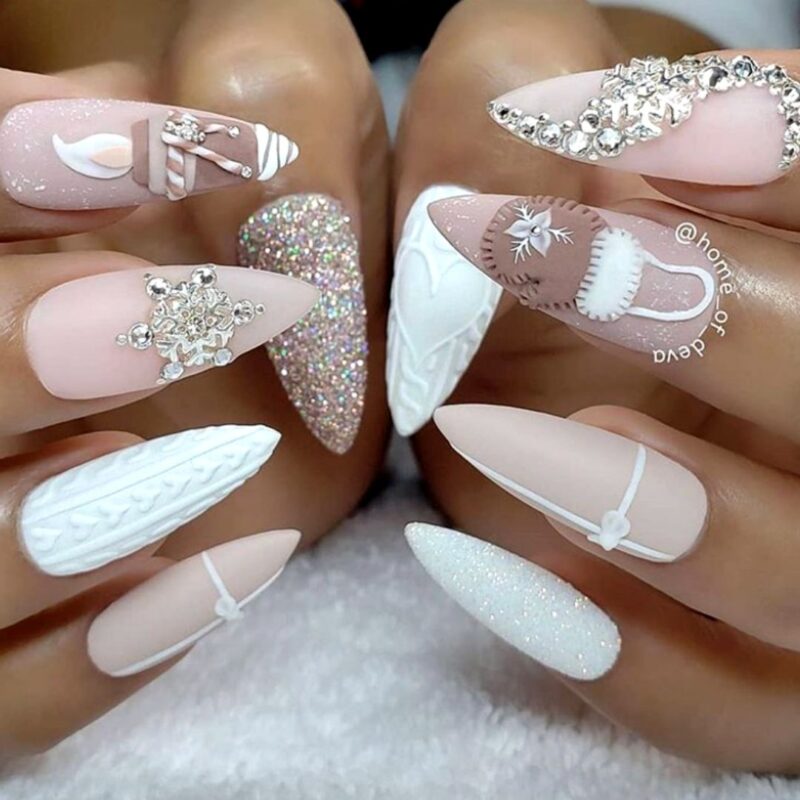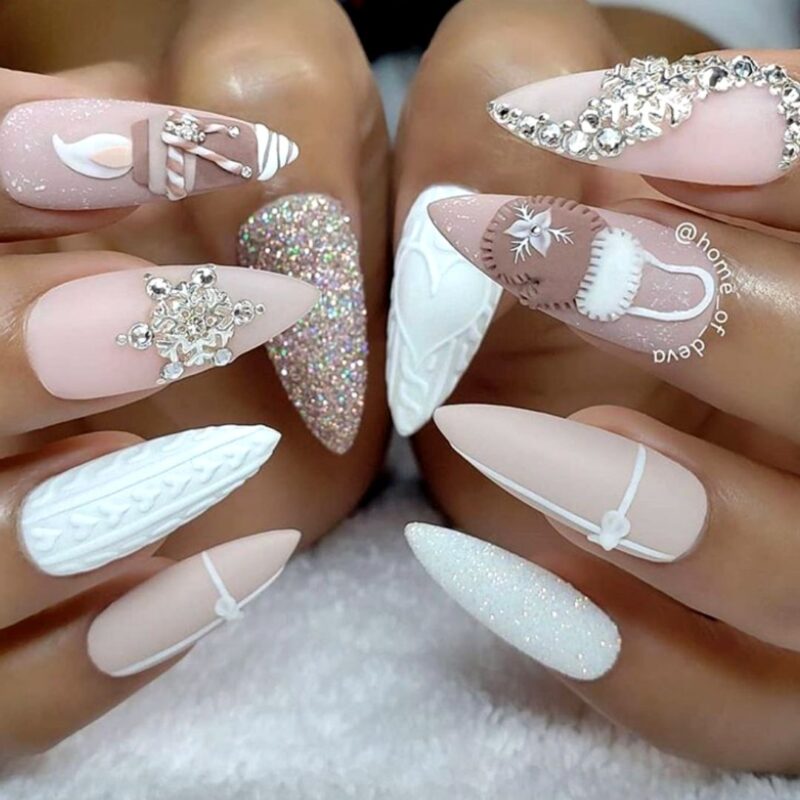 Source
Source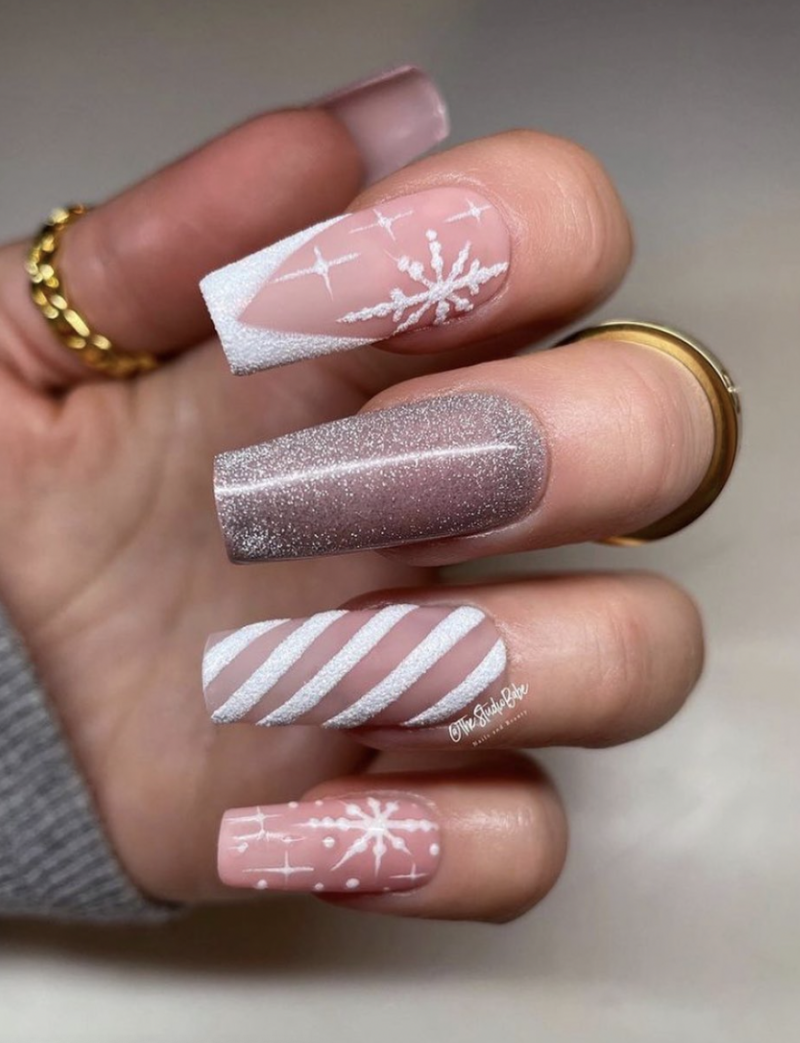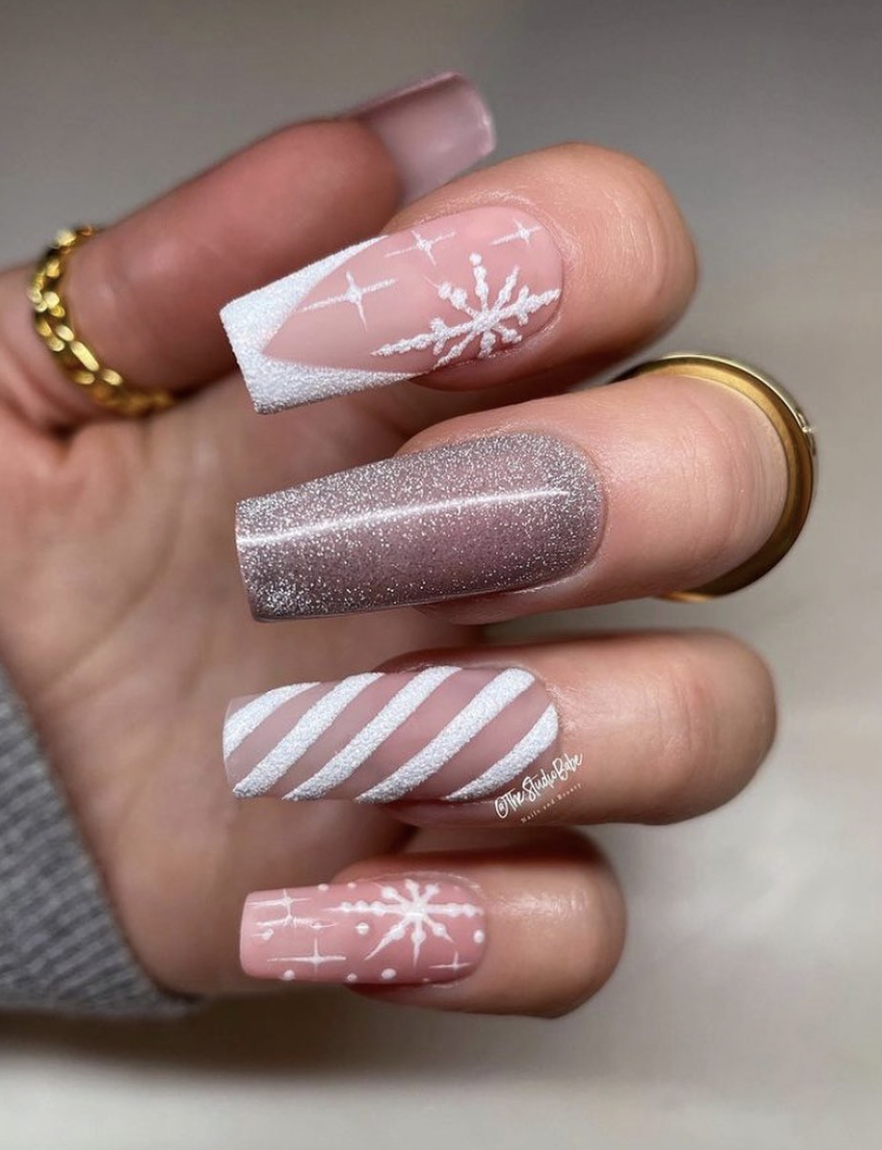 Source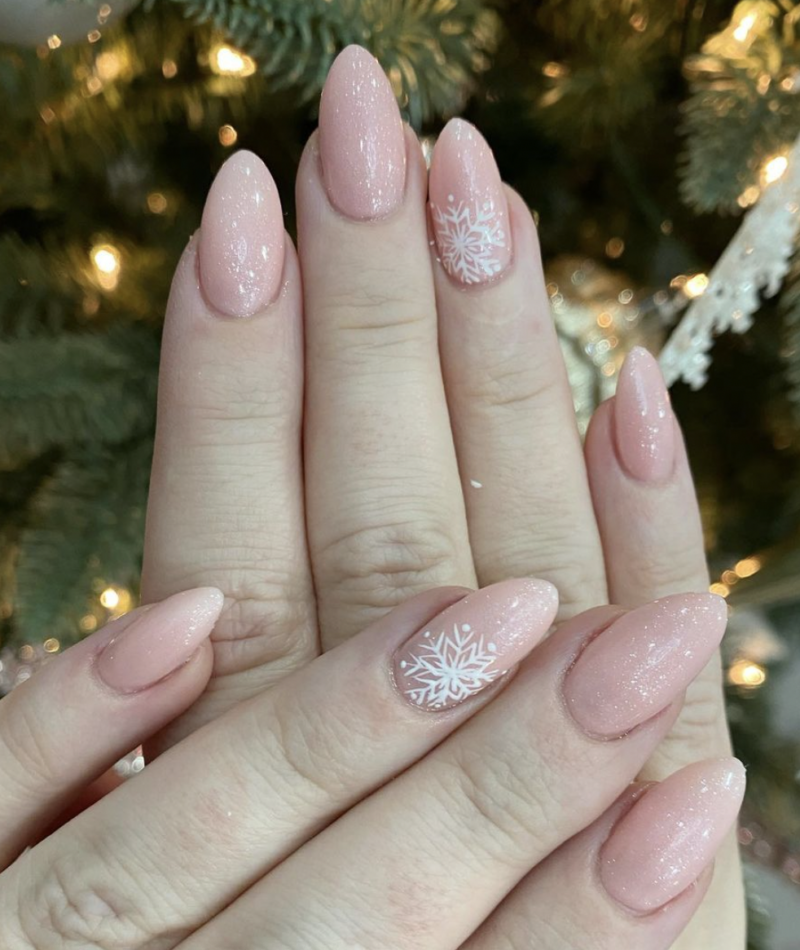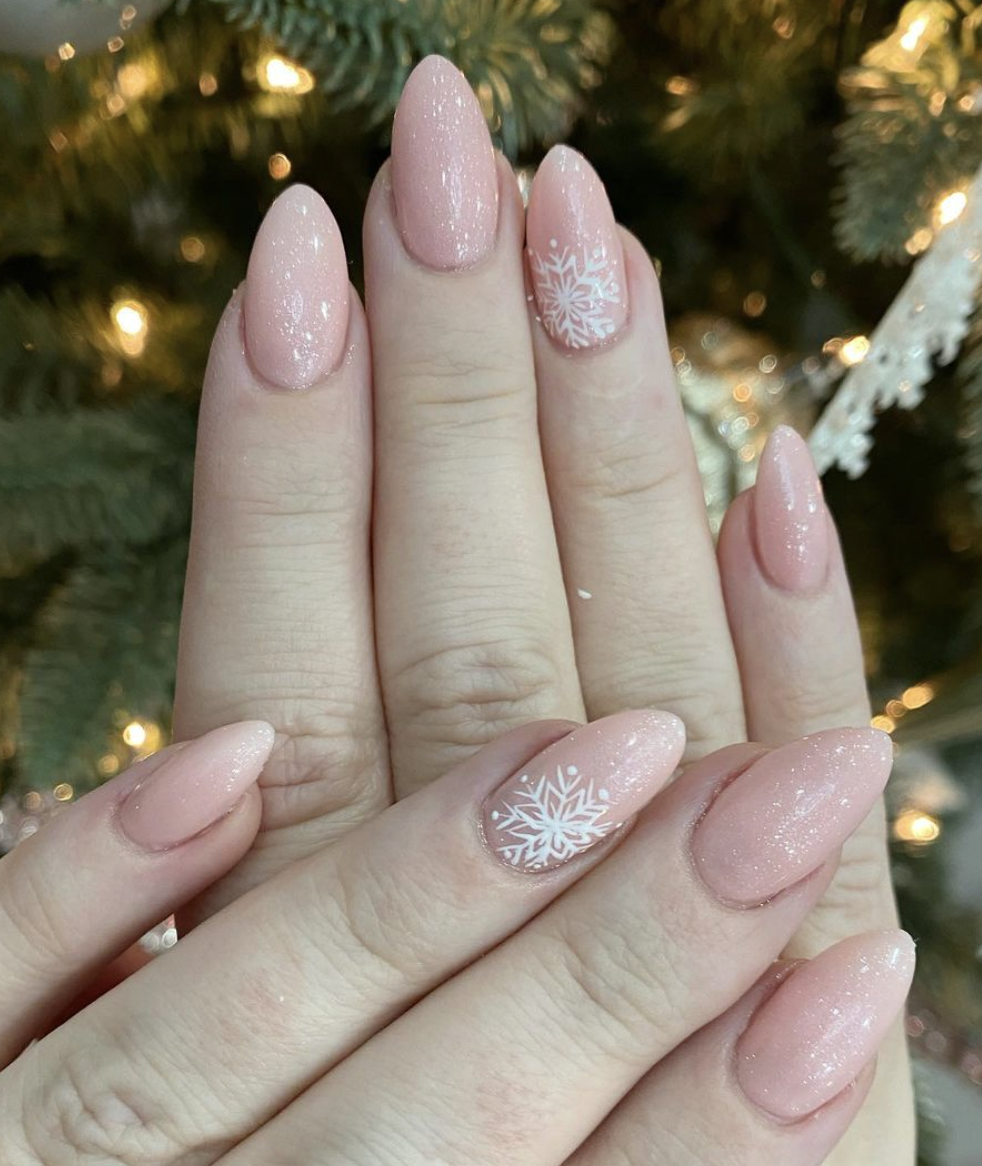 Source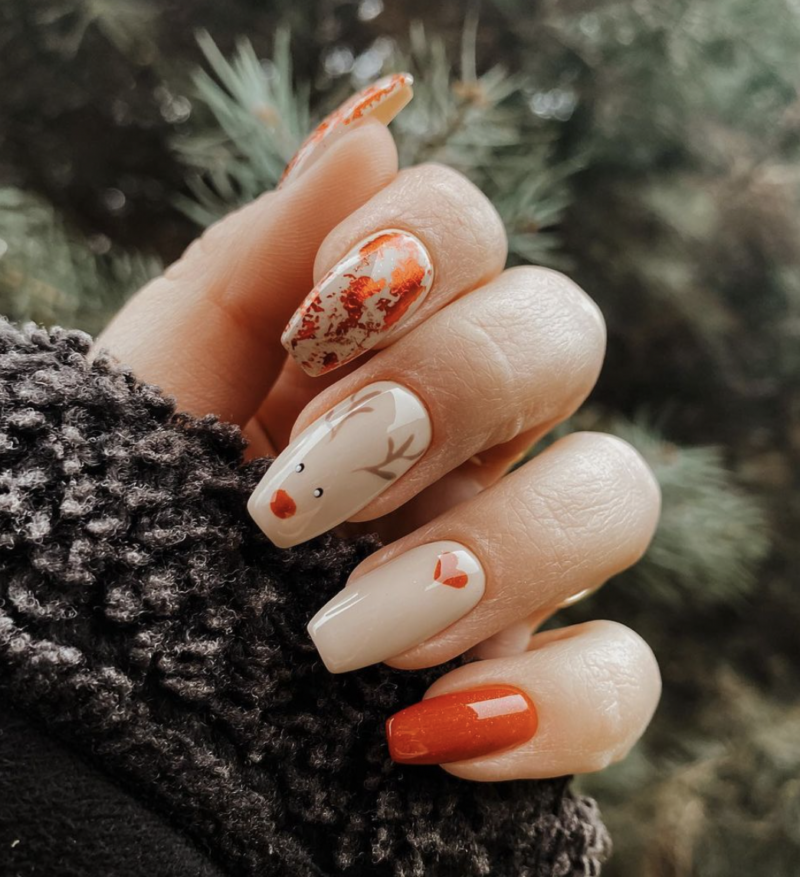 Source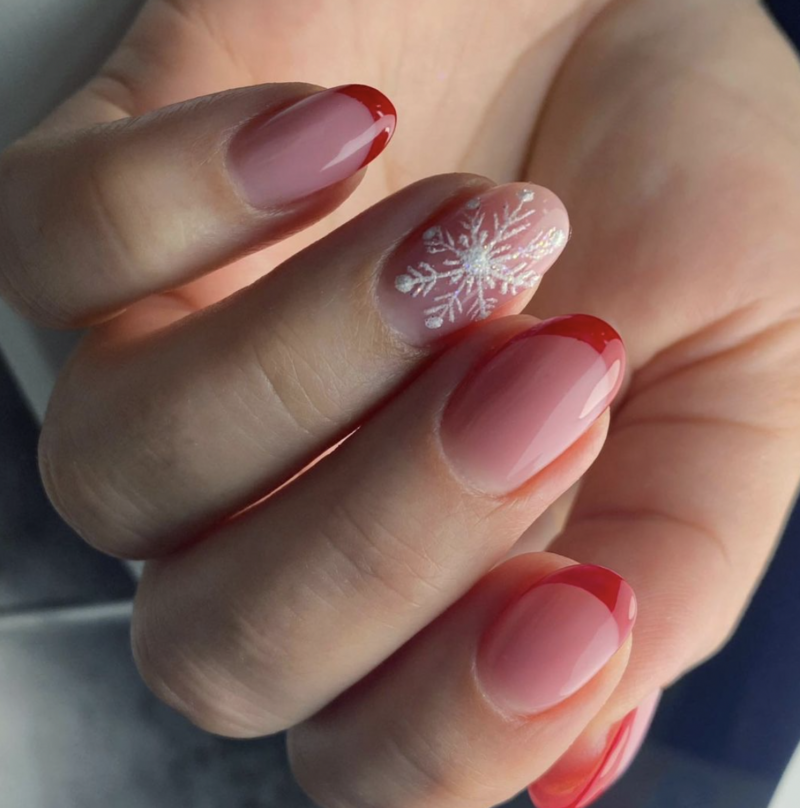 Source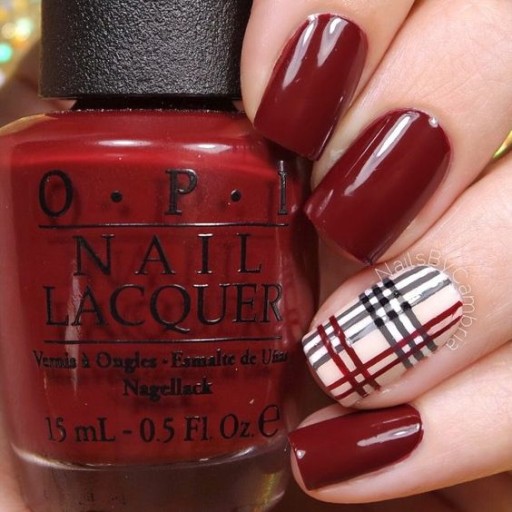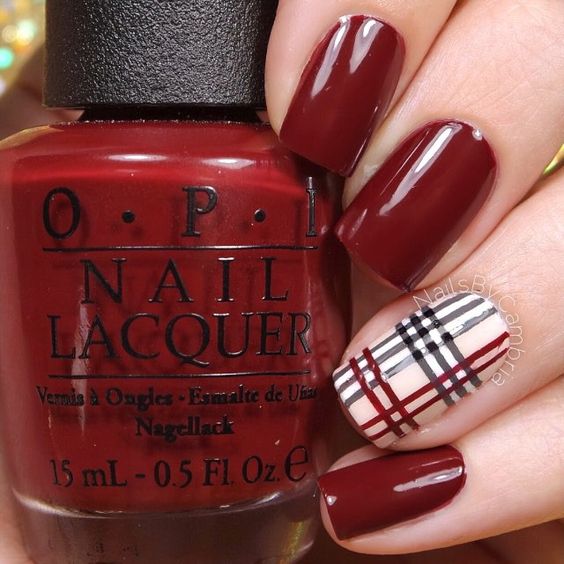 Source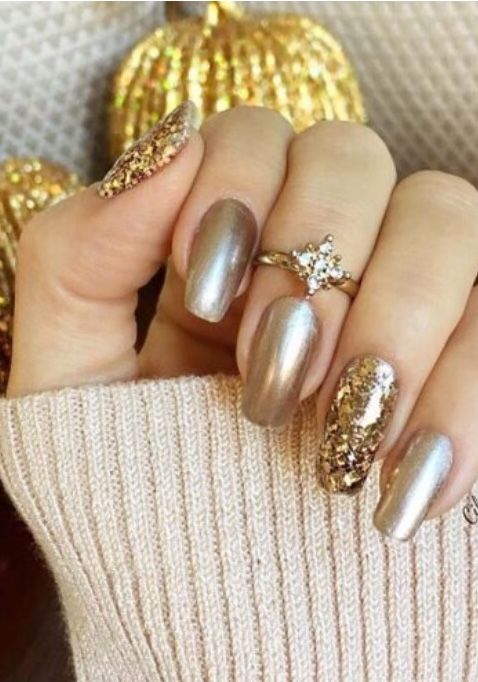 Source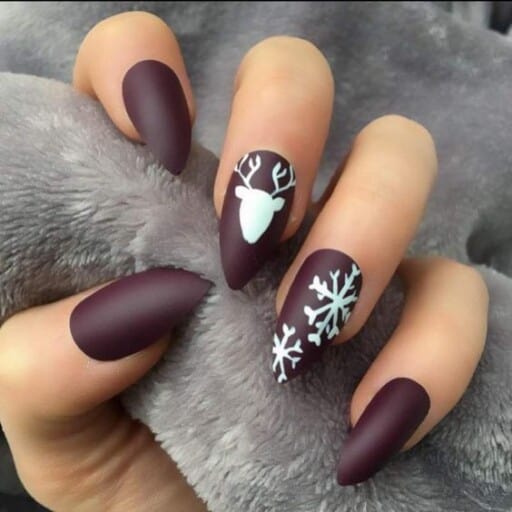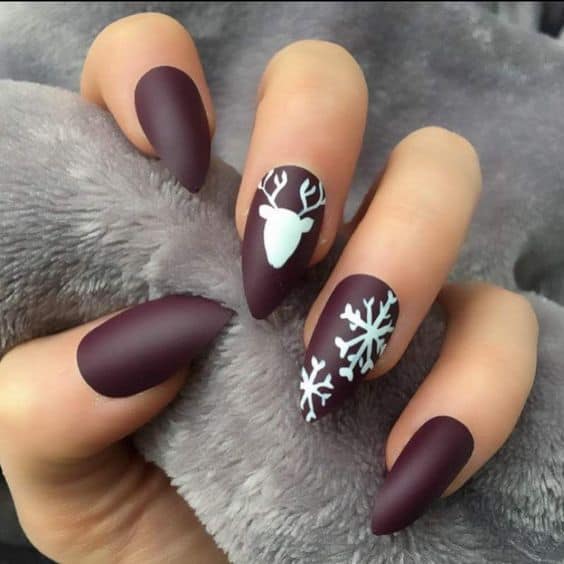 Source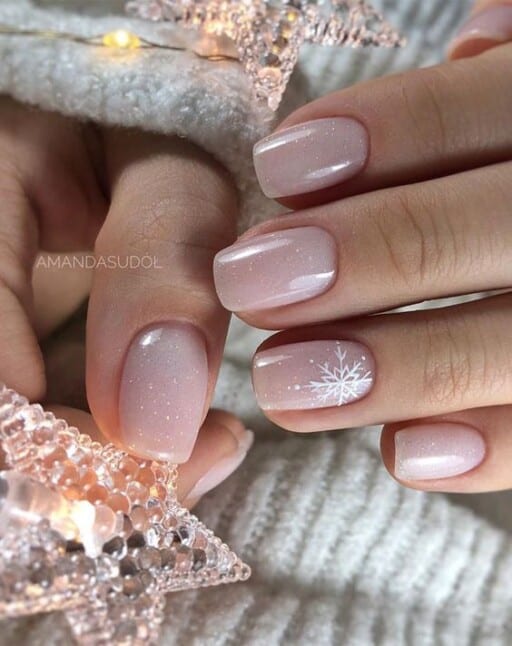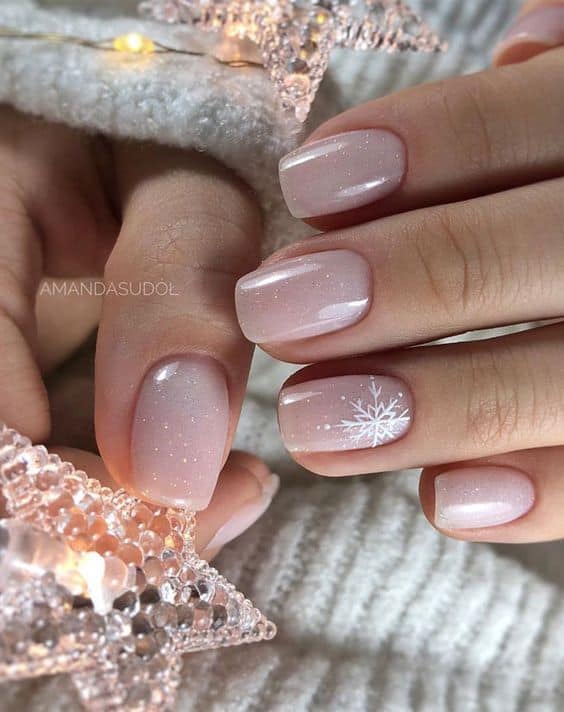 Source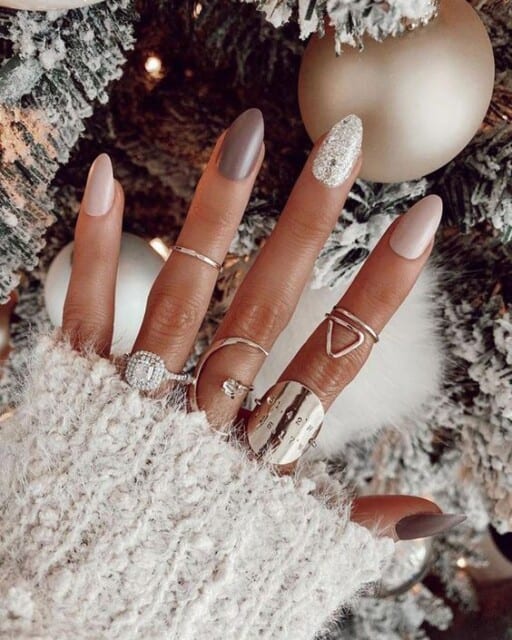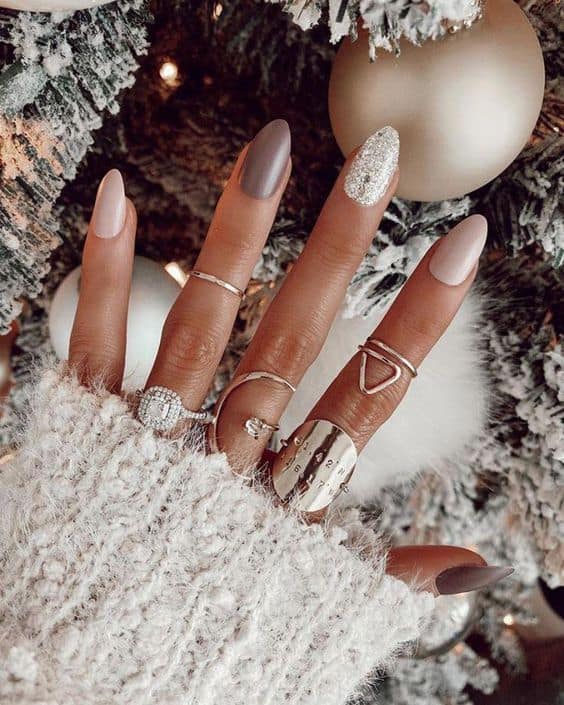 Source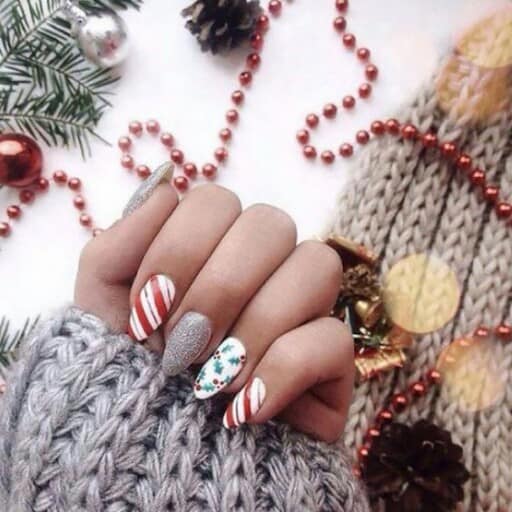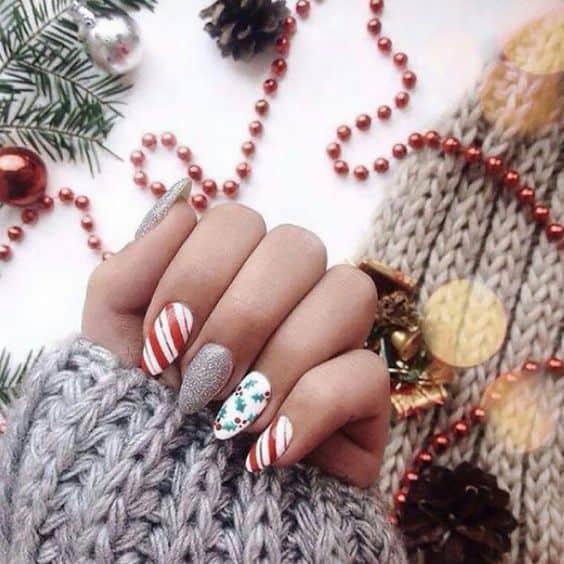 Source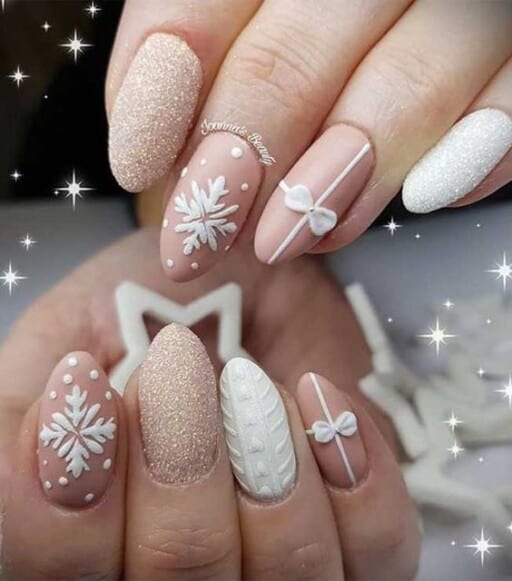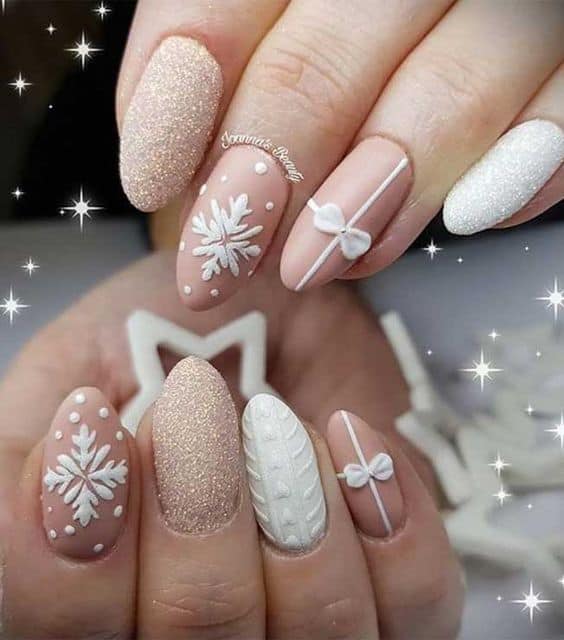 Source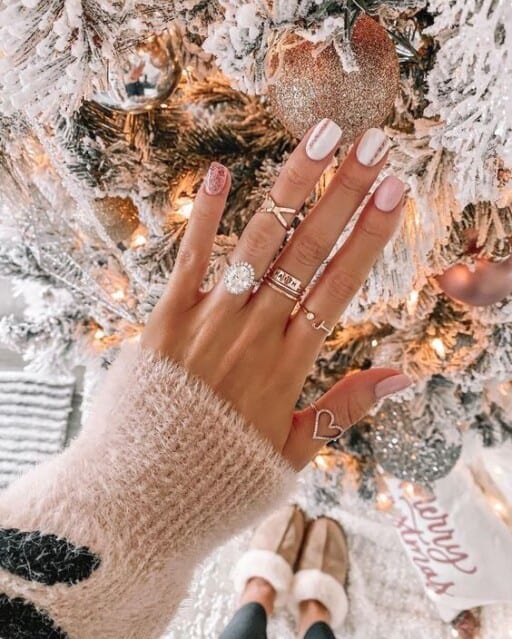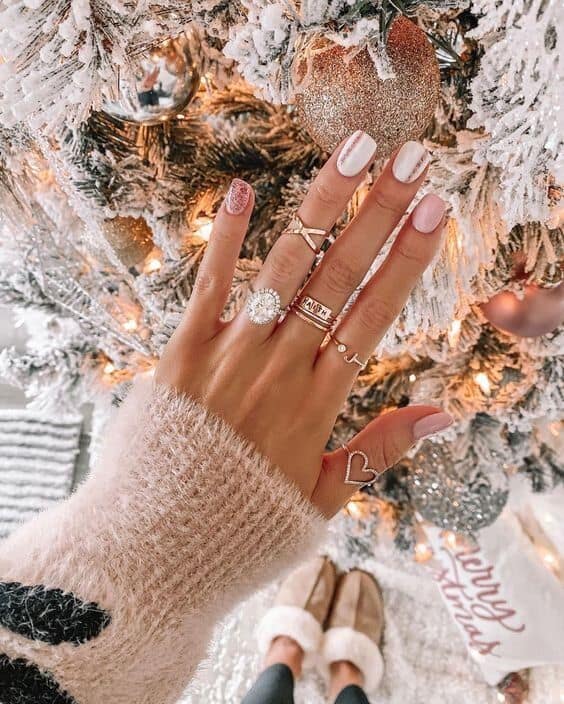 Source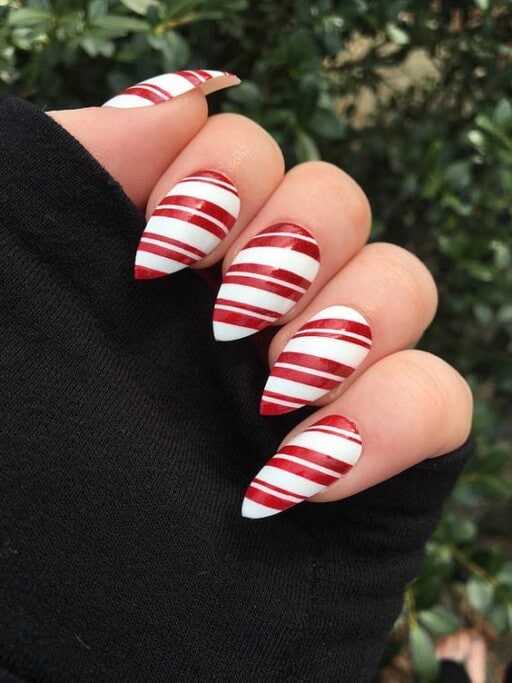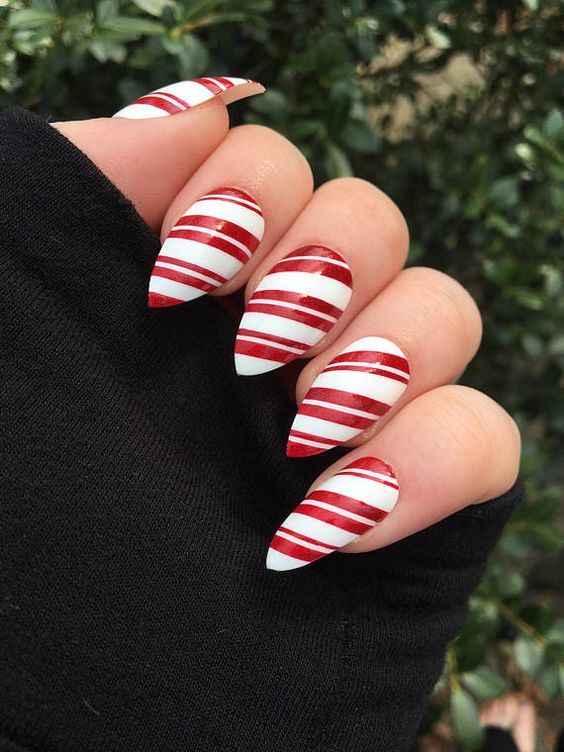 Source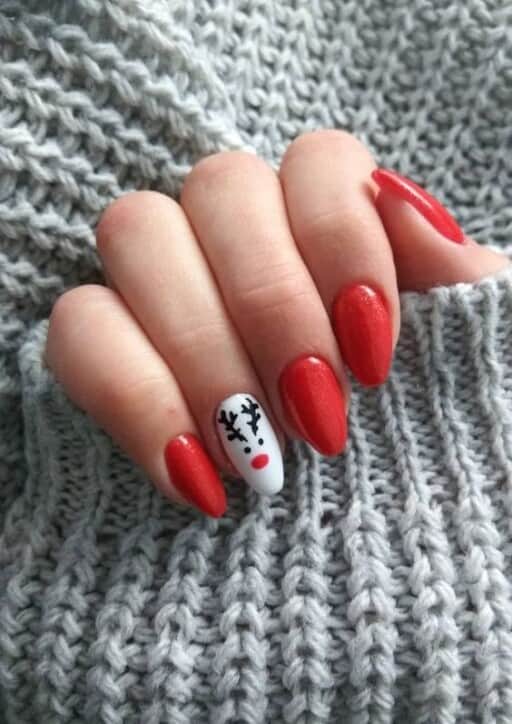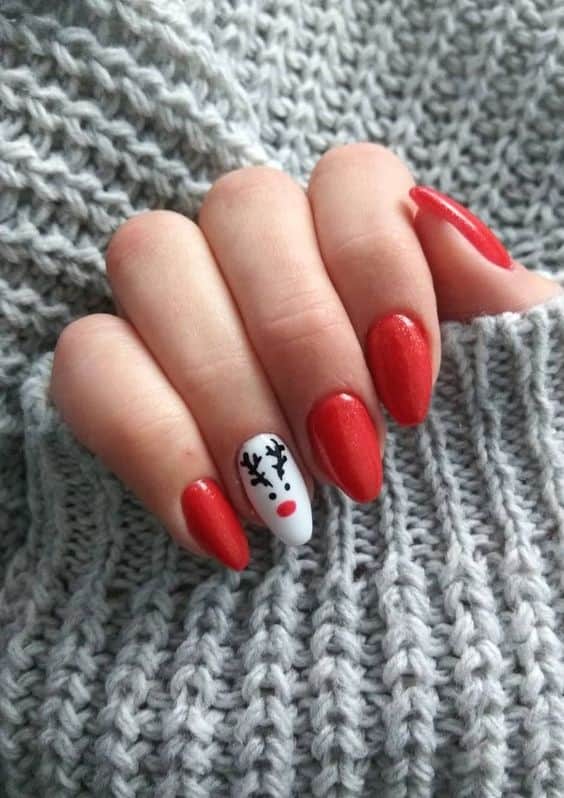 Source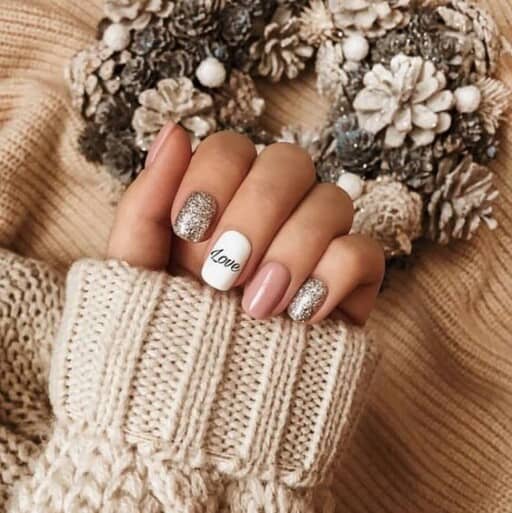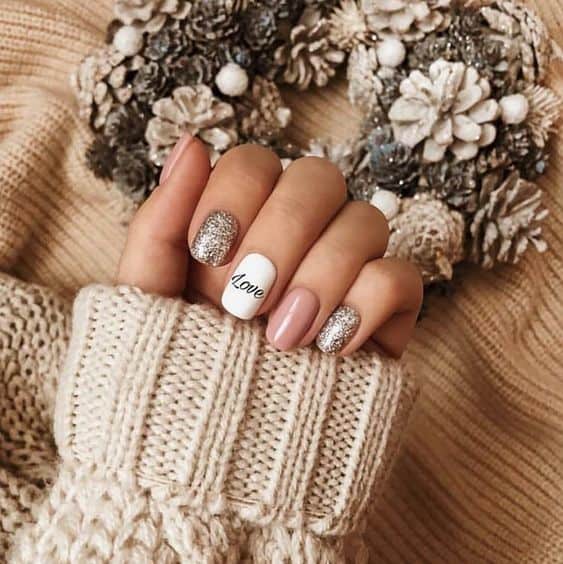 Source
Not sure how to do the nails that you've chosen? Read on for some tips and tricks!
How to Draw Plaid And/Or Lines
Plaid and striped nails are really popular this year, but luckily they aren't that difficult to execute.
Firstly, you'll need to make sure you have all of the necessary colors to create the design. Secondly, you'll need a good nail art brush (I use these).
You'll first do your base coat, then add one stripes using this brush to create each layer. Make sure to let the layer dry before adding another (or using a gel lamp – this way is a lot quicker) so that the colors don't blend.
You may need to use the brush to blend the plaid nails together since the stripes will be thicker. Plaid nails are a little tougher than striped but are still doable with just a little practice!
Finish with a top coat and enjoy your plaid or striped nails!
I recommend trying out your design on a plain nail then removing it before actually doing your nails all the way.
I also recommend doing gel if possible, because you dry each coat completely, so you can wipe off the topcoat without ruining the entire design.
How To Do Sweater Nails At Home:
You'll want to do your nails like regular in order to get the base color down. I typically do gel nails at home, but you can do regular polish or dip, too.
Once you have two coats of your color dried, apply a top coat and cure the nail.
Next, you're going to use a design brush to paint on the sweater nails design. You'll want to opt for a thicker brush in order to get the cable knit sweater nail look.
Don't worry about messing up – that's why you cured the nail with the top coat. If you don't like your design on the first try, wipe it off before it dries and start again. It can be helpful to have an inspiration photo (like those below) on hand so that you can follow a pattern.
When you're finished, you're going to let the design dry for a few minutes, then use a clear-colored dip powder to set the nail. Dip is a bit thicker and stronger, so this is what will keep your sweater design strong and whole.
How To Do Abstract Nail Art:
If you're super talented, you can do abstract nail art at home. You'll need a variety of tools, so I recommend purchasing a set of nail brushes, plus whatever colors you want to use.
You'll definitely need to plan out your manicure before diving in. Abstract nails are truly art and you want your manicure to look cohesive.
There are also some great stick-on abstract nails available on Etsy. This is where I purchase all of my stick-on nails because they're high quality and tend to last for a while. Plus, they look super professional!
Otherwise, you'll want to check with your nail technician to be sure they can accomplish the design you're looking for. Every abstract nail design is unique and requires different techniques.