Valentine's Day is such a fun, extra holiday that can be done in a really classy way. I love decorating my home, baking, finding a gorgeous outfit, and even doing my nails for the holiday. In fact, Valentine's Day nails are one of my favorite parts of winter!
This year, I wanted to compile my favorite trendy Valentine's Day nails in one place. These nails are various shades of pink and red, but they're very classy and on-point for current nail trends.
Most of these nails are either acrylic or dip, but you can also find similar press-on nails on Etsy that are super professional if you don't want to go to a salon.
There is, however, no better time to head to the salon than before a Valentine's Day date night!
Valentine's Day Nail Trends:
This year, there are specific Valentine's Day nail trends that are especially popular.
The Minimalist Heart Design: If you want a look that's classy but still has a nod to V-Day, choose a neutral or red-toned color and add a few minimalist hearts. You'll see plenty of these Valentine's Day nails in the example photos below.
Heart Tips: Instead of French tips, opt for a heart shape. This is a really trendy look right now that's perfect for Valentine's Day!
Black On Black: The color black is especially popular right now and there are so many gorgeous (and kind of French-girl) ways to incorporate this into your Valentine's Day nails. Check out the inspo photos below to see what I mean!
Valentine's Day Nail Inspiration:
Here are my favorite Valentine's Nails for 2022. I recommend bringing your favorite pics to your nail technician if you want it copied exactly.
Enjoy!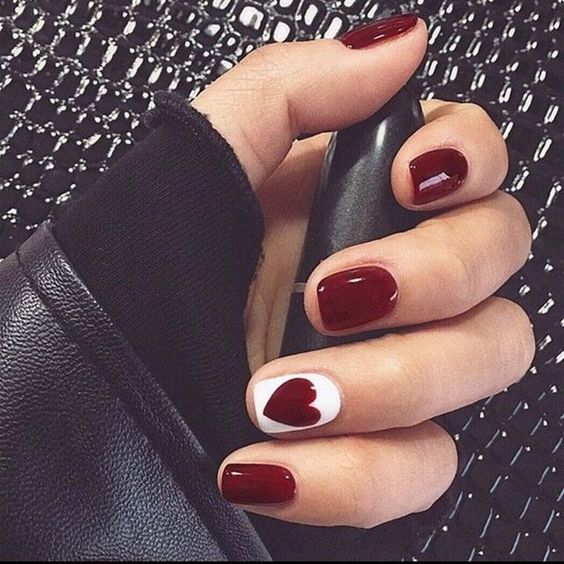 Source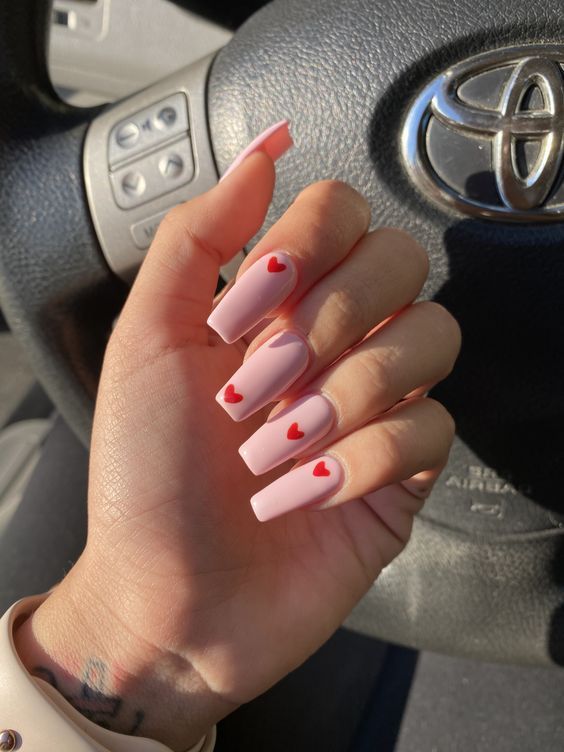 Source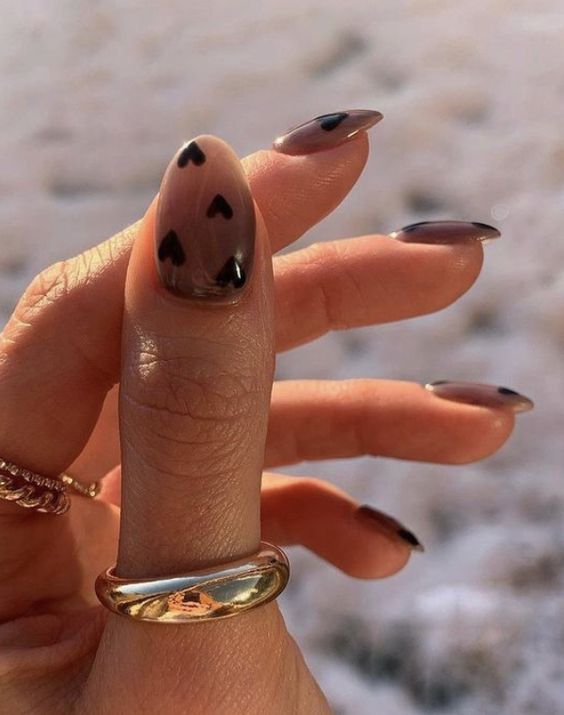 Source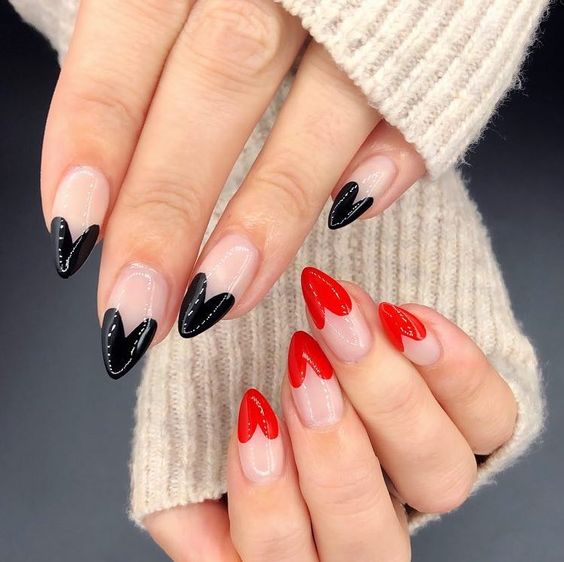 Source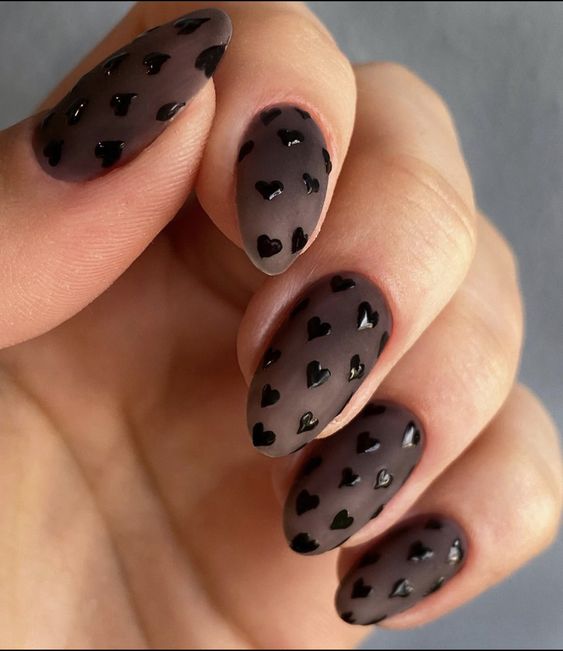 Source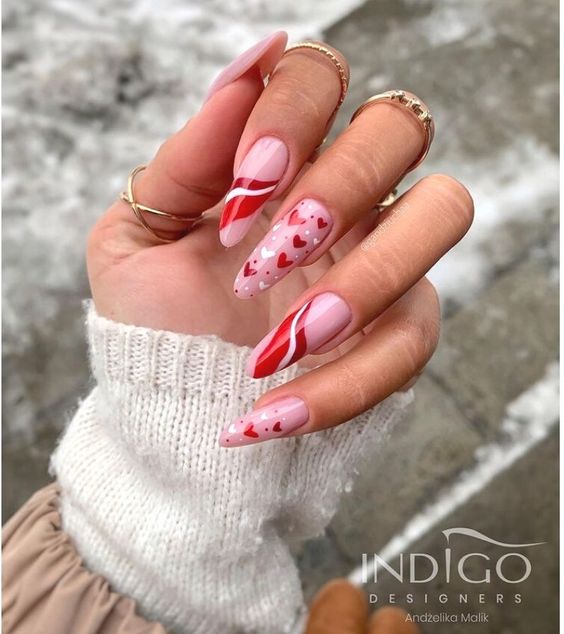 Source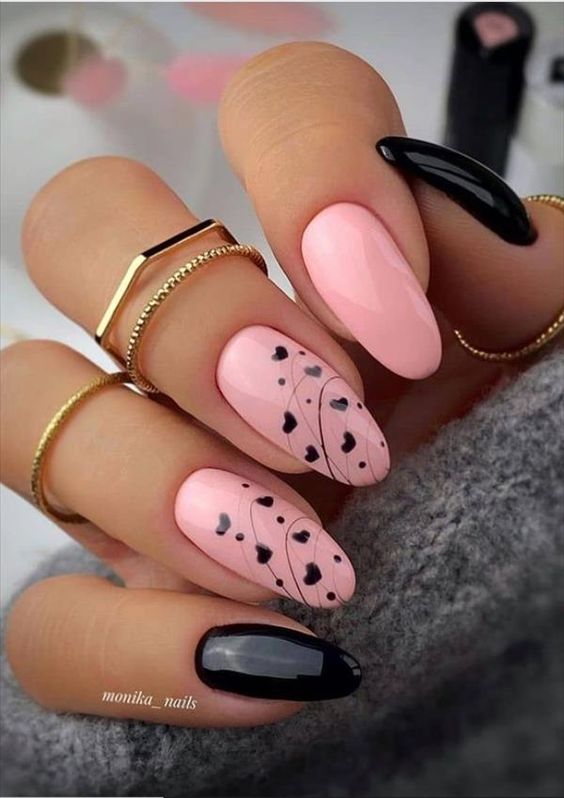 Source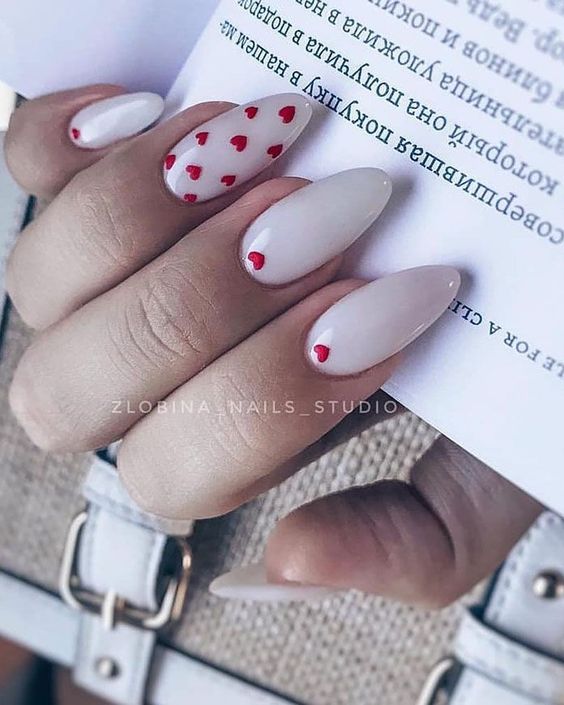 Source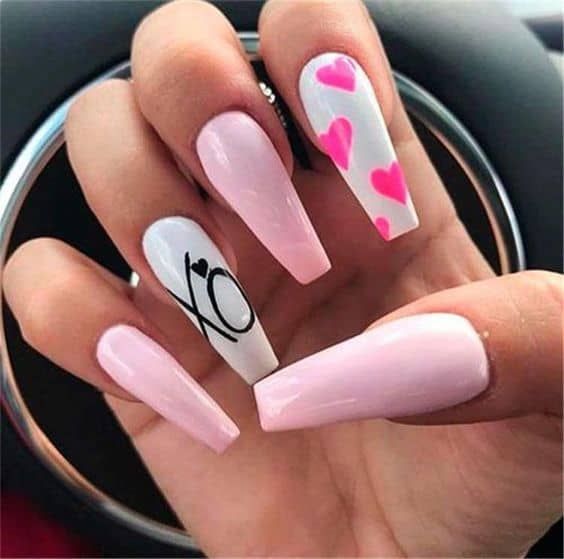 Source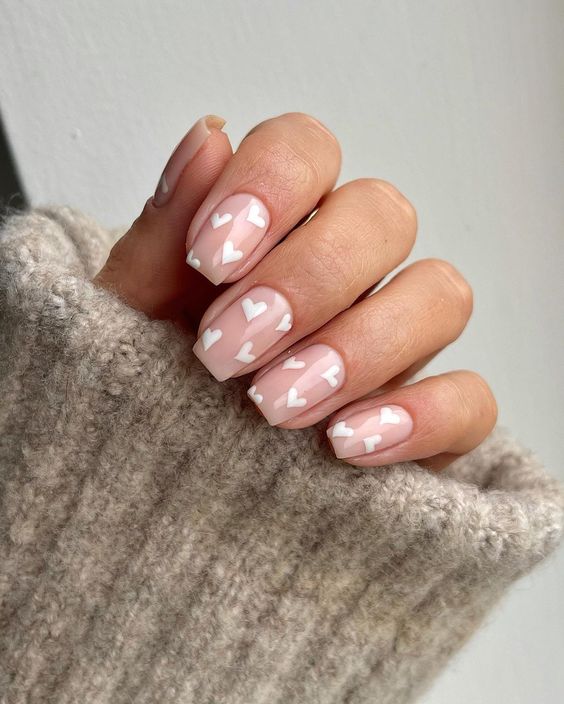 Source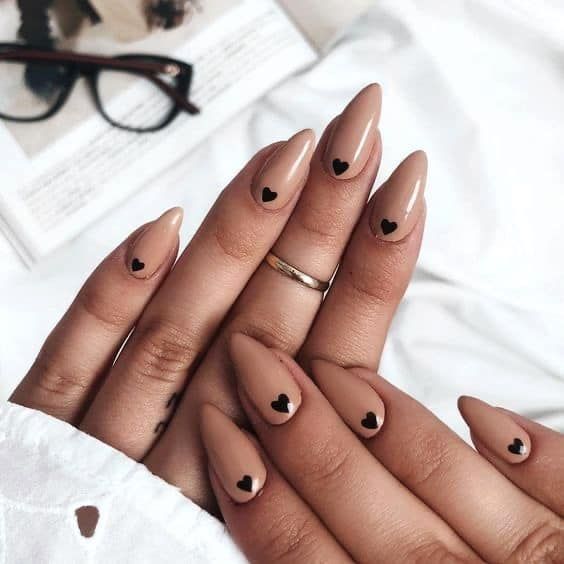 Source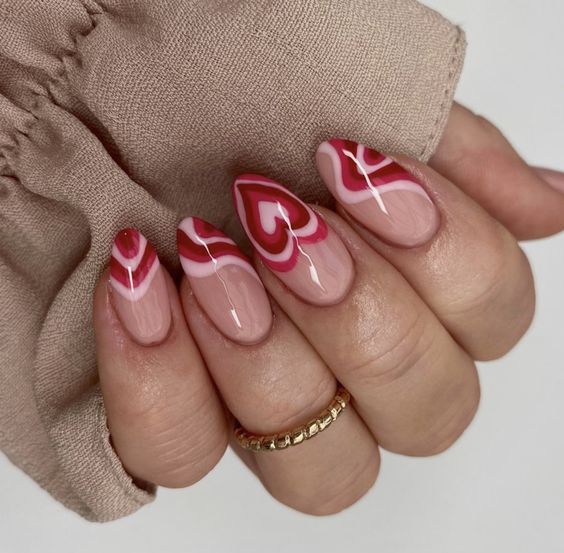 Source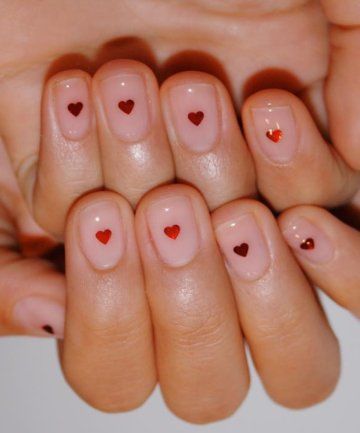 Source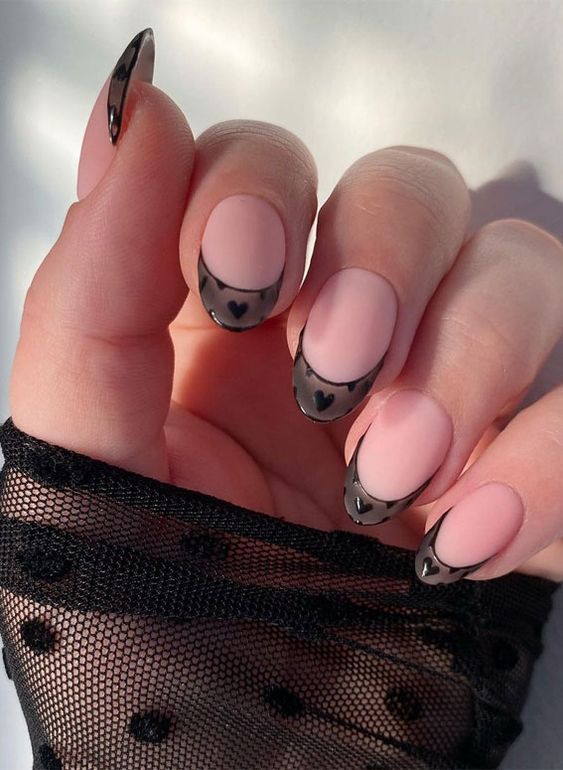 Source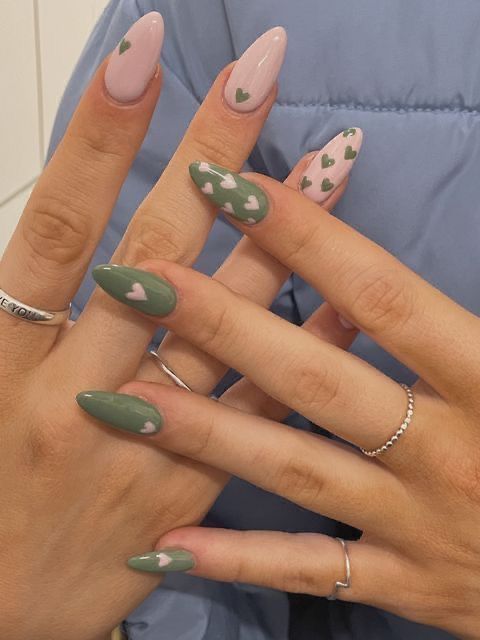 Source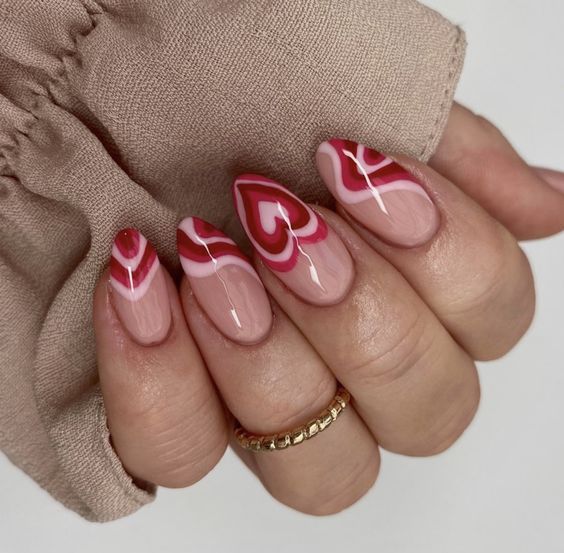 Source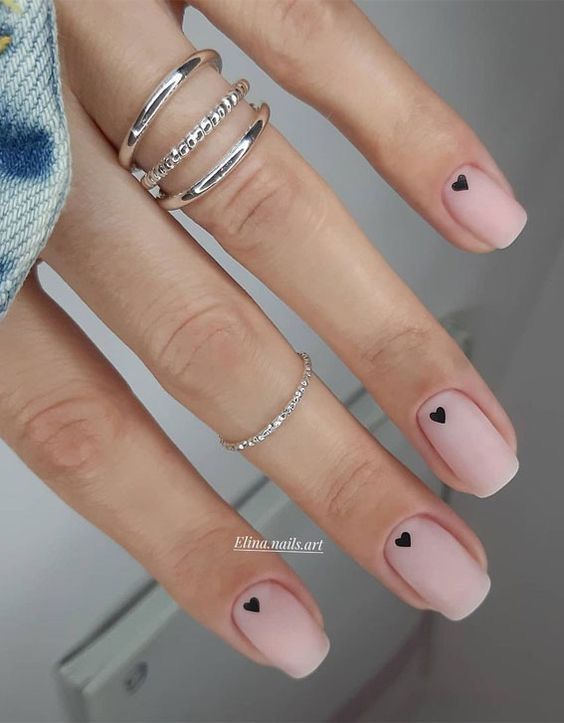 Source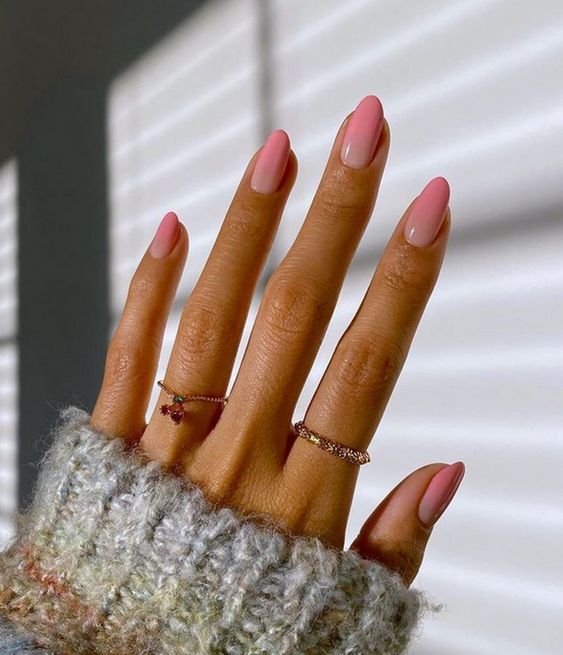 Source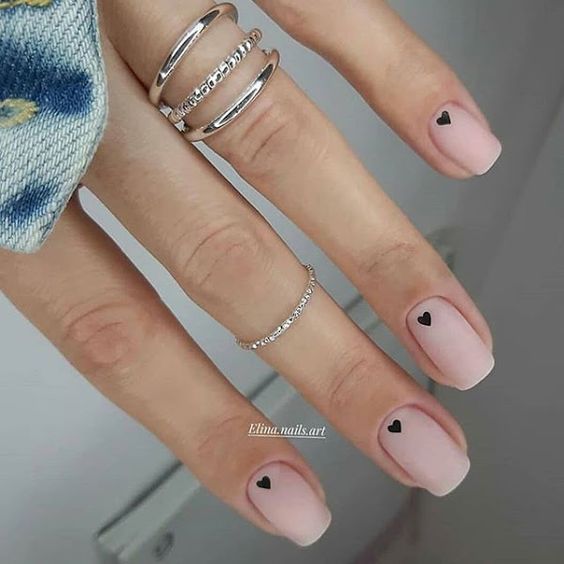 Source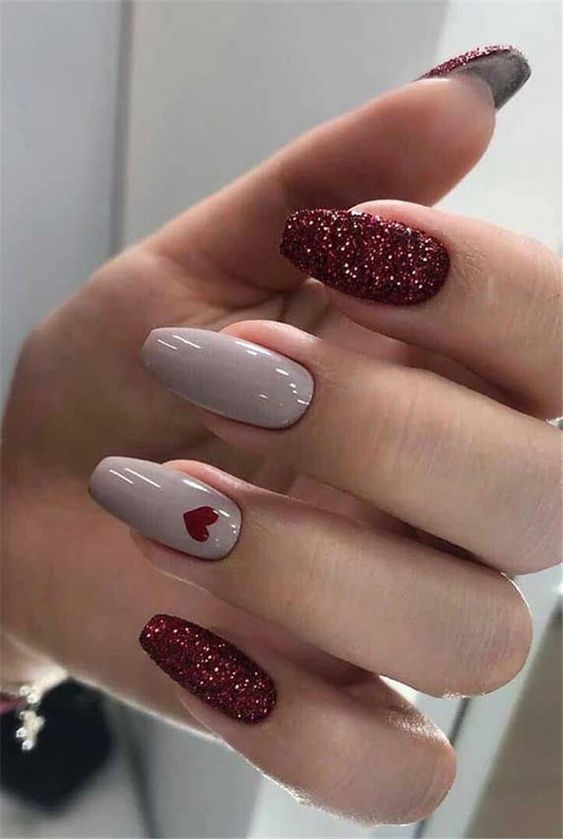 Source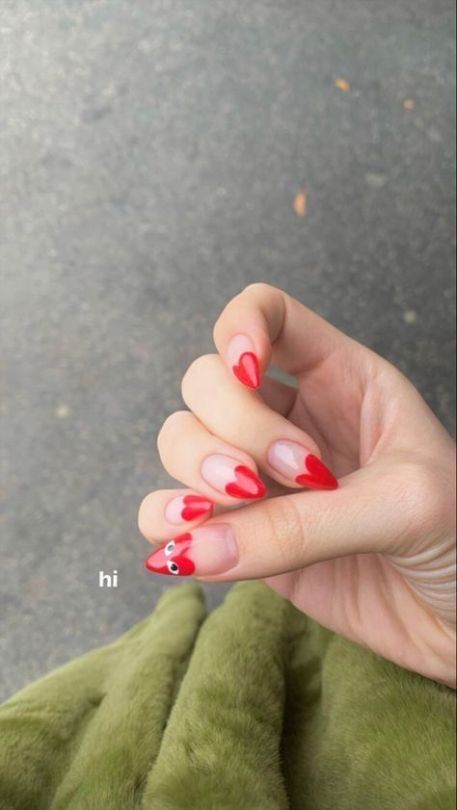 Source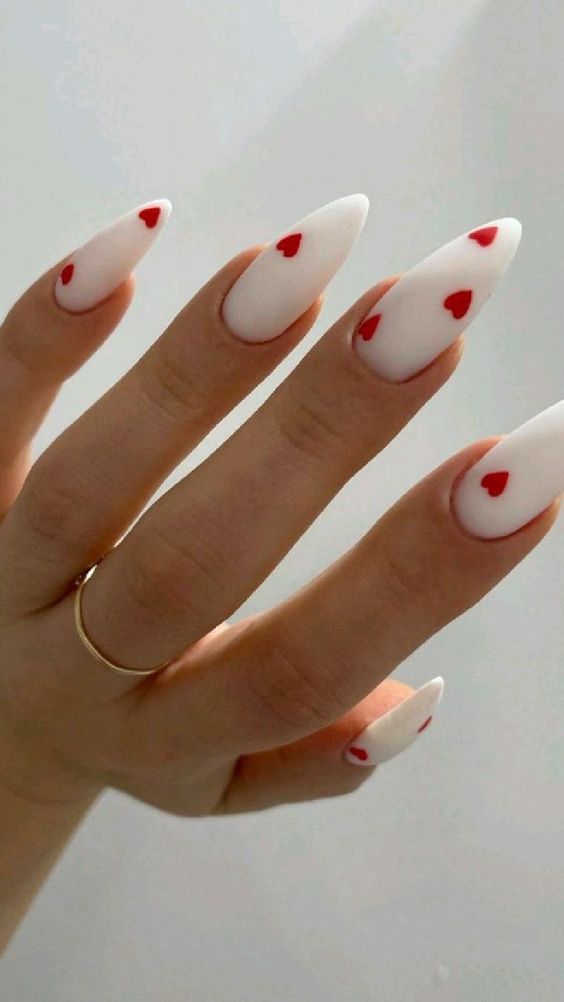 Source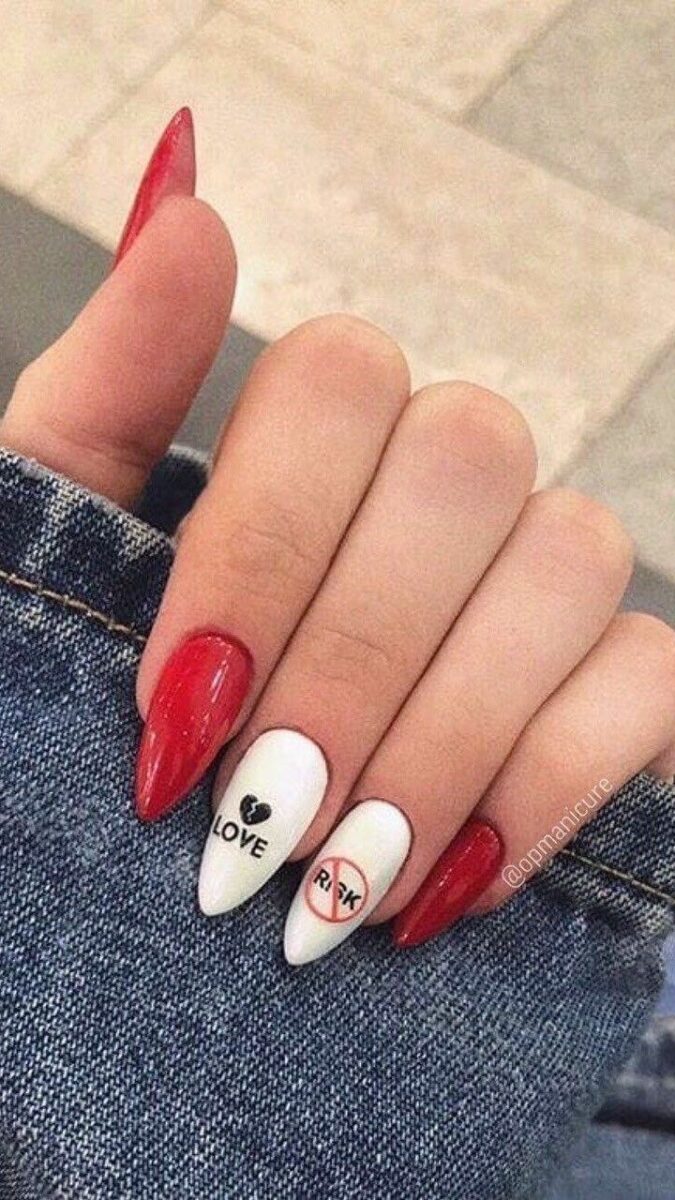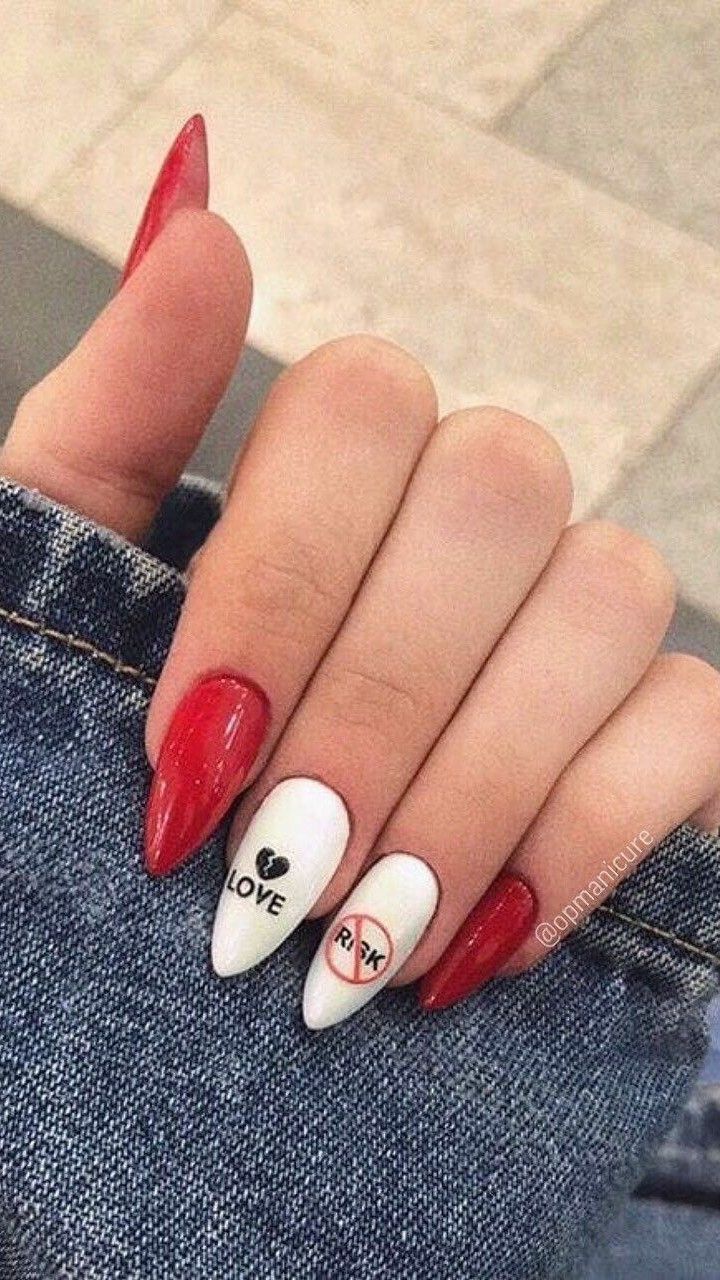 Source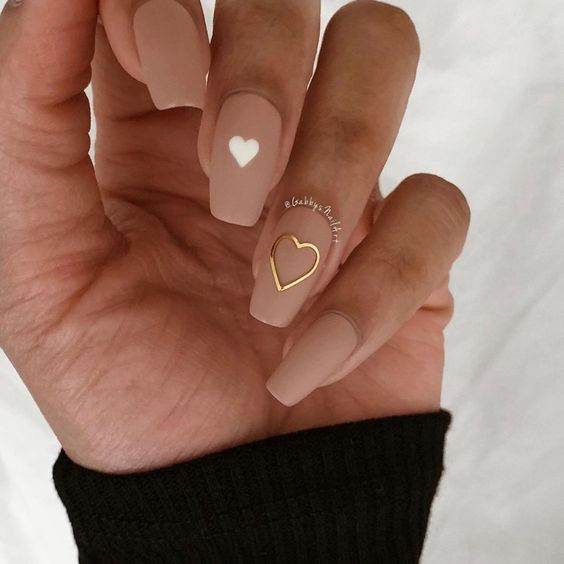 Source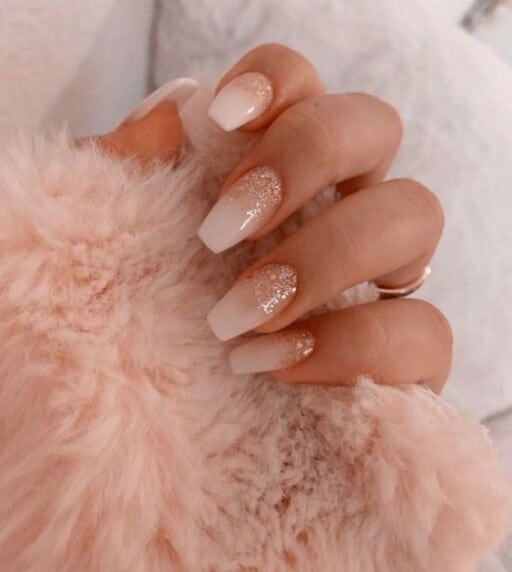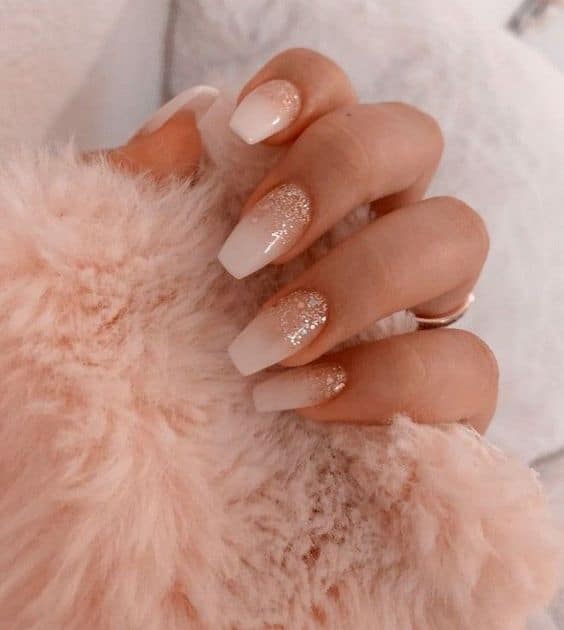 Source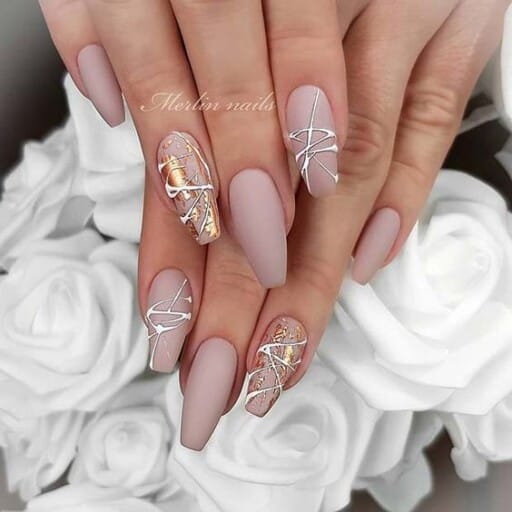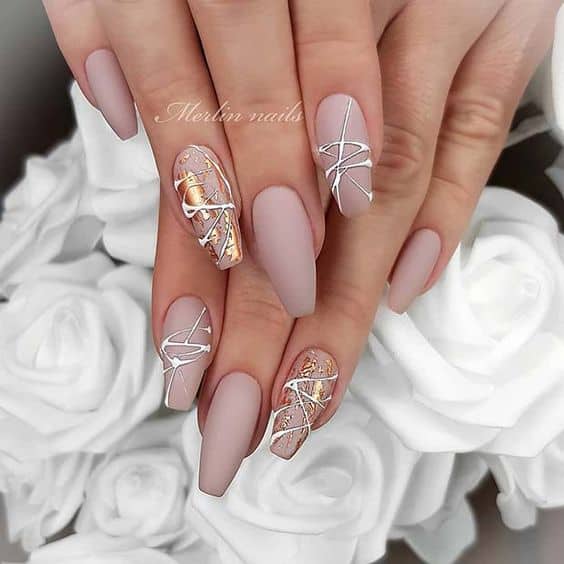 Source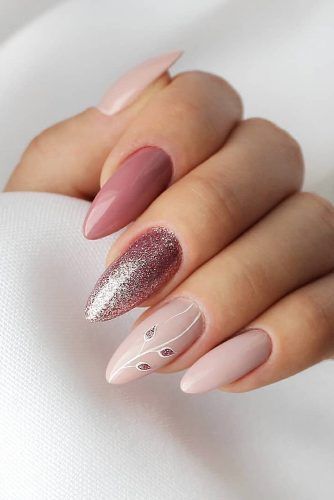 Source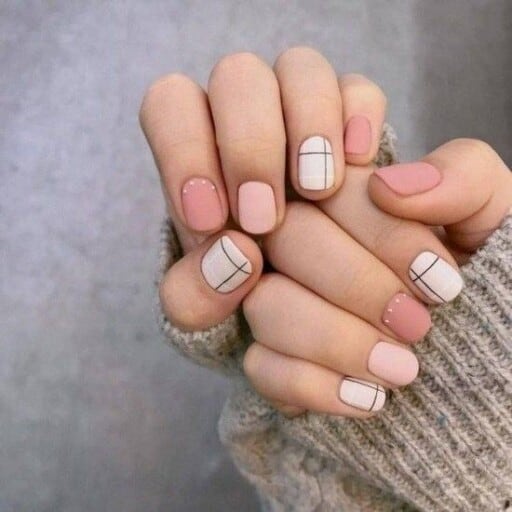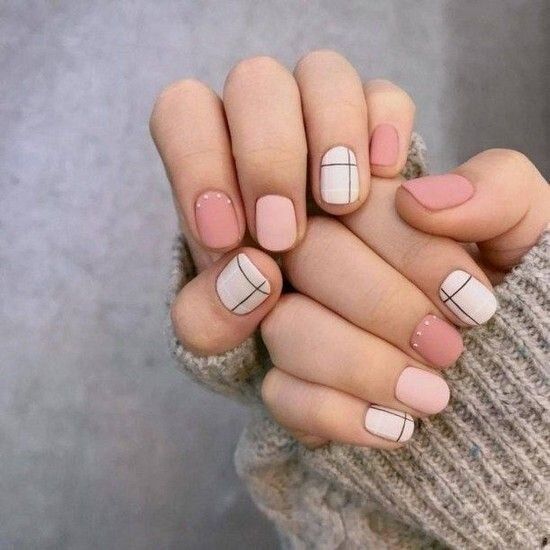 Source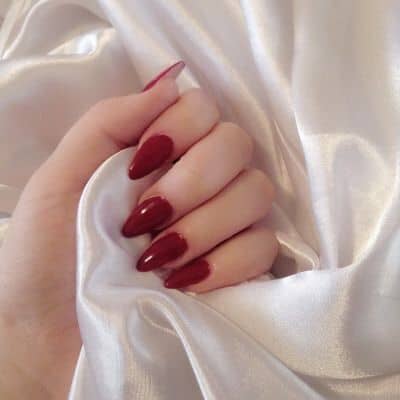 Source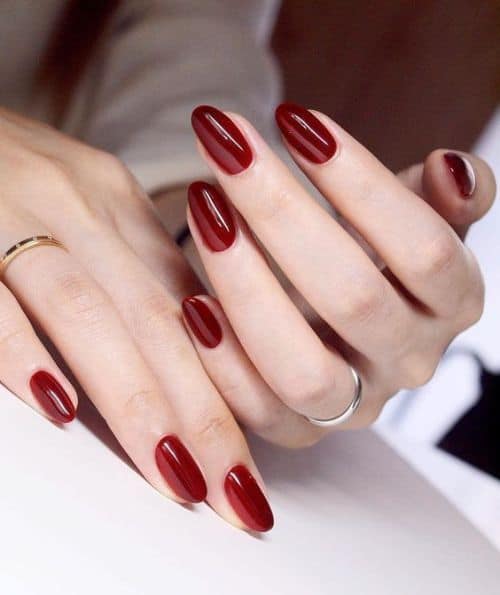 Source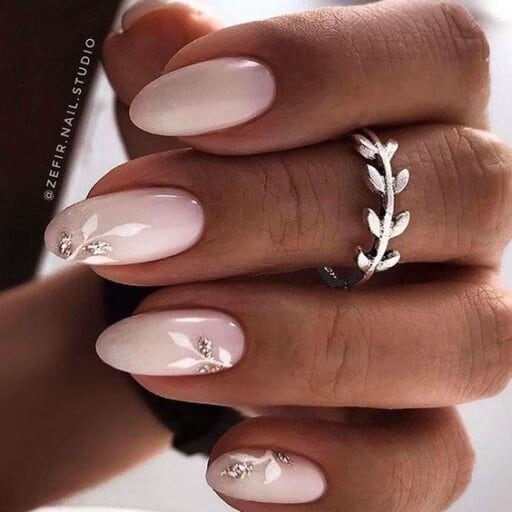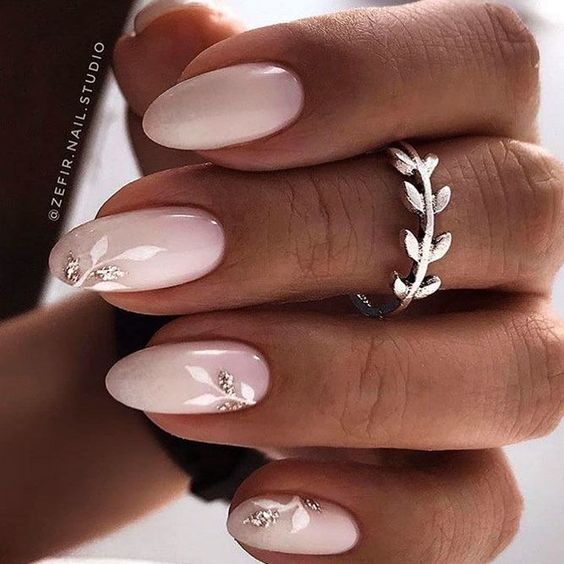 Source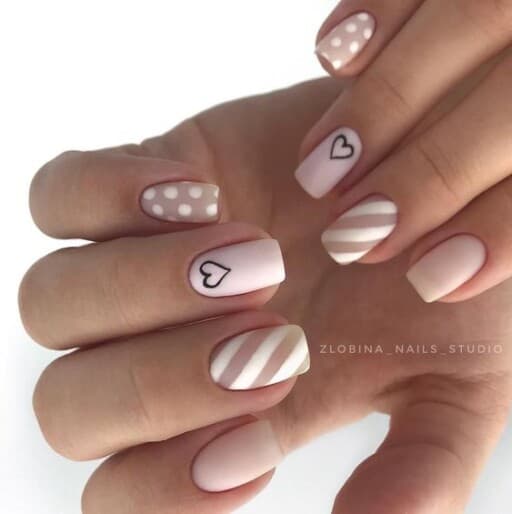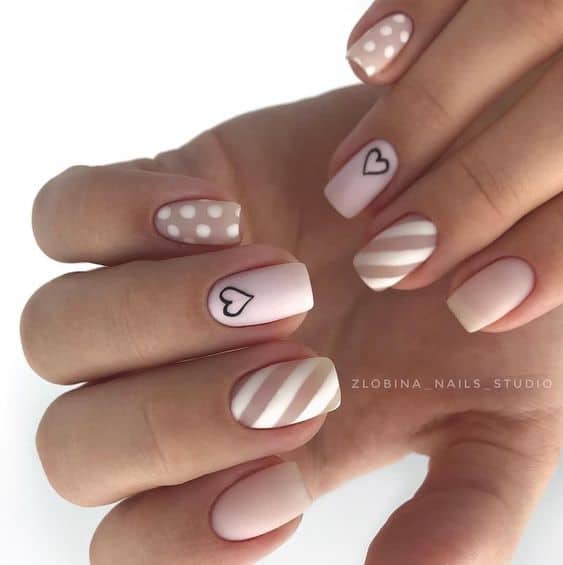 Source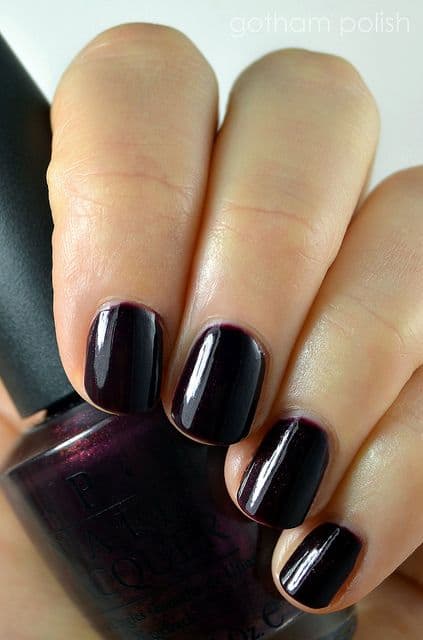 Source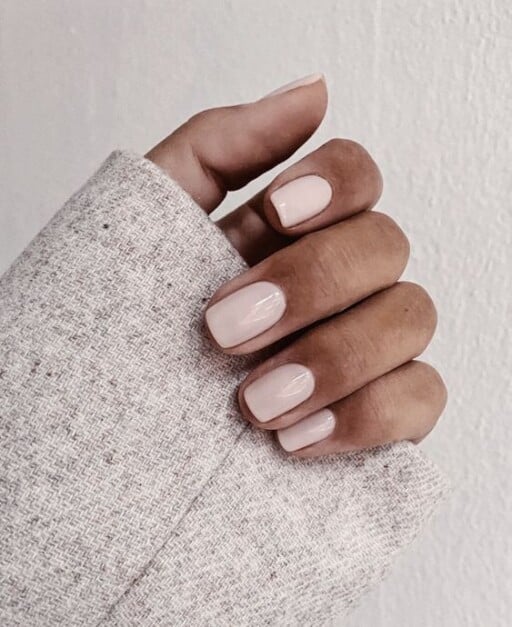 Source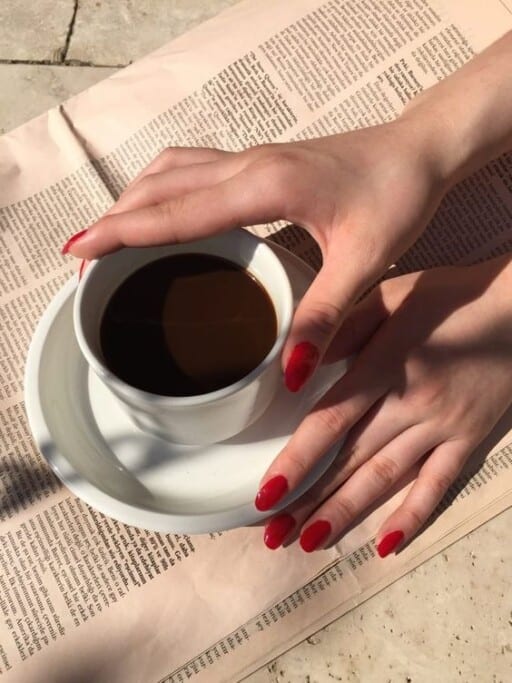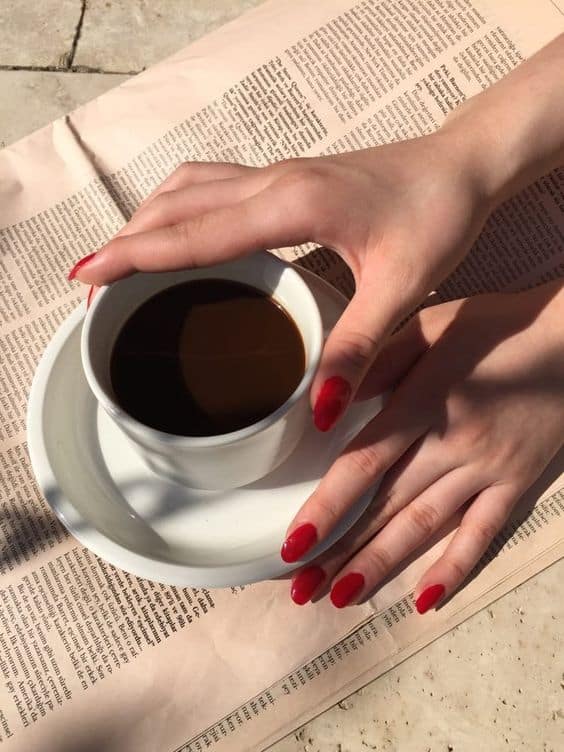 Source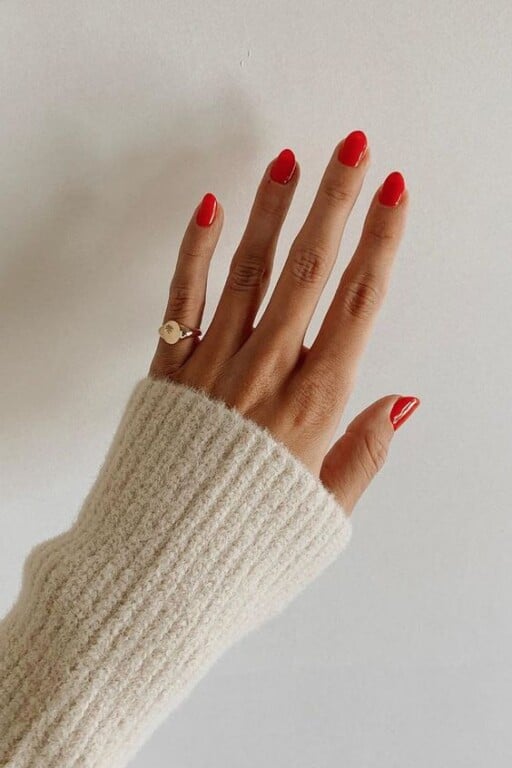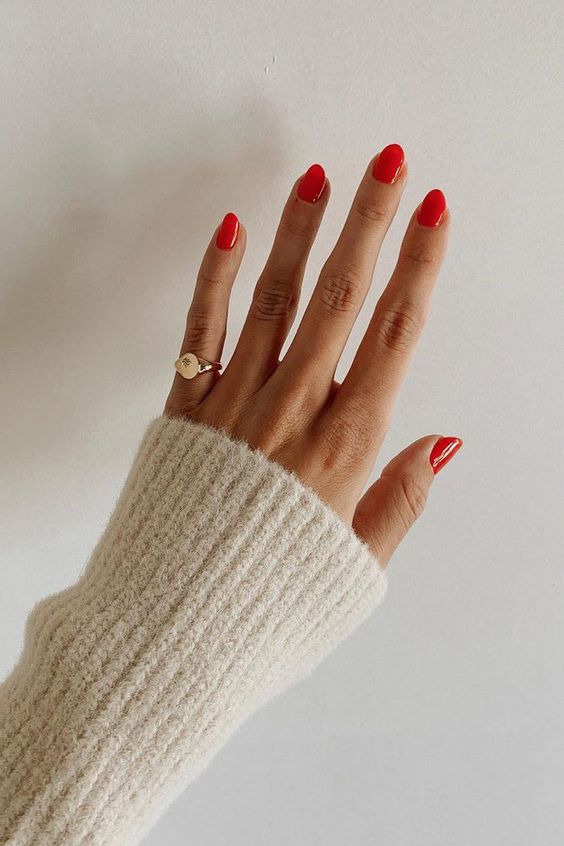 Source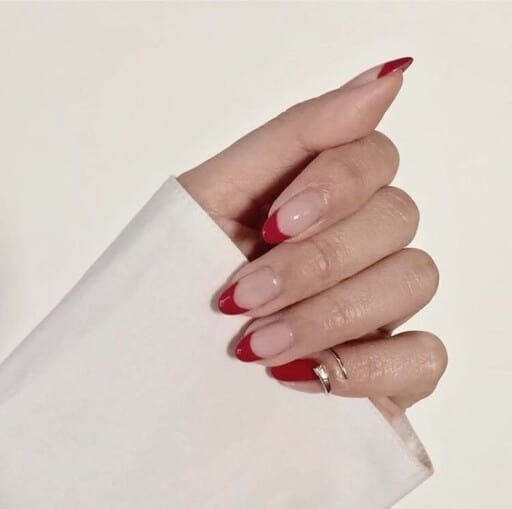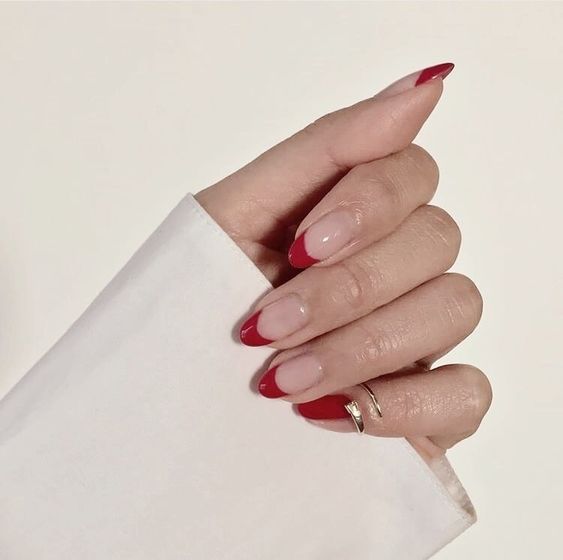 Source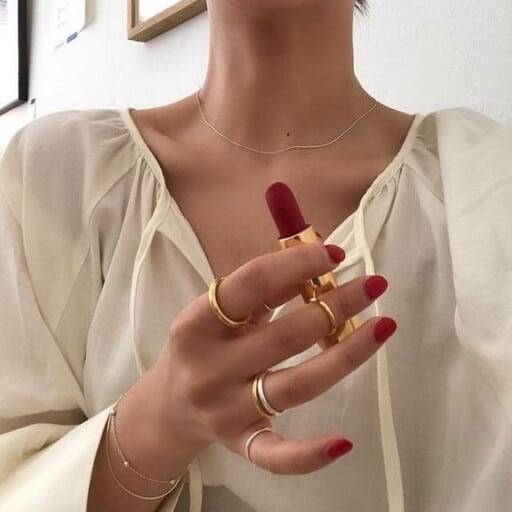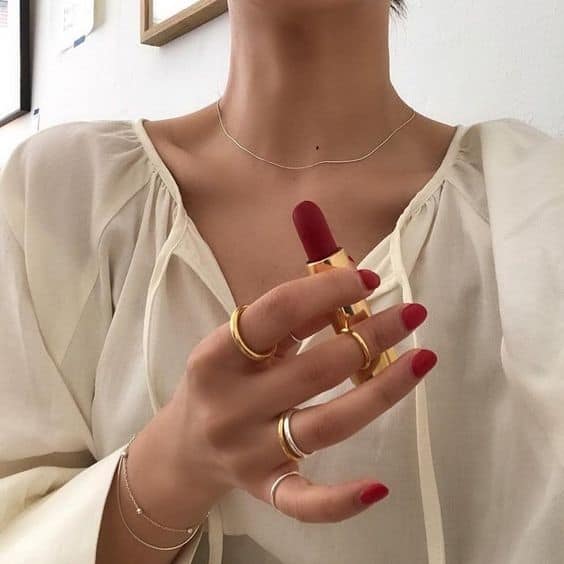 Source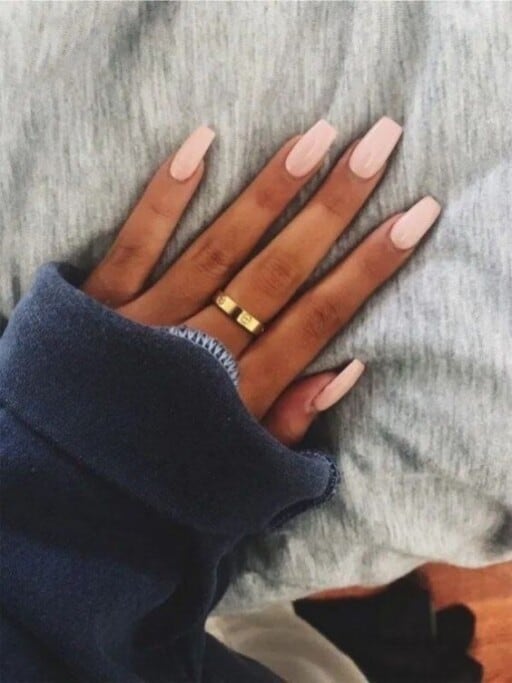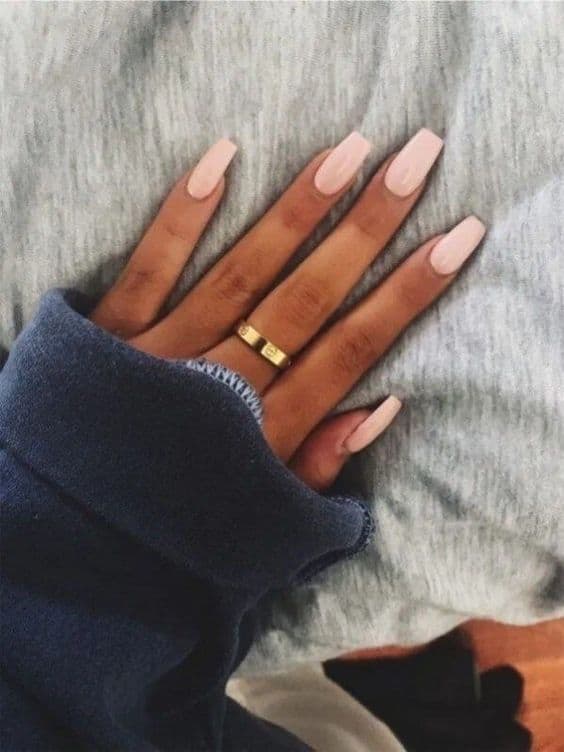 Love Pink: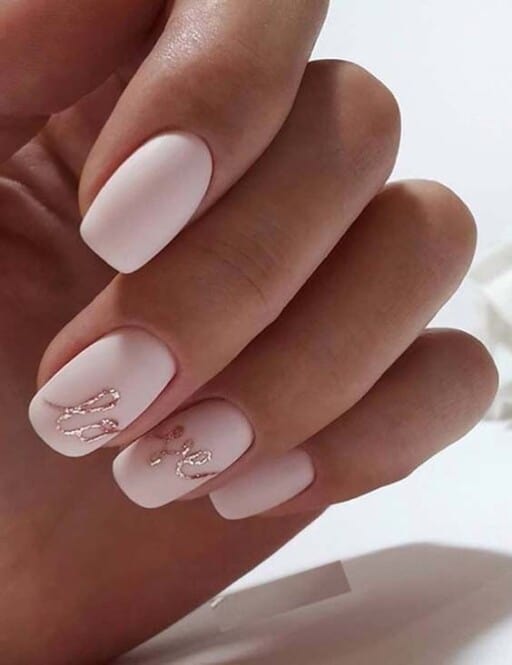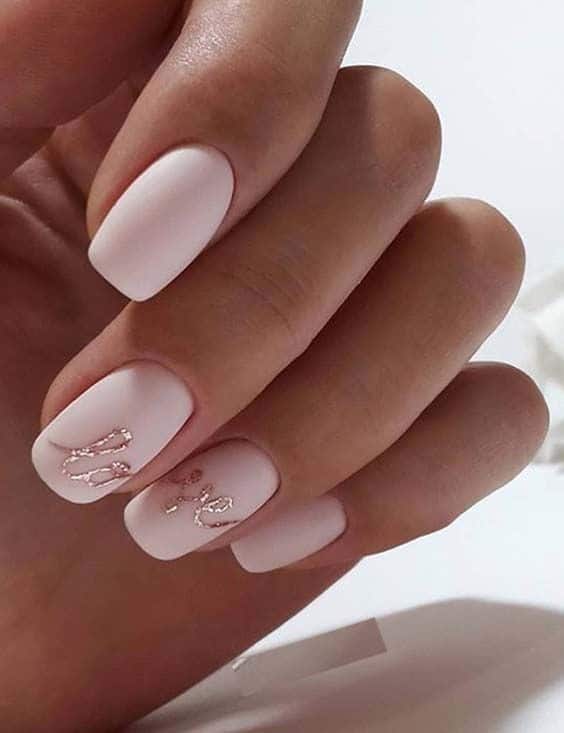 Candy Stripes: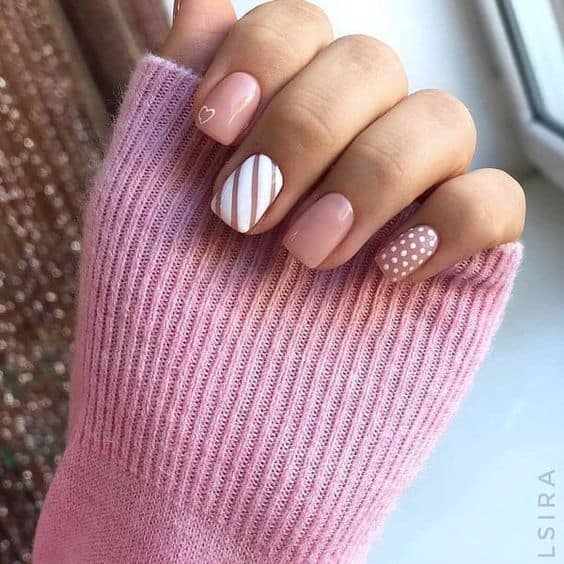 Mauve Pink: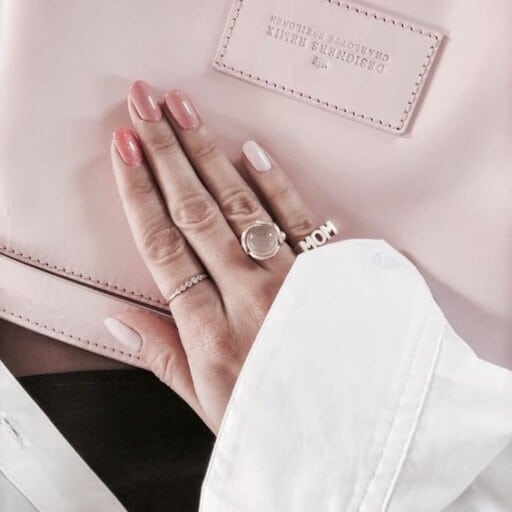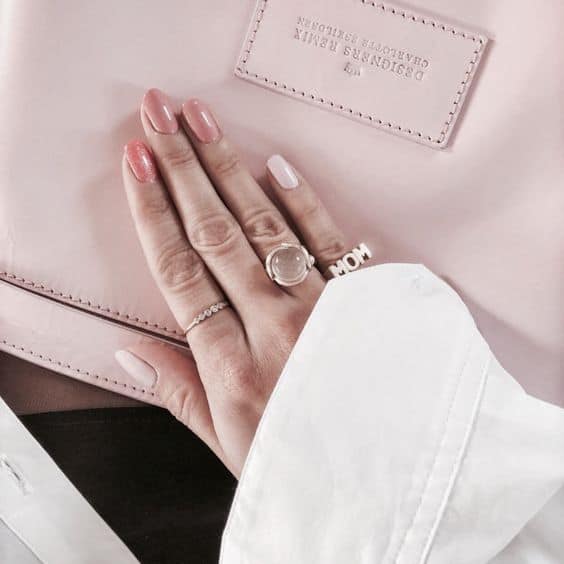 Pink & White: