Are you looking for some cute pastel nails to try this spring season?  If so, you've come to the right post! 
We love spring.  After a long cold winter (especially in Toronto) it's nice to finally get some warmer weather and greenery to enjoy!  If you live somewhere cold like me, a fun way to bring spring into your beauty routine a little early is through a fun spring mani!
There are so many cute designs that are perfect for the new season, like pastel nails, floral nails, easter nails, and more!      
A lot of these looks can easily be recreated at home, you don't necessarily need to go to a salon!  If you're wanting to try out a matte look, I recommend getting this matte nail polish:
Matte About You Polish
To be able to hand draw on flowers, we recommend these nail art brushes.  They are incredibly fine, and help draw out really intricate details:
Nail Art Brushes 
More Spring Nail Ideas
Looking for more spring nail inspiration?  See our related articles here.  We guarantee there is something in here for you!
1) 50+ Spring Nails You Need To Try This Season!
2) 50+ Floral Nails To Try Out This Spring!
3) 50+ Pretty Spring Nail Designs You Need To Try!
Below, we've rounded up 50+ of our top pastel nails you need to try!  Remember, feel free to pin any of the images below to recreate all of these designs in the future!
If you're not sure what design you like best, why not save a couple so you can reference them later!
The best pastel nails to try out this year!
1) Pretty Tips by The Nail Room Manchester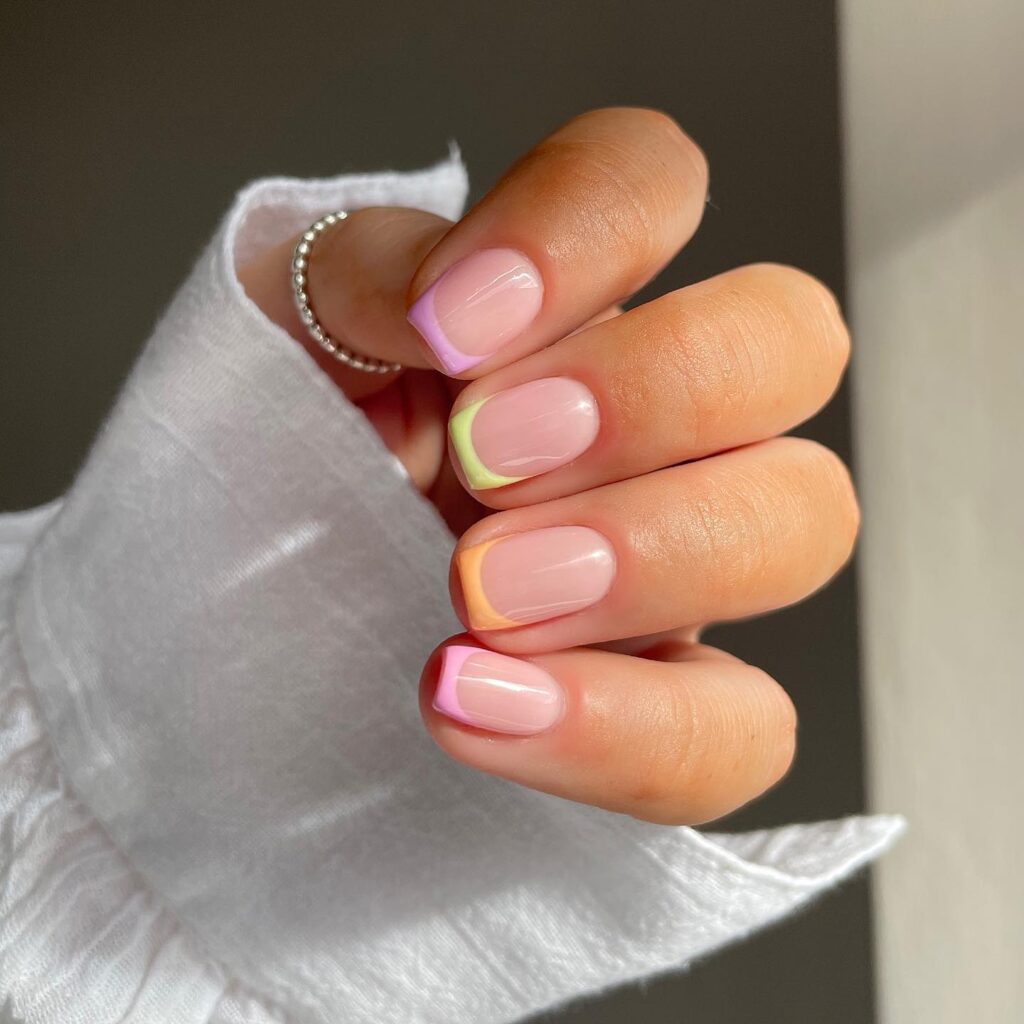 Image and nail art via @thenailroommanchester
2) Pastel Swirls by Amy 
Image and nail art via @amyle.nails
3) Yellow & Blue Pastels by Iram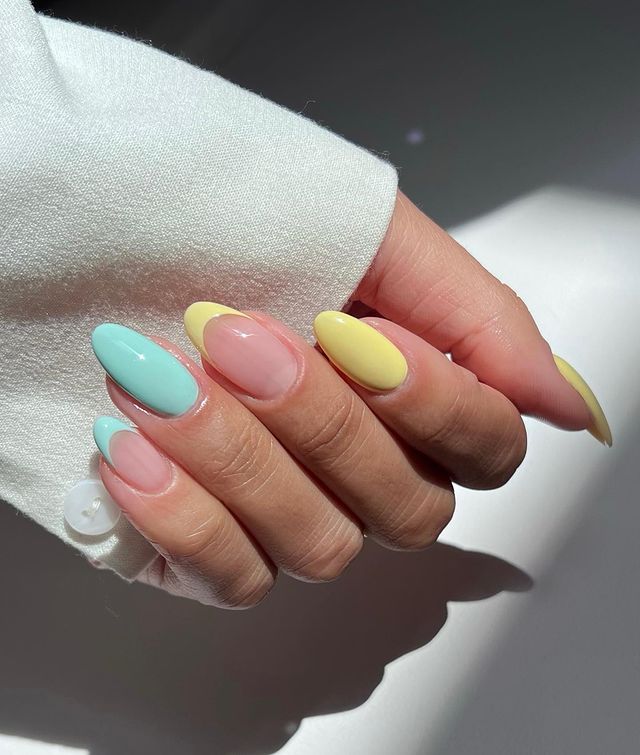 Image and nail art via @iramshelton
4) Muted Pastels by Alison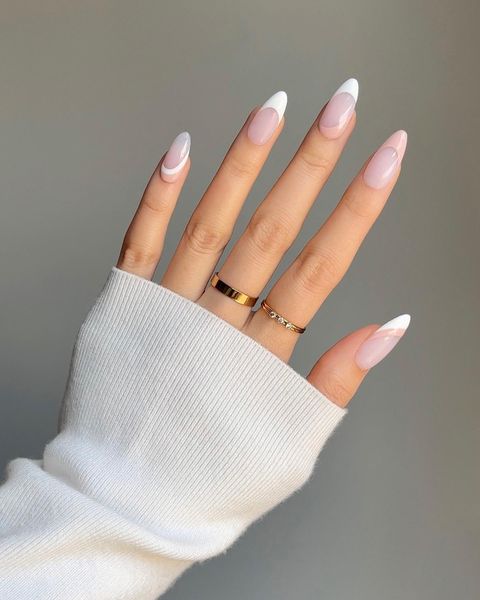 Image and nail art via @nailsbyalsn
5) Perfect Pairing by Eeka Beauty
Image and nail art via @eekabeauty
6) Sage Chevron by Amber 
Image and nail art via @amberjhnails
7) Colorful Swirls by Charlotte 
Image and nail art via @charsgelnails_
8) Pastel Florals by Tiffany
Image and nail art via @tiffanyabbigailebeauty
9) Half Moons and French Tips by Ellie
Image and nail art via @ellielouisenails
10) Dasiy Cuffs by Nolas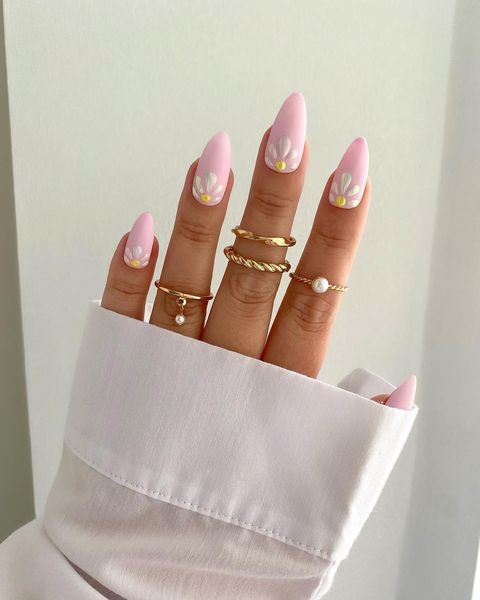 Image and nail art via @nolas.nails
11) Minty by Aimee