Today on Prada & Pearls I'm sharing 50+ cute nails you need to try out this year!
I love looking through nail inspiration.  There's so many cute nail designs out that are are pretty easy to recreate!
Below you'll find 50 different styles and colors!  I included everything from pink abstract to rainbow nails.  There's definitely something in here for you!
As always feel free to pin to Pinterest to save these images for later!
The Best Cute Nails You Need To Try Out!
1) Pink Abstract by Nails And Soul 
Image and nail art via @nails_and_soul 
2) Rainbow Nails by Pardon My French Nail Bar
 
Image and nail art via @pardonmyfrenchnailbar
3) Red Florals by Nails and Soul 
Image and nail art via @nails_and_soul 
4) Yin Yangs by Nail Chark 
Image and nail art via @nailchark
5) Pastel Swirls by The Hot Blend 
Image and nail art via @thehotblend 
6) Purple Tips by Nails and Soul 
Image and nails via @nails_and_soul 
7) Peachy Flowers by Pardon My French Nail Bar 
Image and nail art via @pardonmyfrenchnailbar
8) Summer Colors by Nail Chark 
Image and nail art via @nailchark 
9) White Swirls by Amy
Image and nail art via @beautyworksbyamy
10) Star Nails by Amy Le
Image and nail art via @amyle.nails 
11) Pink Florals by Maja Markowicz
Image and nail art via @majamarkowicz
12) Fuchsia Tips by Aimee
Image and nail art via @allnailss._
13) Cute Lines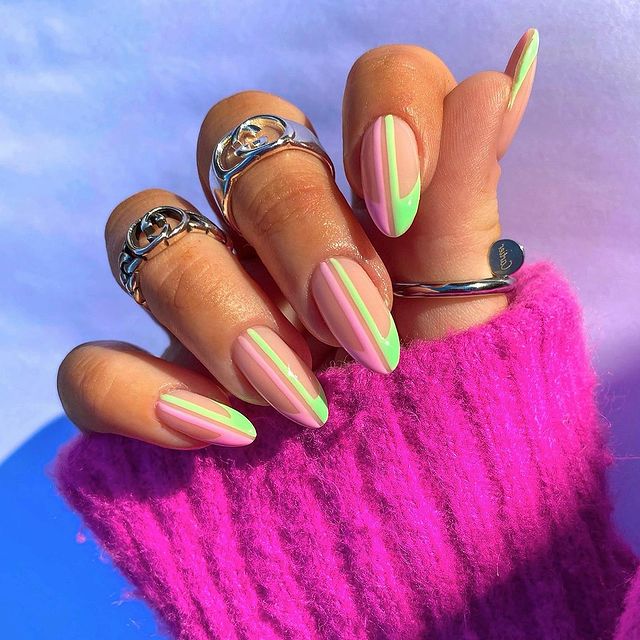 Image and nail art via @natalieholtnailartist 
14) All Smiles by Amy Le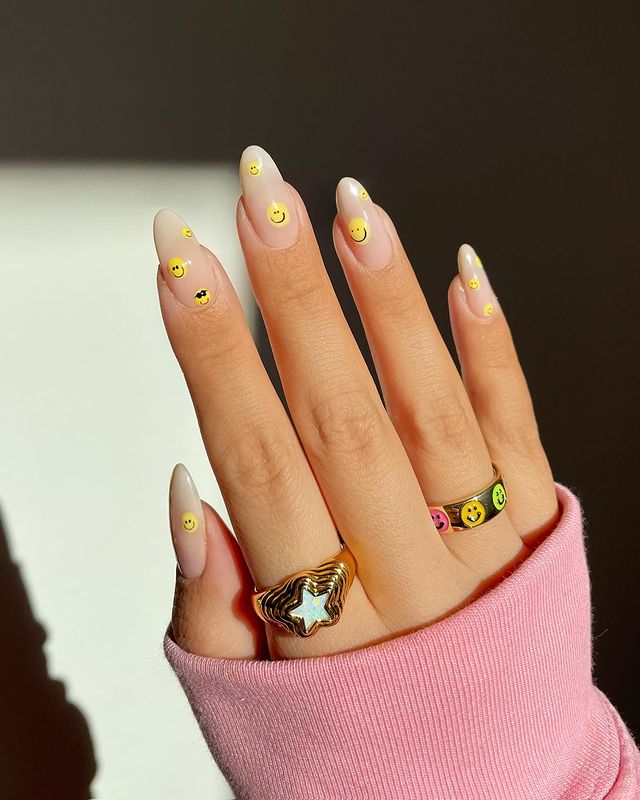 Image and nail art via @amyle.nails