This year, Christmas tree nails are all the rage! Whether you're looking for simple nails with an abstract Christmas tree or more in-depth holiday floral on your nails, any manicure with Christmas holly or evergreens is super trendy.
Today I'm sharing my favorite Christmas tree nail designs. You're sure to find a nail design here that you love!
Ways To Do Christmas Tree Nails:
Some Christmas tree nails are super easy (I just did the abstract squiggle look with lots of success at home) while others are more complicated and are best left to the professionals. Check out the photos below and see what looks feasible to you.
Regardless of the design you choose, make sure to check in with your nail technician ahead of time to ensure that they can accomplish the look you want.
If you opt for press-on nails, you can always cut and file them yourself to fit the current nail shape trend. I like to buy press-on nails or nail stickers on Etsy, but I use this glue to get them to stick for a good long while.
In fact, Etsy has some really trendy nail options right now for Christmas tree nails.
Christmas Tree Nail Inspiration:
Note: I tried my best to link the source of these photos, but some are from really obscure places/I couldn't find the original photographer. Please contact me to add more specific credit or for immediate photo removal.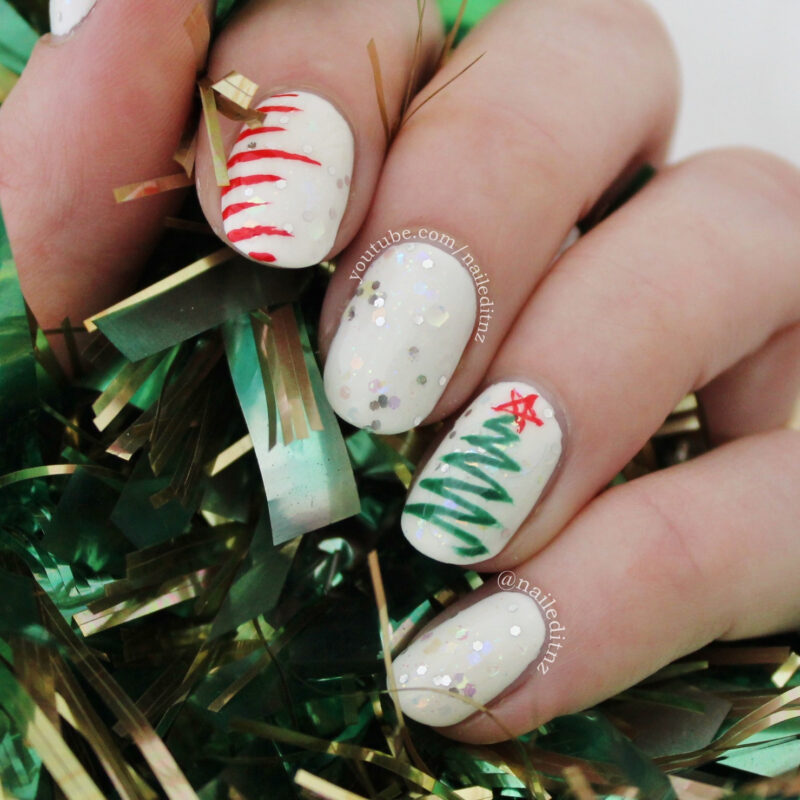 Source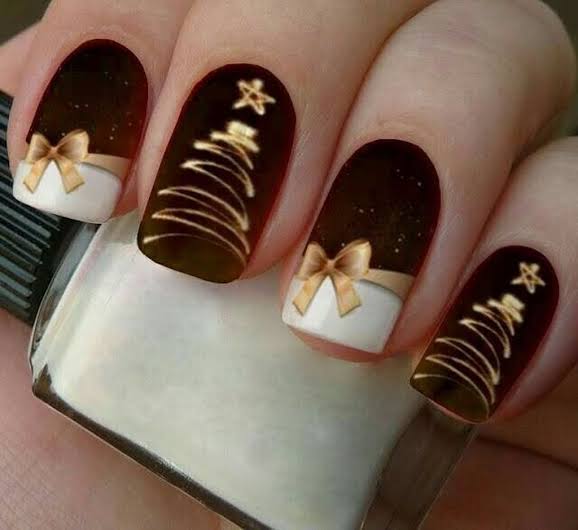 Source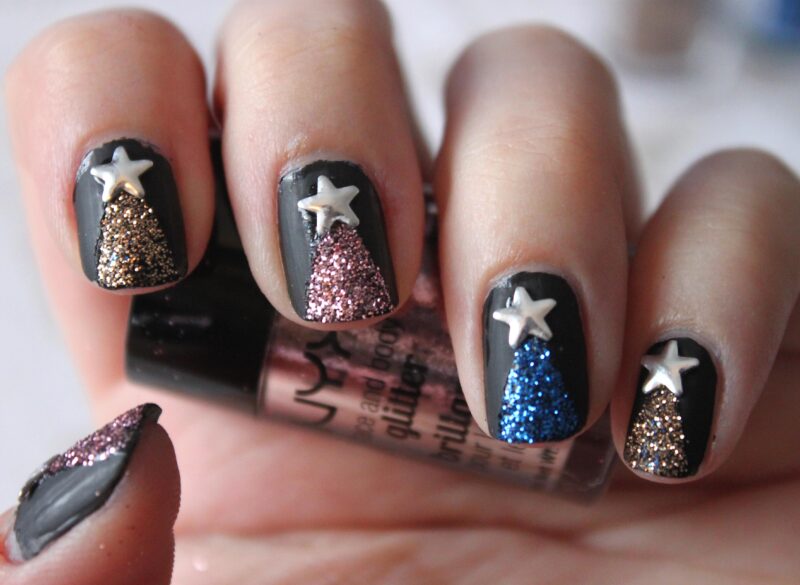 Source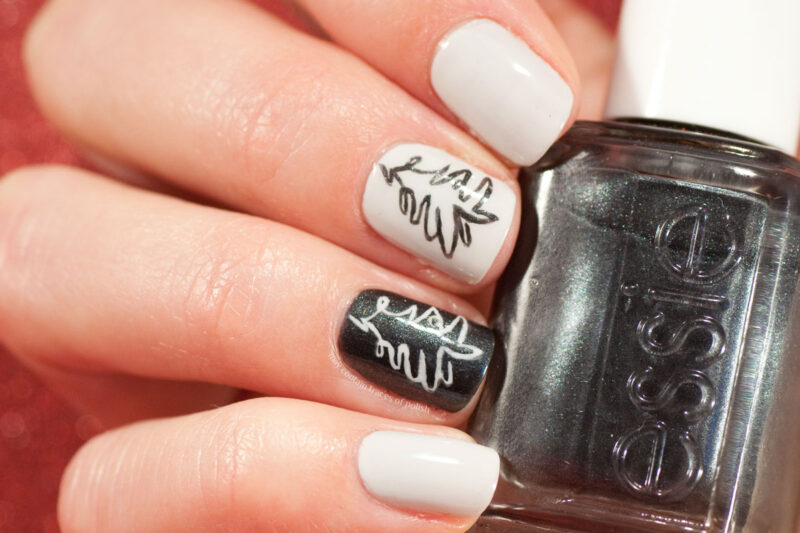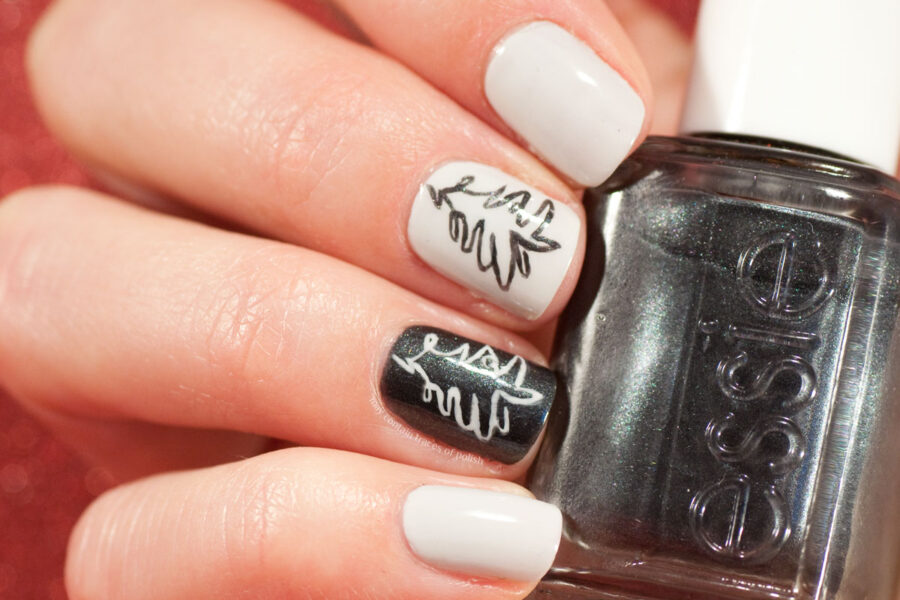 Source
Source
Source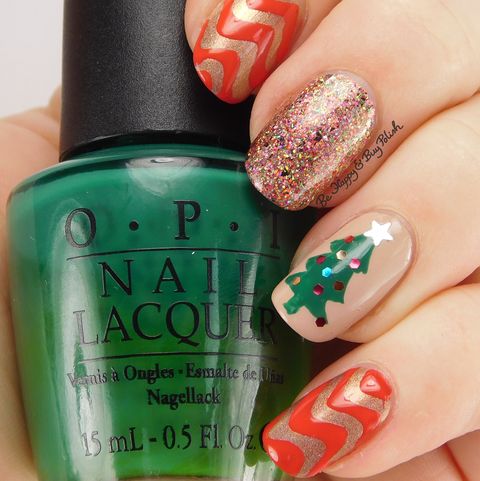 Source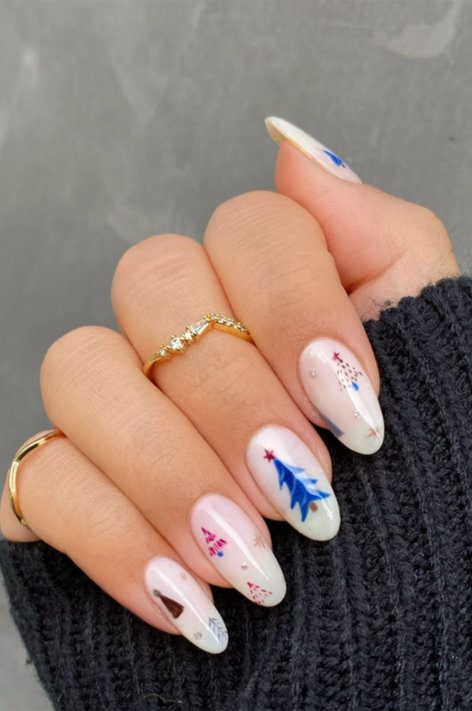 Source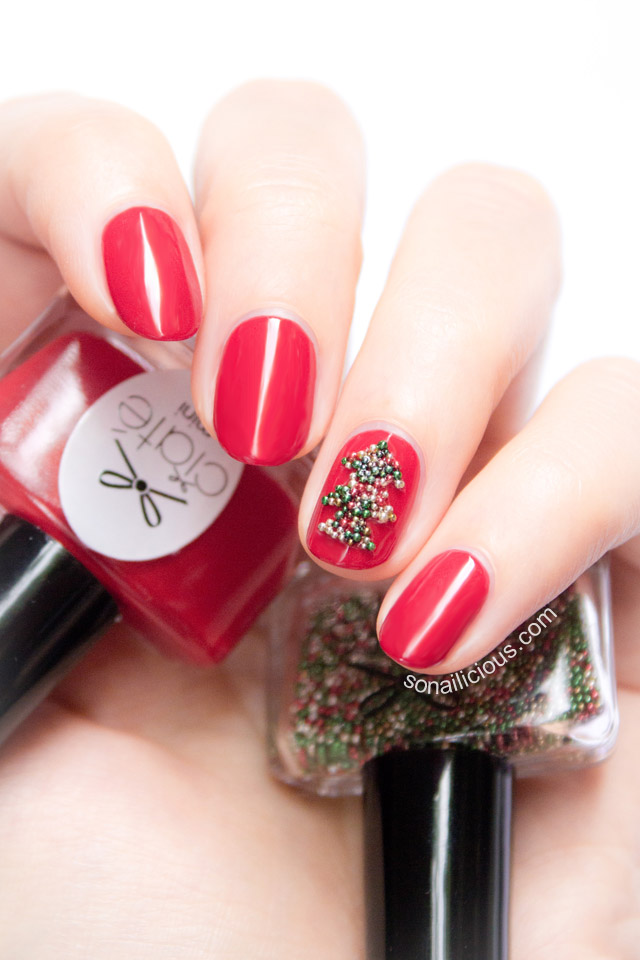 Source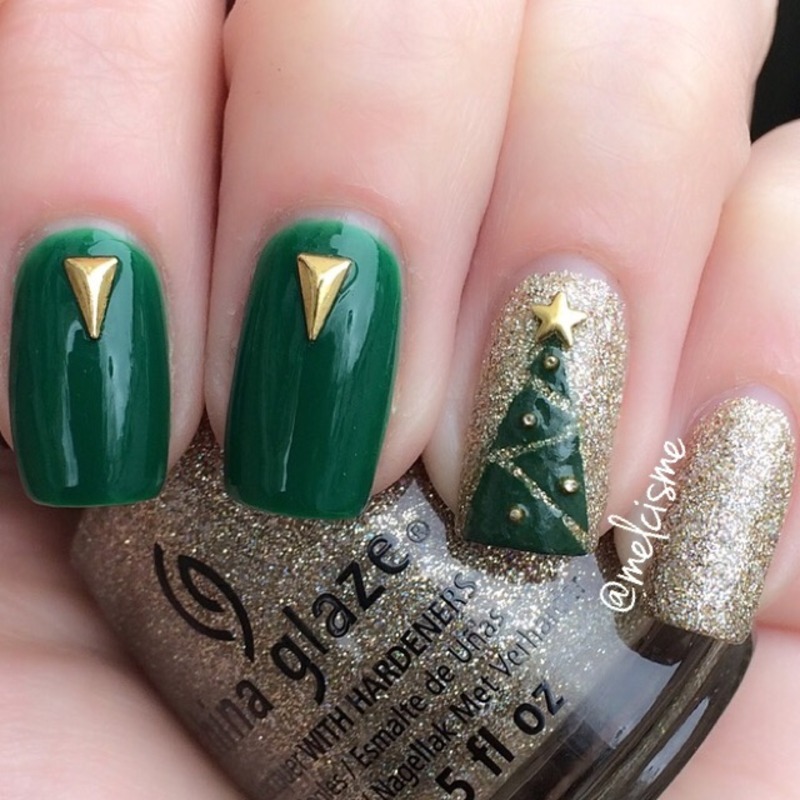 Source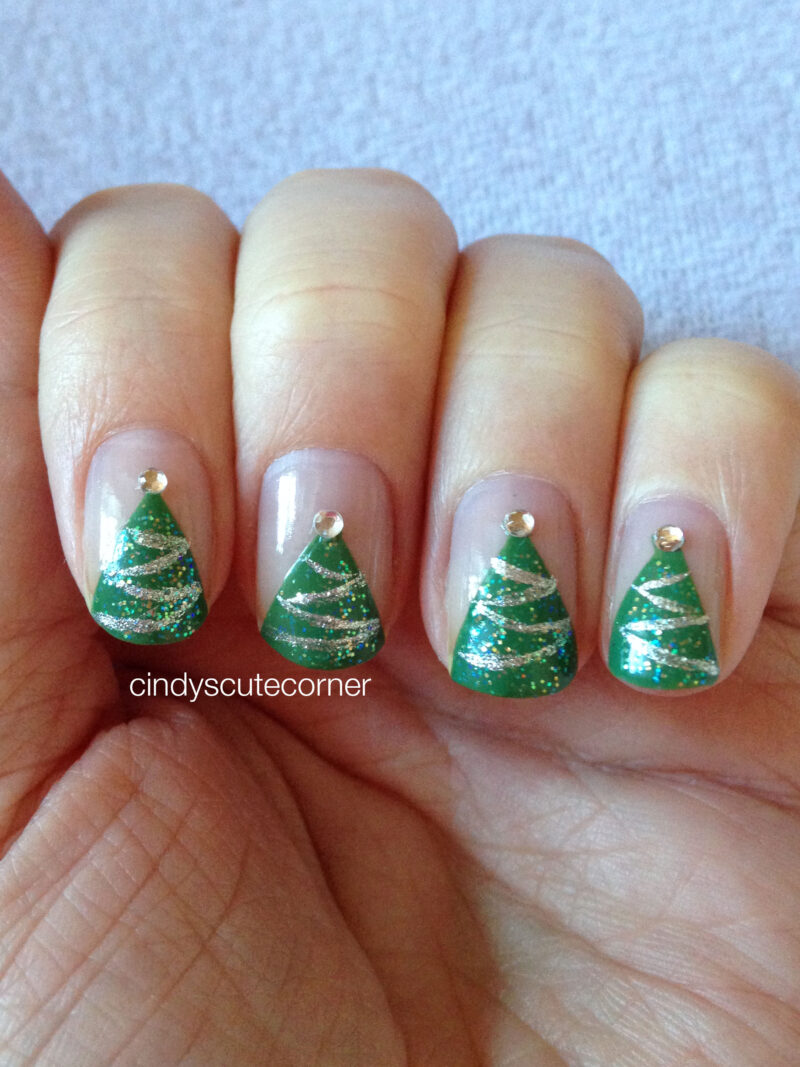 Source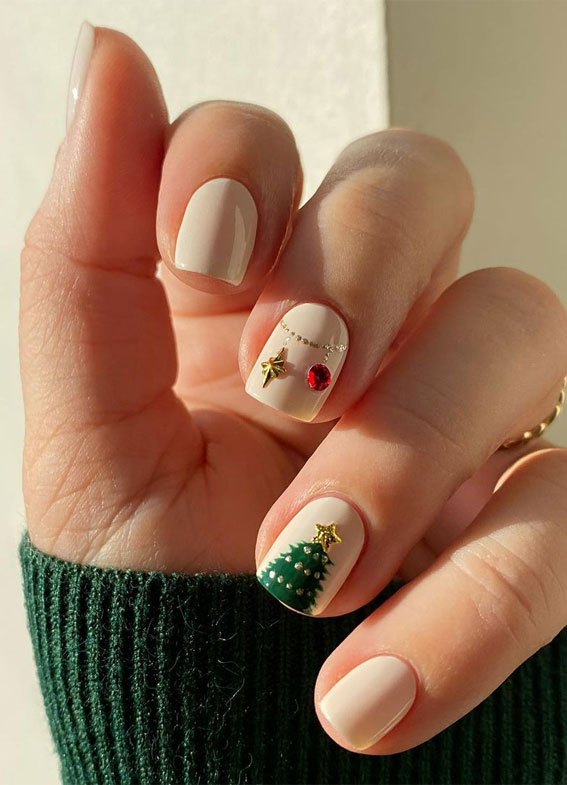 Source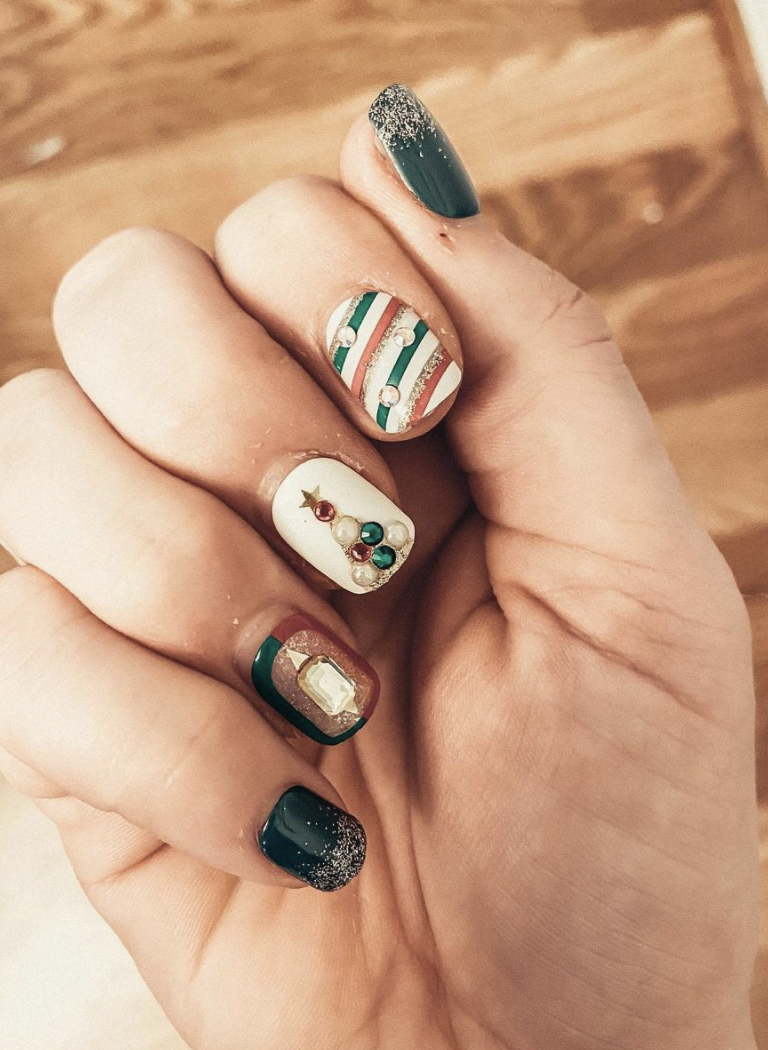 Source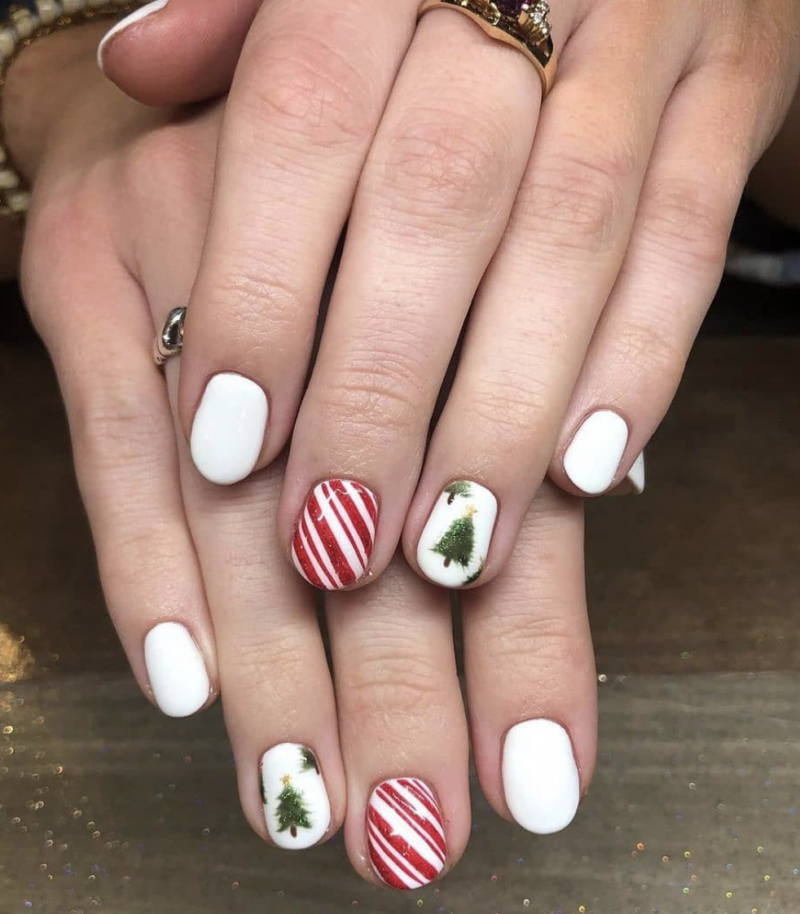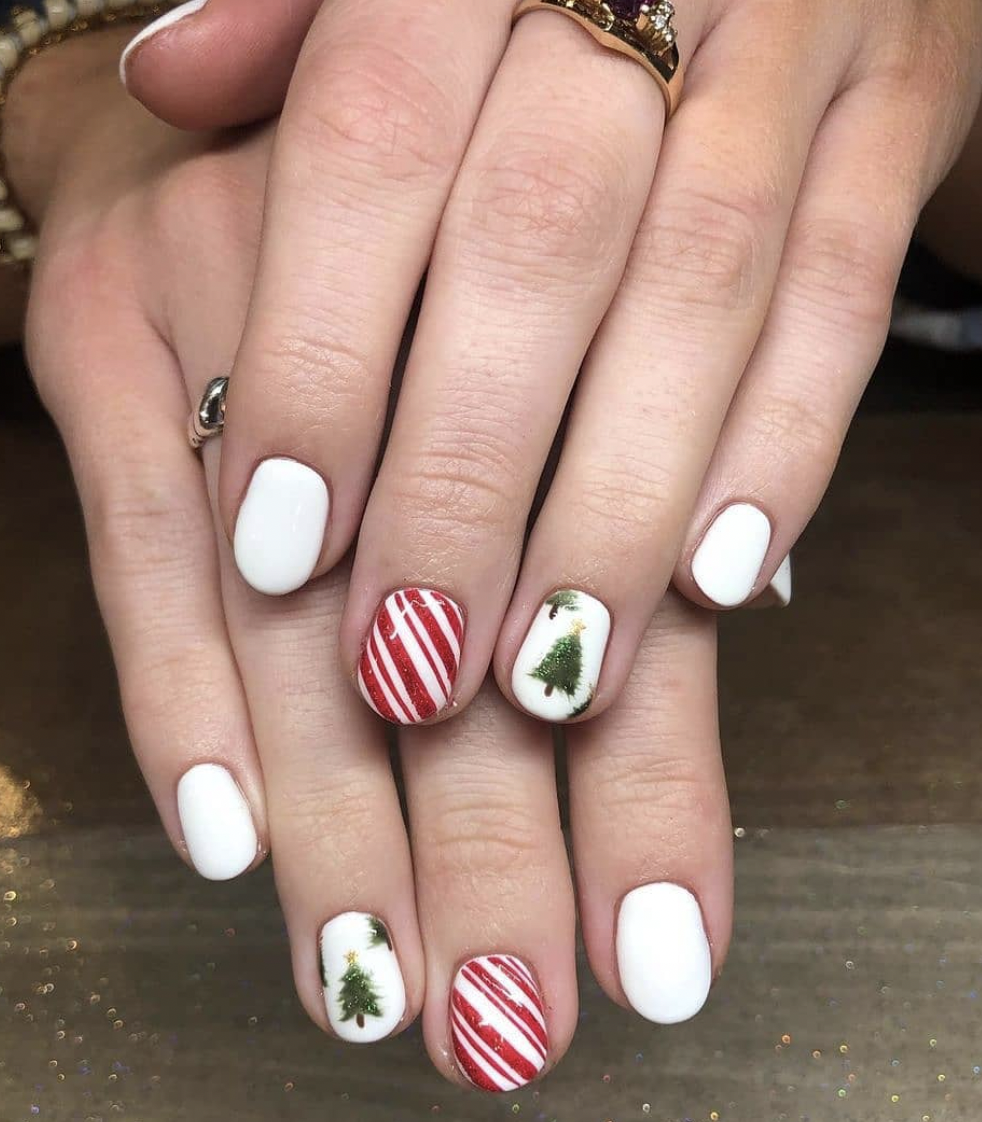 Source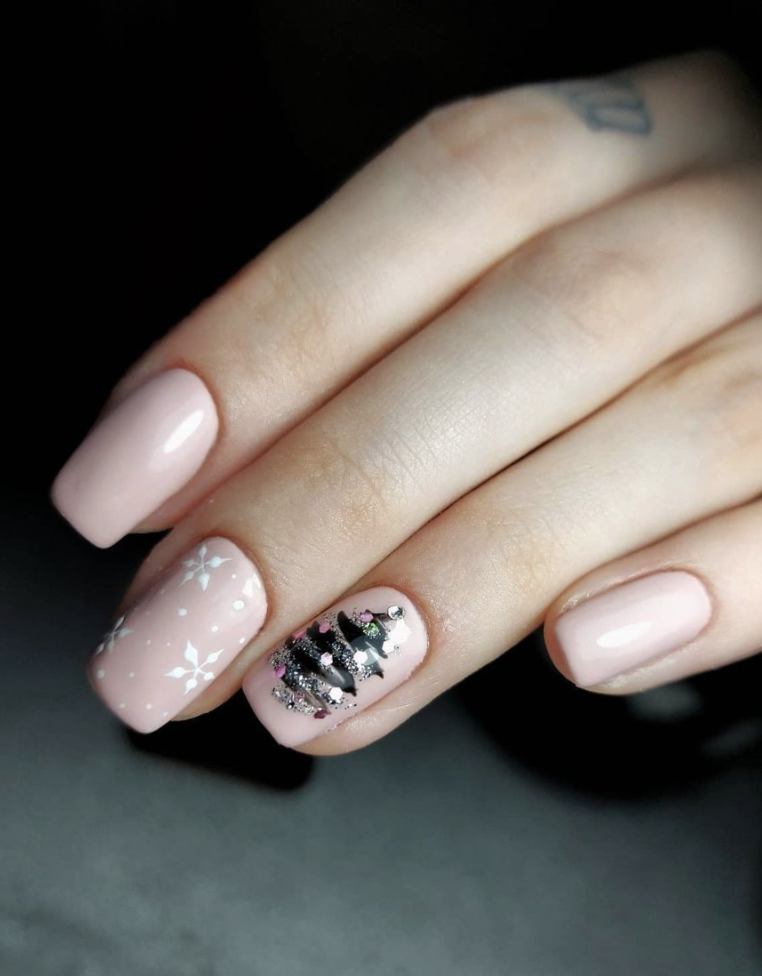 Source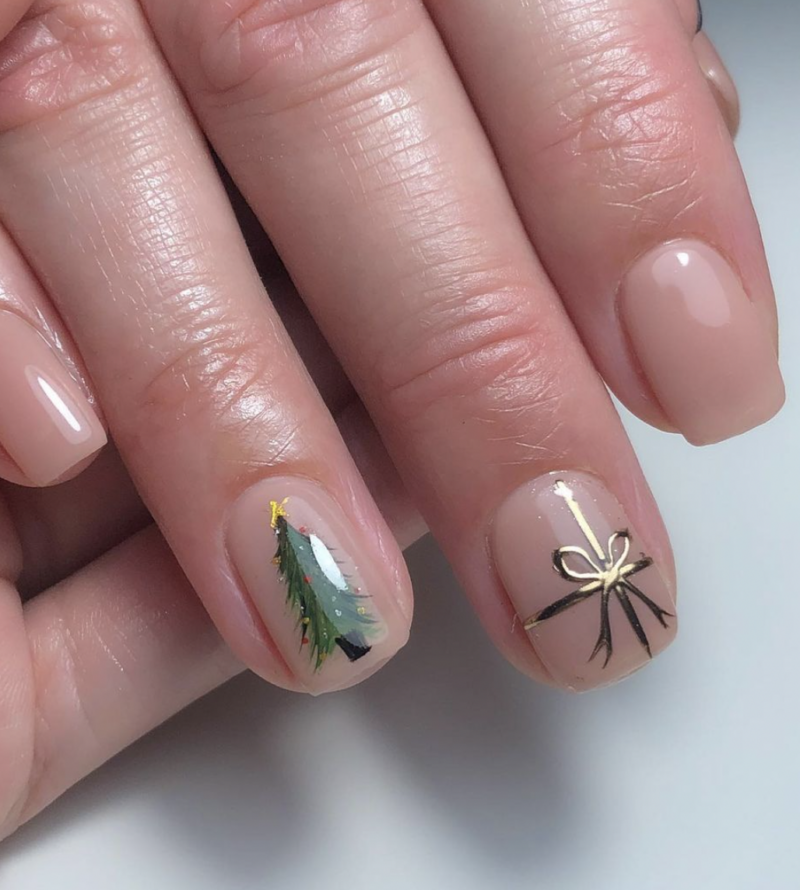 Source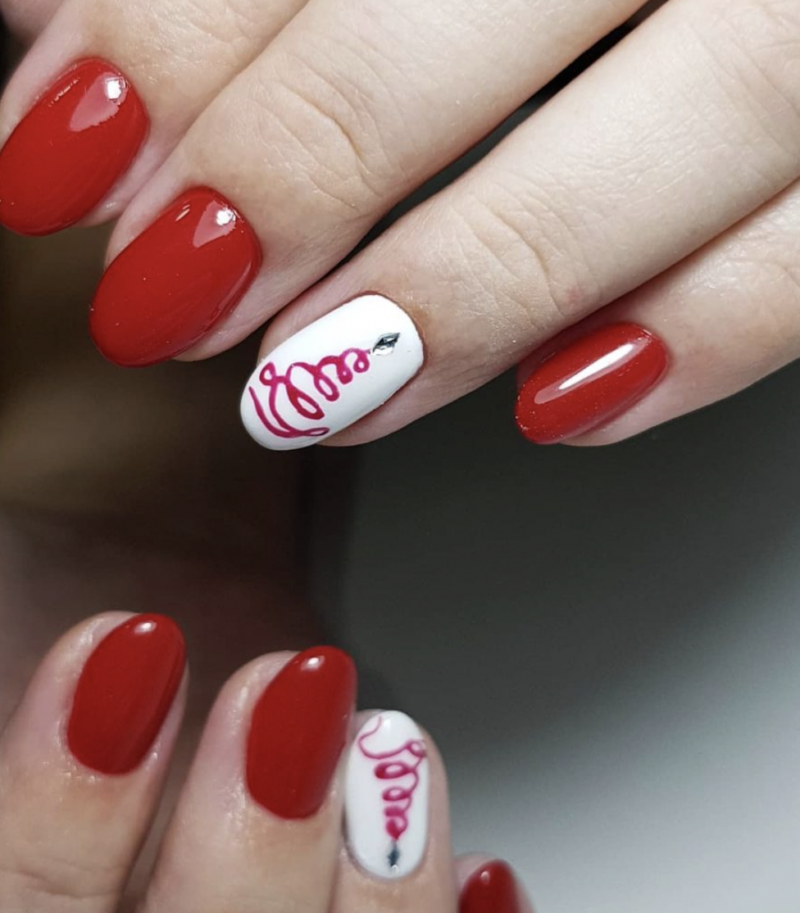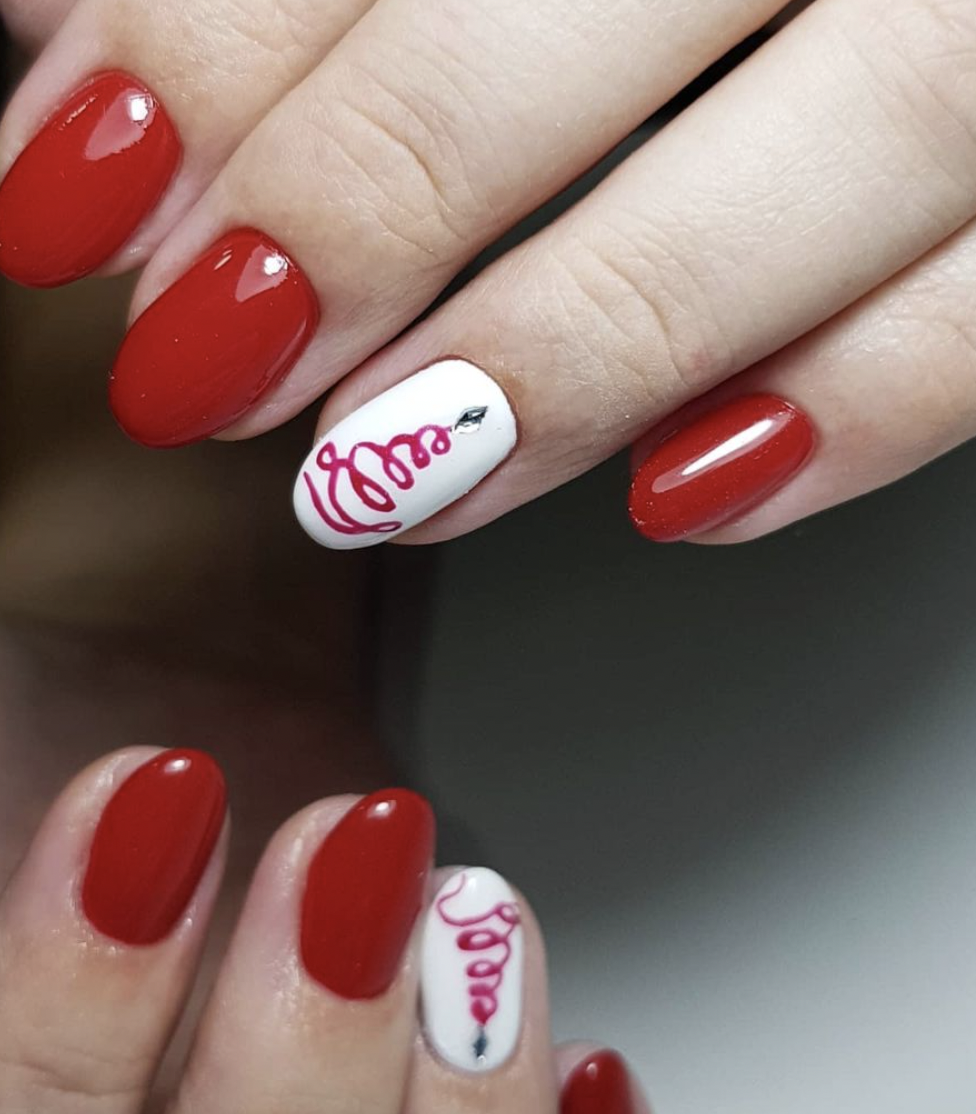 Source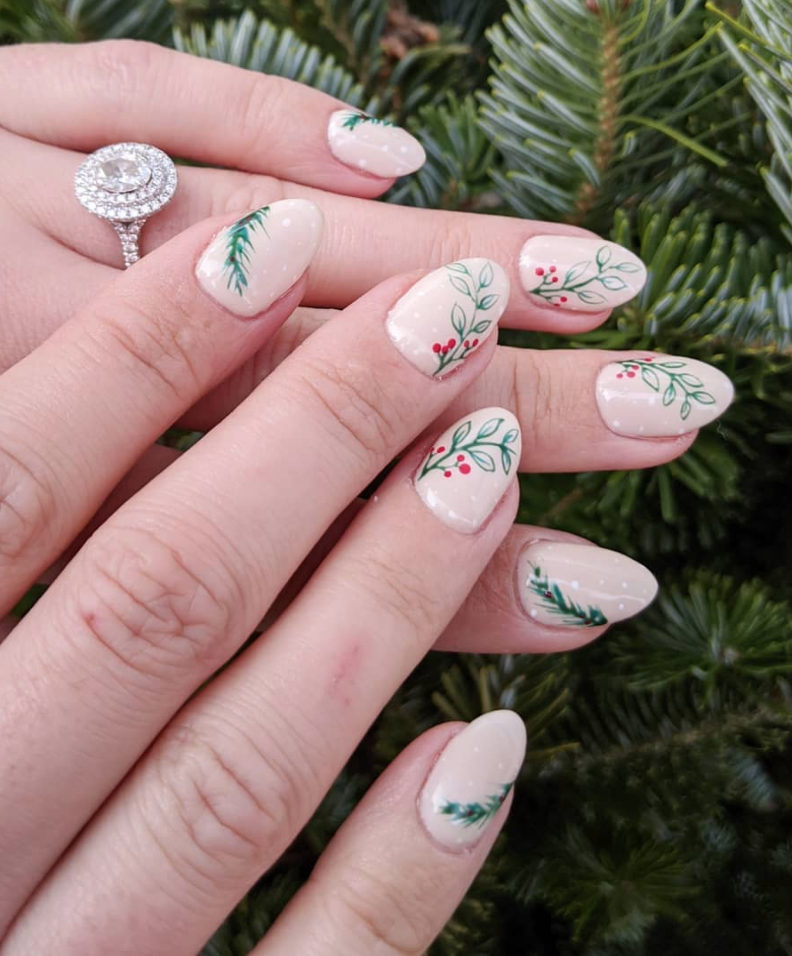 Source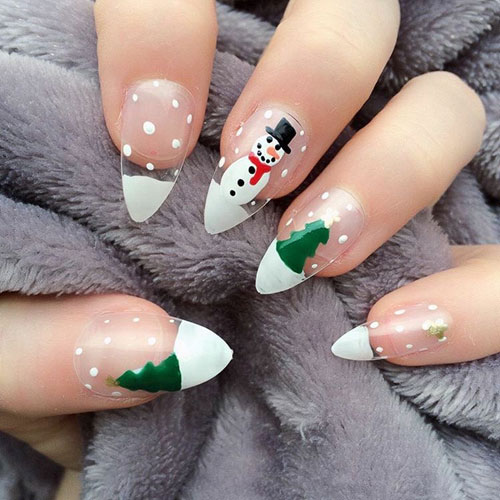 Source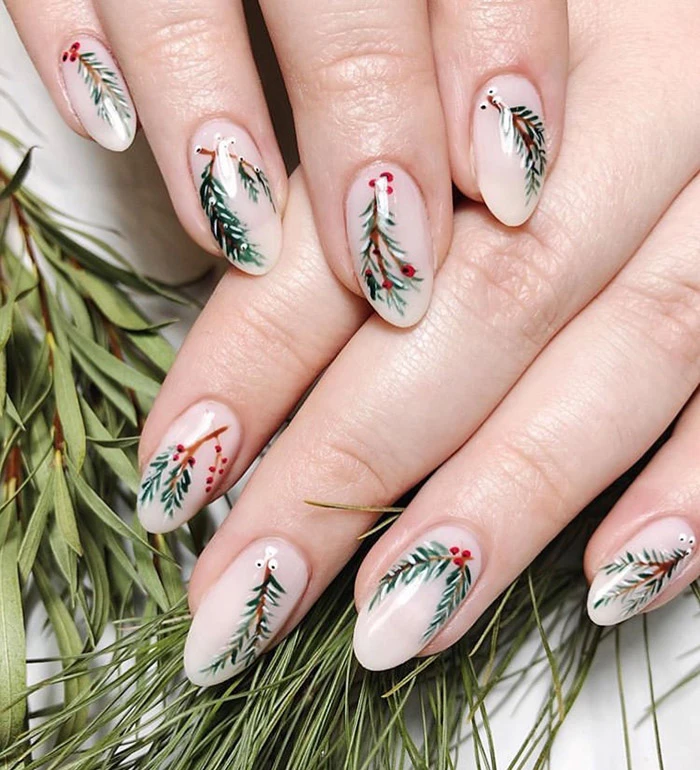 Source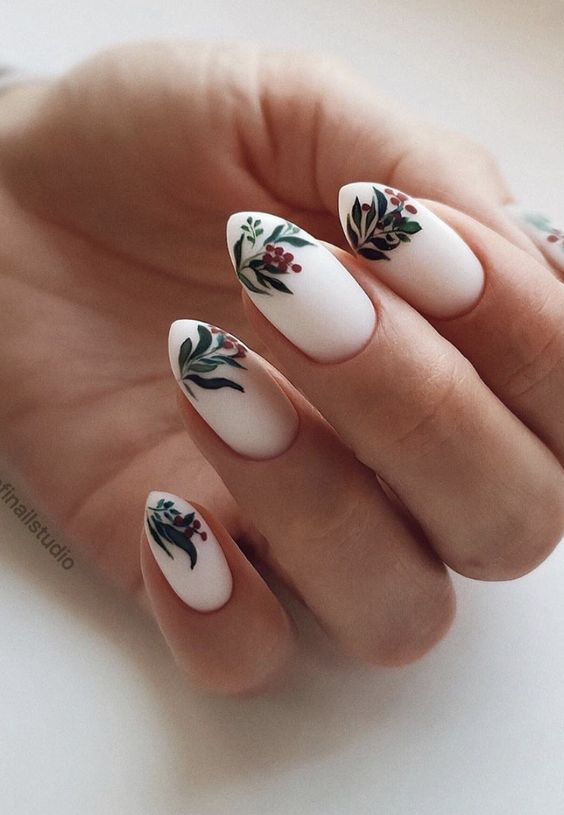 Source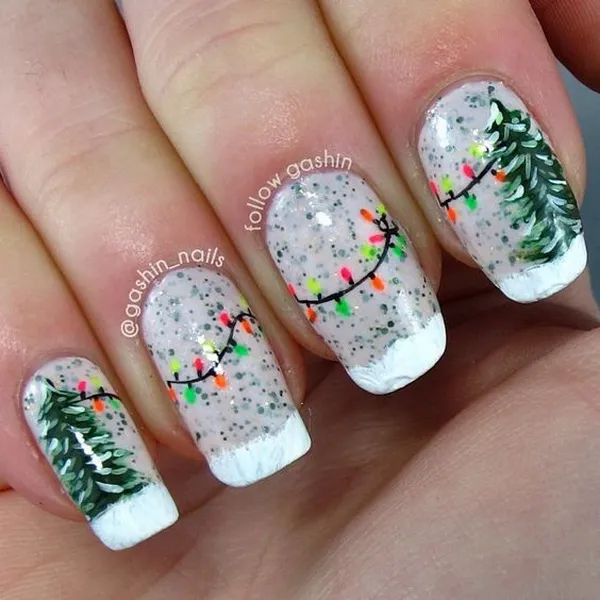 Source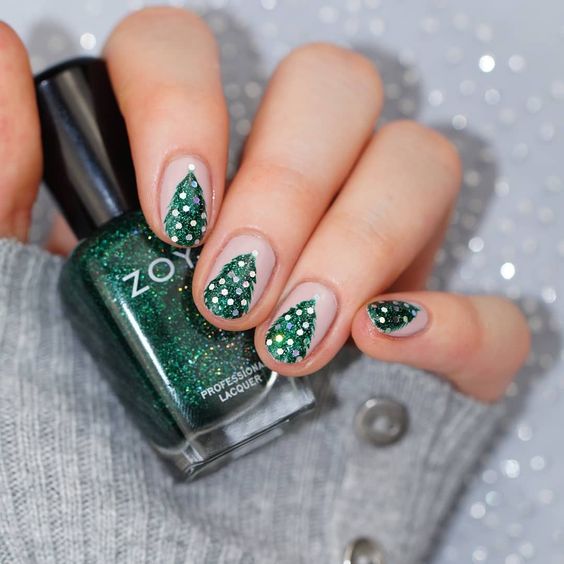 Source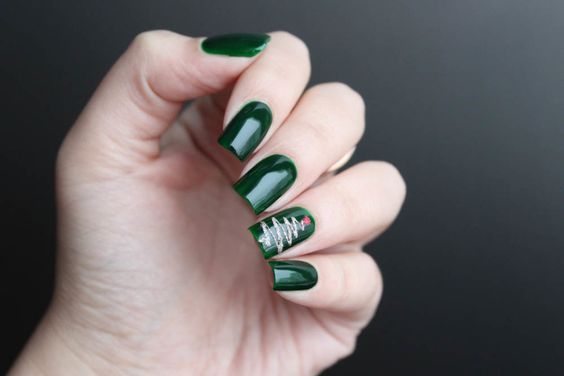 Source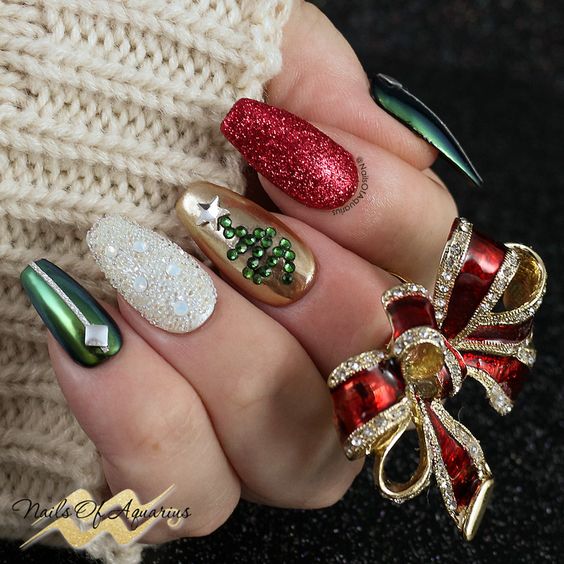 Source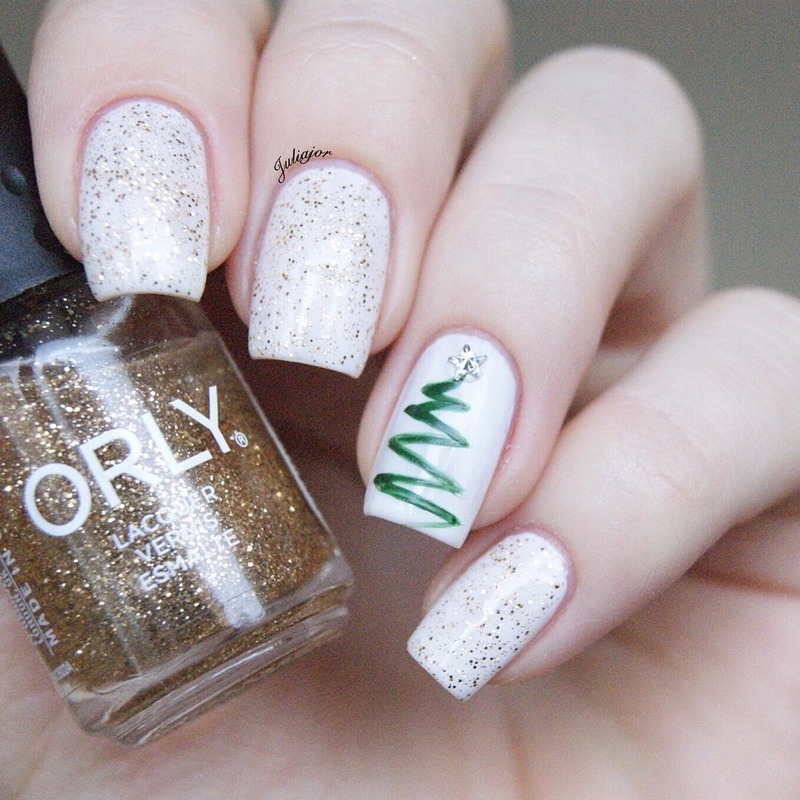 Source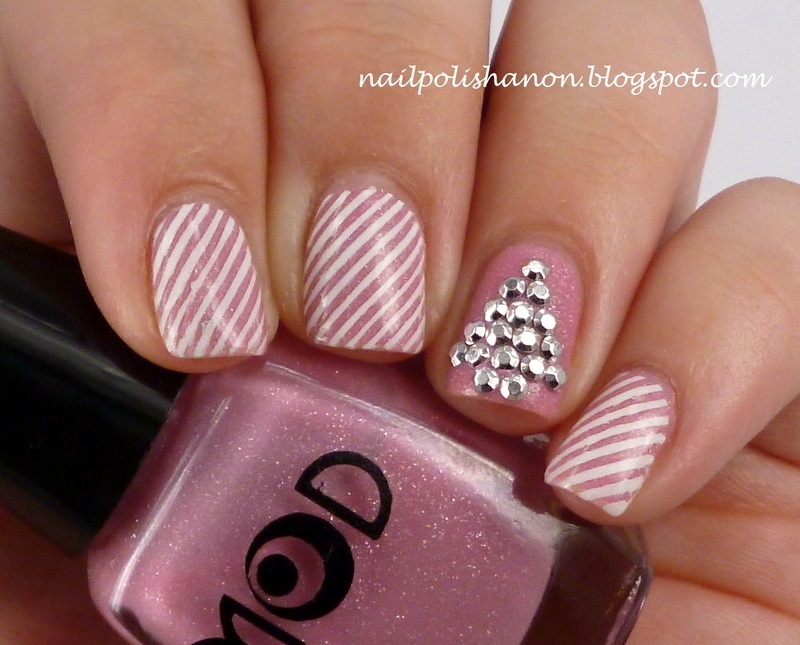 Source