The trend of Stilettos nail art goes back to the era of 50's. Featuring a cool, bold, and extreme look, stilettos nail are very long and are pointed at the tip, its somewhat like the stilettos heels of a shoe that stands pointed. Today, Stilettos nail art are much in vogue due to celebrities such as Lady Gaga, Rihanna, and Fergie sporting such trend. With increasing popularity, more and more ladies have begun to catch up on this fierce look.
Why Choose Stilettos Nail Art?
Stilettos nailsare also termed as claw or talon nails. Although most Stilettos nails are fake, when worn, they lend a sexy and cool appearance to your nails. With various designs and styles to explore, you can go creative with Stilettos nail art in sync with your mood. Offering bigger surface area, Stilettos nail offer more creativity and flexibility.
Explore stunning Stilettos Nail Art designs suggested below.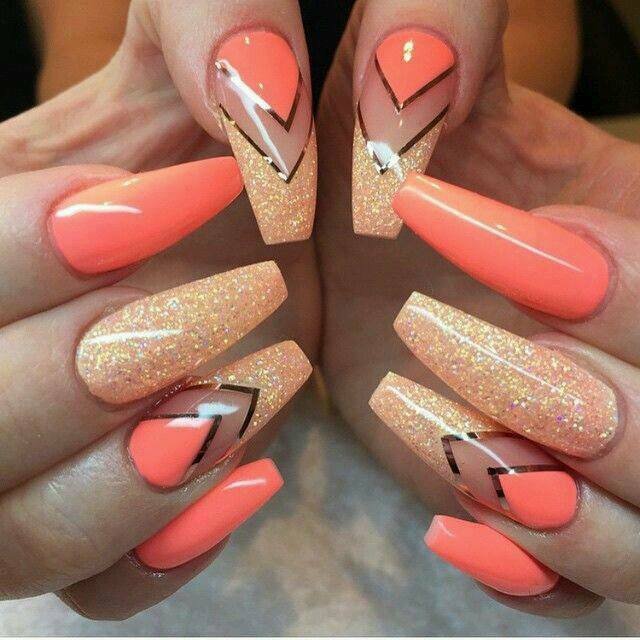 images via www.pinterest.com